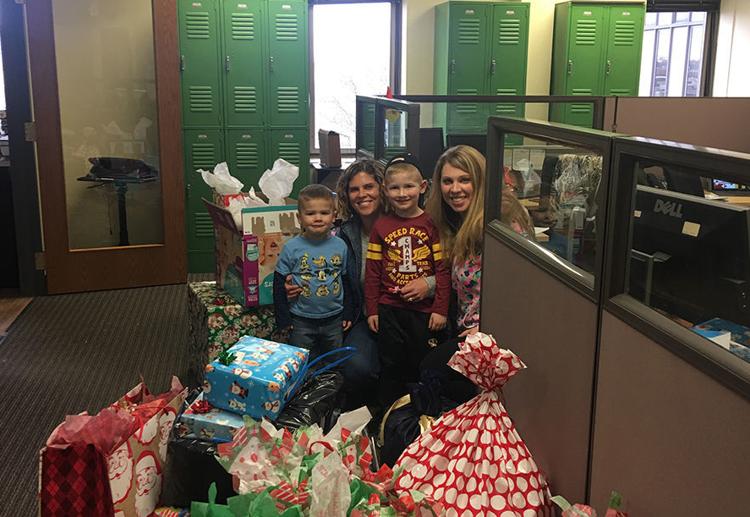 Local sisters Ellie, Maryanne and Marcy are nowadays thriving at new schools, making good grades and looking forward to their future. But the girls' lives weren't always so bright. In 2015, when the siblings were 14, 10 and 8, respectively, they were placed into the foster care system for the second time in as many years after it was discovered the two older girls were being sexually abused by their mother's boyfriend.
Foster & Adoptive Care Coalition, a St. Louis-based nonprofit that believes every child deserves a place to call home, was on the case, swiftly working to locate family members who could be evaluated as potential foster parents for the children. The girls soon were adopted by their aunt and grandmother, who welcomed them to the safety and comfort of home and family.
That's just one of the many success stories of Foster & Adoptive Care Coalition, which works to create permanency in foster children's lives by recruiting and retaining foster and adoptive families across St. Louis. To accomplish this life-changing mission, it has formed a coalition with dozens of local agencies, including Lutheran Family & Children's Services of Missouri and Missouri Children's Department of Social Services.
Melanie Scheetz, executive director since 1999, says the organization has grown by leaps and bounds through the years, as it continues to fill gaps in local child welfare programming. It all began in the late 1980s as the collaboration of a passionate group of social workers from Missouri and Illinois. "The 1980s was the first time that there were more kids in need of foster care than there were foster parents," Scheetz says, noting that the group of social workers aimed to change that startling statistic by building a coalition of agencies that could help place foster children, train foster parents and serve the new families.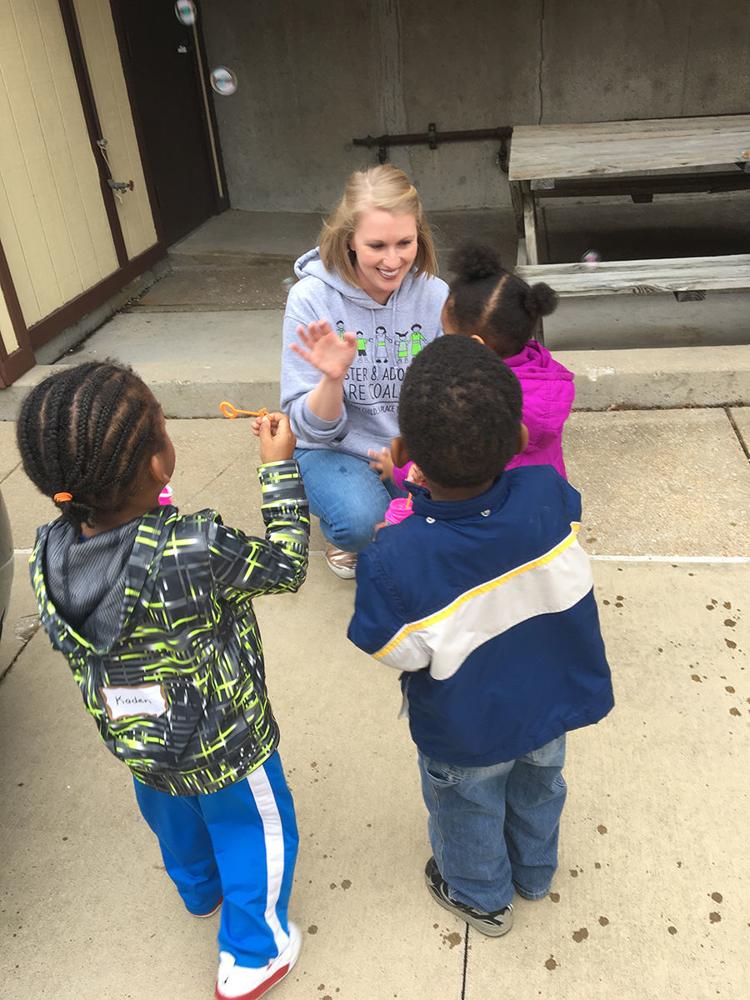 From that passionate collaboration, Foster & Adoptive Care Coalition – the only organization of its kind in the nation – was born. Today, the organization's 54 staff members and 800 volunteers annually serve 2,800 children and family members each year – and since 2008, more than 750 foster children have been placed in foster or adoptive "forever homes," according to Scheetz.
Foster & Adoptive Care Coalition works as quickly as possible to find permanent homes for foster children through three models: Extreme Recruitment, 30 Days to Family and A Place to Call Home, a weekly TV program on St. Louis' KSDK NewsChannel 5 featuring the stories of area foster kids who are waiting to be adopted. "Hundreds of kids have been adopted through the [A Place to Call Home] program," Scheetz says.
Extreme Recruitment, a 12- to 20-week program for children who have been in foster care for years, and 30 Days to Family, an accelerated 30-day version of Extreme Recruitment that takes place the moment a child enters the foster care system, each use private investigators and family finding specialists to identify and evaluate potential family members who can become foster parents. "From the minute a child comes into the foster care system, we search for kin," Scheetz says. "We're seeing many more kids going to family members, and children do better by every measure – academically, emotionally and physically – when they are placed with a family member."
The organization also provides services for foster and adopted children and their parents: Little Wishes, Cinderella Project and Birthday Buddies offer special gifts to the kids, while foster and adoptive parents are provided with extensive training and support groups. Foster and adoptive families also have discounted access to a resale clothing store, ReFresh, in Brentwood.
Foster & Adoptive Care Coalition annually receives 800 calls from people interested in fostering children, and 120 start the process to become licensed foster parents. "It's a huge commitment," Scheetz says. "They change the world for a child in foster care."
Foster & Adoptive Care Coalition, 1750 S. Brentwood Blvd., No. 210, St. Louis, 314-367-8373, foster-adopt.org
---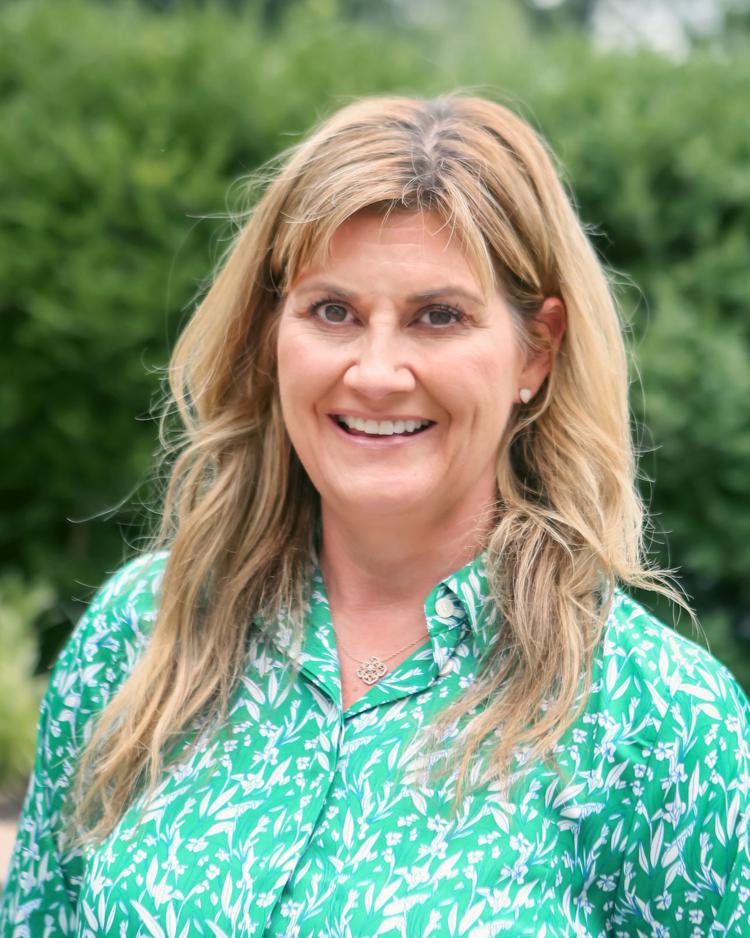 Volunteer Spotlight: Debra Niemann
Five years ago, Debra Niemann was watching the local news when a special story caught her attention: A St. Louis child was waiting to be adopted.
A Place to Call Home, airing weekly on KSDK NewsChannel 5, is just one of the vehicles that Foster & Adoptive Care Coalition uses to find homes for local foster children.
For Niemann, a Ladue mother of four, the nonprofit segment alerted her to this need. "When you see these kids' stories, it tugs at your heartstrings, and you want to help," she says.
After attending an informational session about the organization, Niemann says she fell in love with its mission and jumped full-force into volunteering. "Just walking into Foster & Adoptive Care, you can see the constant care and support the staff gives these kids and parents to make sure both sides get what they need to make the situation work," she says, adding that a disco ball lights up the office and everyone cheers each time they find a home for a child.
Niemann has co-chaired the charity's annual spring fundraiser, Hope in a Handbag, donated to its Little Wishes program and helped kids select prom dresses through its Cinderella Project. During last year's Cinderella Project, 2,000 gowns were donated, and Niemann recalls loving the opportunity to help each girl choose her dream dress. "We are like fairy godmothers for them," she says. "As a mom of four boys, it's so much fun having some little daughters for the day."
Niemann says it makes her so happy to see kids finding homes. "It breaks my heart to see these kids are born into [challenging] situations," she says. "But if we can get them into homes, give them support and keep them in school, it [might] keep them on the right track in life."