WEDDINGS | BAKERY
The Cakery Bakery
This month, The Cakery Bakery celebrates 15 years of business, and to mark the occasion, it upgraded the exteriors of its storefront in St. Louis' Dogtown neighborhood with a new sign and awning. Another milestone to mark? Being selected as a preferred wedding bakery of Ladue News readers for the fifth time in five years.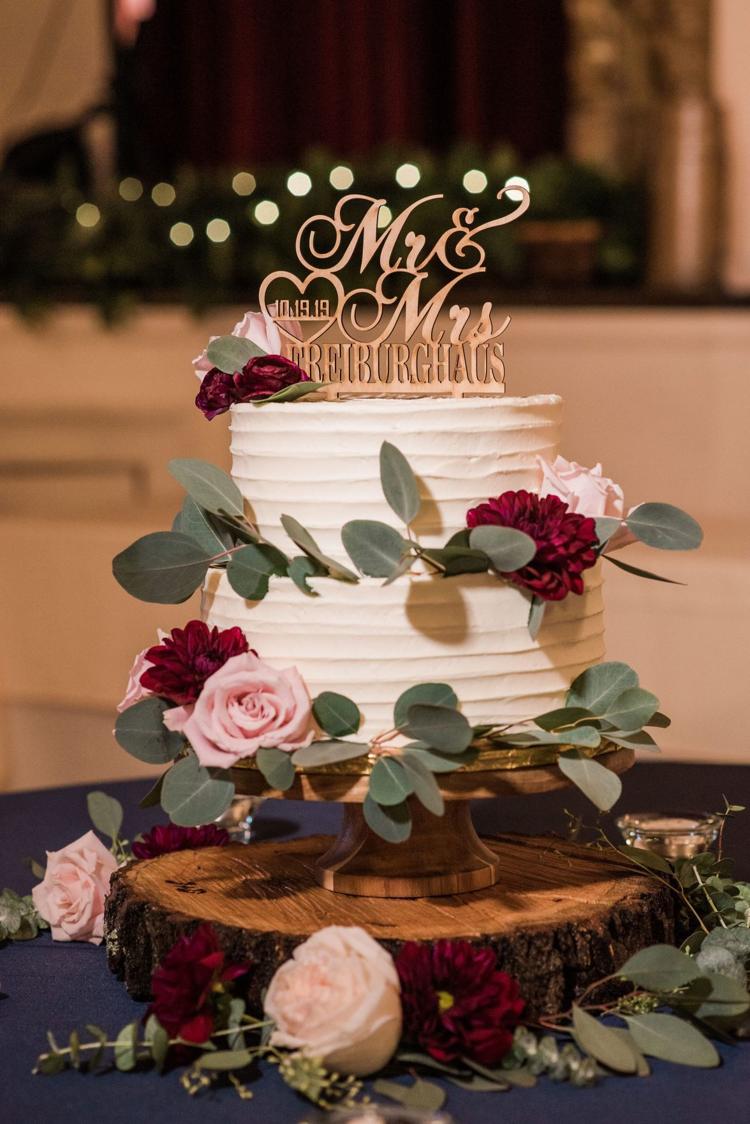 And it's not hard to understand why: Owner Ericka Frank and her talented team dream up custom works of art for each couple, tailoring each tier to their clients' specific tastes. Whether you want your floral accents to be fresh or carefully crafted using gum paste, fondant or even swirling, fluffy rosettes, they can make it happen. Want your own children's sketches to adorn your cake tiers? Done. Or maybe you want to keep things simple – say, a naked cake with gold leaf accents? The Cakery Bakery team has you covered. What's more, each cake is as delicious as it is beautiful, highlighted by the bakery's signature made-from-scratch, melt-in-your-mouth buttercream frosting.
The Cakery Bakery, 1420 Tamm Ave., St. Louis, 314-647-6000, thecakerybakery.net
Runner-Up: Sugaree Baking Company
Runner-Up: The Sweet Divine
---
WEDDINGS | DRESSES
Mia Grace Bridal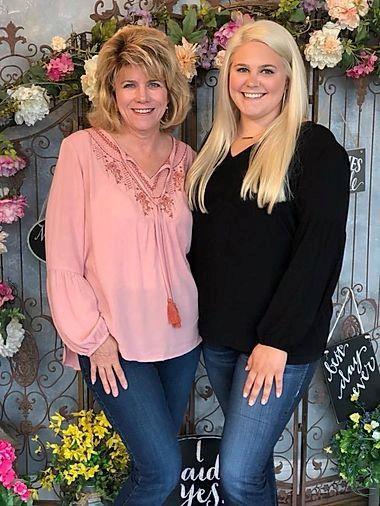 The Mia Grace Bridal team believe a wedding dress is more than just what you wear; it's an experience that celebrates you, your big day and your unique style. So they've curated a collection of gowns to fit every taste, from classic, timeless silhouettes through glamorous, vintage-inspired gowns to bohemian, whimsical and modern looks, with inclusive sizing available, as well as bridal accessories for that perfect finishing touch. Ladue News readers praised the family-owned and -operated boutique's team and their ability to make each bride's experience unique and effortless. Of course, the bride isn't the only one looking for a dress, so bridesmaids, flower girls and mothers of the bride will all also find coordinating options. By the end of your experience, you and your family will be considered part of the Mia Grace family.
Mia Grace Bridal, 108 Chesterfield Towne Center, Chesterfield, 636-778-3433, miagracebridal.com
Runner-Up: Town & Country Bridal and Formalwear
Runner-Up: The Ultimate Bride
---
WEDDINGS | FORMALWEAR
Stallone's Formal Wear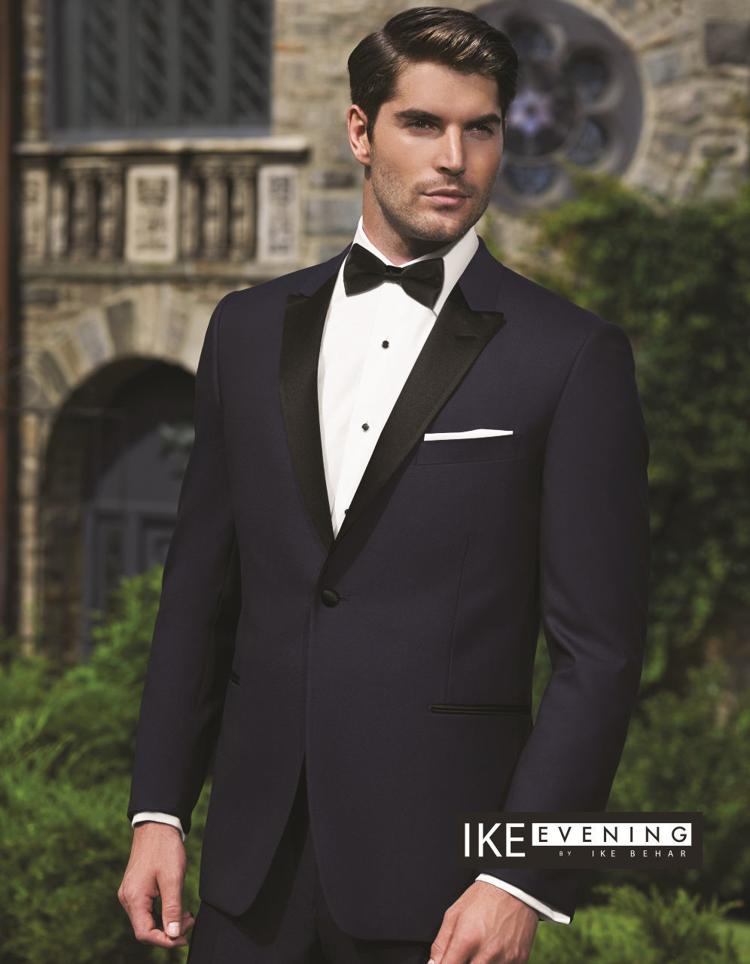 Whether you're looking to rent a tux or purchase a custom suit for the big day, local favorite Stallone's Formal Wear prides itself on providing style and service, and on not being "a mall store … and that's a good thing," the website states. With more than 100 years of experience and locations in Chesterfield, Ladue, Maryland Heights, O'Fallon, Missouri, and south St. Louis County, wherever your crew lives in the metro area, they're not too far from a Stallone's, which clients praise for its staff's patience and attention to detail. Is part of your party coming in from out of town? Not a problem – all they have to do is fill out a measurement card, and the staff at Stallone's takes care of the rest. What's more, their staff can even create custom neckties to match bridesmaids' gowns so everything coordinates perfectly.
Stallone's Formal Wear, multiple locations, 1-800-666-5901, stallonesformalwear.com
Runner-Up: Gentry's Limited
Runner-Up: Special Occasions
---
WEDDINGS | PLANNER
Natalies Brides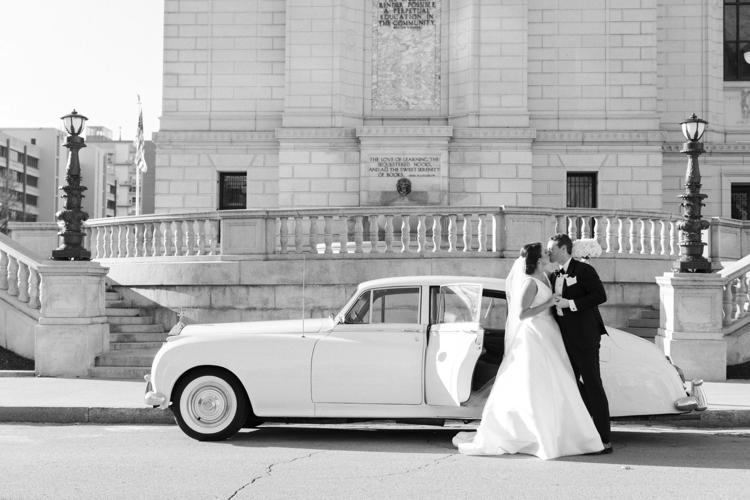 Someone says, "Yes!" and then everyone celebrates. But shortly after the bubbly has been poured, the onslaught of questions and decisions arrives. Where? When? How? Eating what? Holding what type of flowers? It can be more than a little overwhelming. That's where, Ladue News readers agree, Natalies Brides comes in. Since 2015, owner and lead planner/coordinator Natalie Collora and her team have been the metro area's wedding whisperers, making sure your special day runs smoothly and remains stress-free. Whether you need help from day one of planning or you're just looking for support the day-of so you can stay present in the moment, Collora and company will be there for you as you say, "I do!"
Natalies Brides, 2647 Dalton Ave., St. Louis, 314-802-7701, nataliesbrides.com
Runner-Up: Maureen Renée Events
Runner-Up: Simcha's Events
---
WEDDINGS | TRANSPORTATION
BEST Transportation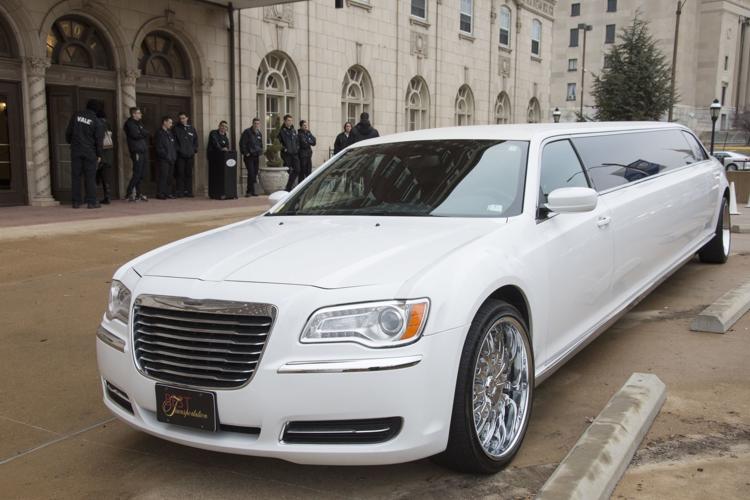 For the third year in a row, BEST Transportation, owned by sisters Kim J. Garner and Debbie Rudawsky, takes top honors for wedding transportation. For them, it's about the journey and the destination. Whether your big day requires party buses, guest and airport shuttles, limousines or the perfect getaway car, BEST is known for its reliability and convenience in getting you and your crew where you need to go. Your wedding day can be hectic, and whether you're enjoying the final quiet moments before you arrive at your venue to walk down the aisle or letting loose with your best friends post-ceremony, BEST knows it's the whole ride that matters.
BEST Transportation, 8531 Page Ave., Suite 160, St. Louis, 314-989-1500, besttransportation.com
Runner-Up: JED Transportation
Runner-Up: LS Transportation Service
---
WEDDINGS | VENUE
The Caramel Room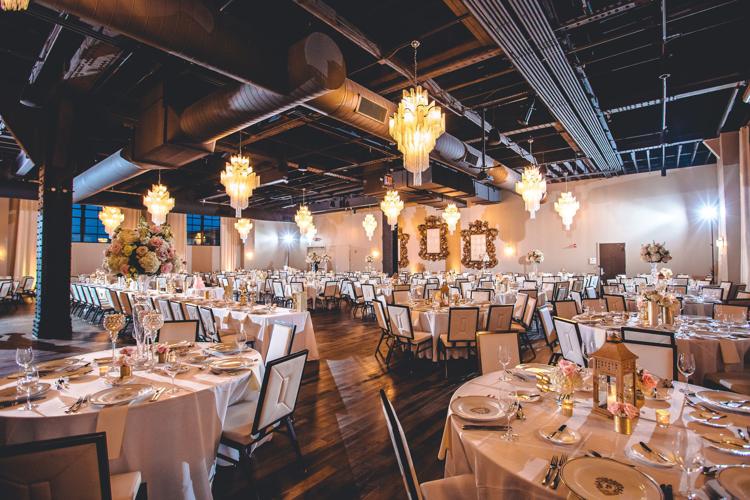 Metro area couples, it seems, have a sweet tooth for The Caramel Room, and we can't blame them. The modern, industrial-chic space is located inside the historic Bissinger's Handcrafted Chocolatier chocolate factory and features picture-perfect natural light, hardwood floors, exposed brick and beams, and an outdoor terrace with scenic views of both the river and the skyline, plus – maybe most important – a menu filled with chocolate-infused culinary options to delight you and all of your guests. Clients rave about the venue's amazing event managers with their attention to detail, as well as the excellent service of the staff. Plus, if you've always wanted an outdoor ceremony but feel skittish about weather ruining the day, you can breathe easy. In the event of any unpredictable Midwestern weather, your ceremony can be moved inside as the perfect backup plan.
The Caramel Room, 1600 N. Broadway, St. Louis, 314-615-2480, caramelroom.com
Runner-Up: Four Seasons Hotel St. Louis
Runner-Up: The Grand Hall at Union Station
Be the first to know
Get local news delivered to your inbox!