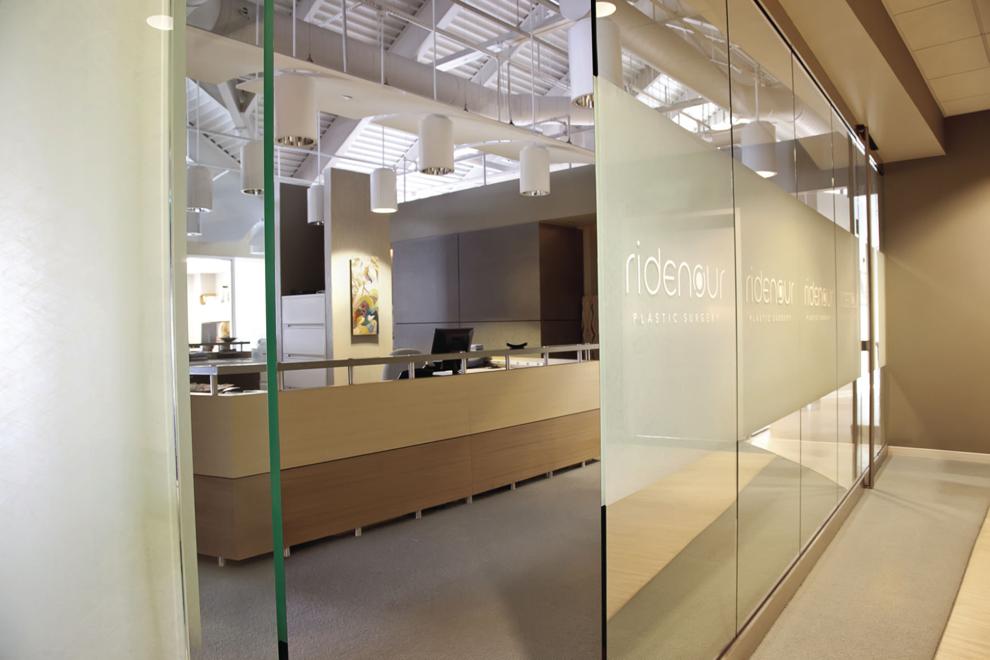 Cosmetic Surgery Center
Winner: Ridenour Plastic Surgery
With 25 years of experience under his belt, Dr. Brock Ridenour is proud to help patients look and feel their best. Given his status as one of the top providers of Botox and filling agents in the nation, as well as his comprehensive facial cosmetic surgery techniques for skin resurfacing, skin tightening and body contouring, there's no question why Ridenour and his staff have been voted a favorite in the Ladue News Platinum List again and again.
In addition to the attention and care he shows each patient, Ridenour is an active member of the St. Louis community, where he supports many charitable causes.
Runner-Up: Parkcrest Plastic Surgery
Runner-Up: West County Plastic Surgeons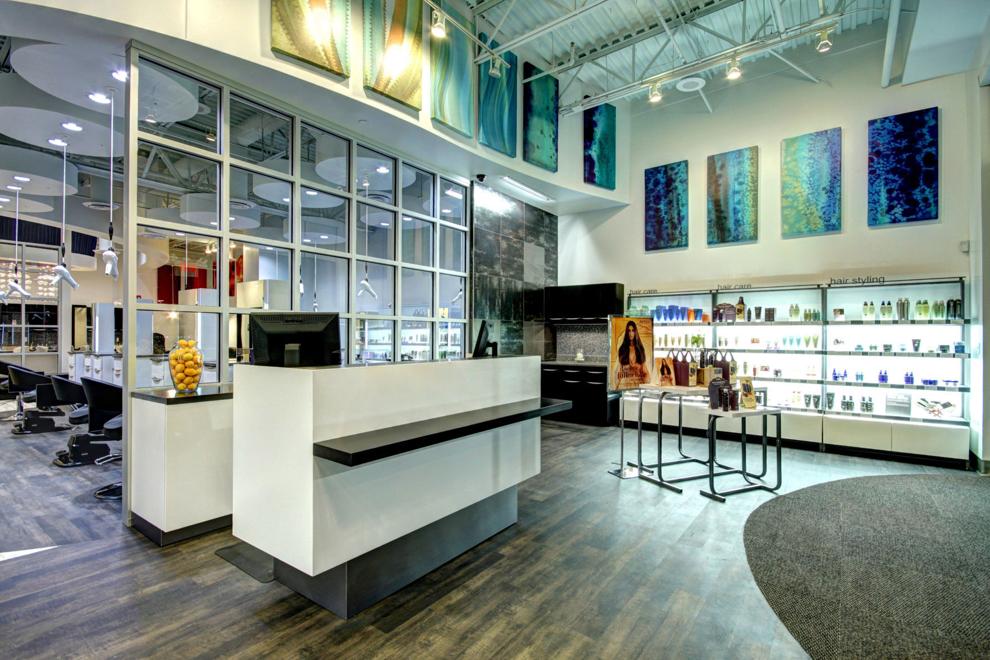 Day Spa
Winner: Ginger Bay Salon and Spa
The team members of Ginger Bay Salon and Spa describe themselves as passionate and committed to creating an extraordinary experience for every guest. And with a wide array of beauty services, including hair color and treatments, retexturizing, skin care, waxing, massages, nail care, makeup styling and more, the salon-and-spa always delivers on its promise to make you look and feel your best.
Ginger Bay does more than make its clients happy, though – the salon-and-spa also works to make a positive impact in the community. Every year, Ginger Bay donates more than $15,000 to charitable organizations as a part of its ongoing philanthropic mission.
Runner-Up: Four Seasons St. Louis Spa & Salon
Dry Cleaners
Winner: Marquard's Cleaners
Since 1931, Marquard's Cleaners has played a vital role in keeping customers' beloved clothing in prime condition. From restored 100-year-old wedding dresses to World War II uniforms, Marquard's has been the trusted cleaners in St. Louis for more than eight decades. Nowadays, brothers Steve and Ken Rimell are in charge of the business, which their father bought from John Marquard in the mid-1960s. Although the times have changed, Marquard's special approach to dry cleaning and its mission have stayed the same: to care about customers' fine garments more than anyone else.
Runner-Up: Frontenac Cleaners
Runner-Up: Pleats Cleaners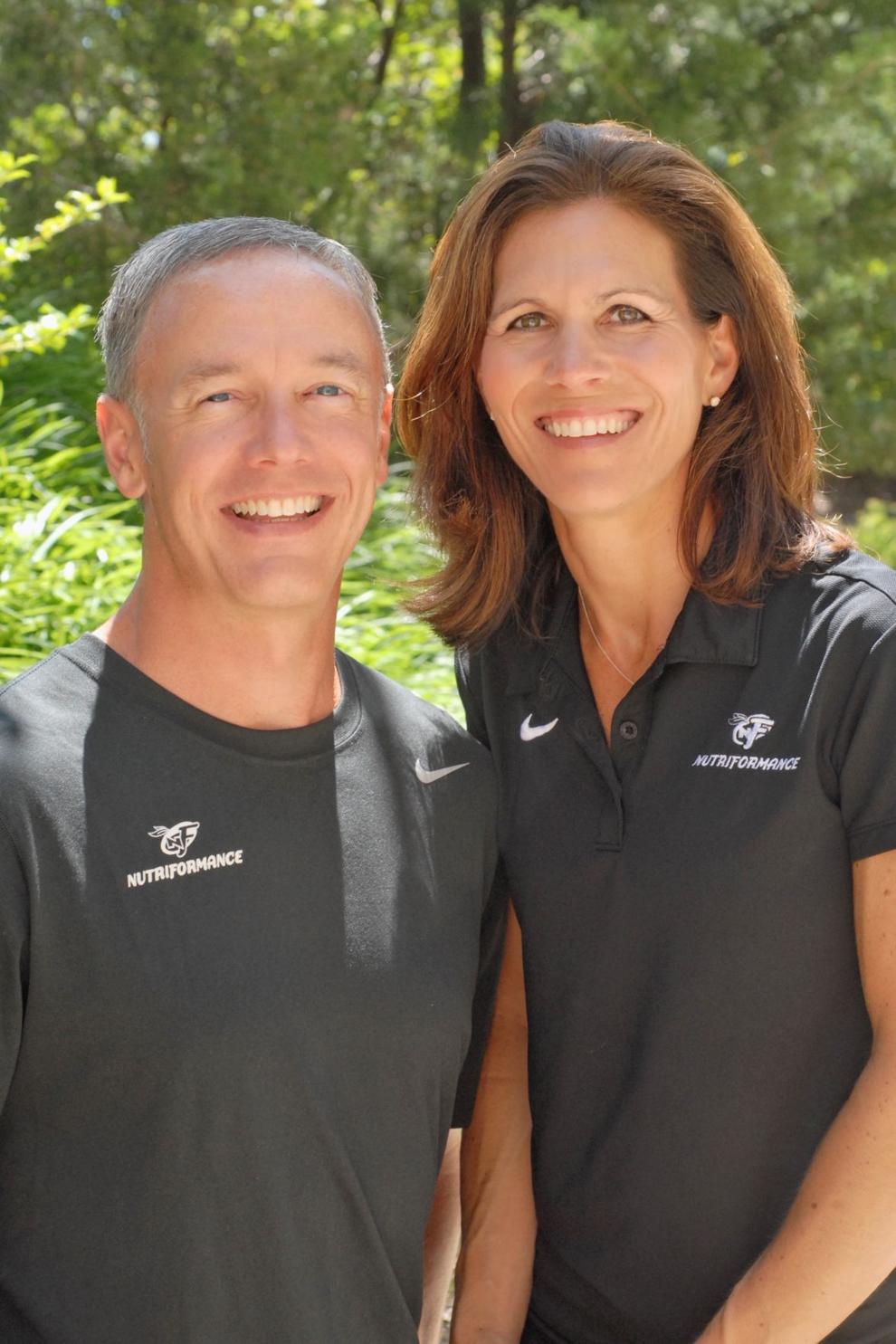 Gym
For co-founders Ellie and Dale Huff, the goal of Nutriformance was to combine nutrition coaching and personal training to give clients a comprehensive experience to reach their fitness goals. Nutriformance provides clients across the St. Louis area with a range of fitness services, from hybrid training, Pilates, indoor cycling, group fitness programs and more.
Nutriformance's 14,000-square-foot facility is a far cry from its humble roots – it first launched in the basement of a fitness equipment facility – and the company is an inspiring example of how quality services and attention to the individual needs of clients can create wild success for any small business.
Runner-Up: The Fitness Edge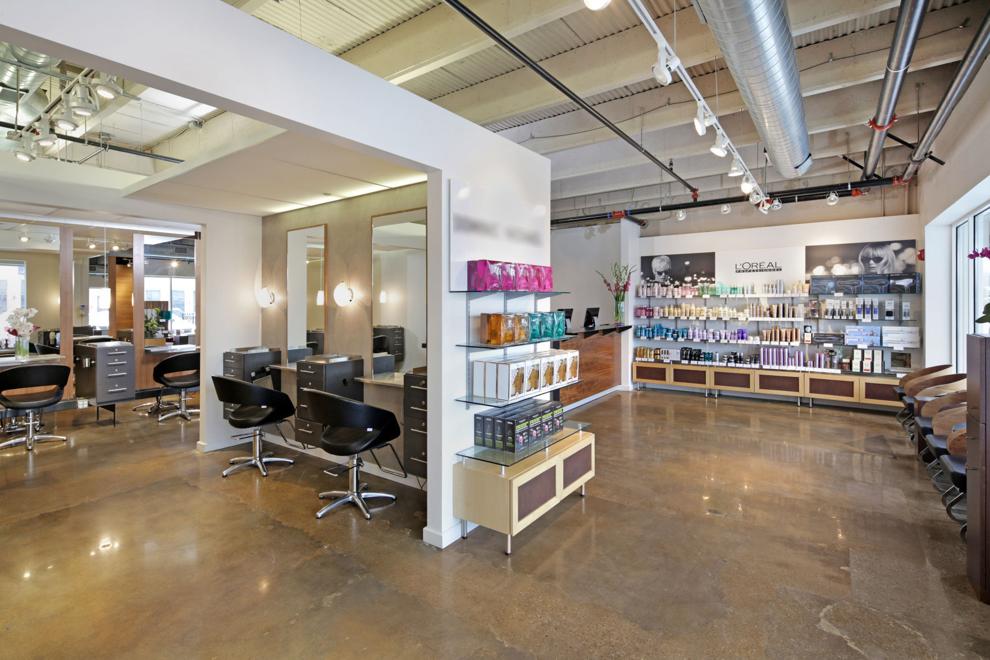 Hair Salon
Winner: Dominic Michael Salon
Take one look at the Facebook reviews for Dominic Michael Salon, and you'll know why Ladue News readers voted it the top place to tame your tresses. Reviewers happily recommend their favorite stylists and friendly receptionists who answer questions and book future appointments.
For more than 25 years, owner Dominic Bertani has inspired his stylists to offer the very best beauty services in a professional and inviting environment. From haircuts and color services, to a trim of your bangs or beard, to hair styling for special occasions, Dominic Michael Salon has all the bases covered to ensure you look and feel your best.
Runner-Up: David's in Clayton
Runner-Up: Fringe Salon and Spa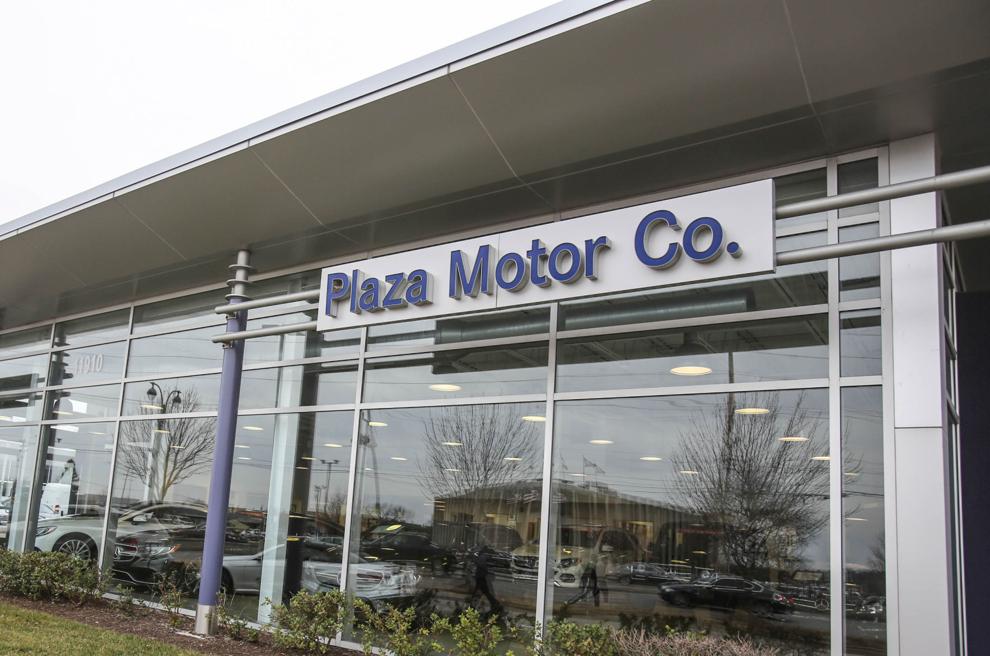 Luxury Car Dealer
If you've ever dreamed of owning a luxury vehicle, Plaza Motors in Creve Coeur is eager to help you make it a reality. Plaza Motors offers a wide range of high-end automobiles, including Audi, BMW, Lexus, Mercedes-Benz, Jaguar and Land Rover.
Personalizing your experience is key at Plaza Motors, as the team takes extra care to ensure all your questions and the "must-haves" on your checklist are addressed – and then some. The massive selection is hard to ignore, from preowned vehicles to something shiny from its New Luxury Brands line.
Runner-Up: Bommarito Audi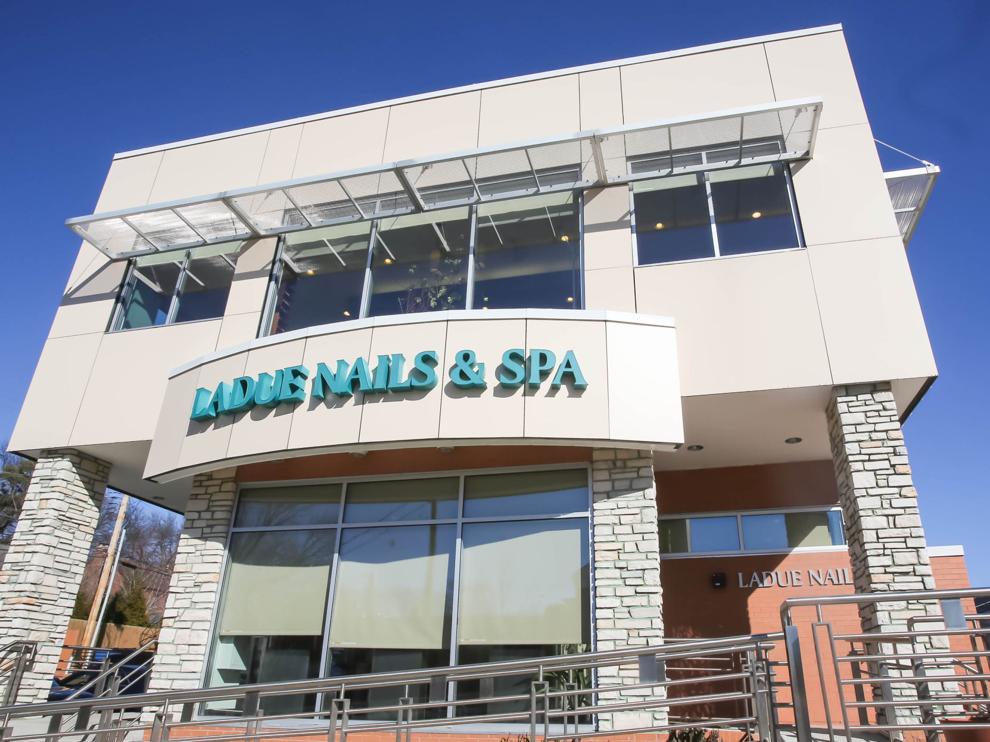 Nail Salon
Winner: Ladue Nails & Spa
With competitive prices, speedy service and four locations across the St. Louis area, Ladue Nails & Spa has made a strong name for itself in the community. Ladue Nails says its team of beauty professionals elevate "nails and skin care to an art and science, and we are dedicated to creating a luxuriously indulgent experience for all who enter."
Although nails is in the establishment's name, clients will find many other beauty services at their fingertips there. The salon offers facials for a variety of skin types, as well as waxing services that keep clients coming back time and time again.
Runner-Up: August 1st Nails & Spa
Runner-Up: Beautiful Nails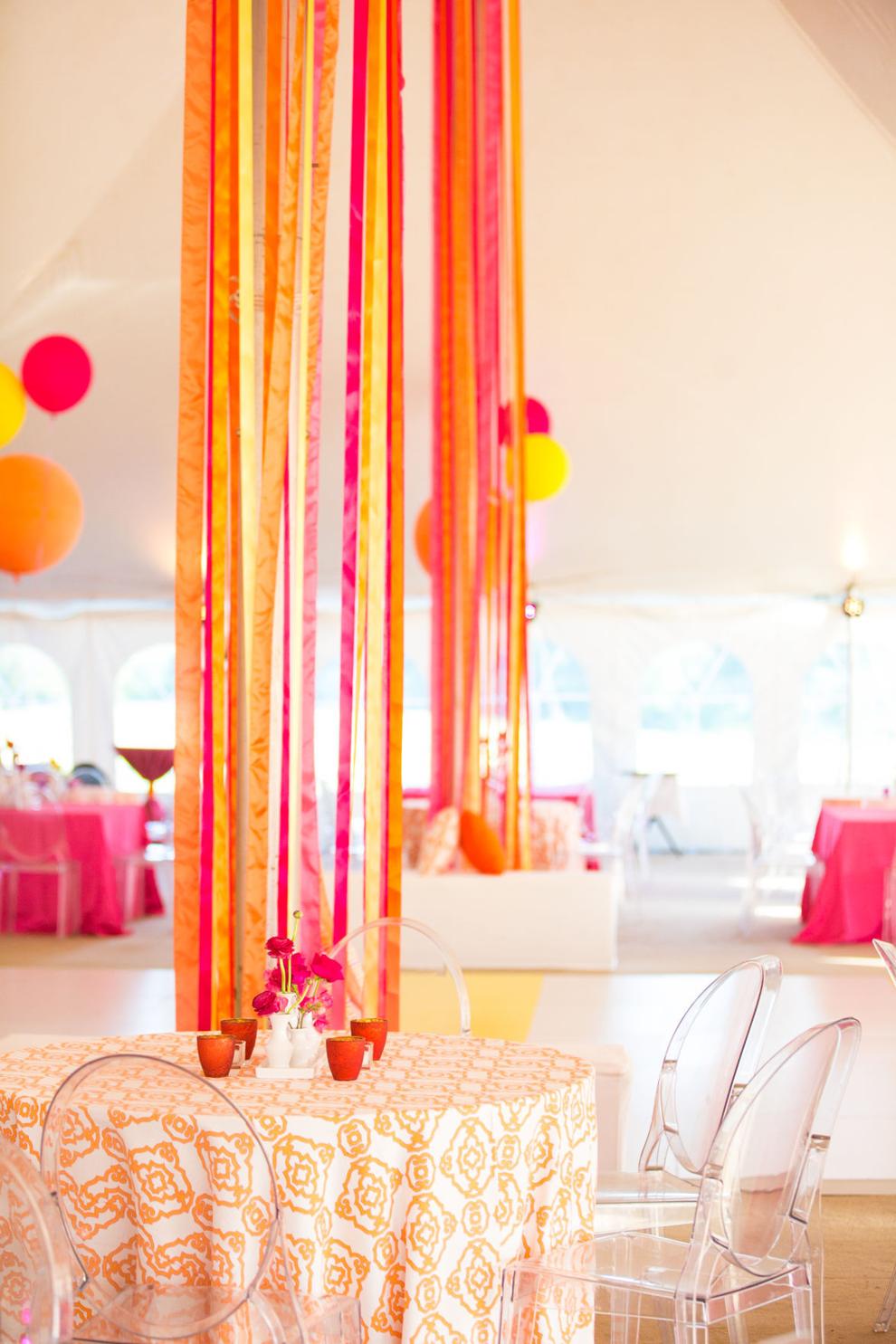 Party Planner
Winner: Cosmopolitan Events
Josie Littlepage, Kathleen Marischen, Samantha Brooks and Tom Littlepage are the inspiring team behind Cosmopolitan Events in Webster Groves. The company has been planning and putting together St. Louis' most elegant and memorable events for more than a decade.
The Cosmopolitan team prides itself on attention to detail and creative collaboration to make every celebration a special and personalized one. Whether planning, designing or running an event or overseeing the whole works, Cosmopolitan Events wants your event to fit your personal style and needs.
Runner-Up: Absolutely IN! Events
Runner-Up: Simcha's Events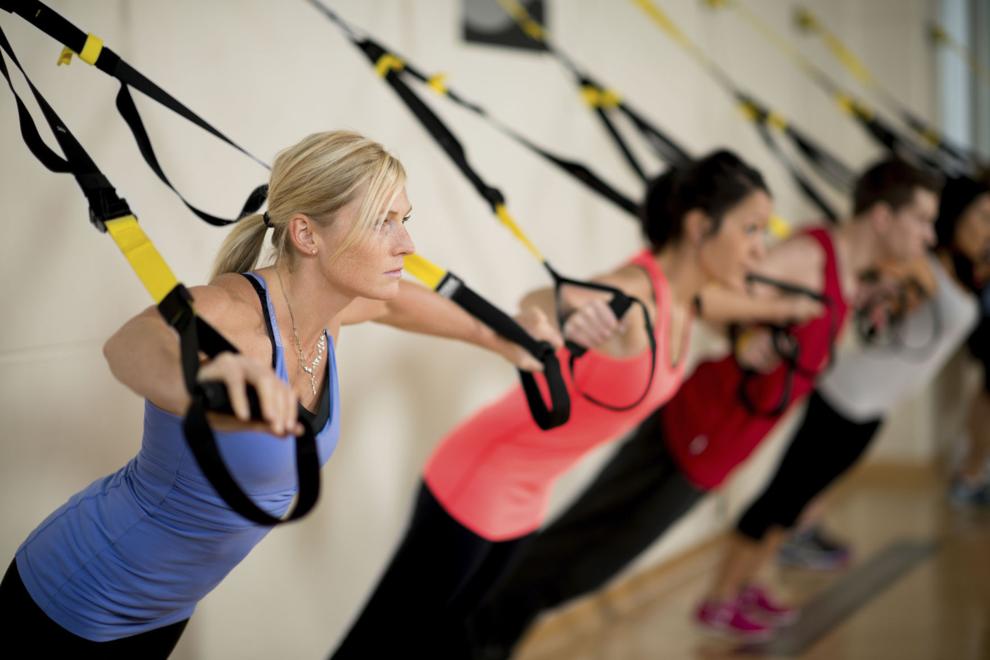 Personal Training
Nutriformance offers a wide range of popular fitness services, but its personal training program takes the prize. Whether a client is looking to improve his or her performance, change body composition or just feel better and more balanced in daily life, Nutriformance has a plan. Here, personal training isn't just a bunch of sets and reps – it's a comprehensive approach to a client's personal physical fitness and individual goals and needs. Personal training memberships make the challenge of achieving your fitness goals empowering and fulfilling – and most important, attainable.
Runner-Up: The Fitness Edge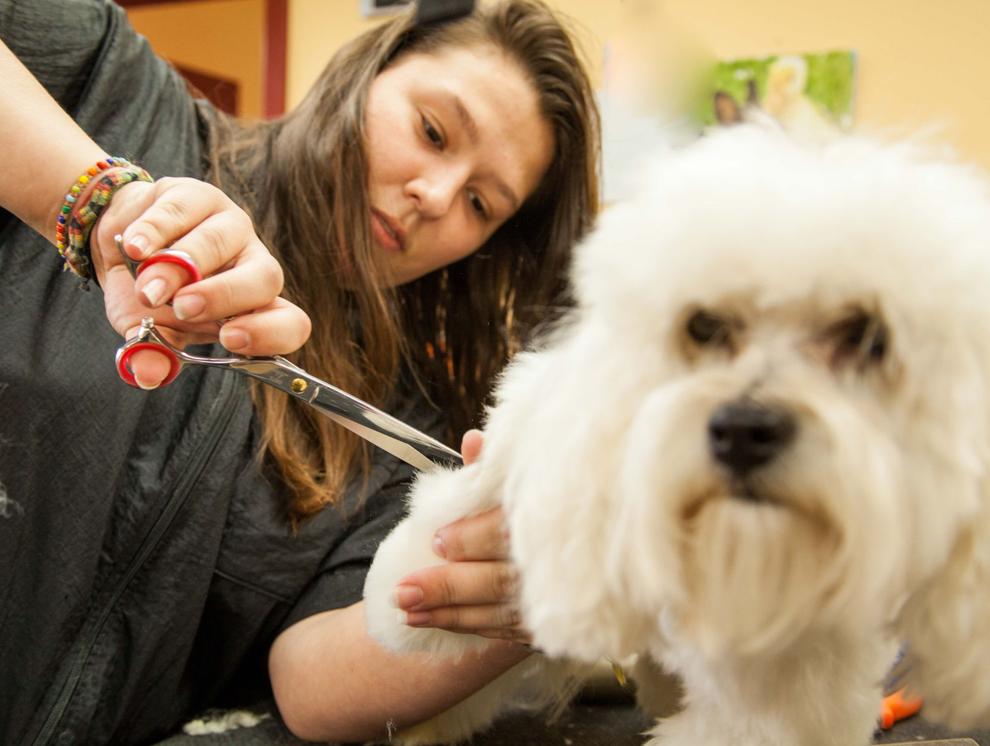 Pet Spa
Winner: Petropolis Pet Resort and Dog Boarding
Back in 1988, Dr. Paul Schifano had a vision: to create an all-inclusive pet center that provides comprehensive services for pets. He even coined a clever slogan, "All Under One Woof." For more than 25 years, Schifano and Hannelore Bugby have run Petropolis Pet Resort and Dog Boarding, which has become a leader in the local pet care industry.
Recently, Petropolis has taken yet another step forward by constructing the first dog-only waterpark at its Chesterfield facility, dubbed Canine Cove. In addition to late-night bathroom breaks, gourmet treats, pet grooming and more, Petropolis has proved to be a luxurious getaway for your furry friend.
Petropolis Pet Resort and Dog Boarding, 16830 Chesterfield Airport Road, Chesterfield, 636-452-0013, petropolis.com
Runner-Up: Kennelwood Pet Resorts
Runner-Up: Lola & Penelope's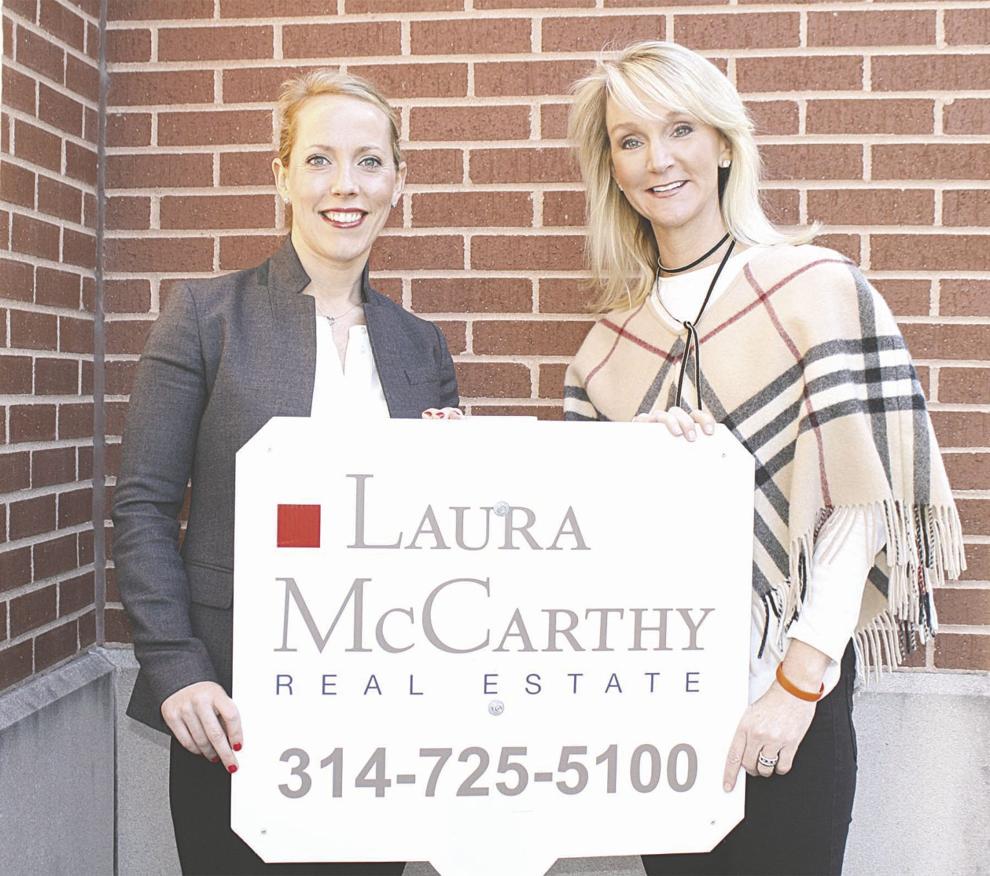 Real Estate
Winner: Laura McCarthy Real Estate
Whether you're looking to upgrade your square footage, readying to relocate to the St. Louis area or searching for your dream home, the friendly agents at Laura McCarthy Real Estate are here to help. Since 1944, clients have experienced what it means to benefit from the "Laura McCarthy Difference."
Laura McCarthy's team of experienced agents is willing and eager to assist clients in selling their home or buying a new one. Agents at Laura McCarthy want to become your real estate agents for life, and that goal is met through their hard work and ambition to meet all of your home "must-haves."
Runner-Up: Berkshire Hathaway HomeServices Alliance Real Estate
Runner-Up: Dielmann Sotheby's International Realty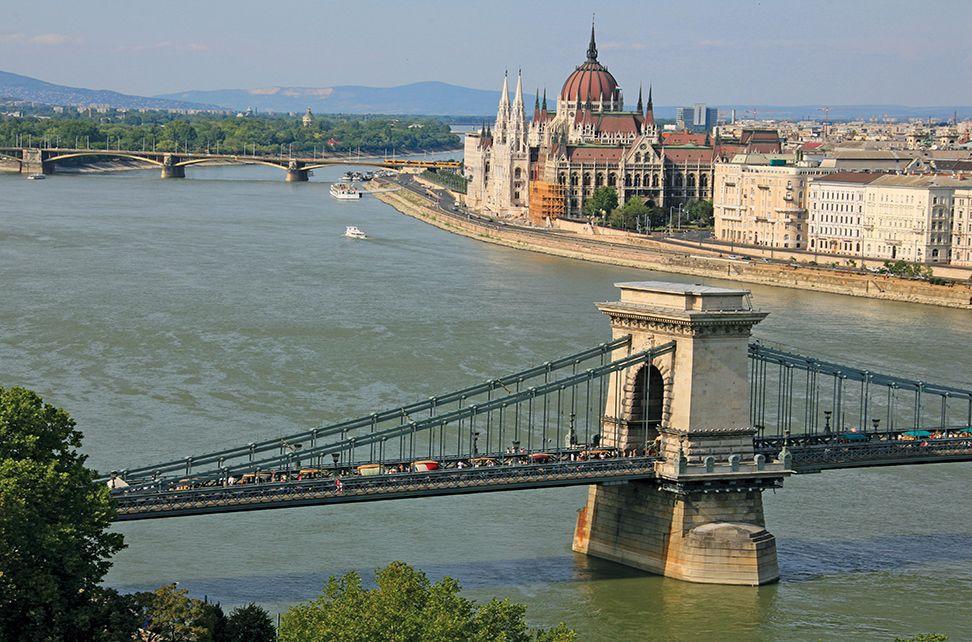 Travel Agency
Just as its slogan states, Brentwood Travel has been "taking you places since 1957." Today, 60 years after the company was founded, Brentwood Travel remains just as determined to get you out of St. Louis to explore the world.
No matter the trip – leisure, corporate, group or incentive – all travel plans can be easily arranged through Brentwood Travel's friendly team of agents, taking the stress out of planning so you can look forward to your getaway. Think of the travel agency's well-educated staff as knowledgeable friends who are excited and passionate about making your upcoming trip one for the ages.
Runner-Up: Altair Travel & Cruises
Runner-Up: Murray's Travel Centre Ltd.
Wealth Advisor
When it comes to money management, Moneta Group understands that a great deal of trust is needed to form and maintain relationships with clients. The wealth advisor's team seeks to exercise empathy, care and respect in order to provide exceptional services.
From investments through institutional consulting to proactive tax planning and more, Moneta Group continues to be St. Louis' top place to make important financial decisions. Acting in the best interests of its clients is a core value at Moneta Group, and its advisers take pride in providing you with the very best consultation and planning.
Runner-Up: Stifel Nicolaus
Runner-Up: Renaissance Financial