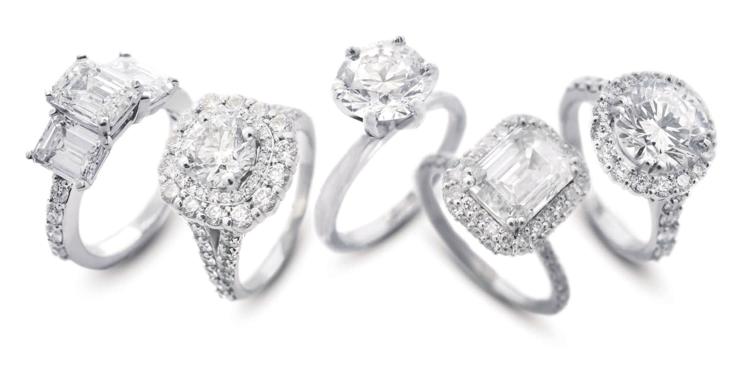 FINE
Genovese Jewelers
Genovese Jewelers shines once again as the Ladue News Platinum List winner for fine jewelry. Since 1981, the jewelry consultants at Genovese have been helping shoppers find something sparkly and special, whether it's a watch or an engagement ring. The Creve Coeur store carries jewelry that's on-trend – like stackable rings or colorful gemstones – and timeless – like strings of pearls or a diamond tennis bracelet.
Genovese offers both fine and fashion jewelry so shoppers can find something bling and beautiful for every occasion. As one of the largest jewelers in the country, the company has an expansive showroom, and for clients with a specific vision, in-house designers are on-hand to create custom work.
Genovese Jewelers, 12460 Olive Blvd., St. Louis, 314-878-6203, genovesejewelers.com
Runner-Up: Huffords Jewelry
Runner-Up: Elleard Heffern Fine Jewelry
---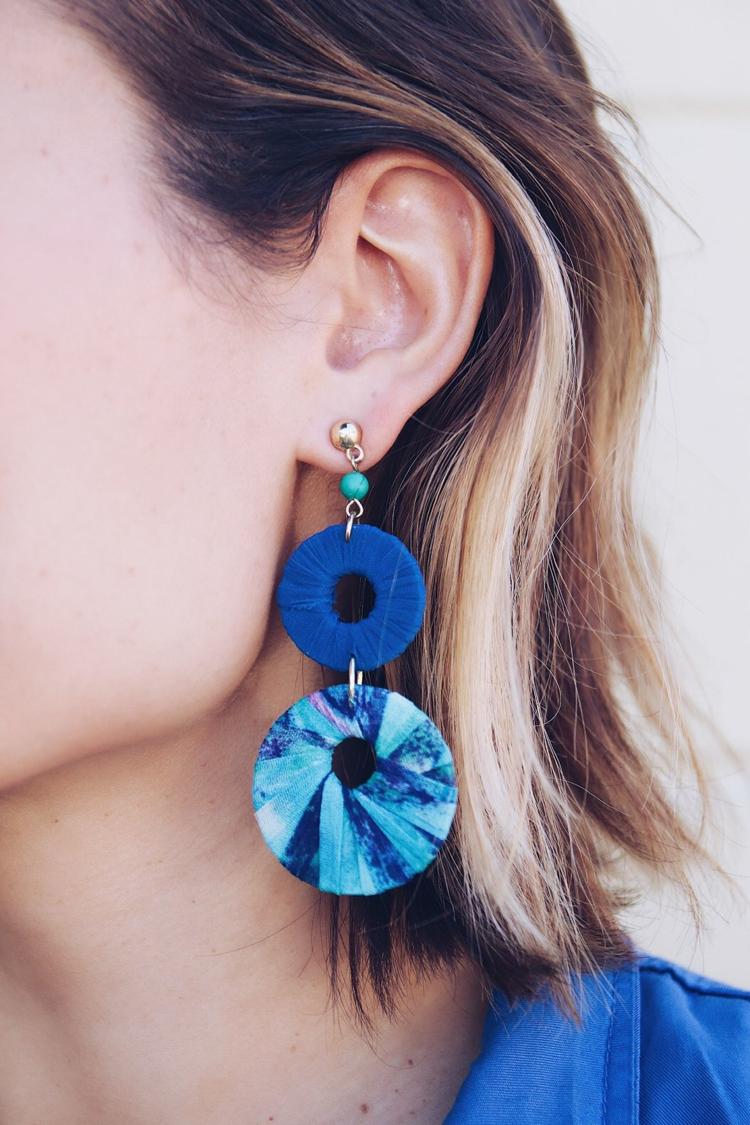 FUN
Paperdolls
Jewelry is an extension of our mood – statement earrings convey boldness, a dainty necklace is sweet and demure, and chokers are trendy. Paperdolls gives shoppers the chance to get out of their comfort zone with layered, beaded chokers, tortoiseshell mega hoops, geometric patterns and accessories that play with texture like velvet.
The queen bee of the Platinum List once again, Paperdolls ranks among LN readers as the perfect place to browse for on-trend jewelry without breaking the bank. With four area locations and so many affordable and accessible options, Paperdolls' variety of fashion jewelry can match any outfit for any occasion or mood.
And don't be afraid to ask for help from any of the in-house stylists – they just might be the right person to convince you to try that daring new look!
Paperdolls, multiple locations, paperdolls.boutique
Runner-Up: Lusso
Runner-Up: Ivy Hill