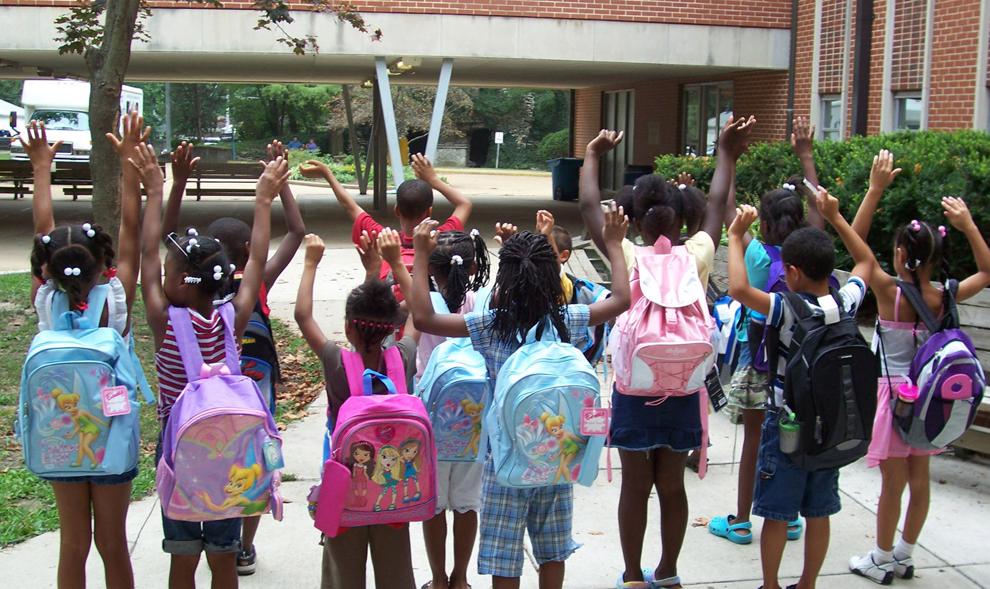 Hundreds of local children have found a place to call home because of Foster & Adoptive Care Coalition. And even more area youth might be enjoying the comfort of home and family now that the St. Louis-based nonprofit was named winner of Ladue News' 2018 Charity Awards, held to honor six exemplary local nonprofits last night at the Donald Danforth Plant Science Center.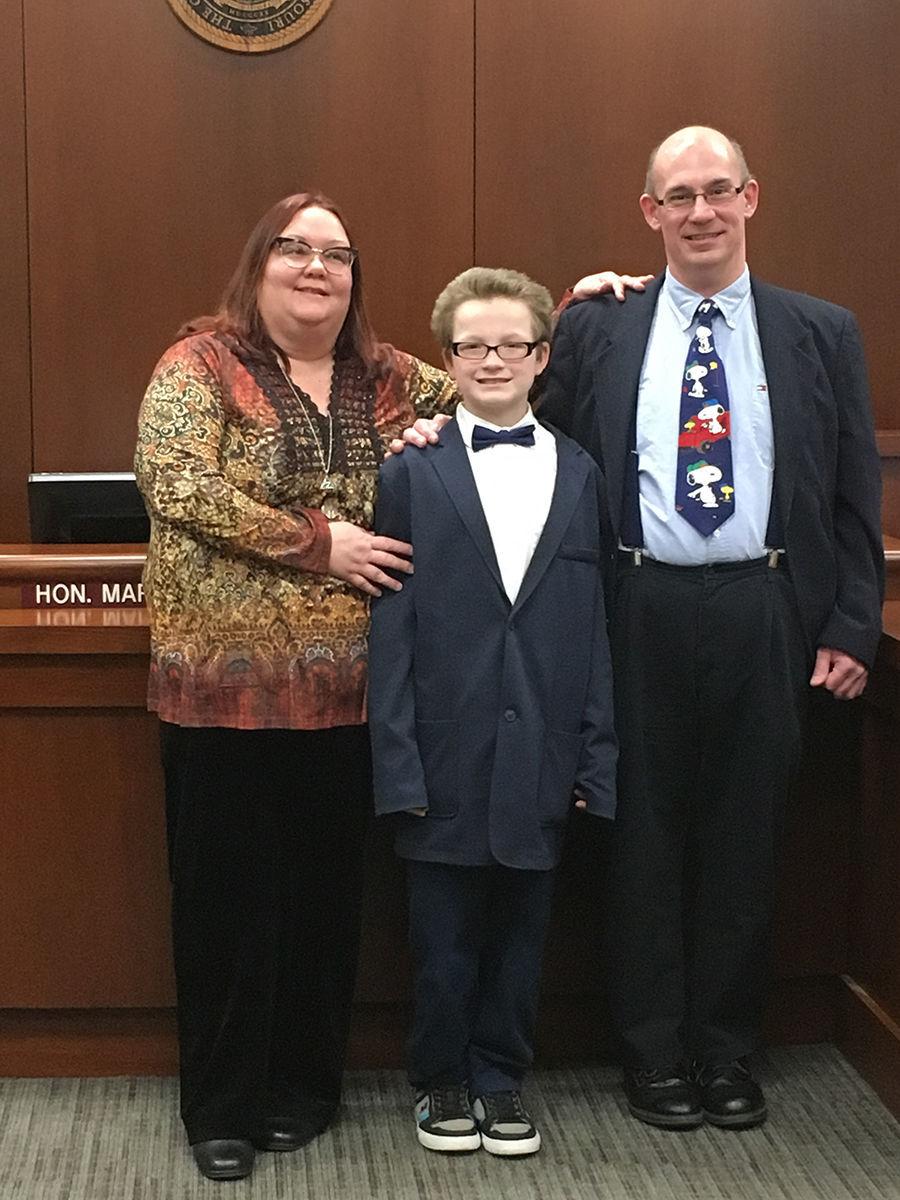 Melanie Scheetz, Foster & Adoptive Care Coalition's executive director since 1999, was overjoyed with the distinguished recognition, which came with a charity donation from LN. "[With this donation,] we will add staff to help us find even more homes for children, and we will serve some of the kids on our waitlist: sibling group Callie, 15; Lovell and Ryan, both 13; Javon, 14; and Joshua, 13," Scheetz says.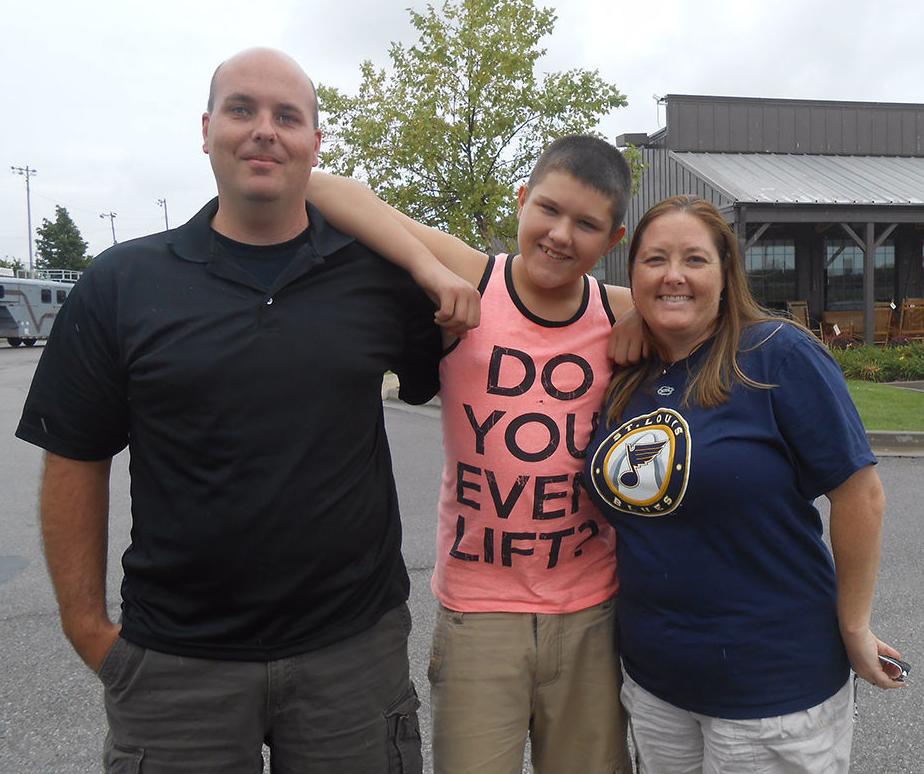 Foster & Adoptive Care Coalition, which works to create permanency in foster children's lives by recruiting and retaining foster and adoptive families across St. Louis, is made up of 54 staff members and 800 volunteers who annually serve 2,800 children and family members. Since 2008, the organization has placed more than 750 foster children in foster or adoptive homes.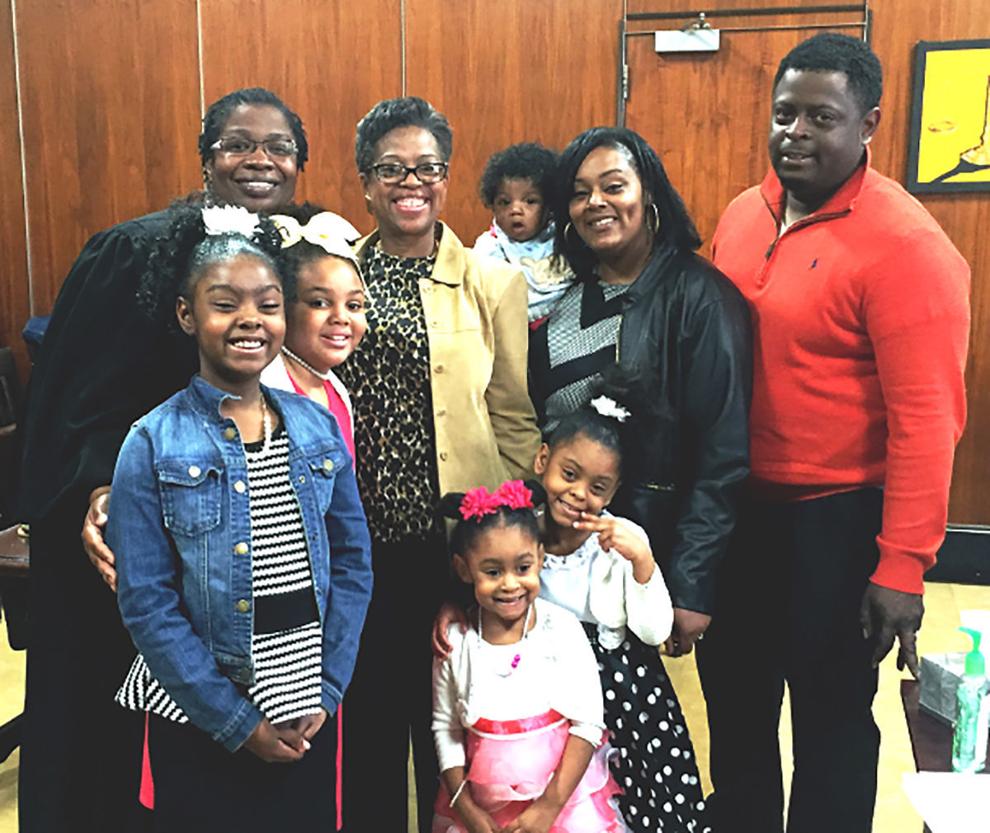 For Scheetz, the nonprofit's mission hits close to home. "It is very important to my family, as I have many cousins who have been adopted," she says, adding that she and her husband were inspired to become foster parents shortly after she began leading the organization: "We fostered two kids, ages 1 and 3, who we later adopted, and they are now 19 and 21."
Scheetz says she has learned firsthand from her children about what types of programs the nonprofit should offer to fulfill the needs of foster kids and their families. To that end, the organization has three programs to place children: Extreme Recruitment, 30 Days to Family and A Place to Call Home, which airs area foster kids' stories on St. Louis' KSDK NewsChannel 5.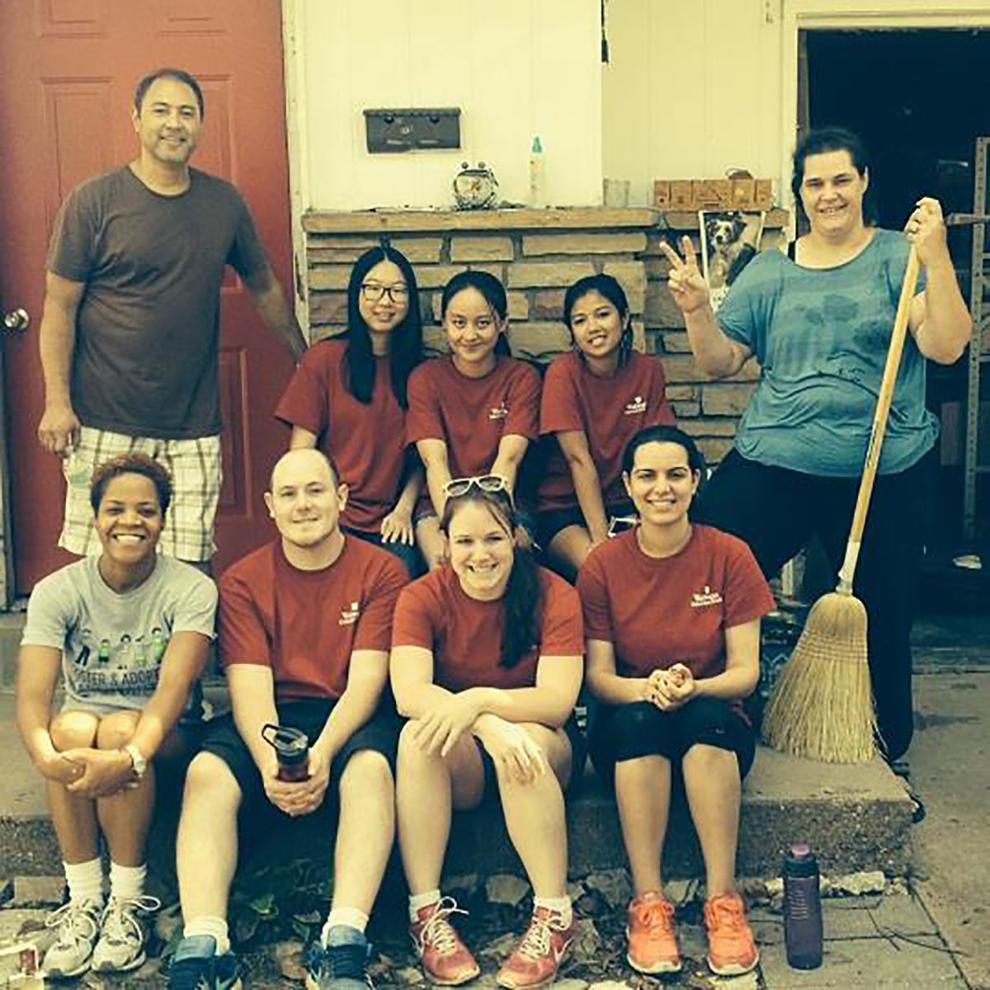 Extreme Recruitment, a 12- to 20-week program for children who have been in foster care for years, and 30 Days to Family, an accelerated 30-day version of Extreme Recruitment that takes place the moment a child enters the foster care system, each use private investigators and family-finding specialists to identify and evaluate potential family members who can become foster parents. "From the minute a child comes into the foster care system, we search for kin," Scheetz says. "We're seeing many more kids going to family members, and children do better by every measure – academically, emotionally and physically – when they are placed with a family member."
The Extreme Recruitment program, which has a 70 percent placement success rate, and 30 Days to Family are being replicated in 17 other cities across the country, cost $5,000 per case and focus on placing sibling groups and older kids, who typically are more difficult to find homes for and often have been in the foster care system long-term – an average of three to four years. "Right now, for example, we have a sibling group of eight that we are working to place," Scheetz says.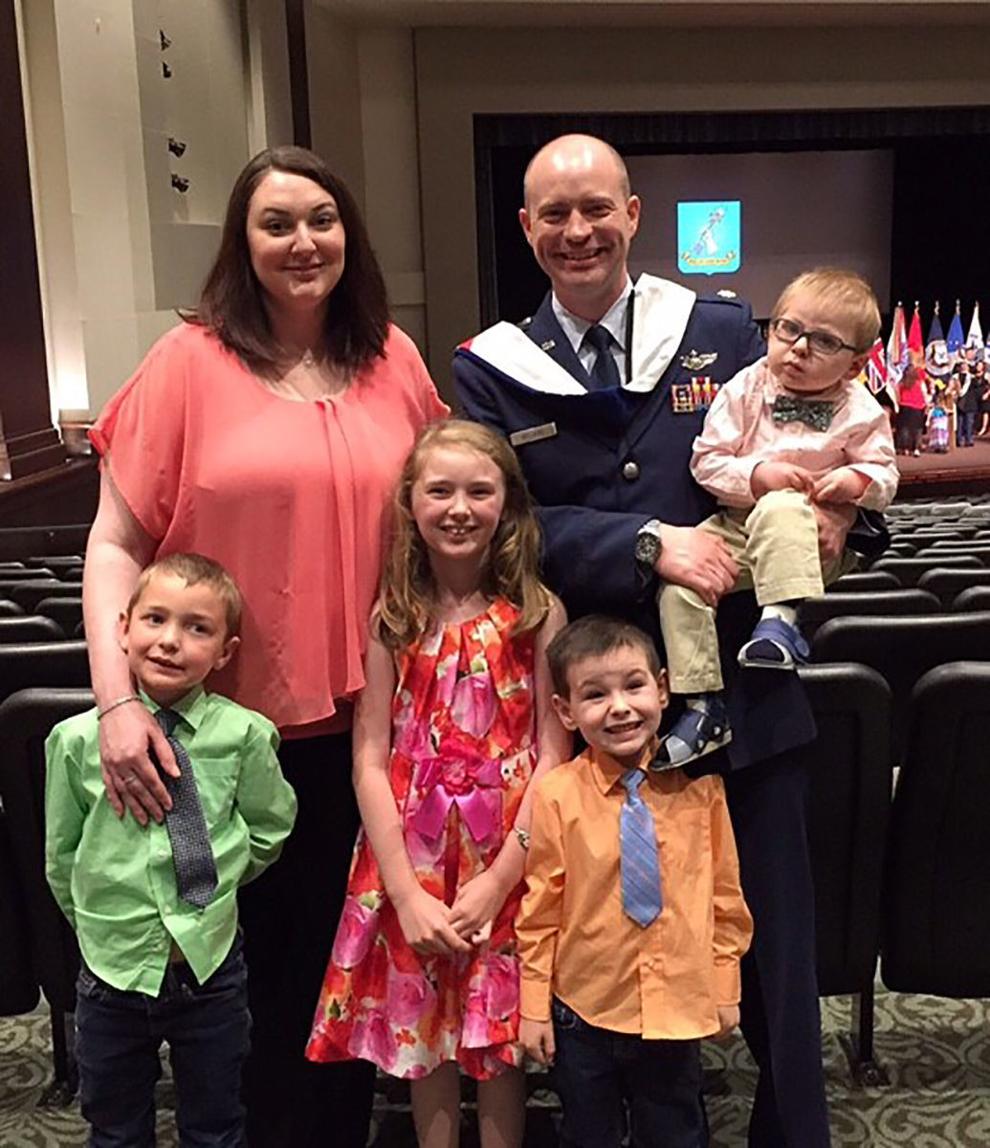 To brighten kids' journeys through foster care, Foster & Adoptive Care Coalition offers programs including Little Wishes, which grants special childhood experiences; the Cinderella Project, which provides prom dresses; and Birthday Buddies, which allows generous local kids to share their birthday gifts. "We recently had a sweet 5-year-old come from his birthday party to donate the toys [he received]," Scheetz says.
For people who are interested in becoming foster parents, the organization has two specialists who walk families through the process to decide if it's right for them. "It's a huge commitment, so we let them know what to expect, give them training and do the full gamut of background checks, as well as an extensive home study, for the safety of the kids," Scheetz says, adding that the organization also annually provides 10,000 hours of required ongoing foster-parent training.
To fund its programs, the organization annually holds two major fundraisers: Hope in a Handbag and Sizzling Celebration, which each typically raise more than $150,000. This year's Sizzling Celebration, slated for Nov. 9 at The Caramel Room at Bissinger's in downtown St. Louis, will feature decadent food, surprise entertainment, and live and silent auctions. Event tickets and volunteer information are available on the organization's website, foster-adopt.org.
Scheetz attributes the nonprofit's growth and success to each member of its board and staff – who she says all truly understand the lifelong impact of foster care and adoption. "Many of our staff and board members are adoptees, aged out of foster care or became adoptive parents," Scheetz says. "And what they all have in common is their passion for serving our kids and families."
Foster & Adoptive Care Coalition, 1750 S. Brentwood Blvd., No. 210, St. Louis, 314-367-8373, foster-adopt.org