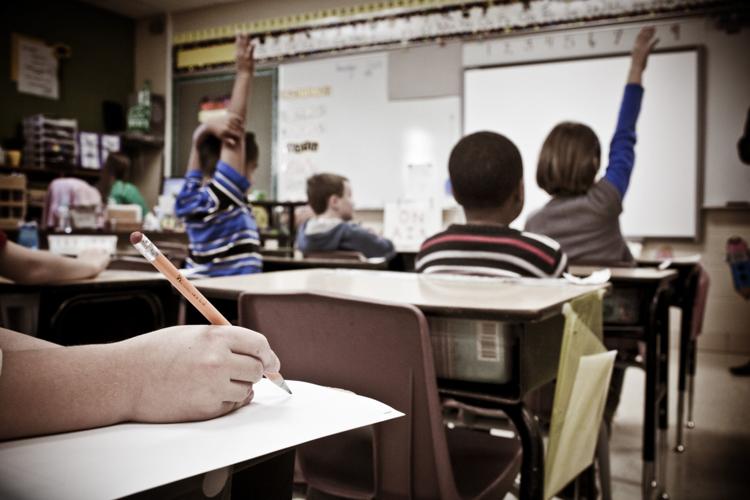 "Sometimes the students who need the most help are the last ones to reach out," says Annie Mayrose, Care to Learn Greater St. Louis Region director, adding that embarrassment can prevent these students from divulging something as fundamental as hunger. When Mayrose learned that a group of students in a St. Louis-area school were hiding in the bathroom to avoid the embarrassment of not being able to pay for lunch, Care to Learn stepped in.
Care to Learn provides immediate funding to meet students' emergent needs in the areas of health, hunger and hygiene. In the case of the students who spent their lunch period hidden away, Care to Learn established a food cabinet where students can discreetly obtain something to eat at school and paid the students' outstanding lunch balances. "We have since learned that two of the students are brothers whose father was recently incarcerated, and their Care to Learn Chapter has also been able to help them with some additional health, hunger and hygiene supports to get them through this difficult time," Mayrose adds.
Established in 2008, Care to Learn empowers school districts and communities with a model to respond to such needs with anonymity, respect and speed. School administrators and faculty identify student needs where Care to Learn can provide support. "When a student is hungry, tired because they slept on the floor and feeling shame because their clothes don't fit, they are less likely to learn," Mayrose says, adding that the organization serves 33 chapters across Missouri.
Because each Care to Learn chapter serves a specific school district, the chapters are flexible in how they operate to best meet the needs of their area. "Care to Learn helps catch the kids that are falling through the cracks and works with any existing organizations in the district," Mayrose says.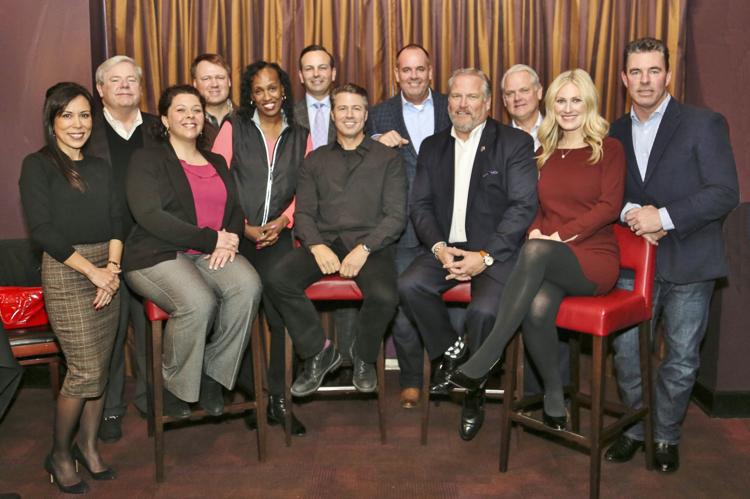 In many cases, school districts establish a voucher system with a local vendor. Using the vouchers, funded by a school district's Care to Learn chapter fund, students obtain the items they need – clothing, personal care products, food – without stigma or shame. The organization can also provide transportation to local stores or doctors' offices and financial assistance for health care.
"In the St. Louis region, Care to Learn student needs are primarily hygiene- and health-related," Mayrose says. "The impact on hygiene supports in particular has a remarkable impact on self-confidence, bullying and school participation.
"Research shows that education is one of the best paths out of poverty, but the reality is that it is much, much harder to transition out of poverty than it was 40 years ago," she continues. "Now, students who come from the highest socioeconomic background who score the lowest on standardized test scores are more likely to graduate from college than students from the lowest socioeconomic background who score the highest on standardized test scores. This is unacceptable, and we can help provide an opportunity for all students to have the same chance at success."
Care to Learn Greater St. Louis Region, caretolearn.org
---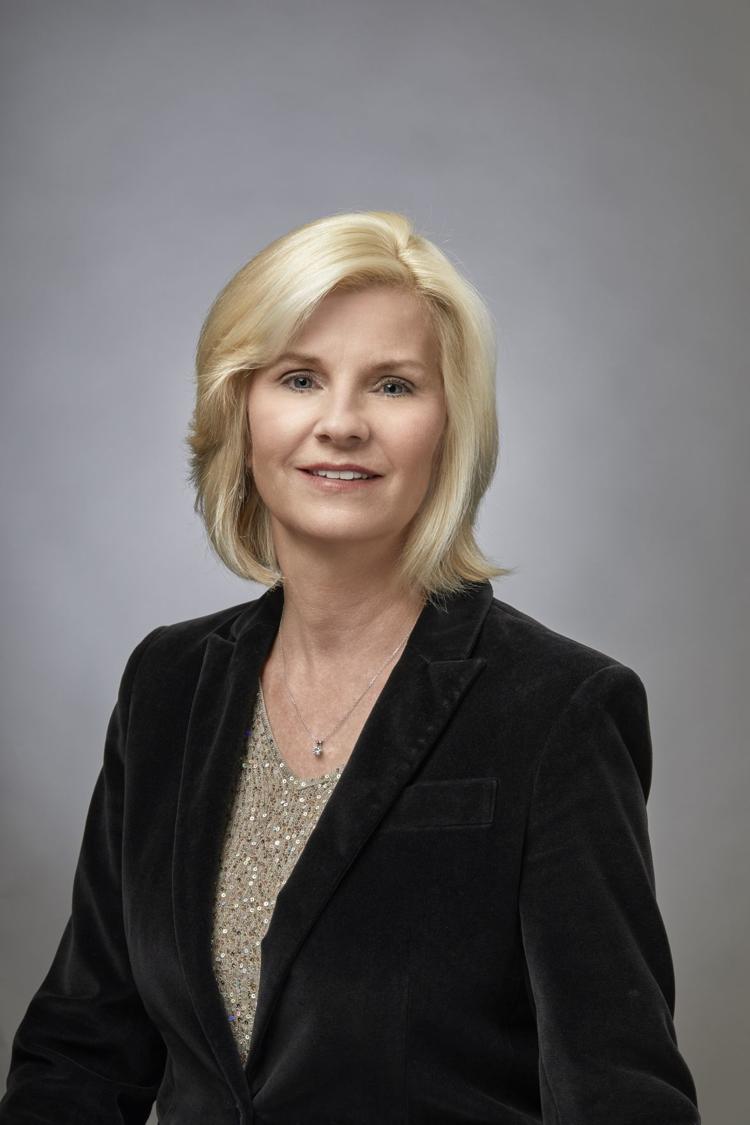 Volunteer Spotlight: Shelley Cade
Shelley Cade appreciates the unique structure of Care to Learn, noting that the organization's 33 chapters raise and spend money locally. Because the organization simply provides funds, not goods, it saves on overhead and staffing costs. Plus, she has her own connection to its mission.
"Care to Learn is personal to me because I, too, grew up with some needs that were not being met, although I had a hardworking parent," Cade says. "I remember how I felt, but that was years ago, and the difference between the haves and have-nots was not so severe. I believe it is much harder to be a kid in school today. Care to Learn discreetly provides immediate funding to meet emergent health, hunger and hygiene needs so every student can be successful in school."
Cade's volunteer connection began when she received a ticket for the 2017 Care to Learn summer fundraising event, which set her to thinking. "The company I work for (Willert Home Products) was a corporate sponsor for the 2017 summer fundraiser at the Busch family estate, which included six tickets," she says, noting later that it also would be the 2018 sponsor.
Cade considered the products Willert manufactures, including cleaning products branded as Ty-D-Bol, Enoz Home & Garden and Bowl Fresh, and imagined how the company could partner with local retailers to create a cause marketing program, promoting Willert's products with a portion of sales benefiting Care to Learn. "We are still working with local and state retail partners to make this happen," she says.
Cade notes that Missouri has the seventh-highest food insecurity rate in the nation, making Care to Learn an important support for many young students. "The Care to Learn staff are incredible people who are making a difference in the lives of children, and it is a Missouri charity that benefits Missouri children," she says.