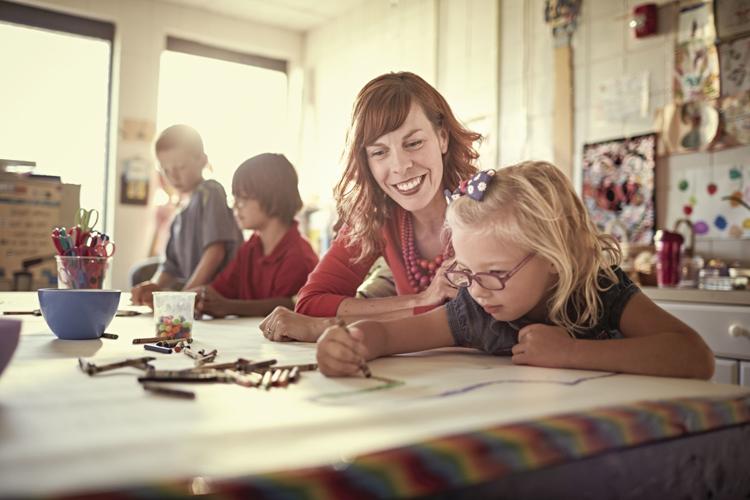 Vince Hillyer knows that everyone needs a little help at some point in his or her life. "And [he or she] needs to feel they can reach out without fear of stigmas or being branded as weak or crazy," he says. As president and CEO of Great Circle, Hillyer has assembled a team to assist people in finding that help through comprehensive behavioral health services.
When Edgewood Children's Center and Boys & Girls Town of Missouri merged in 2009, the nonprofit renamed itself Great Circle. The organization estimates it will serve approximately 38,000 individuals statewide this year. In the St. Louis metropolitan area, Great Circle will work with about 10,000 people, about 30 percent of whom will receive services on Great Circle's Webster Groves campus.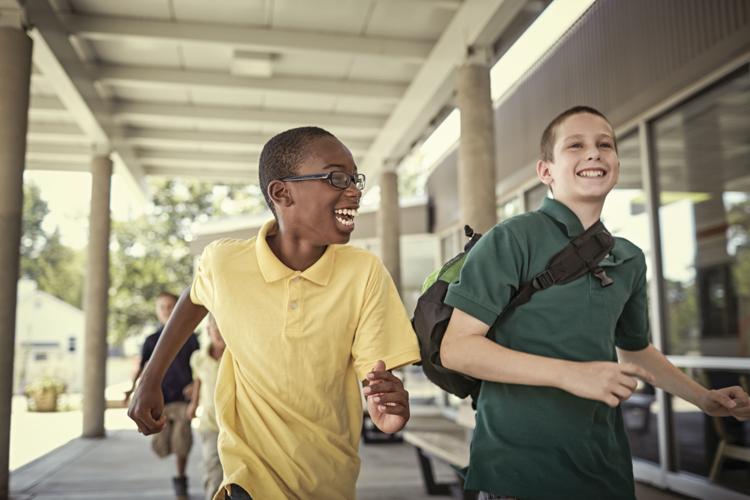 The services conducted on-site include an accredited education program and day treatment for children who have emotional, behavioral and/or communications challenges on the autism spectrum or who are in substance use recovery; 24/7 care for children who have experienced abuse or trauma or are unable to live safely in the family home; and counseling and psychological services for children and families.
The other 70 percent of clients receive services in their homes or a community setting. Those services include counseling and therapy to prevent child abuse and neglect, build parenting skills and reunite families separated by traumatic events; foster care case management, as well as training and support to foster parents; and respite and summer camps for children on the autism spectrum.
Hillyer emphasizes Great Circle's individualized approach. "Our highly trained professionals work with each client to first determine needs, then set goals and finally create an individualized treatment plan," he says. "We don't ask, 'What's wrong with you?' We ask, 'What happened to you?'"
Great Circle's programs address a wide array of needs, often blending academics and therapy in the organization's specialized K-12 school for children who struggle to succeed in a traditional classroom.            Clients can easily transition from one service to another without interruption as needs change, Hillyer says, adding: "Individuals and families also can access multiple services concurrently. For instance, children can attend Great Circle's accredited school while at the same time participating in family therapy through our community counseling services." Likewise, families who have children on the autism spectrum have access to a focused continuum of care that includes 24/7 care if needed, a specialized education program and in-home or on-site respite care.
Great Circle recently opened a Community Impact Center at its Webster Groves campus. The center provides a venue for community- and family-focused events designed to help break down barriers to accessing behavioral health services while also raising awareness of how important these services are to individuals, families and communities.
Great Circle also cooperates with other organizations. More than 40 St. Louis-area school districts refer students to Great Circle, and in 2017, the organization merged with Ozark Family Resource Agency in southeast Missouri to expand services in that region.
"Often people wait to seek help until there is no other choice but to seek help," Hillyer says. "But at Great Circle, we want people to know we are here to be a first step, not a last resort. We meet our clients where they are, and we focus on the strengths that live inside each person, [which] sometimes need a little coaxing to come out."
Great Circle, 330 N. Gore Ave., Webster Groves, 314-968-2060, greatcircle.org
---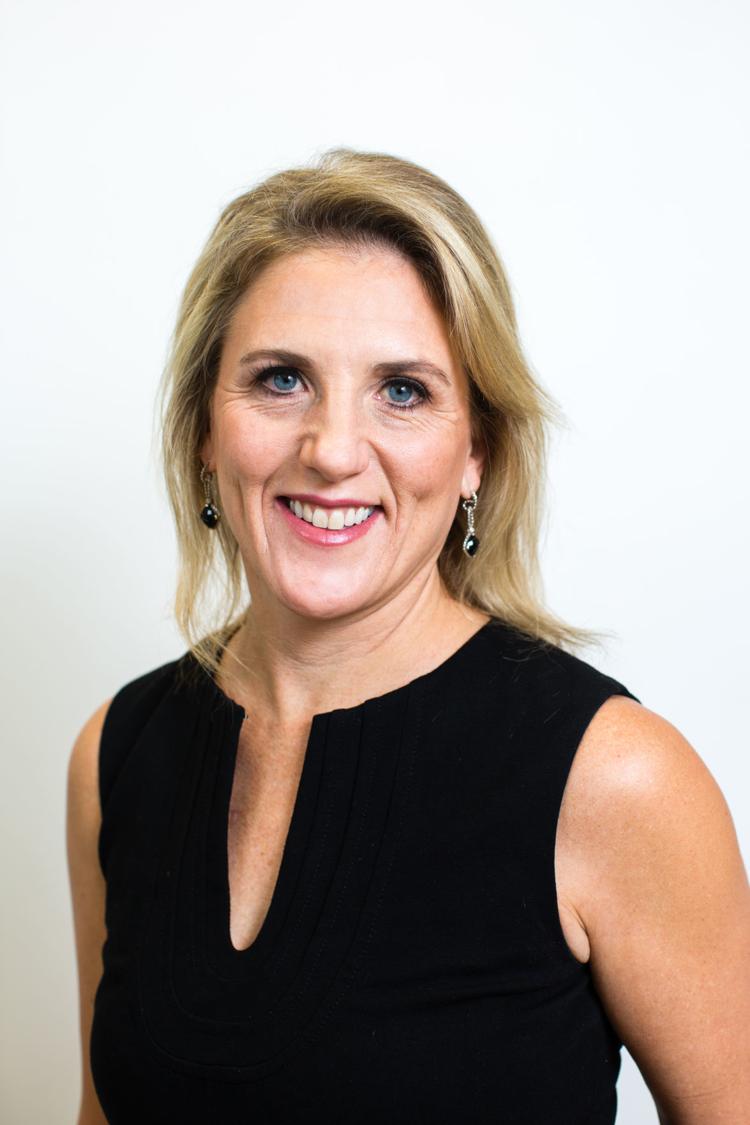 Volunteer Spotlight: Rachel Wallis Andreasson
Supporting Great Circle is a family legacy for Rachel Andreasson. Her father served on the board of directors in the 1980s, and Andreasson recalls his happiness in volunteering. After her father died in 2001, Andreasson's brother, Jason Wallis, joined the board. Andreasson began volunteering for Great Circle's Changing Prisms program in 2003. And Andreasson's three children have all participated in service projects, raising money for Great Circle programs and facilities.
"It is always best when you can directly impact a child, and for me, the most meaningful encounter happened my first year as a mentor at the Changing Prisms program, when I was able to assist a child who had suffered abuse and finally felt she had found a safe place with Great Circle," Andreasson says. The program provides mentoring and interventions for 12- to 18-year-old girls who are overcoming trauma.
"The focus of Changing Prisms is to acknowledge the trauma, move past the barriers and misperceptions, [and] know that you have a community within Great Circle where there is safety and love and education," Andreasson says. "[It's] so impactful! There are so many phenomenal women out there helping to advance the lives of those who have been afflicted."
Andreasson recognizes that Great Circle's services benefit society as a whole by improving the lives of individuals. "I love Great Circle because they run the not-for-profit as a business," she says. "It is professional and ensures it's measuring the outcomes. It is a great combination of a mission focused not for profit combined with a business mentality."
Andreasson says she's always happy to help Great Circle, and the organization is always "on my mind and in my heart." She encourages others to get involved: "It's an amazing organization with dedicated staff that is serving a greater societal purpose. Great Circle is a collaborator and leader. A person can volunteer in small or big ways, but once you engage with Great Circle, you will be amazed."