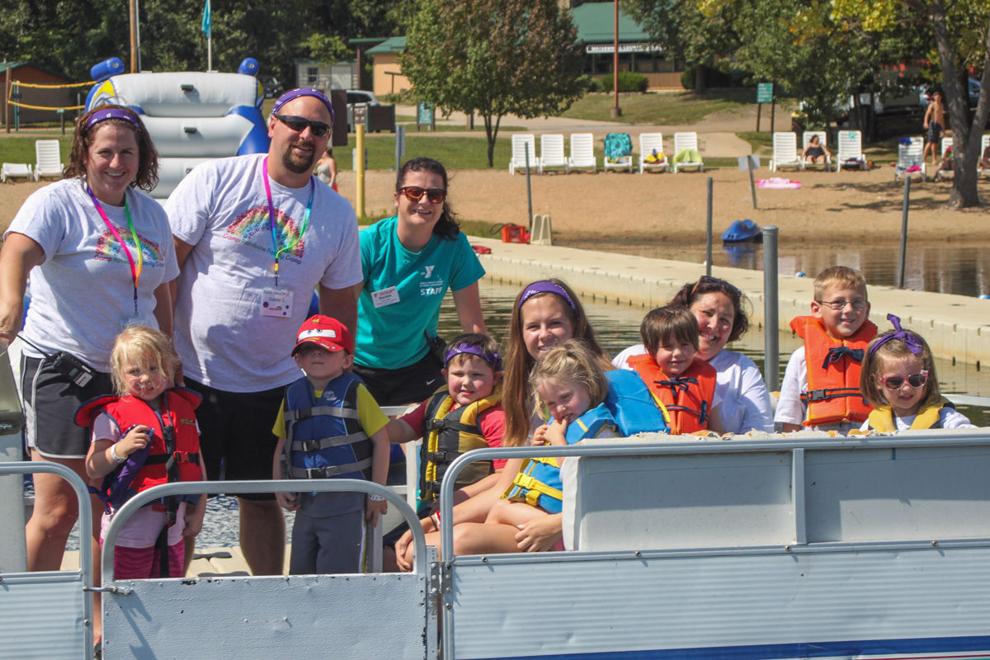 For many kids, summer camp is an annual highlight of childhood. Making new friends, trying new things and gaining a bit of early independence are benefits that camp offers to kids nationwide. But some children have unique challenges, and for them, traditional camps might not be an option. Fortunately for St. Louis-area children who are undergoing treatment for or are survivors of cancer and blood-related diseases and disorders, Camp Rainbow makes the summer camp experience possible.
Camp Rainbow Foundation provides a variety of free camps for these children and their families. "We offer a recreational and nurturing environment for campers and their families, where children can create positive memories, build self-esteem, make new friends and are relieved of the everyday stresses caused by their illness," says executive director Heather Bachman.
Now in its 30th season, Camp Rainbow and its 350-plus volunteers have served more than 5,700 children with six free programs: Day Camp, Summer Overnight Camp, Family Camp, Teen Camp, Camp-In and Teens-N-Twenty. Last year, 660 campers participated in Camp Rainbow programs.
"Our one-week overnight summer camp and day camp programs are designed to provide these children with the opportunity to enjoy a true camping experience," Bachman says. "An environment such as this allows our campers to interact with others who are currently sharing a similar life experience while providing all of the fun activities one might expect from a traditional summer camp: arts and crafts, swimming, interactive music, nature, drama, sports and special theme days."
Self-esteem often flourishes in this judgment-free atmosphere, Bachman adds. "There is no societal pressure relative to the visual side effects of the illnesses, such as hair loss due to chemotherapy, scars, catheters, ports, wheelchair use, etc. And with a full medical staff on the premises, parents feel secure in the knowledge that each child's unique medical needs can be met should an emergency arise or if a chemotherapy treatment session happens to be scheduled during the camp day."
The Camp-In program allows children who are unable to leave the hospital or must make frequent visits to the clinic for treatment to enjoy camp activities right where they are. Volunteers bring activities to the children, offering games, crafts and other fun activities on the oncology floors of St. Louis Children's Hospital, Cardinal Glennon Children's Hospital and Cardinal Kids Cancer Center at Mercy Medical Center.
Teens face different issues than children who have cancer. Teen Camp addresses their special needs during three days in March at Dr. Edmund A. Babler Memorial State Park in Wildwood. "Cancer often strikes these campers at a time in their developmental years where 'fitting in' and social engagement are among the most important factors in their lives," Bachman says. "From entering high school without hair to missing the school dance due to a hospitalization or course of treatment, the teens we serve face pressures and potential judgments that so often bypass [younger] patients. Our programming and activities therefore address more timely issues for these brave individuals, poised such as they are in the process of self-discovery and planning for their futures."
Teens participate in activities such as bowling, ropes courses, nature hikes, games, movies, arts and crafts, and a social action project. Spending time with peers who also face the emotional and practical challenges of a cancer diagnosis, teens' feelings are validated, and they learn and share effective coping strategies.
Introduced in 2014, Family Camp is offered during Labor Day weekend at YMCA Trout Lodge in Potosi. Families can participate in group or individual activities. Parents and siblings support one another, sharing similar experiences and feelings. "The treasured bonding experience, away from hospitals and medical centers, is rare when dealing with a diagnosis of serious pediatric illnesses, and Family Camp strives to carve out a fun-filled and unique opportunity for this to occur," Bachman says.
As Camp Rainbow's newest program, just beginning this year, Teens-N-Twenty gives older teens and 20-somethings a way to stay in touch with one another after bonding at Teen Camp. "Such social connections are vitally important to the well-being of our young-adult campers," Bachman says. "Staying in touch with a friend who grasps the difficulty of what these campers are experiencing can be so very supportive and reassuring during some of the more challenging aspects of treatments as well as the day-to-day life with cancer." Sibling Camp is on the horizon, and Bachman hopes to introduce it once additional research and funding are completed.
"One in every 330 youths will be diagnosed with cancer before reaching the age of 20," Bachman notes. "Statistics suggest more than 10,000 children will be diagnosed with cancer this year alone."
Bachman stresses that the most important thing Camp Rainbow provides for participants is a feeling of normalcy during an abnormal life situation. "Camp Rainbow strives to capitalize on all of the aspects that cancer cannot destroy: self-esteem, adventure, peer groups, new friends and the ability to simply feel like a regular individual."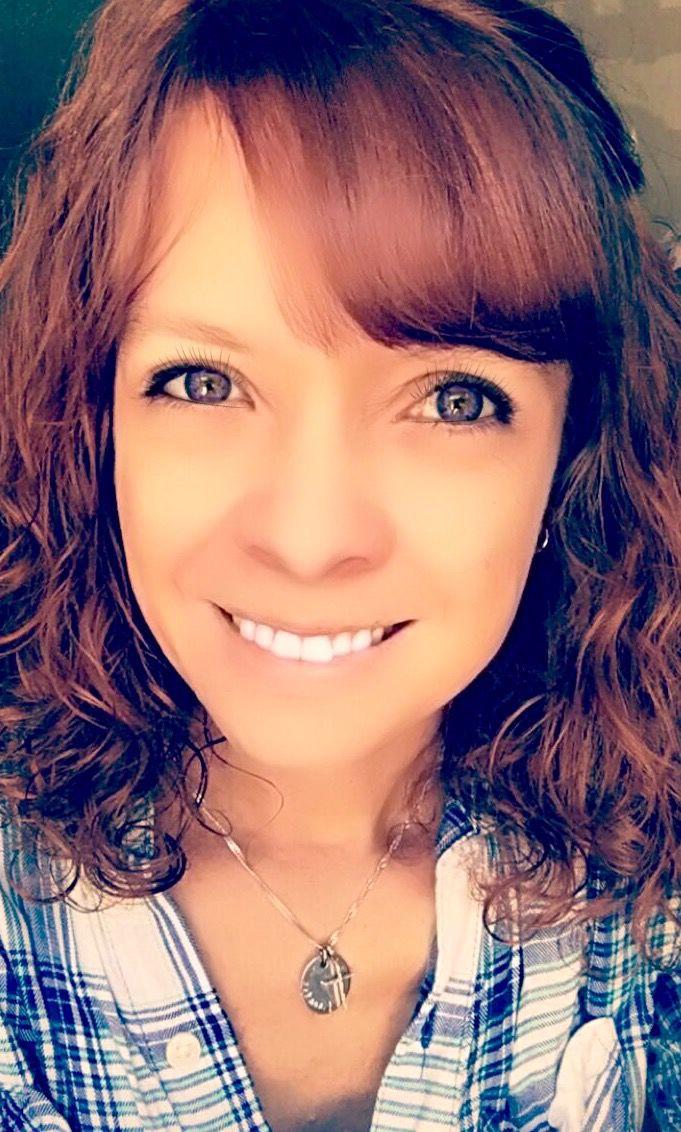 Volunteer Spotlight: Jessica Davis
At 4 years old, Jessica Davis was diagnosed with neurofibromatosis. As the name implies, it's a big disease for a little girl. "It's pretty much the inability to block tumors in my body," she explains. "I had a tumor on my optic nerve, which caused me to be blind in one eye and was cancerous, so they treated it with chemotherapy, and that's why I got to go to camp."
As a bald 6-year-old, Davis was worried when her mother told her she would be going to summer camp. "The first thing I said was, 'No, I don't want to go because the kids will make fun of me because I don't have hair.' But my mom told me, 'That's what's special about this camp –lots of kids there won't have hair.'"
Now 31, Davis will soon be marking her 20th year at Camp Rainbow. She returned as a camper for four years and then as a volunteer, working with children who faced the same scary treatments she did. Even in her professional life, she is dedicated to children as director of curriculum at Tiger Tots Child Development Center in Columbia, Missouri.