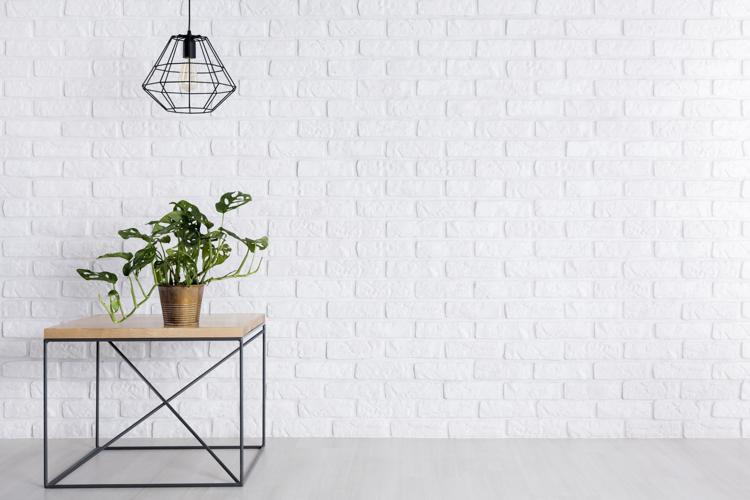 A home is as unique as its inhabitants. However, it takes a skilled and talented designer to channel that uniqueness and turn it into a luxurious and flawless design. That's why Ladue News is proud to celebrate such works by bringing back the Ladue News Design Awards – remodeled to be better than ever.
Members of St. Louis' thriving design community are encouraged to submit their best projects from the last year in the following categories: kitchen, dining, bathroom, bedroom, living space (which may involve living, family, great or hearth rooms) and outdoor living spaces designed with furniture and intended for outdoor living and entertainment. Interested participants may either email Megan Langford at mlangford@laduenews.com or submit a completed application, which can be found below. Applications will be accepted until Sept. 7.
Finalists will be featured in the Oct. 12 issue of LN and celebrated at a Oct. 25 event at Palladium Saint Louis.