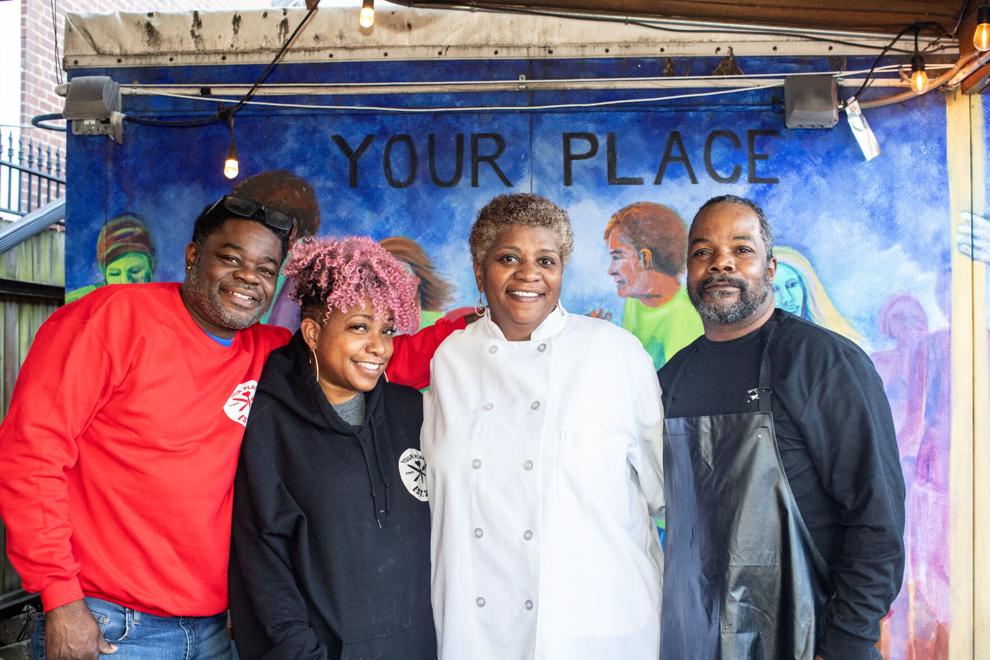 In extreme south St. Louis' Carondelet neighborhood, Your Place Diner, a family-owned and -operated eatery, cooks casual American cuisine seven days a week.
Husband-and-wife duo – and first-time restaurant owners – Dwayne and Vera Nelson debuted the diner last October. Dwayne Nelson's sister, Pamela Nelson, and her husband, Nathaniel Anderson, head the kitchen, cooking soul food-centric offerings.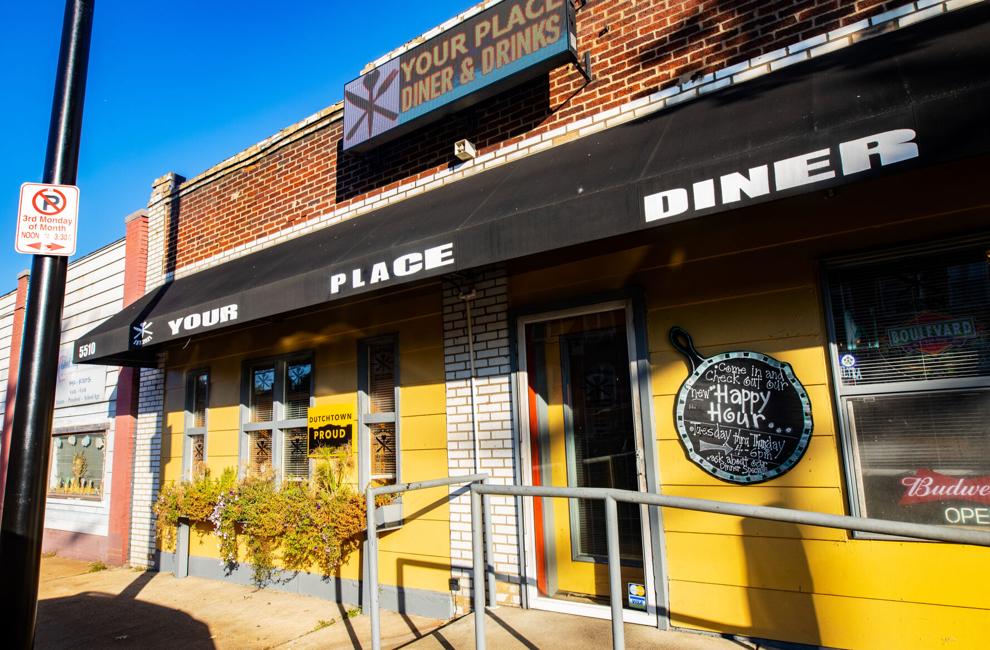 Pamela Nelson previously served as an organizing director for an international union representing restaurant, hotel and casino workers. For Dwayne Nelson, the inspiration for opening Your Place Diner came from a desire to share his favorite home-cooked dishes from family gatherings.
"I love my sister's cooking and want to share our family's cooking with the rest of the world," he says. "It all started with my mother, who is 93. Pam pretty much followed in her footsteps in the kitchen and added her own twist to it. Now, we don't have to wait until Thanksgiving – people can come in to reunite and have our food anytime."
The eatery's approximately 3,000 square feet retain its wood and exposed-brick interior and feature paintings and colorful murals by local artist Jane Smith. Customers can sit at a full bar (offering everything from beer to wine to mixed drinks), in a dining room and on a spacious back patio.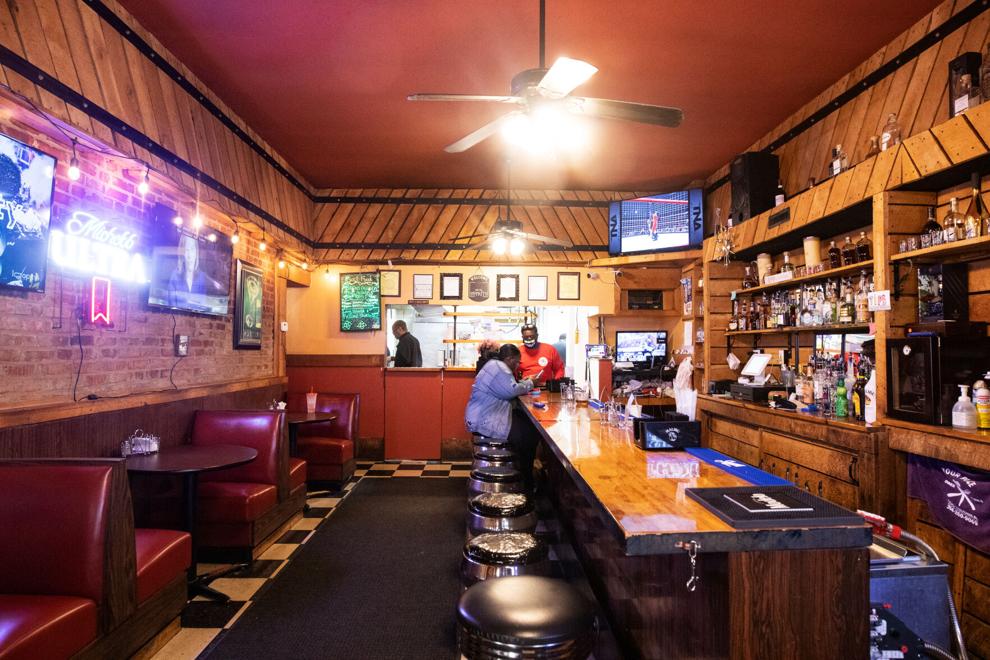 Highlights from the food menu include starters such as Nelson's Wings, with hot, barbecue or teriyaki sauce. Sandwiches include Dwayne's Philly, with tricolor peppers and the customer's choice of steak, smoked chicken or Impossible Foods' protein. The Dutchtown Burger, named after the neighborhood immediately north of Carondelet, comes with the customer's choice of charbroiled beef or an Impossible-brand patty, lettuce, tomato, red onion and pickles on a brioche.
Entrées include cornmeal-crusted/grilled catfish and bone-in strip steak, available with such sides as spaghetti, string beans and sour cream-and-onion mashed potatoes with brown gravy. Featured every Thursday and Sunday is a rotating soul food menu that includes smothered pork steaks, baked chicken, collard greens, mac 'n' cheese and cornbread dressing. And each Saturday sports a barbecue menu.
"Everything's made with a little bit more soul," Nelson says. "They're really putting their hearts into it. I really want the neighbors in the area to feel like this is their place, as well. We want everyone to feel like they're at home."