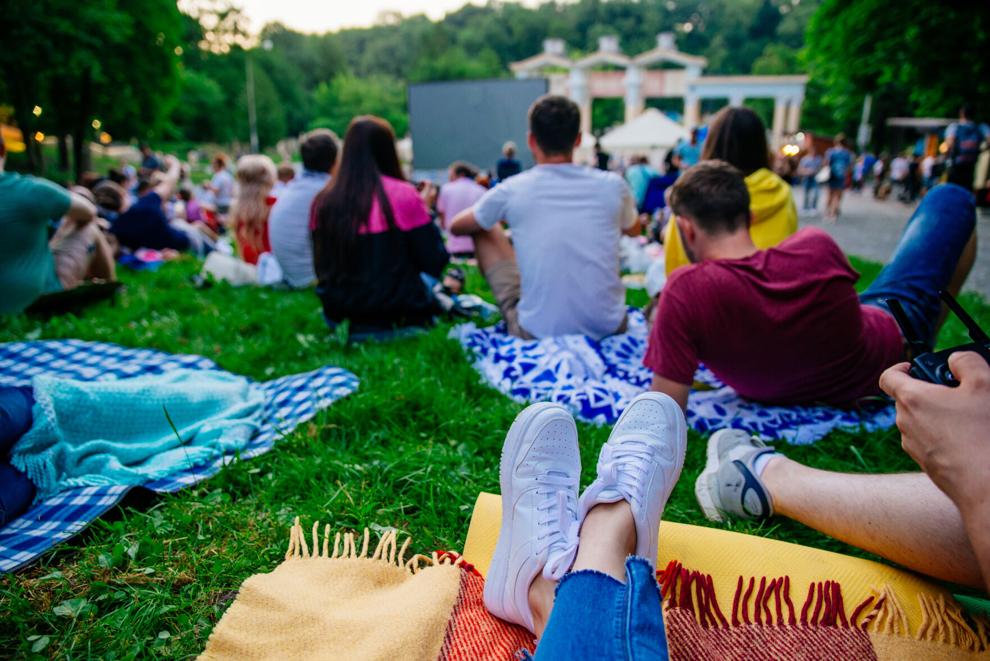 Summer is right around the corner, and with it an abundance of good times outdoors. And what better represents summer than a picnic in the park?
That's just one of many delightful aspects to the 23rd annual presentation of a play by the Bard himself presented by the St. Louis Shakespeare Festival at Shakespeare Glen in Forest Park. The Festival will open its season with its production of "Twelfth Night," with preview performances on May 31 and June 1 before its official opening night on Friday, June 2.
"Twelfth Night" is considered by many as Shakespeare's greatest comedy. In the Bard's tale, twins Viola and Sebastian are separated in a shipwreck. Believing that Sebastian has drowned, Viola disguises herself as a young man named Cesario. Viola falls in love with Duke Orsino, who in turn loves Countess Olivia. Further complicating matters, the Countess is smitten by Cesario, not realizing that Cesario is Viola in disguise. Shakespeare Festival's version is set in "glamorous, celebrity-filled Miami," according to Shakespeare Festival's news release, and is "a Latin-inflected story of longing and reinvention."
"Twelfth Night" will be directed by Lisa Portes, who currently is head of the MFA Directing Program at The Theatre School at DePaul University in Chicago. Tom Ridgely, producing artistic director for Shakespeare Festival, says that Portes' vision for the classic comedy "is as joyous and life-affirming as it is revelatory – and every bit as beautiful and welcoming as the great public park where it will play. For a summer of shows about the passions we all share, it's the perfect way to start."
Attendance at the Shakespeare Festival is free, and patrons are welcome to bring chairs, blankets, food and drink as well as purchase items at the Festival site in Shakespeare Glen, adjacent to the Saint Louis Art Museum. Gates open at 6:30 p.m. nightly, with performances at 8 p.m. For other information, visit stlshakes.org.
While good weather is important for the outdoor season at St. Louis Shakespeare Festival, the Ross Family Theatre at the new Kirkwood Performing Arts Center serves as home to STAGES St. Louis, where "Aida" will open STAGES' 37th season on Friday, June 2.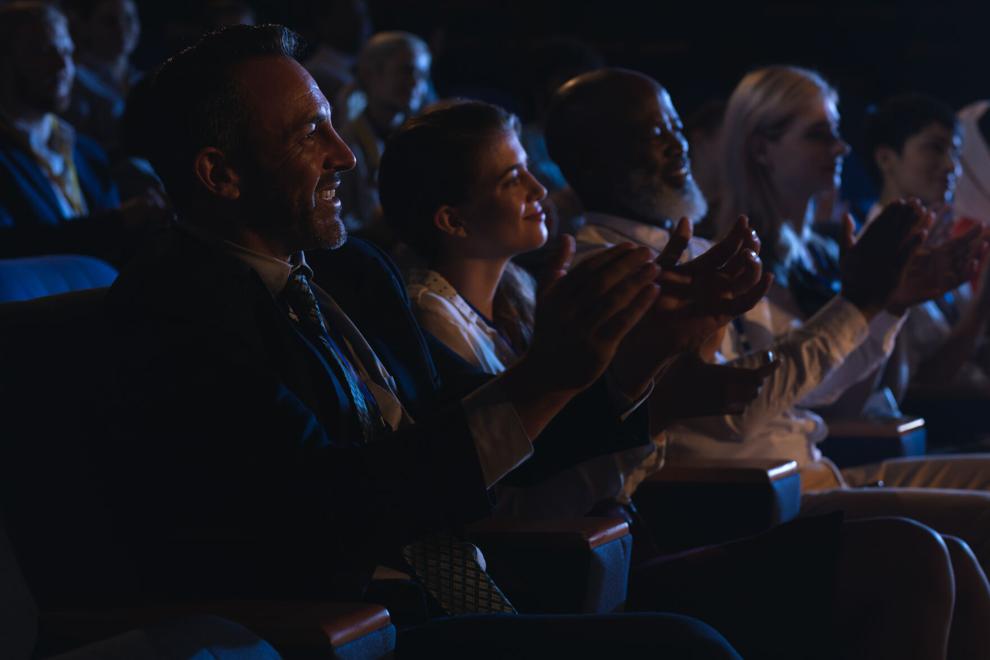 Featuring music by Elton John and lyrics by Tim Rice, Disney's "Aida" is the story of a love triangle between Aida, a Nubian princess abducted from her country and taken into slavery; Amneris, an Egyptian princess and daughter of the Pharaoh; and Radames, the Egyptian army captain and Amneris' fiancé, whom they both love. With a book by Linda Woolverton, Robert Falls and David Henry Hwang, "Aida" is based on the famous opera by Giuseppe Verdi and won four Tony Awards in 2000, including Best Original Score, running for 1,852 performances before closing in 2004.
"Aida" will run through July 2, to be followed by a musical version of the comedy, "Clue," based on the famous board game, from July 21 through August 20, and "Million Dollar Quartet," the musical story of an impromptu gathering of Elvis Presley, Johnny Cash, Jerry Lee Lewis and Carl Perkins at Sam Phillips' legendary Sun Studio in Memphis in the 1950s, from September 8 through October 8.
Tickets and additional information about all of the STAGES productions can be obtained by visiting stagesstlouis.org.
It's shaping up to be a terrific summer for theater, both inside and outside. Make plans now to be there and join in the celebrations.
St. Louis Shakespeare Festival, 3333 Washington Ave., St. Louis, 314-531-9800, stlshakes.org