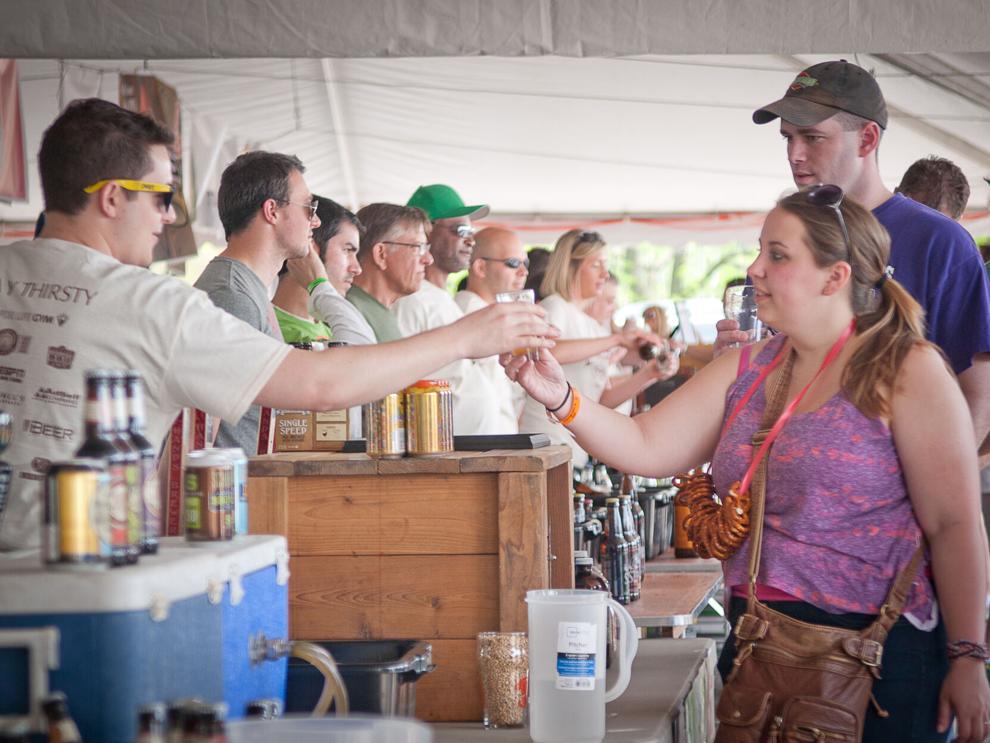 St. Louis Microfest is finally back after a two-year hiatus.
The popular craft beer festival returns on Saturday, May 7, with a restructured schedule that shifts activities from two days to one, all taking place at The Muny in St. Louis' Forest Park. The mission behind Microfest remains the same as it's been for the past 25 years: support Lift For Life Gym.
Lift For Life Gym is a nonprofit organization that operates as a free after-school workout facility for St. Louis children ages 8 to 18 in need of a safe, enriching environment. The more than 500 children who attend each year participate in Olympic-style youth weightlifting – the gym's signature fitness program – as well as other programs designed to enrich and educate.
Keeping a facility like this running year-round is essential for the community, says Joe Miller, director of Lift For Life Gym. It's also costly. Individual donations help support Lift For Life Gym, but the real lifeline is Microfest. Proceeds from the event cover operating costs for at least a third of the year, making it an essential event that was sorely missed during its two-year COVID-19 pandemic pause.
"It operates four to five months out of the year because of our event," Miller says, referring to Microfest. "There's no membership fee, there's no transportation fee, no costs for any of the meals."
In 2022, Microfest organizers changed up the formula to make the event even more appealing to visitors. Festivities begin on Friday, May 6, with a $10 kickoff concert presented by St. Louis-based 4 Hands Brewing featuring a performance from Sean Canan's Voodoo Players. Brews from 4 Hands will fittingly be on tap alongside bites from local vendors.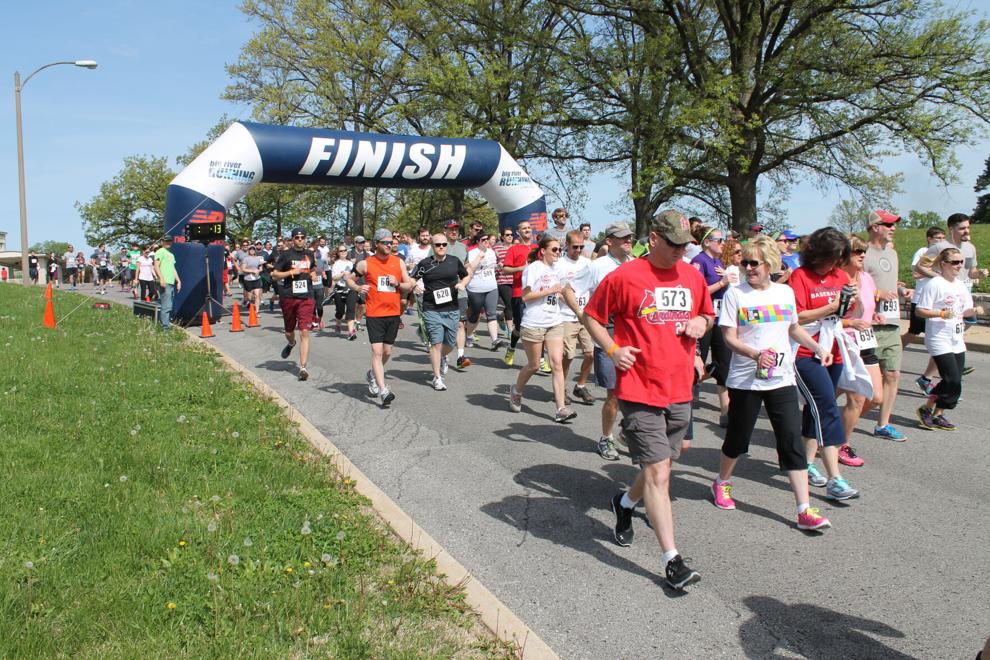 The big day, Saturday, begins at 9 a.m. with the eighth annual Micro Run, a 5-kilometer race in Forest Park. Microfest officially opens a few hours later with its afternoon session from noon to 4 p.m., followed by the evening session from 5:30 to 9:30 p.m.
Anyone can attend the event for free, but people interested in sampling beer must be 21 or older and purchase tickets. General admission costs $45 and includes unlimited 2-ounce samples from dozens of breweries, while $65 VIP tickets include rarer, limited-release pours and exclusive perks like a meal from Bogart's Smokehouse. Live music will play throughout the day, and local food vendors will be available, as well.
"We anticipate 80 to 90 breweries attending, so if they each brought just three beers, that's a lot of beer to try," Miller says.
Another change-up this year? New breweries and the addition of distilleries. Miller notes that while some distillers have attended past Microfest events, 2022 marks the first year in which the festival has focused on extending invitations to these companies.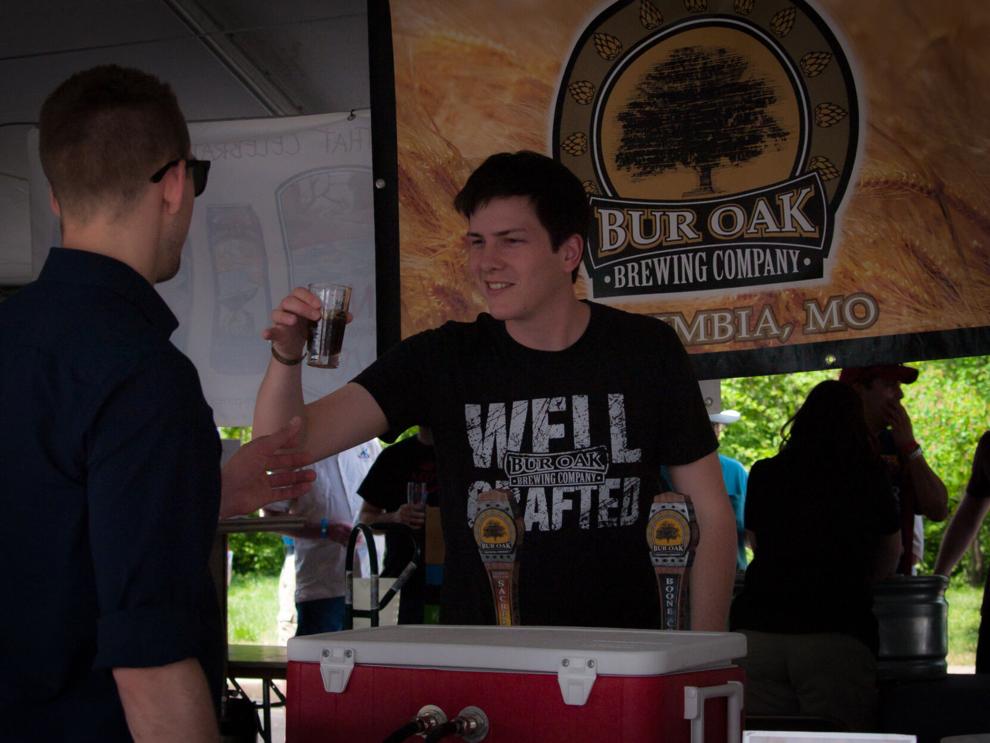 "We're really looking forward to sharing their products with the community," he says. "The new distilleries onboard include Wood Hat Spirits and Fernweh Distilling Co. and Switchgrass Spirits."
Miller adds that breweries that hadn't participated in recent years were also excited to participate, and some were pleased the event has switched to a single day, as that makes it easier for smaller craft-brewing teams to attend.
"I think the biggest thing is we're able to rekindle our relationships with all of the breweries, distilleries, distributers – just the partners we have on the event," Miller expresses. "We have a lot of support in the community, and it takes all of us to bring this festival together."
Being able to host a successful event that benefits so many children in the metro area, through Lift For Life's life-changing services, means everything to Miller: "Reestablishing that support network and the community being there to support you means a lot."
St. Louis Microfest, 314-616-7205, stlmicrofest.org