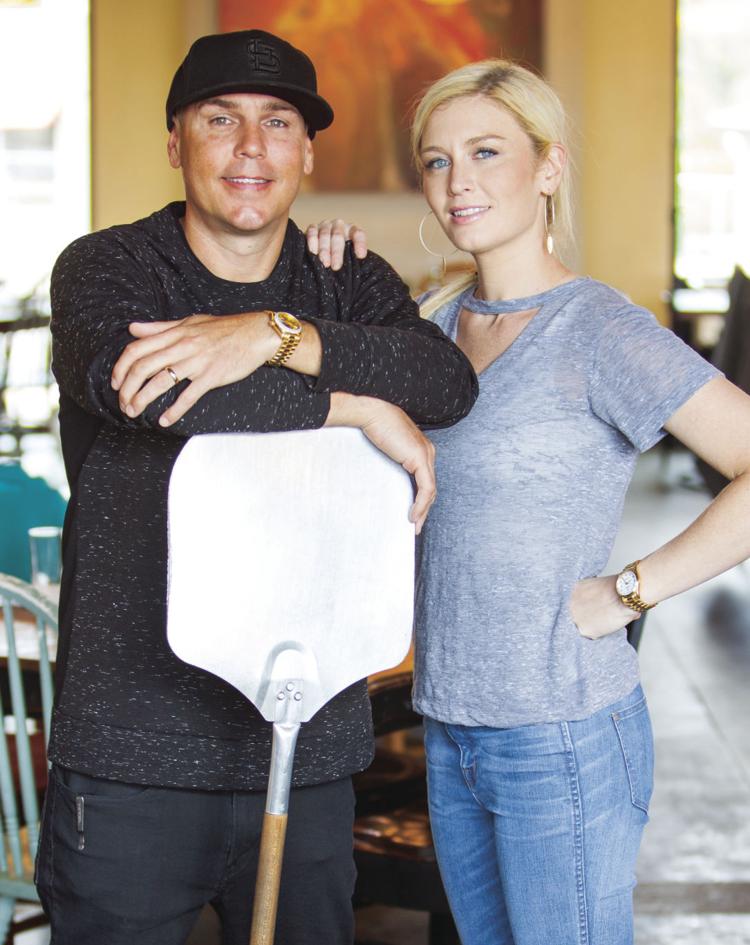 This year is going to be big for Katie's Pizza & Pasta Osteria. The well-known Italian restaurant is expanding, with a second location coming to Town and Country.
Katie Collier, who owns the restaurant with her husband, Ted, says the duo had always envisioned multiple locations when they opened the flagship restaurant in Rock Hill.
"We have always had a mindset of expansion," she says. "We wanted to have multiple locations and grow the brand."
For the past two years, the Colliers have been looking all over St. Louis for the perfect spot. They looked in the Central West End and in Creve Coeur, but nothing clicked.
"We needed a very specific spot with an unusual amount of square footage," Katie Collier says. "We wanted space for a big patio, a garden and great parking. It was hard to find that."
After months of looking, they found the perfect spot: 14173 Clayton Road in Town and Country.
"It's a great space," Katie Collier says. "It won't look the same [as the Manchester Road flagship], but the feel will be the same."
Collier says she and Ted learned a lot since they opened their Rock Hill location.
"We never expected to be as busy as we are," she says. "This new location will have more seating and will offer the same menu as the Rock Hill location."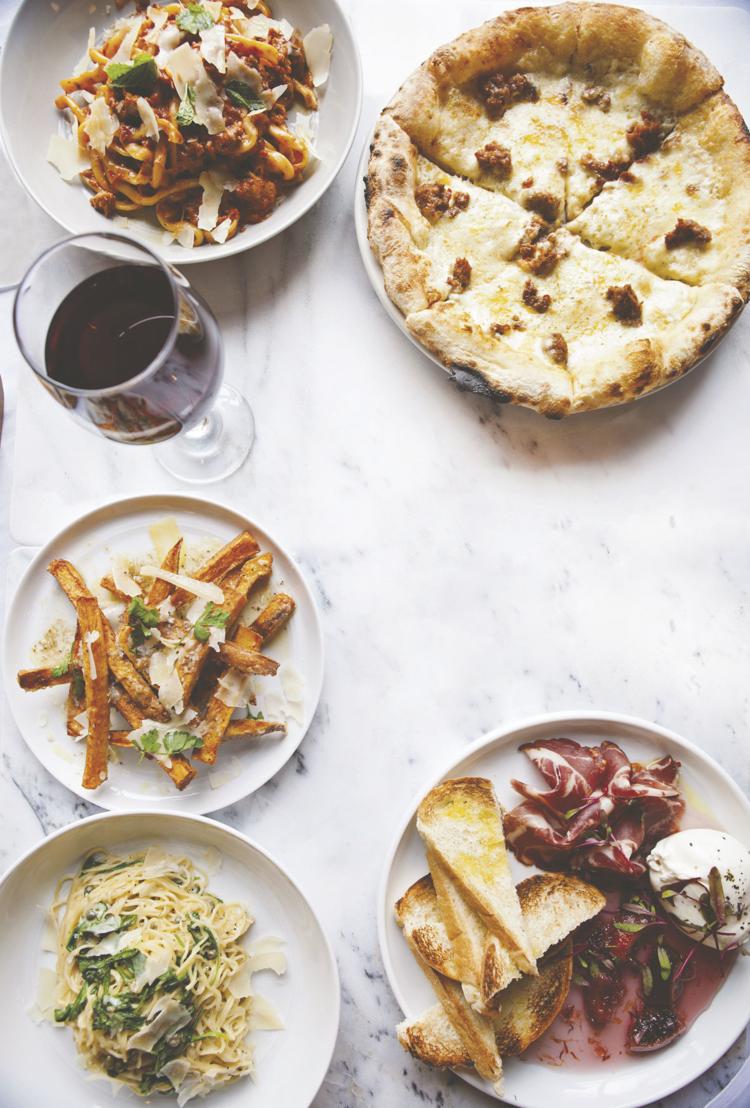 Though both locations will offer the same menu at the same time, the menus are constantly changing. Katie Collier says the menu for spring will be premiering in April.
The Colliers hope to open the Town and Country location in late May, as of right now.
In the meantime, they've also launched a company called Vero Pasto, which focuses on meal kits. They're currently building a center in Creve Coeur to house the company.
"Vero Pasto features our pizza and pasta. You can order online, and we'll send you kits with our dough and fresh pasta that we make in-house," Katie Collier says. "It'll be different recipes every week, so you can order à la carte or sign up to be part of the club."
They're hoping to launch the meal kits in the next few months.
"This is just another great way for us to reach more people and expand the brand," Katie Collier says. "We have a lot of other things in the works for this year, and we can't wait to announce those soon!"
9568 Manchester Road, Rock Hill, 314-942-6555, katiespizzaandpasta.com