KIDS | CAMP
Saint Louis Zoo Camps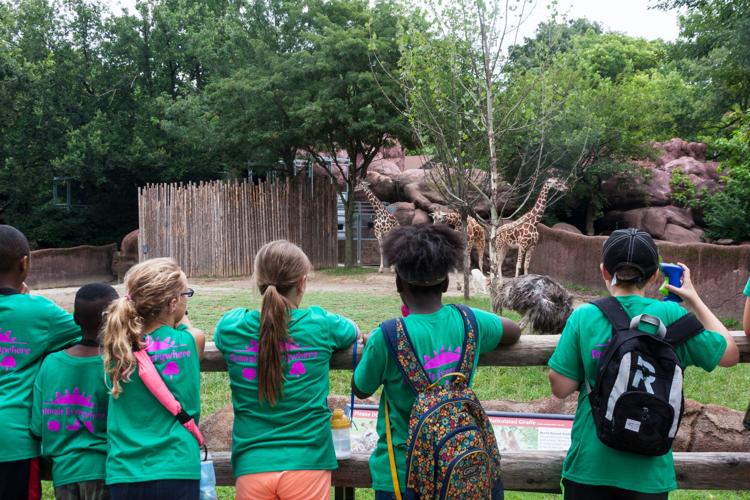 Parents looking for a unique, educational and fun day camp experience for their kids this summer can thrill their young ones with a variety of programs offered by the Saint Louis Zoo. From young children to high school students, zoo campers' days are packed with explorations and projects focusing on the zoo's thousands of exotic animals and habitats. Children ranging from age 4 to those entering kindergarten enjoy animal adventures at Camp Joey, while those entering first through sixth grades attend Camp KangaZoo. Teen Camp for students entering seventh through ninth grades offers a more in-depth experience, focusing on animals and conservation. And children in the first through the 12th grade participate in hands-on experiments, animal investigations and unique projects through the zoo's specialty camps, which cover topics such as marine biology, zoological careers and conservation leadership. Financial assistance is available, and you can help send a child to camp by contributing to the zoo's scholarship program for underserved students.
Saint Louis Zoo, One Government Drive, St. Louis, 314-781-0900, stlzoo.org
Runner-Up: Burr Oak Camp
Runner-Up: Camp Taum Sauk
---
KIDS | CLOTHING
The Woman's Exchange of Saint Louis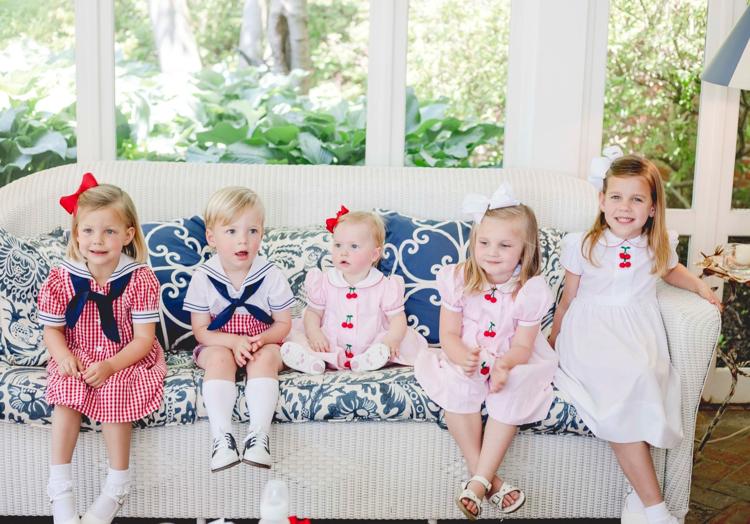 If you see a little girl sporting a distinctive white dress with red trim and cherry motifs down the front, you know someone's been to The Woman's Exchange of Saint Louis. This iconic, handmade design was created in 1953 for the nonprofit organization, which has sold more than 12,000 of the dresses since its introduction. Fashion-conscientious parents still order the Cherry Dress through The Woman's Exchange, while browsing a delightful array of new and consignment children's clothing. The gift shop carries brands such as Roller Rabbit, Melissa & Doug and Alimrose, and sales raise funds to support The Woman's Exchange mission of "helping those in need lead financially stable, productive lives."
The Woman's Exchange of Saint Louis, 8811-A Ladue Road, St. Louis, 314-997-4411, woexstl.org
Runner-Up: City Sprouts
Runner-Up: Nordstrom
---
KIDS | GAMES/TOYS
Imagination Toys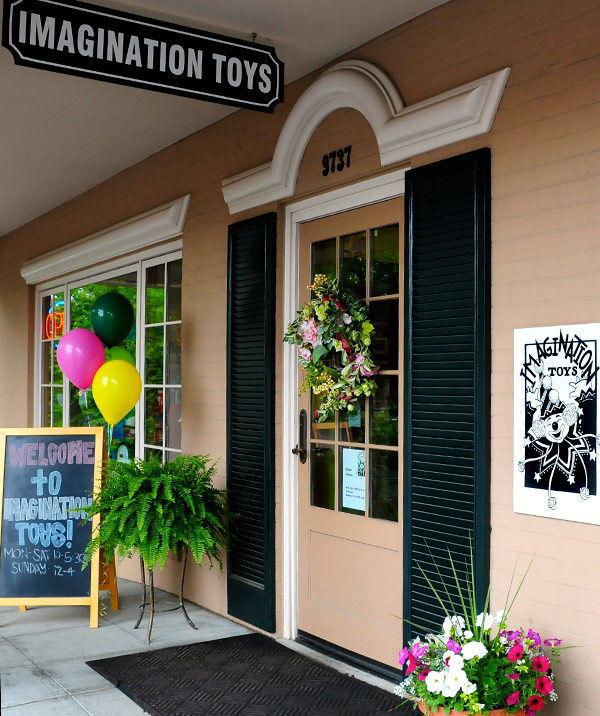 Who doesn't love a toy store, especially when it's as whimsical and welcoming as Imagination Toys? Children and adults alike explore and play with the shop's many educational, classic and cuddly toys for all ages. Celebrating its 33rd year in the metro area, the store's stock includes "developmental and creative toys that nurture imagination and encourage children to think and to have fun." Books, games, puzzles, stuffed animals, dolls, puppets and more await young patrons and their families. The shop's knowledgeable staff members happily answer questions, make suggestions, and gift-wrap and ship purchases for all occasions. The website allows for online shopping and ordering, and gift certificates are available for those who just can't quite choose from all of Imagination Toys' outstanding options.
Imagination Toys, 9737 Clayton Road, St. Louis, 314-993-6288, imagination-toys.com
Runner-Up: Bright Idea Toys
Runner-Up: Happy Up
---
KIDS | SHOES
Laurie's Shoes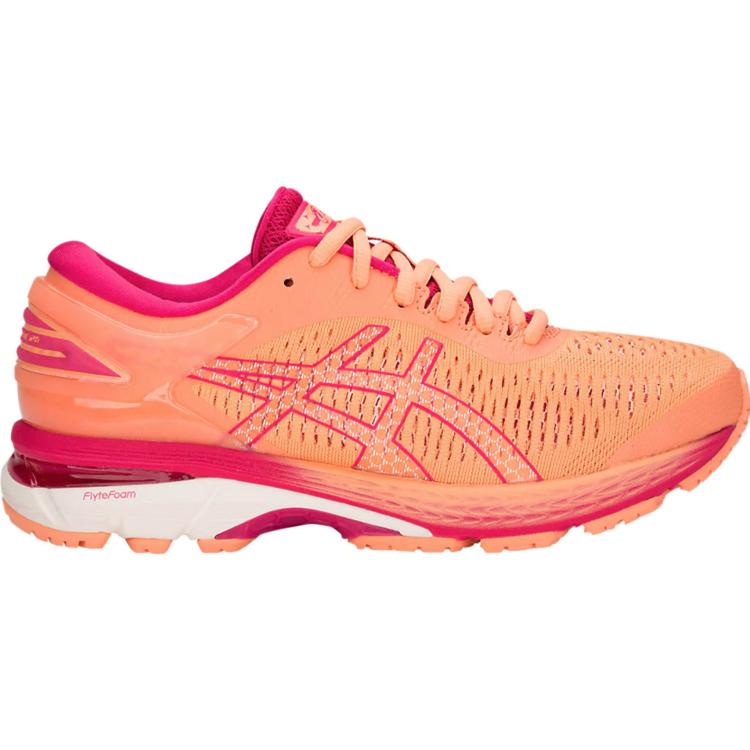 Laurie's Shoes adheres to a clear goal: providing excellent customer service while delivering the best selection in town. The business began in 1951 with two locations, one in Maplewood and one on Manchester Road, where Laurie's flagship store remains. The founders' grown children continue their parents' legacy, and although styles change, Laurie's commitment to its customers does not. Families shopping Laurie's wide range of options find footwear for infants, young children and teens that feature the latest styles and trusted brands like Stride Rite, New Balance, Naturino, Keen and more. Pedorthists, who specialize in using footwear to address conditions that affect the feet and legs, are available for children who may need orthotics or other specific types of footwear. Laurie's youngest customers enjoy balloons and cookies, while parents work with trained staff members to find the best combination of fit and style.
Laurie's Shoes Inc., 9916 Manchester Road, St. Louis, 314-961-1642, lauriesshoes.com
Runner-Up: City Sprouts
Be the first to know
Get local news delivered to your inbox!