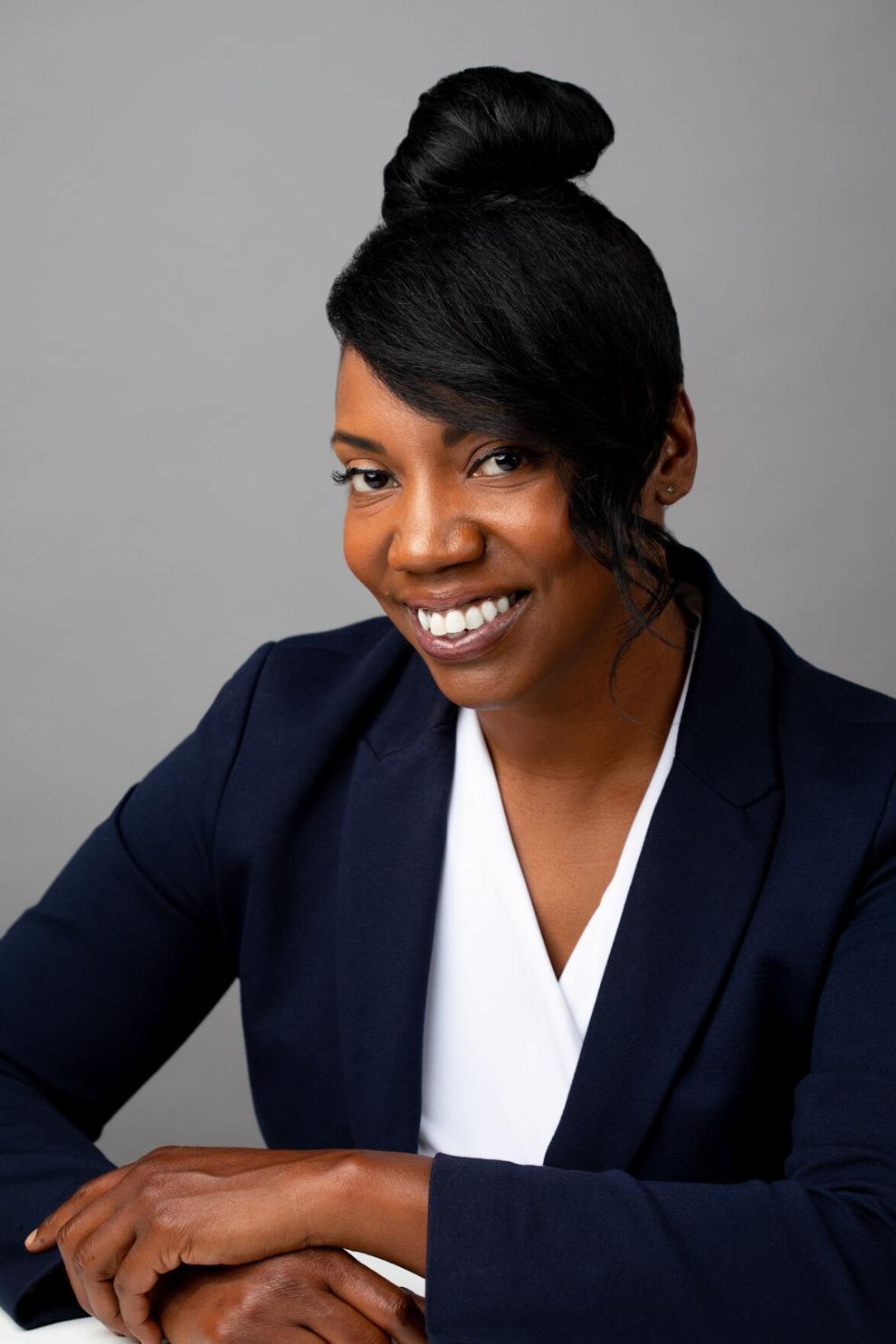 In January, the St. Louis Symphony Orchestra announced the hire of Yolanda "Yoli" Alovor, Ph.D., as the institution's first vice president of external affairs and equity, diversity and inclusion. The newly created executive-level position oversees the SLSO's ongoing work toward equity, diversity and inclusion and will engage key partners and stakeholders locally and beyond to support these efforts.
The new hire puts the organization in a dynamic new position to strengthen its approach to fostering a more inclusive environment now and moving forward.
"SLSO has a long history of community connections and establishing access to our music in the community," says Alovor of the institution, which was founded in 1880 and is considered a leading American orchestra. "I joined the team to help provide an intentional and systemic framework for continuing these efforts and cultivating organizational transformation."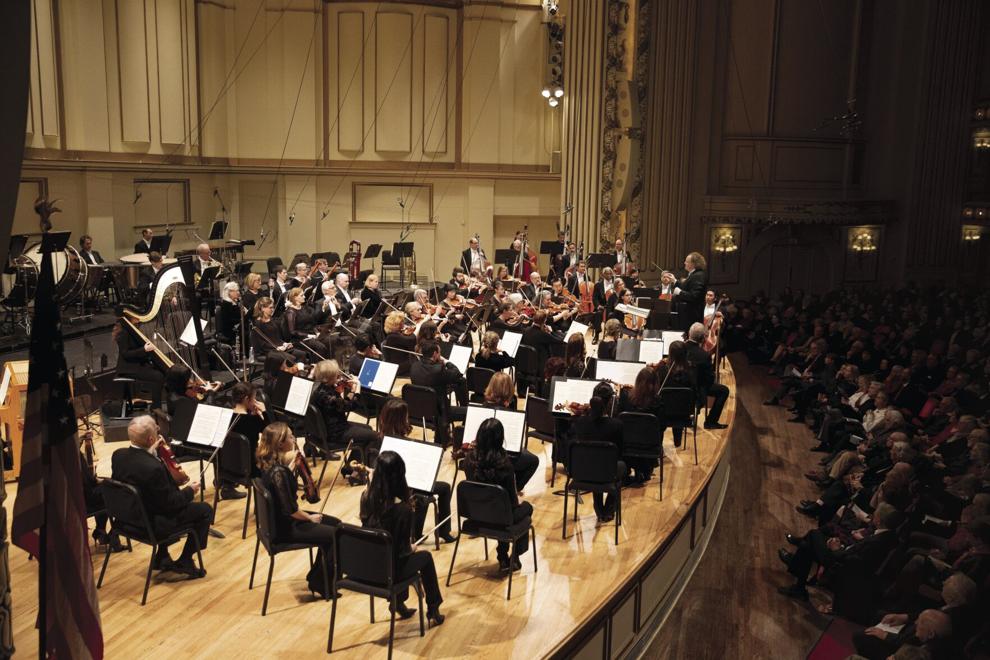 Alovor is uniquely qualified to step into this role. She holds a doctorate in educational research from the University of Missouri-St. Louis and recently completed postdoctoral training at the University of California, Berkeley's Robertson Center for Intercultural Leadership and Programs: Global DEI Practitioner Institute.
In addition, Alovor has more than 10 years of experience in behavioral science and research in human connectivity, both of which she relies upon to reimagine how SLSO creates a sense of belonging through access, programming and partnerships. She will also direct the SLSO External Affairs and Communications departments to ensure they're aligned with the EDI framework.
In effect, these efforts will elevate SLSO's profile not only locally but also nationally and internationally.
"Coupling EDI with external affairs is essential to align strategic goals with the stakeholders we represent internally and externally," Alovor says.
The hire serves as a full-circle moment for Alovor. A St. Louis native and graduate of Webster Groves High School, she credits her parents as the foundation that helped establish within her the importance of creating community through arts and music.
"In my father's line of work, we traveled to the city of St. Louis and the rural areas, where I engaged with people from all walks of life," Alovor explains. "This sparked my interest in human behavior and education and helped shape my EDI philosophy."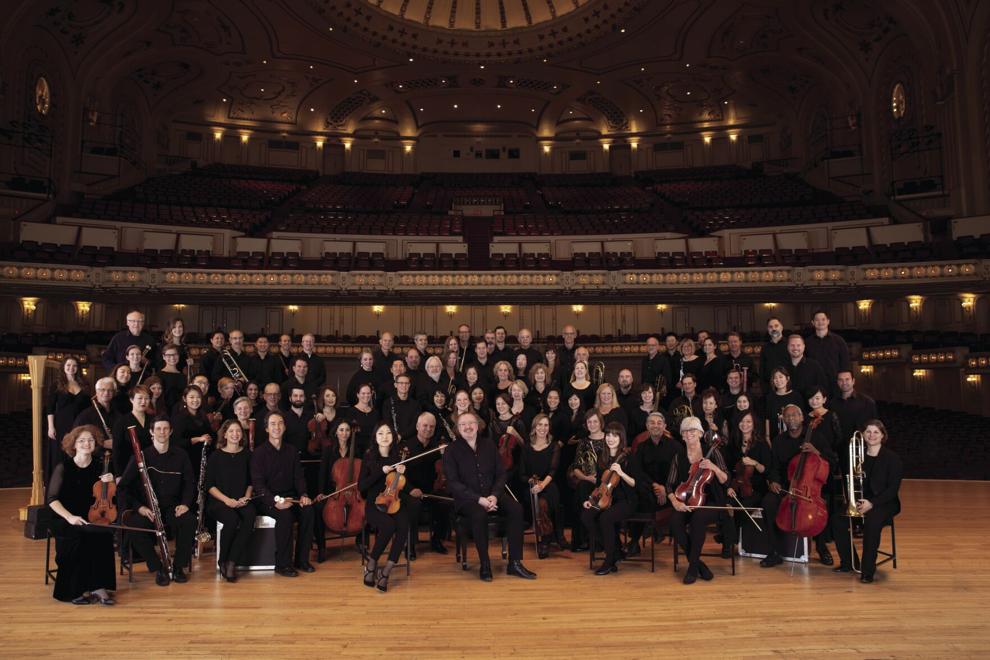 SLSO also announced in January a new composer workshop designed to nurture and advance the careers of rising young composers. The inaugural workshop took place Jan. 27 to 30 and concluded with a free community concert. When coupled with Alovor's recent hire, the workshop makes it clear the institution is elevating how it serves the community here and abroad.
"The SLSO serves as an innovator in the symphonic efforts of EDI," Alovor says. "By creating my appointment, SLSO demonstrates our commitment to an appreciation for cognitive diversity and a fundamentally different way of leading in a very traditional environment. There are only three appointments specifically aimed at EDI in the [New York-based] League of [American] Orchestras, and this position will provide strategic guidance to elevate the institution's profile locally, nationally and globally."
St. Louis Symphony Orchestra, 718 N. Grand Blvd., St. Louis, 314-533-2500, slso.org