The year 2020, among other things, has truly highlighted the value of making memories with and mementos for those we love. Ginny Graham experienced this need in a very real way during the period of her life that first called her to create.
"My dad was diagnosed with Stage 4 acute myeloid leukemia, a very aggressive type of cancer," the owner of Virginia Graham Designs says. "He asked me to write down on 4-by-6 cards Scripture verses and quotes for him to look at and memorize. When he was lying in the hospital and had no energy and could do nothing else, he'd read those cards and have glimpses of hope and peace."
Charged with the mission to comfort her father through visual expression, Graham taught herself the art of watercolor and calligraphy through online sources.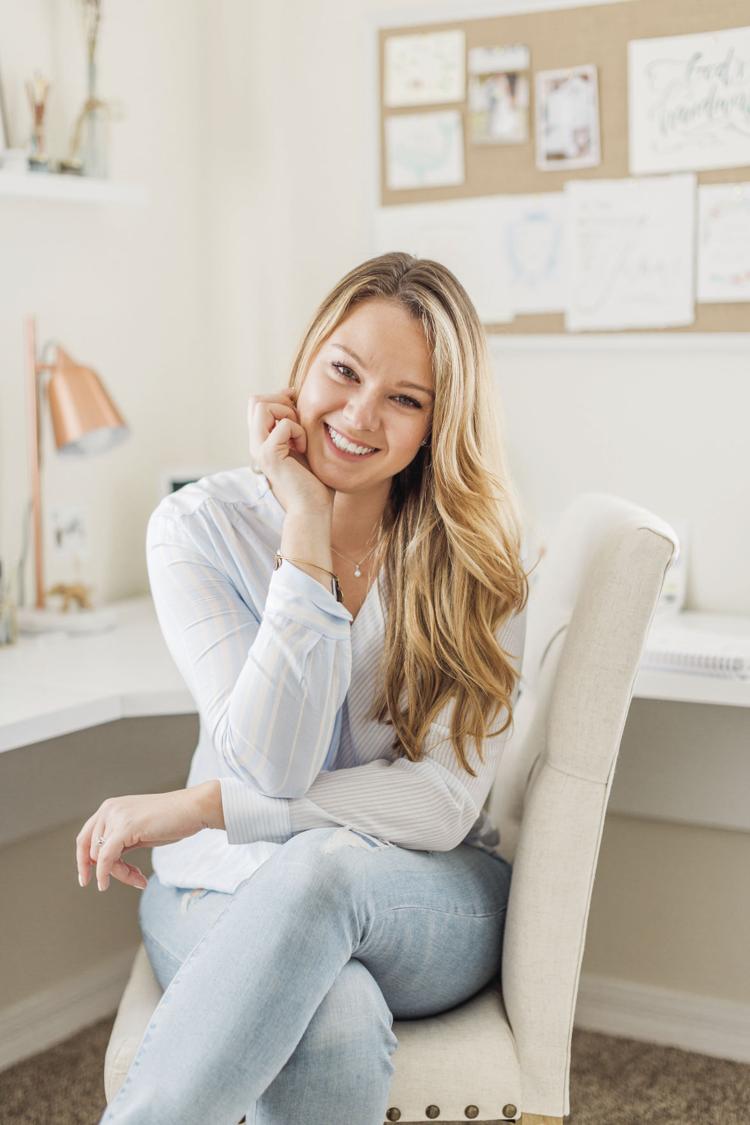 "I gave it my all," she says. "I always loved and valued artwork. There was no talent, [but] there was appreciation. It was amateur hour. I looked up types of pens that I could use and tried to make [the cards] look pretty. I was an entrepreneurial spirit – always coming up with [business ideas like] walking dogs or lemonade stands."
As Graham's talent evolved, she posted her artwork on social media, and inquiries began pouring in. Virginia Graham Designs was thus born, offering bespoke heirlooms that customers could treasure for a lifetime. Graham began helping others feel connected to moments in time and the people they loved through her giftable artwork.
"I felt myself coming alive," she says. "Through my dad's chemotherapy and going in and out of the hospital, I would come home from work and do artwork at the end of the day, [which] became like therapy for me. My dad passed away in 2016, but I felt like he had given me this gift – this love for entrepreneurship."
What began as a part-time gig for the first-grade Spanish immersion teacher became Graham's sole profession when she moved to St. Louis with her husband, who was studying to be a chiropractor. Four years later (two years after moving to St. Louis), her passion-turned-business continues to thrive.
"I feel like the most unlikely artist," the former educator adds. "I don't have any formal training in watercolor or calligraphy. As much as I love teaching, I'm now educating in a new capacity with art."
Although living in a digital age offers endless opportunities to document lives, many merely take photos only to leave them sitting on their phones. "I quickly realized that people wanted to capture the most significant moments of their lives – whether their baby's birth, their wedding day or even the death of a loved one," Graham says. "They wanted something they could frame on their wall."
Through her artwork, Graham has struck a chord that resonates with her, as well. "If my artwork brings someone to tears because what I've given them is a precious heirloom that captures a memory or something significant in their life, that is the most rewarding feeling," she says. "There is no better feeling than seeing my artwork – that I have poured my heart, soul and time into – come to life in an actual physical product."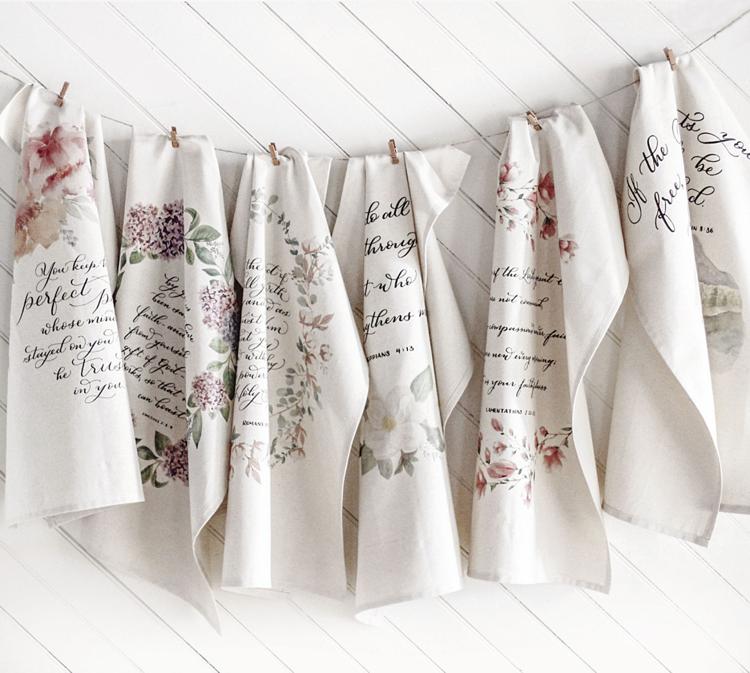 Graham continues: "Seeing that hung in somebody's home where they see it every single day is so rewarding. I've been involved with other businesses before where you work for someone's idea or product or curriculum. There is nothing like seeing something I've dreamed up brought to life with my own two hands."
Graham recently collaborated with PCB Home, an organic and handmade home décor line based in Cranbury, New Jersey, on a new collection now available at virginiagrahamdesigns.com/pcb-home. She hints that additional exciting collections for Virginia Graham Designs are on the horizon, as well as online courses in watercolor and calligraphy that she aims to launch before the winter holidays this year. 
Virginia Graham Designs, 248-840-0898, virginiagrahamdesigns.com
Be the first to know
Get local news delivered to your inbox!