One of the most electrifying and elegant art exhibitions of 2019 originated with a lady equally electrifying and elegant: Susan Barrett.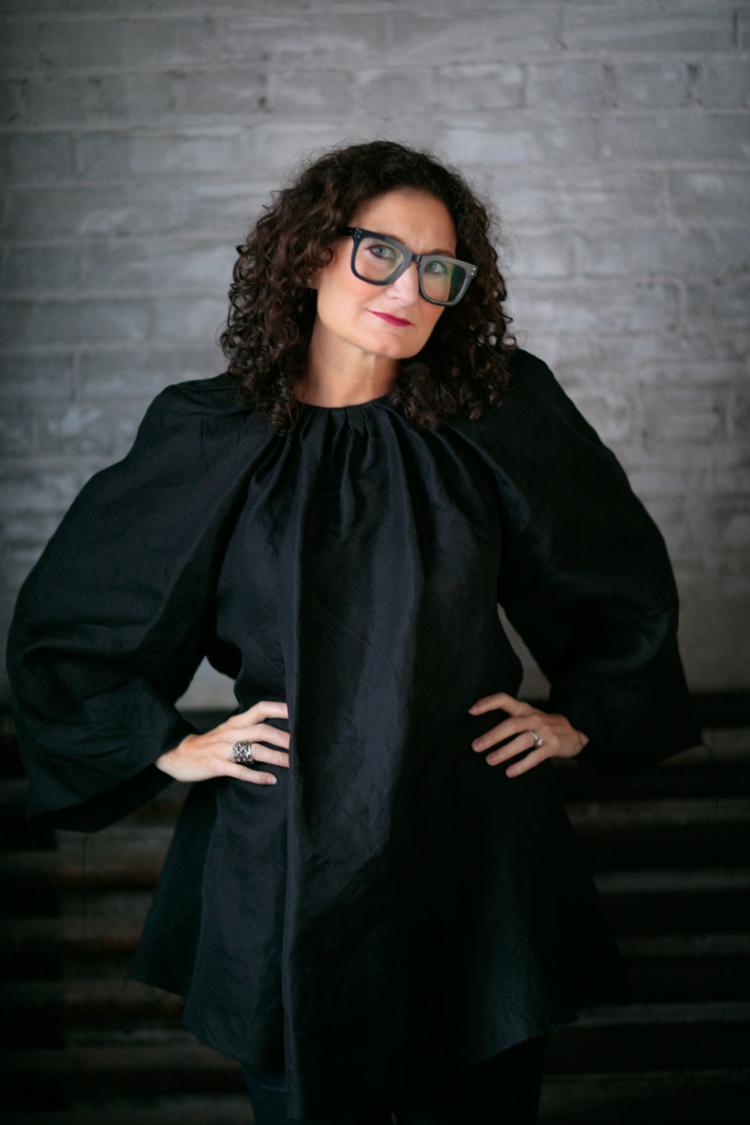 Last autumn, Barrett's new projects+exhibitions showcase on Manchester Avenue spotlit "Ann Ray & Lee McQueen: Rendez-Vous," a thrilling exploration of the art of haute couture.
The stunning eclecticism of that exhibition reflects the personal eclecticism of Barrett, who helms the eponymous Barrett Barrera Projects (now in its sixth year of existence). "I've been a part of almost every aspect of the art and design worlds," she relates. "My first job after college was at the Greenberg Gallery when it was in the Central West End neighborhood of St. Louis. I've also worked at an art magazine, art museums, architecture firms, graphic firms, universities, and have had my own companies in architecture, design and fashion.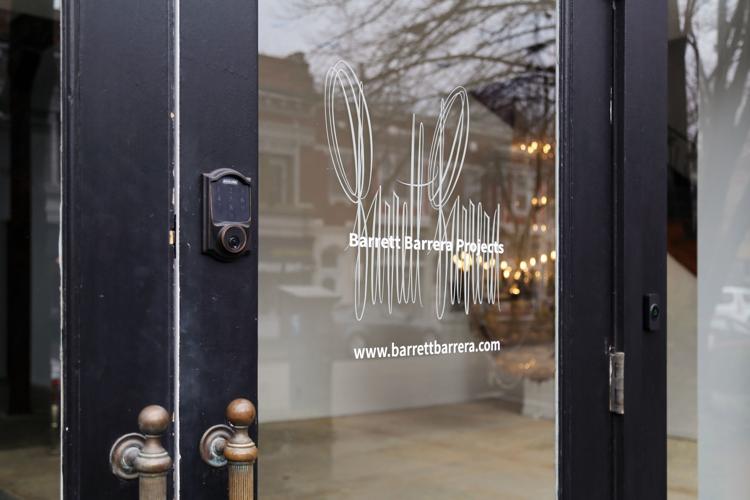 "On my own, I've worked as an artist, stylist, fashion designer, curator and as a private art consultant. That's just my background! My team brings a plethora of expertise in curation, business strategy, exhibition touring, primary and secondary art markets, nonprofit management, graphic design, marketing, research, installation and so forth. We have it [all] covered!"
In various places, the BBP website suggests the aesthetic underlying the work of Barrett and her team, including its mantra: "Art is a verb." That declaration, Barrett explains, "reference[s] the complex and important aspect of the creation of art. The art object is the result of hundreds or thousands of hours of deep thought and inspiration, of self-doubt and arguments with oneself, of trial and error and the fortitude to keep going.
"That's the beauty of creation and, I think, the beauty of art: the part you can't see. All this comes together in a single object that's then given to the world to communicate with the viewer. How amazing."
At one point, between the phrases Viewpoint and Collaboration, BBP's website also uses a word aesthetically worthy of 20th-century American art/film nonesuch Andy Warhol: Disruption.
"Disruption is a word that resonates with me personally because I'm forever breaking rules – I think that's just part of my upbringing as an artist," she says. "Just looking at my career history, you can see I like reinventing myself and pushing the limitations of what I can do. I personally could be a job disruptor.
"In fact, a good friend who I used to do design work for told me I was unemployable. That's one of the highest compliments I could ever get because it means I won't settle for the task at hand. I want to explore what else is possible and figure out a way to do what I want to do. BBP is, in the same sense, a disruptor to the art world. We want to keep people from assuming they know who we are."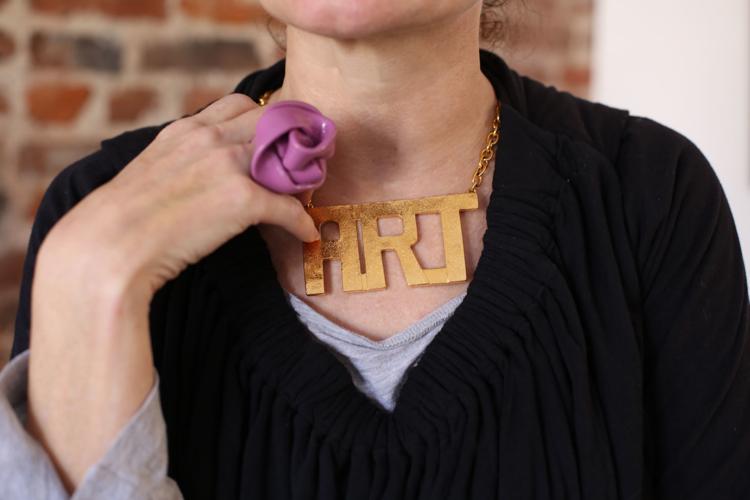 As disruptions go, of course, COVID-19 currently ranks highly, and Barrett reflects at length on it and other factors affecting the metro area's art scene at present and in the future.
"The metro has an amazing amount of creativity and talent … ," she says, adding that it also "suffers from what the rest of the country suffers from: insecurity in financially supporting local artists and galleries. We still think that art isn't valid unless it's purchased or created in [New York City]. That's a huge myth to overcome …
"As far as museums and other art and cultural institutions, the region is immensely rich. Again, I worry about the effect that COVID-19 has and will have on these museums, which all depend on financial support."
Barrett concludes on a note of pure and passionate idealism. "I hope every art gallery, museum, theater and cultural center stays open and can begin to thrive again," she says. "I hope this strange time showcases the creativity and questioning that artists pose and brings a period of artistic revolution."
Barrett Barrera Projects, 4739 McPherson Ave., St. Louis, 314-899-0666, barrettbarrera.com
Be the first to know
Get local news delivered to your inbox!