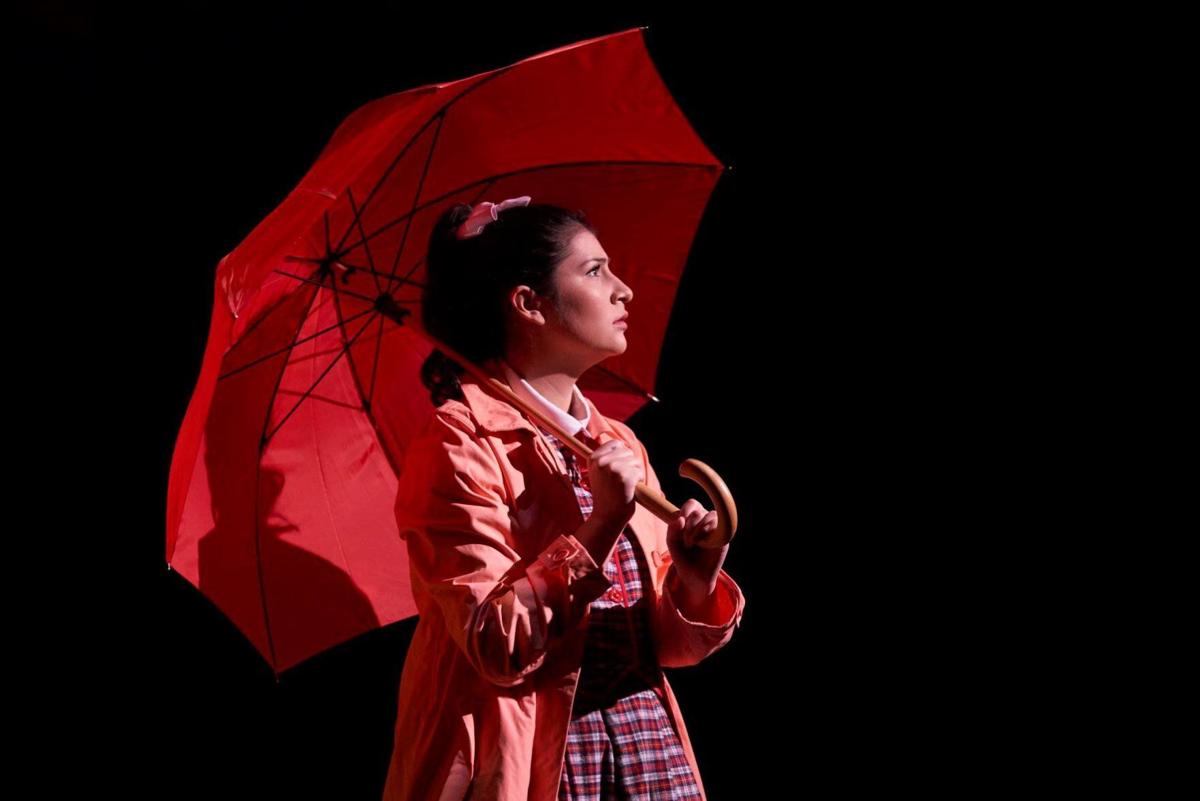 We're living in unprecedented times, and the COVID-19 crisis will leave lasting marks on all of us in different ways. Metro Theater Company is looking to catalog and share those experiences in the form of its COVID-19 Memory Project. The project collects stories and experiences from people of all ages and backgrounds on subjects of physical distancing, school closures and changes to daily life as people everywhere navigate the global pandemic.
"Right now, all of us are going through one of the biggest things we'll ever go through in our lifetime," explains Julia Flood, Metro Theater Company artistic director. "As we go through this, we [want] to document and remember. We're hoping for young people and families to process this with us, so we're capturing what this process is over time."
"What I think theater-makers do best is tell stories that will [resonate]," adds managing director Joe Gfaller. "That we could reach out to our community to help hold up a mirror and tell our stories was a powerful idea. A year or a decade from now, there will be a lot of healing as we reflect on these months. We want to be a part of the community's healing by bringing these stories to life."
The COVID-19 Memory Project will use the submitted stories as inspiration to develop live storytelling and other theatrical projects. The content will initially be shared online during the spring of 2020, with public performances of material to begin during the company's 2020-21 season.
Submitted stories include a teacher missing the sound of her students' voices, as well as the experience of a biracial middle school student, detailing the prejudice she now sees directed toward her mother, who is from Asia. In another, an 8-year-old shares that the virus claimed his best friend – his grandfather.
"There are stories about hope, resilience and sacrifice – and some that are raw and emotional," Gfaller says. "It's a strange world we're living in, especially when you're so young."
Stories, experiences, perspectives, emotions and hopes can be submitted online at metroplays.org/memoryproject. Submissions will remain open indefinitely, with the first digital performances beginning in July.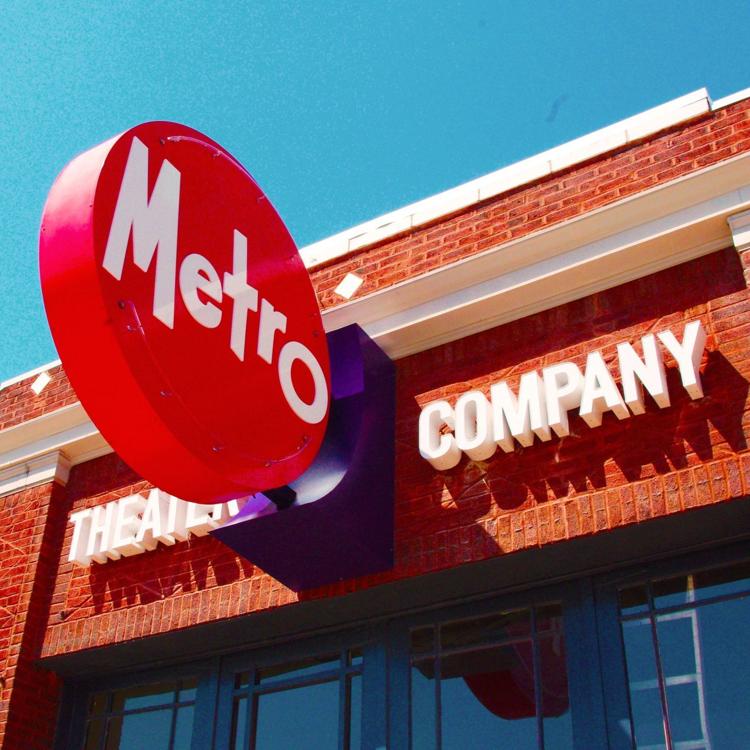 Outside the memory project, Metro Theater Company has also connected the community online during the stay-at-home order. The company's education team publishes daily arts-integrated curricular videos on social media, and its list of online learning resources continues to expand.
"[There is a] need for people to connect and share outside their daily quarantine," Flood says. "We took for granted so much, and I don't know if any of us will ever do that again."
Metro Theater Company, 3311 Washington Ave., St. Louis, 314-932-7414, metroplays.org
Be the first to know
Get local news delivered to your inbox!