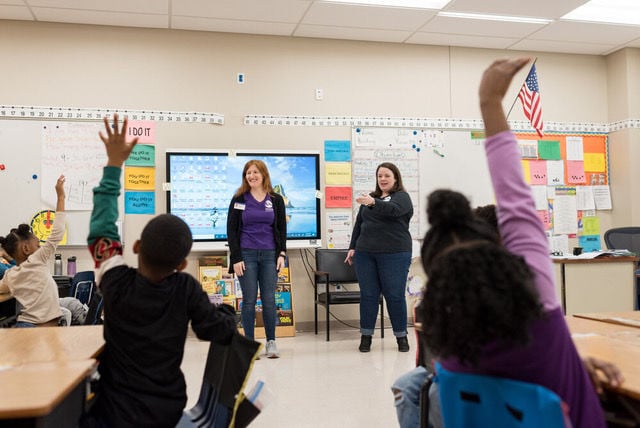 The Metro Theater Company is taking responsibility for helping young people reach their full potential and overcome the challenges they're facing, including pandemic-related adversity.
"As we grapple with the changes in our community due to COVID-19, there is no question that both St. Louis and our industry are at a crossroads," says managing director Joe Gfaller in a press release. "Theater is uniquely equipped to help young people process change, understand and respect difference, build empathy, grow character and deepen a sense of connection to one another and the world at large. There is no better time than now to envision how Metro Theater Company can ensure that those unique gifts can be available to every child in our community."
According to the company's new strategic plan, MTC has committed to reach every child in the metro area over 10 years, or between the 2022-23 and 2032-33 seasons. The company sets out to enhance cultural enrichment for at least 350,000 young people through its Every Child Initiative, which was ratified by the MTC board of directors in September.
"The first two years of MTC's plan lays the foundation to begin to achieve this goal by the launch of the company's 50th-anniversary season in September 2022," the release states. "Whether from the stage at the Grandel Theatre, to the classrooms of schools utilizing the company's in-school education and/or signature violence prevention programs, to annual summer camps, to ever-expanding virtual offerings, MTC's plan makes a 10-year commitment to reach every child in the St. Louis region at least once through at least one MTC program."
These programs benefit young people emotionally and socially and aim to provide kids with diverse backgrounds the same opportunities for artistic expression and personal development.
In addition to the Every Child Initiative, the company's plan includes a Resilience Cycle of New Plays that will showcase productions inspired by young people overcoming trauma or adversity, as well as emphasize underrepresented perspectives. This commissioning project will launch during the 2021-22 season.
"I am thrilled that Metro Theater Company's core values of accessibility and inclusion will be demonstrated in such a concrete way through the Every Child Initiative," artistic director Julia Flood says in the release. "We look to a future that allows us to gather in community again and to share all that we have learned during this time. It is fitting that Metro Theater Company will celebrate the imagination, energy and joy of our young people as we invite voices of change, hope and a new generation to create for our stage."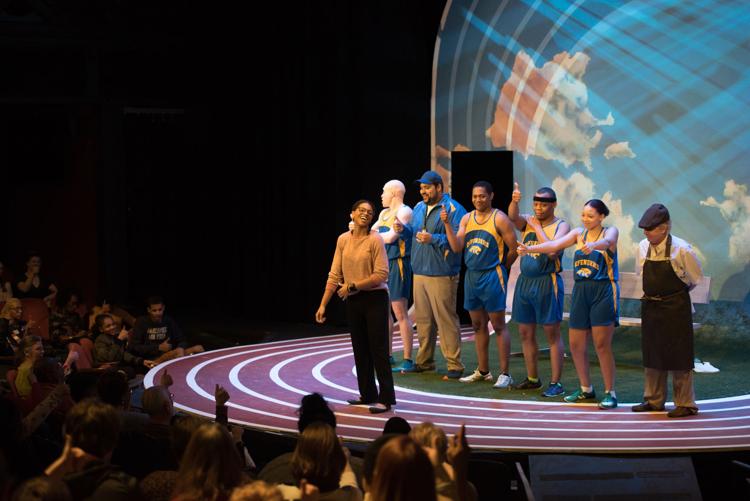 The Every Child Initiative expands on MTC's overall mission to "create professional theater, foster inclusive community and nurture meaningful learning through the arts." Since 1973, the company's productions have sought to convey messages that reflect and resonate with young peoples' needs.
According to the press release, "these needs and issues have evolved over time as the community the company serves changes. The willingness to address issues such as HIV/AIDS, homelessness and bullying, in addition to celebrating the joy and creativity inherent in all children, not only secured Metro Theater Company's reputation as a trailblazer in the development of new work but also changed the face nationally of what theater for children and families is and could be."
The new strategic plan outlines the company's next five years and came together with input from staff, board members, donors and other stakeholders, according to the MTC website. The plan includes efforts to grow virtual programming and "see [MTC's] commitment to learning expand beyond the classroom and into our community and through the field of theater for young audiences nationally."
Metro Theater Company, 3311 Washington Ave., St. Louis, 314-932-7414, metroplays.org