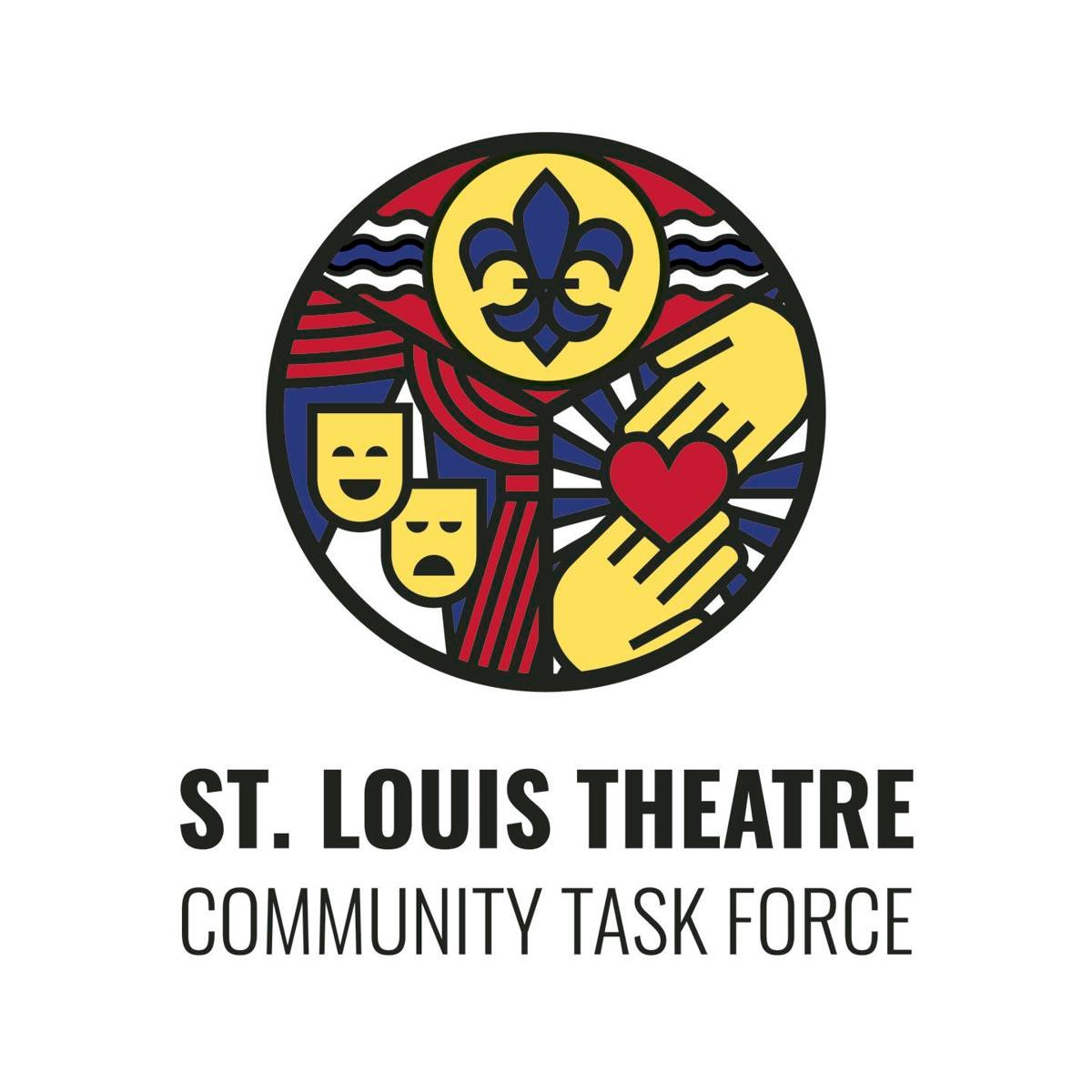 The St. Louis theater scene was nearing the conclusion of a very robust first quarter in 2020 when the COVID-19 pandemic brought theater groups, along with the rest of the world, to a screeching halt in mid-March.
With the Centers for Disease Control and Prevention, the World Health Organization and other health groups recommending no gatherings for people outside their immediate families, the bond between performing artists and their audiences was suddenly severed. Sharon Hunter, local performer and also founder and artistic director of St. Louis' Moonstone Theatre Company, wanted to make sure local companies kept in touch with one another as they looked for ways to resume operations.
Thus, this spring, Hunter founded the St. Louis Theatre Community Task Force. The group comprises basically every professional theater in the metro area, from the biggest operations (The Fabulous Fox Theatre, The Muny, The Repertory Theatre of St. Louis, STAGES St. Louis) to midrange and smaller troupes including Stray Dog Theatre, New Jewish Theatre, Upstream Theater, St. Louis Actors' Studio, SATE and dozens more.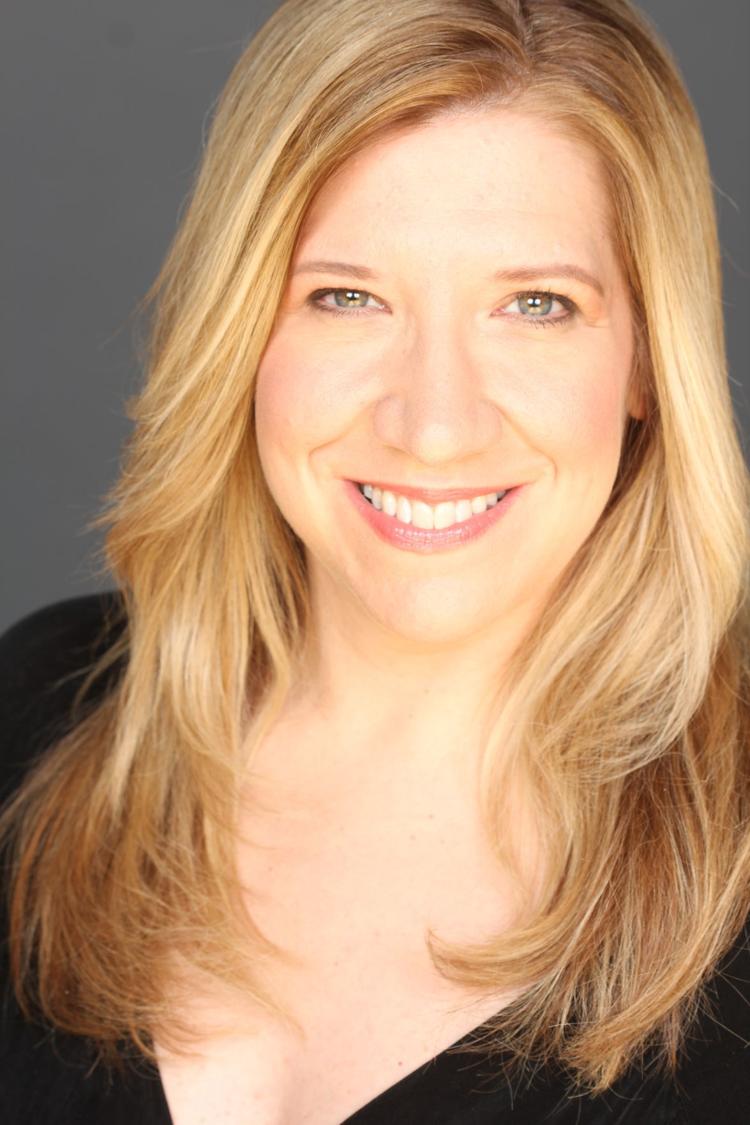 Additionally, the organization has welcomed community and college theaters, as well as various venue operators, says Hunter, beyond both Equity and non-Equity companies. It has met four times thus far since its initial virtual gathering on April 23 via Zoom.
"The nationwide pandemic affected theaters, venues and college programs throughout our city, county and metro area," Hunter says. "Because of that, I created this as a theater task force to give us a place to discuss how and when we can resume live theater. We have had very productive discussions about how we will keep our actors, crews and audiences safe."
Because of the numerous restrictions that must be adhered to in St. Louis and St. Louis County, especially gathering-size limitations, all local companies have canceled performances from mid-March at this time.
In the absence of usual performances, Hunter says the St. Louis Theatre Community Task Force continues to "discuss safety precautions that will need to be in place if live theater is to resume safely and when that could happen. At this point, most of our theaters have postponed their seasons or individual shows at least until the fall, with many waiting until 2021 to hopefully resume live theatrical productions."
When asked if there are other similar organizations nationally, Hunter replies: "I believe there are other groups that have been formed to address these COVID-19 topics in other cities, like New York [City] and Boston. I think what makes our group unique is that I wanted it to include all theaters – union, nonunion, community and colleges."
Hunter says she and the St. Louis Theatre Community Task Force keep current with the ever-changing scientific studies about COVID-19. "We have had numerous guests with us, including infectious disease specialist Dr. Shephalie Wulff," she says. "She is a member of the St. Louis Metropolitan Pandemic Task Force and has been advising us from the beginning on pandemic safety guidelines.
Hunter continues: "I believe most theaters, after hearing the information provided and what precautions would need to be taken – universal masking, temperature checks for cast, crew and patrons, multiple understudies in case of illness, separate entrances and exits, no mingling at intermissions, avoiding fans and blowers to limit droplet spread, limited performance schedule and reduced audience size – have decided to err on the side of safety and wait."
There are other considerations studied by the group as well, Hunter says. "We have been advised by the Volunteer Lawyers and Accountants for the Arts (VLAA) about theater liability and the Regional Arts Commission about the significant reduction in grant money for not-for-profit theaters," she says. "We have talked with [experts] about virtual recordings and streaming.
"We have heard from the Missouri Arts Council and St. Louis Economic Development Partnership on COVID-19 funding," she continues. "We have also been continually updated by the Kranzberg Arts Foundation and other venues on how they are implementing future safety standards and codes."
Even with such careful considerations, Hunter admits that realistically, theatrical productions, concerts and large sporting events will be among the facets of normal life to remain shuttered the longest. "Due to the number of people in close proximity to each other," she says, "and the higher risk of respiratory droplet spread, those types of events will be the last to resume."
Thus far, the St. Louis Theatre Community Task Force has yet to become a not-for-profit organization. "However, that is my future plan," Hunter says. "My goal is for this group to continue beyond the pandemic into a League of St. Louis Theatres. It has already become a place for theaters to discuss concerns, ask questions, get information and create solutions together."
St. Louis Theatre Community Task Force, facebook.com/stltheatre
Be the first to know
Get local news delivered to your inbox!