Lindsey Hinderer's photography looks as if it could hang in the hallways of a castle or grace the covers of Vogue. Her subjects often gaze into the distance, basking in soft studio lighting and sporting elegant attire. They might have shimmering eye makeup and perfectly contoured skin, or a natural glow that's equally empowering.
Few of those pictured in Hinderer's portraits have ever modeled professionally, the photographer says. Although she occasionally partners with models, she mostly works with women in their 20s to 40s who are going through some sort of life transition, like being pregnant, experiencing a career shift or even going through divorce.
"I think the biggest misconception is that you need to be a model or you need to have a concrete reason [to get your photo taken]," Hinderer says. "I think just the desire to do it is reason enough."
She says most women are more likely to schedule professional photo sessions for their families or for special occasions yet neglect focusing on themselves. "I hadn't been photographed without kids in my arms since my wedding day," Hinderer adds, reflecting on her own experiences. That's why she aims to make every photo shoot a treat-yourself experience.
"When they come in, they're like a celebrity for the day," she explains. "They get pampered – hair and makeup – and don't have to worry about what's going on in the outside world. We play dress-up, play good music … I'm very big into making the experience itself really meaningful in addition to them having these beautiful images of themselves afterward."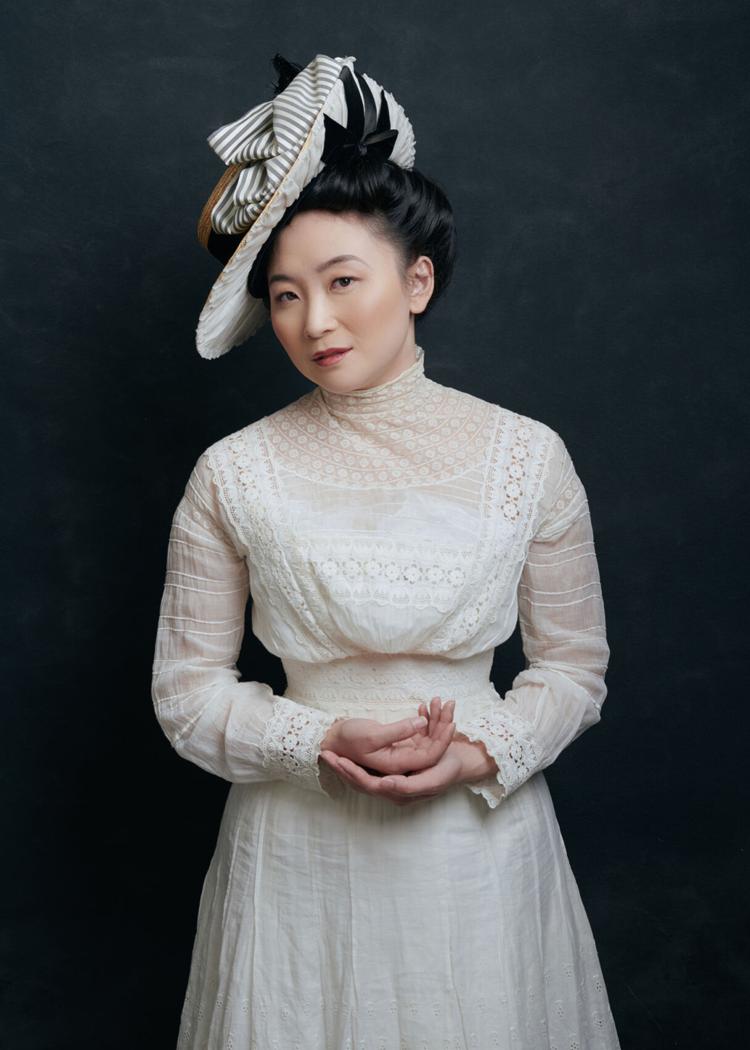 The creative aspect of portrait photography drew Hinderer into this line of work after a few career shifts of her own. She grew up in Michigan and, after college, moved to Los Angeles, where she pursued a career in the film industry. She says she met her St. Louisan husband while working for Warner Bros., and they later moved to the metro area to live closer to family.
Here, she continued the wedding photography business she started with a friend in Los Angeles, but in 2016, she "dipped her toe" in portrait work. She opened her own studio in downtown St. Louis in 2017, and now, as a mother of two sons ages 5 and 9, she's transitioning out of the wedding photography business and into full-time portrait photography.
Hinderer works with a mix of clients these days: professionals in need of an updated headshot, Saint Louis Ballet dancers and other performers, businesses like Webster Groves' Lark Skin Co. and nonprofits like St. Louis' Mighty Oakes Heart Foundation. Each photo shoot is tailored to the client, but Hinderer says she aspires to incorporate elements of fantasy whenever she can.
"I love creating things for my clients. The creativity doesn't always come naturally to them, so we'll talk prior to their session to pull out of them what they might want," she says.
Clients are encouraged to bring a few outfits of their own, as well as choose from her studio wardrobe – about five racks full of vintage clothes, Etsy finds, custom creations and more. Hair and makeup artists remain on-site from beginning to end, adapting to the various looks being attempted throughout the shoot.
At the height of uncertainty, when COVID-19 temporarily shut down Hinderer's business and many others in the spring, she visited her studio to capture her own-self portraits.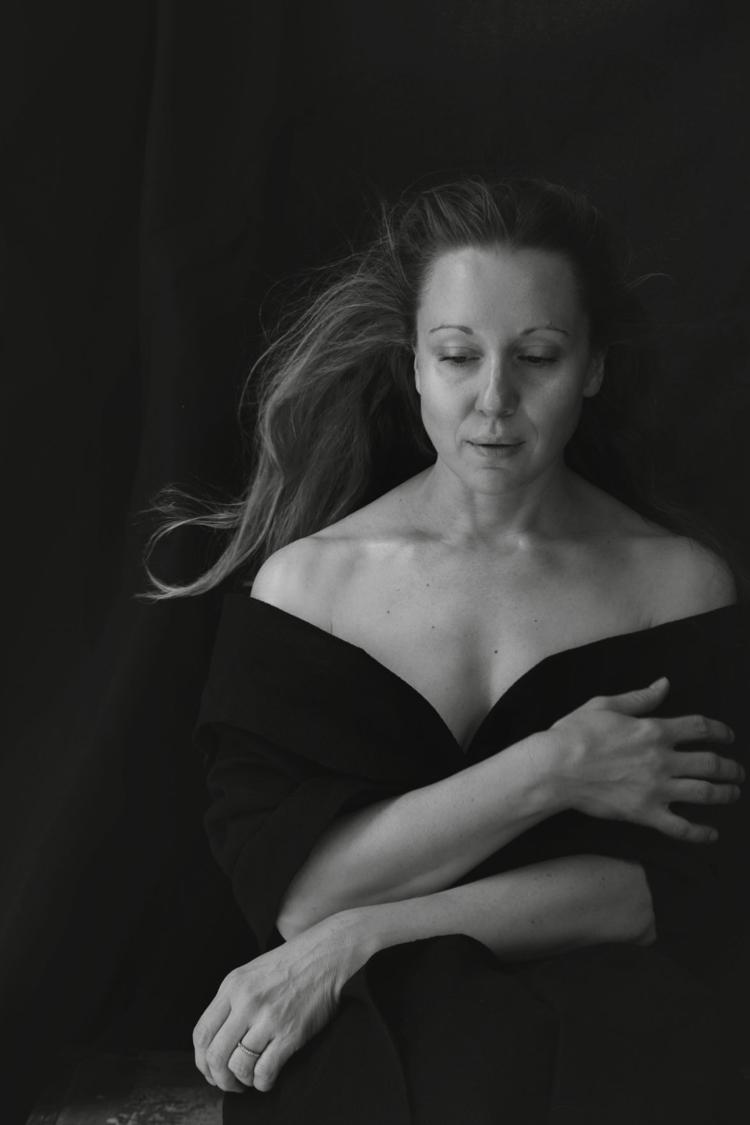 Later, in September, she posted on Facebook "a tiny preview of a new type of session I'm going to be offering, inspired by all the feelings and freedoms this year has stirred up for the women I know, and in me and my business."
She calls it the "Undone Portrait." These photos emphasize natural beauty and empowerment through vulnerability.
"If you're not feeling good about yourself, or you are feeling good about yourself, those are both good reasons to come in and have your portrait taken," she says. "Embrace wherever you're at in the moment."
Lindsey Hinderer Portrait Photography, 1006 Olive St., No. 404w, St. Louis, 323-839-1328, lindseyhinderer.com
Be the first to know
Get local news delivered to your inbox!