The gears of Hollywood wouldn't move were it not for producers. Emmy-nominated Shani Black demonstrates this in her successful career with unscripted television.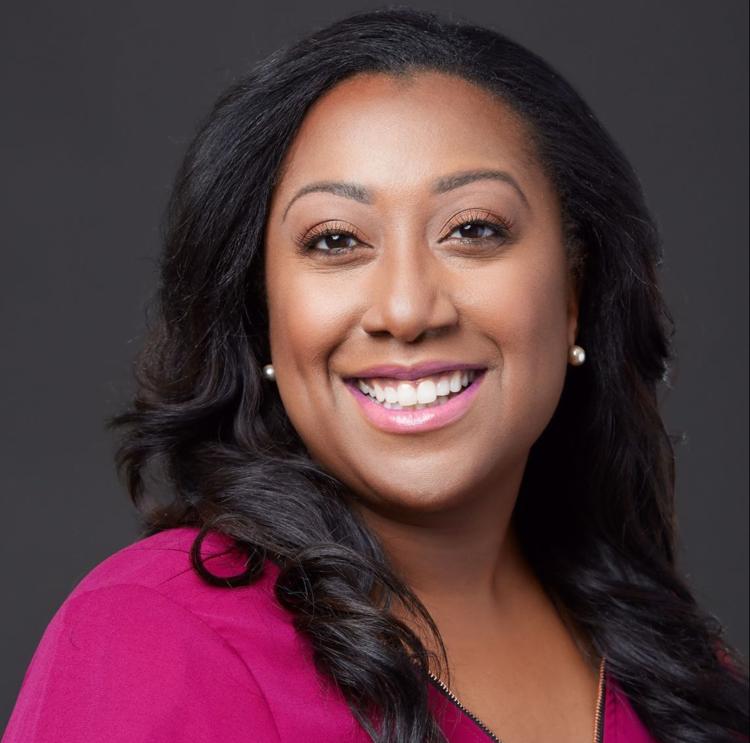 The supervising producer of "Red Table Talk" and producer of "Paternity Court" was recently recognized for the value of her work behind the scenes at the 47th Daytime Emmy Awards, with a nomination for each show.
Black heard news of her nominations while participating in her daughter's graduation parade for Mary Institute and Saint Louis Country Day School. "I thought people were texting me about her graduation," she says. "I look and all of my friends [were saying,] 'You've been nominated. Not like once, twice – for two different shows!' It was a surprise, totally caught me off-guard!"
Black, whose family lives in St. Louis, first learned about how to produce a show through a family friend out of Houston. He invited her to shadow him as he created segments for local news shows covering high school sports. She later interned on the set of NBC's "Mister Sterling," starring Josh Brolin.
More than a decade later, Black's résumé includes "The Doctors," whose production team won an Emmy during her time there, among other recognizable shows.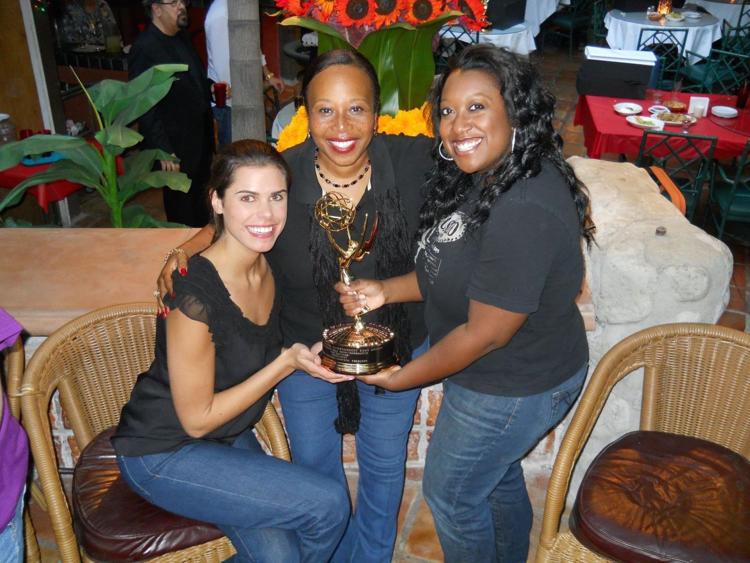 "A producer's overall role is a problem-solver," Black says. "A producer is the point of contact for every department. We [work] from the idea to the point where it appears on your screen."
Work on a single episode of "Red Table Talk" – starring Jada Pinkett Smith, her daughter Willow and her mother Adrienne Banfield-Norris – can be wide-ranging in its duties for the production team, Black says. She develops topics based on the show's brand and audience appeal, and then seeks approval from the show's executives and Facebook, which streams "Red Table Talk."
Black also selects and vets guests who can educate and offer the audience something that makes the segment entertaining. Next, she writes an outline of the episode, broken down by segment.
"Day of show, I brief Jada, her mom and Willow," she says. "We talk it through. They go to the table. They have the episode, and we just let them go."
The work doesn't end there. Post-production involves cutting the show to its allotted time and ensuring no details are missed. "It's all those little bitty things so that you don't get sued, your edit goes smoothly, [and] you have a great show," Black details.
The Emmy's celebrations took place virtually this year, allowing Black (who commutes between Los Angeles and St. Louis) to watch with her family in the metro area. On a Zoom meeting, her fellow nominated producers at "Red Table Talk" joined in the viewing and stayed on the video-call with her to watch the second category in which she was nominated.
"We didn't win this year, but it was an honor," Black says. "All of that work, all of the hours I put in … It really is great to be recognized, [to know that] somebody was watching and that they loved the content."
Black recently signed with APA, an agency out of Los Angeles. She currently consults on development projects for production companies and is developing her own content and aims to sell a show by next year.
Be the first to know
Get local news delivered to your inbox!