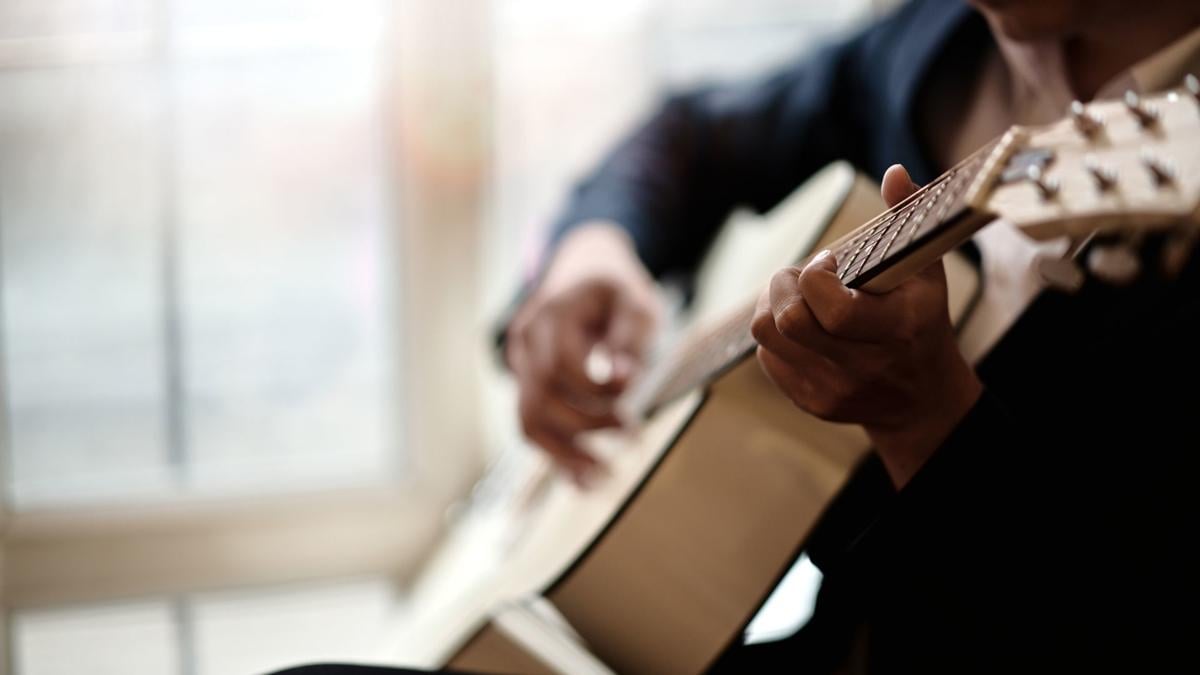 Music connects us in times of hardship and uncertainty, and Cedarhurst Senior Living is working to bring that connection and comfort to its communities.
The company is calling for musicians who will perform for residents in courtyard concerts while observing social distancing guidelines. According to a press release, Cedarhurst will pay $100 for each 45-minute courtyard performance.
Cedarhurst Senior Living has 36 communities in Missouri, Illinois, Kansas, Oklahoma, Georgia and Florida. In the metro area, there are communities in Des Peres and St. Charles.
"Finding joy in everything we do is one of our goals. Hosting live music lifts spirits and can also help our talented local musicians," Cedarhurst President Joshua Stevens said in the press release. "All genres are welcome, whether music from our residents' youth or songs that get their toes tapping, we hope this will channel the power of music for good."
The courtyard concerts will be live-streamed on Cedarhurst's Facebook page and over Skype. With senior living homes dealing with strict isolation orders during the COVID-19 pandemic, Cedarhurst is making the effort to allow residents the chance to enjoy live performances and share the experience with their family.
Musicians interested in performing may apply here. Cedarhurst locations are listed here.
Be the first to know
Get local news delivered to your inbox!