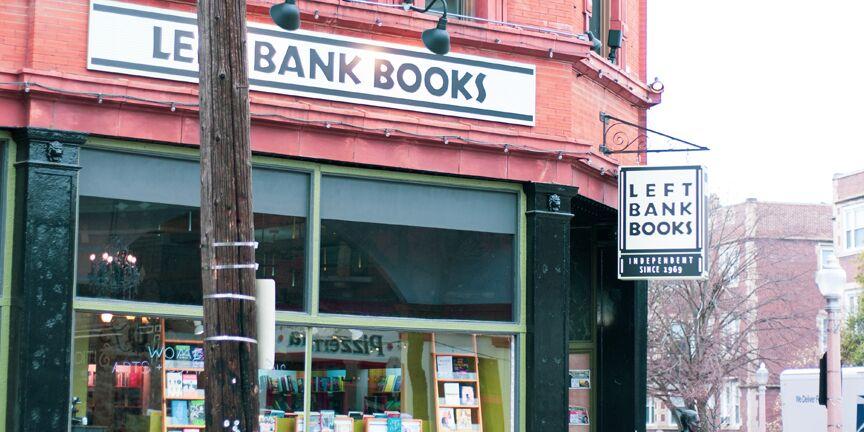 In writing, the creative process involves a number of moving parts – not just the words themselves, but also the influence of the communities in which authors live and work. And if writers are a product of their environments, there's ample evidence that St. Louis is a city that has long fostered creativity: From Maya Angelou, whose work subverted the concept of genre and helped pave the way for Black excellence, to William S. Burroughs, an original voice of the Beat generation, to the writers of today, who visit local college campuses and read their work in our bookstores, the talent here is unmistakable.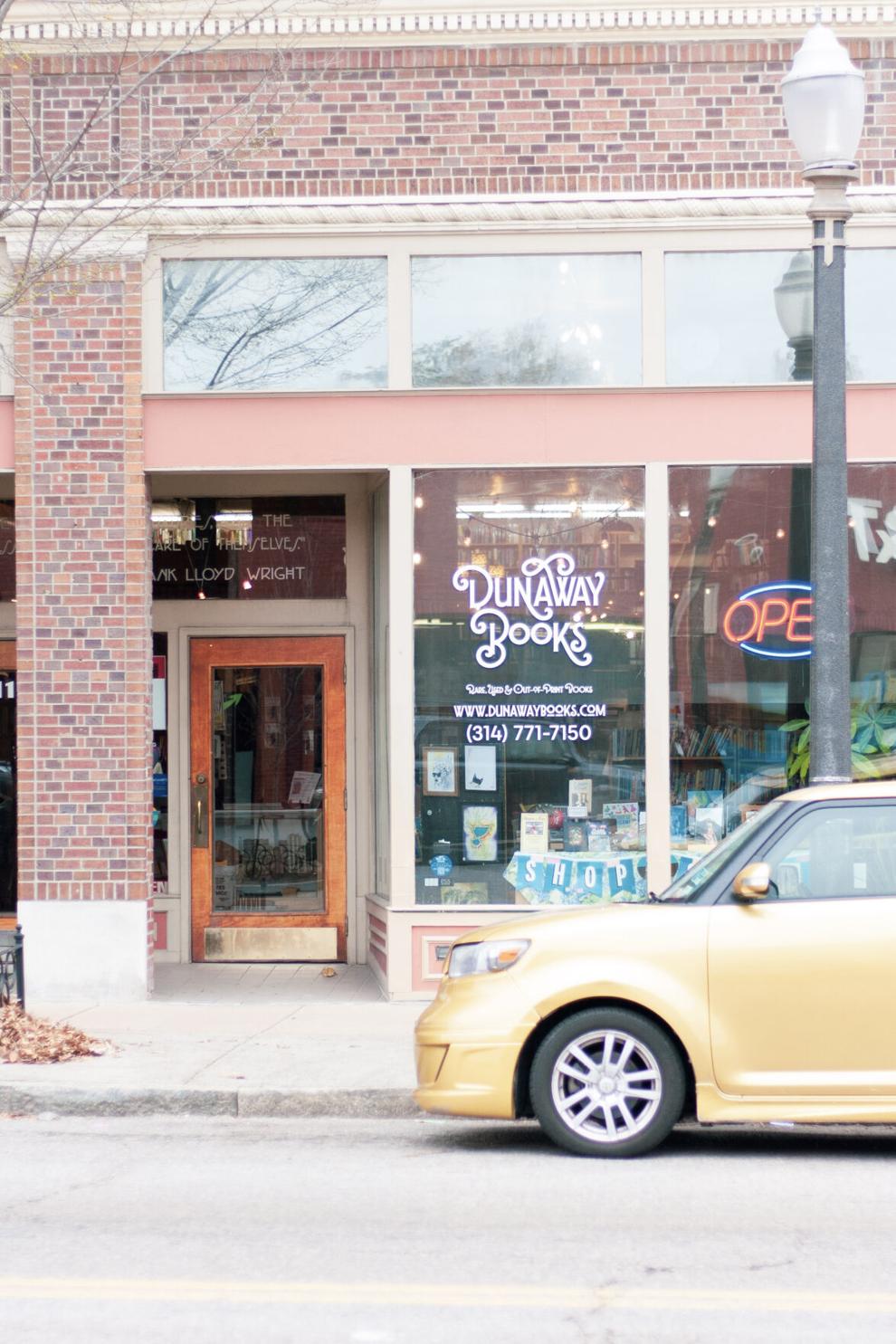 In fact, it could be said that the backbone of the literary world is the independent bookstore. Whether you live in the heart of the city or elsewhere in greater St. Louis, you've probably stumbled across a neighborhood gem with a staff that will order the book you're looking for on the off chance it's not in stock. These groups of equally brilliant people care deeply for the St. Louis writing scene.
"We have some incredible voices [in St. Louis] that are creating incredible books," Shane Mullen says. He's the event coordinator at Left Bank Books in the Central West End. "I love being able to see an author meet that very first reader (beyond friends and family) who [has discovered them] for the first time."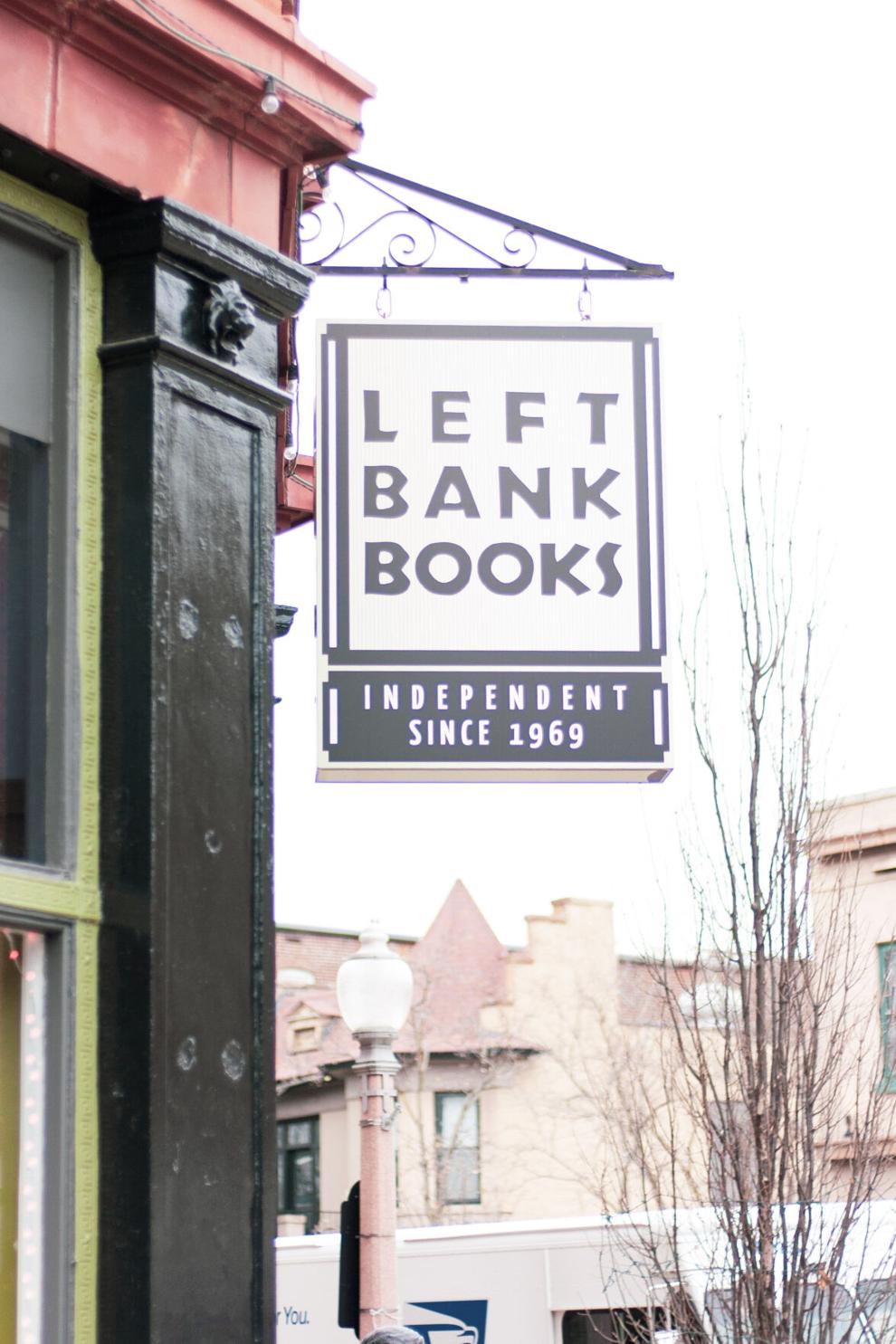 One of Mullen's favorite parts of the job is talking to customers about local authors, an experience he says makes for a great conversation starter. When it comes to building connections between authors and readers, Mullen – and others like him – are invaluable assets to writers and their surrounding communities. "To the authors reading this, congratulations on your hard work," Mullen says. "Your readers are here."
Dan Wright, the events coordinator at Dunaway Books on South Grand, says it's been quite fun setting up readings, book signings, book clubs and events for St. Louis (and beyond). "We have a poetry series at Dunaway Books where we feature a wide and varied selection of independent authors from St. Louis and all over the country," Wright says. He agrees with Mullen: The St. Louis literary scene is remarkable. "More than anything," Wright adds, "we put on these shows because we feel the poets and writers in this city are too great to be ignored."
Two of those poets are fellow Midwest denizens Snow Mathews and Jonathan S. Baker, who read their work in early March at Dunaway Books. The duo runs The Grind Stone, a literary magazine showcasing work from poets, visual artists and writers of short fiction.
Baker thinks of indie bookstores as places that allow writers like himself to share work with the community; in turn, that support allows writers to keep doing readings.
"After [I exited] an outdoor stage in Bloomington, Indiana, a man ran over from his table at an outdoor café and jammed a wad of cash in my hand," Baker says. "That was pretty supportive. Support comes in lots of forms but money is the only one that will put gas in our tanks so we can make it to the next reading." Although, he adds: "It was quite a surprise; things like that are satisfying in more ways than just the money."
Mathews, who also read at Dunaway in March, adds how important it is to support the St. Louis trans community: "If you want to support your local literary scene, small presses and bookstores, fight for our rights to read and preform."
Another way to support writers – especially marginalized individuals, trans folx and those who identify as queer – is to get to know their work. For instance, Mathews and Baker host the longest-running open mic showcase in the state of Indiana, called "Poetry Speaks: Poetry and Spoken Word Performances." It's held every third Tuesday of the month at the Bokeh Lounge in Evansville, Indiana.
"Independent bookstores are vital to the growth of a literary scene," Wright concludes. "Every writer starts somewhere, and it's usually an independent bookstore that first has a writer's chapbook or debut novel on the shelves." He adds: "We have over 80,000 books [at Dunaway Books], and we frequently host events. Our last poetry event in January drew over 50 people."
One of those events includes Dunaway Books' sixth-anniversary party. On April 16, renowned artist Javier Mendoza will play from 3 to 5 p.m., and local indie press Back of the Class will host a reading of national and local poets. Keep an eye on Dunaway's social media pages for updates.
As for Left Bank Books, the book club Well-Read Black Girl is discussing the lyrical novel "Gone Like Yesterday" on March 27 at 7 p.m. In April, look out for a slew of in-person and virtual readings from authors like Curtis Sittenfeld with Edward McPherson and Washington University alumni Luther Hughes with Mary Jo Bang.