In a world whose consumers increasingly focus on "clean" eating, what about clean drinking? Clean wine involves producing higher-quality wine through the use of "cleaner" methods both in the vineyard and in the winery.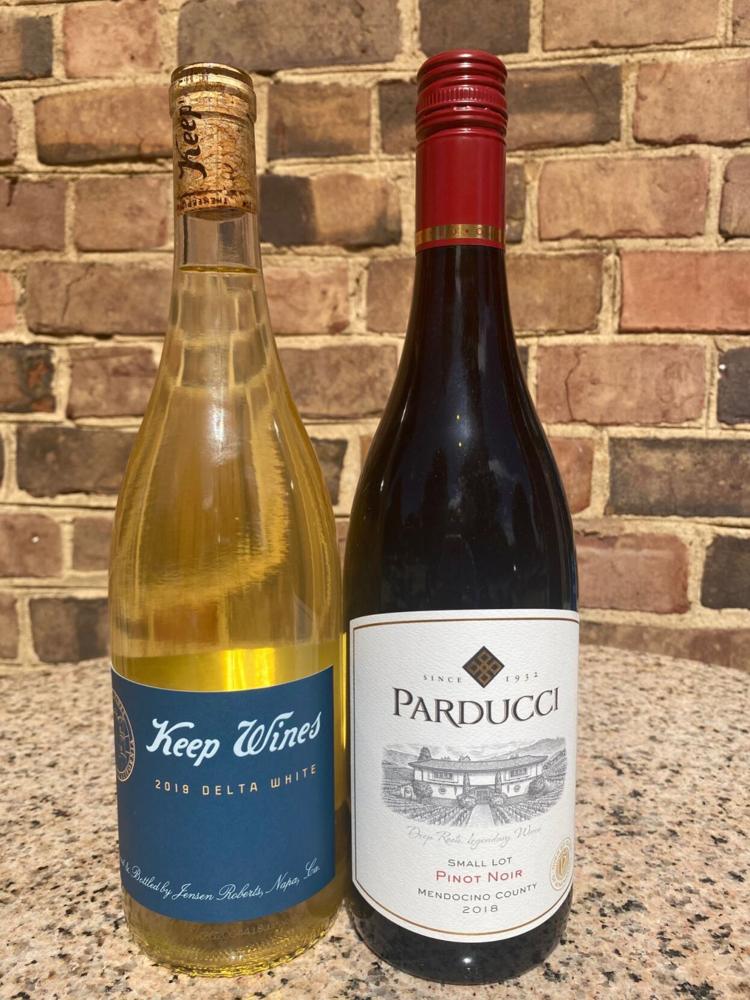 Organic, biodynamic and sustainable form three of the main watchwords for achieving cleaner farming. Essentially, the practices behind those watchwords seek to increase the general health of a vineyard, thereby increasing the quality of its product.
This can take place in several ways, from limiting the use of artificial chemicals and increasing the use of more natural pesticides and herbicides, to preserving the overall natural state of the vineyard's entire ecosystem. Clean practices also take into consideration the effect that farming can have on surrounding areas, such as any chemicals that drain from land into lakes or waterways – and what impact such drainage might have.
In short, clean farming marks a return to more natural farming and promotes an all-over healthier ecosystem that increases soil quality and therefore higher-quality crops. Sustainability in the vineyard has been proven to produce higher-quality grapes for winemaking and can make them more aromatic, flavorful, tannic or acidic, leaving little need to add anything unnatural during the actual winemaking. Limiting or eliminating artificial materials like color, flavor or aroma enhancers and methods for preserving the wine remain essential in producing clean wine.
Although they have subtle differences, organic, sustainable and biodynamic farming all have the same endgame: no pollutants, a healthy farm and a better product, Such practices also strive to leave the land in a shape as good as if not better than it had at the start of things.
Separating biodynamic farming from organic and sustainable is its use of astrology to guide vineyard maintenance and production. Although some might scoff at this idea, wine producers who practice biodynamic production swear by it – one even stating that it helped nurse a diseased vineyard back to health, ultimately producing its best fruit ever.
In the end, clean wine produces much higher-quality wine and benefits both the environment and the people drinking the wine made there. 
Certified Sommelier Stanley Browne owns Robust Wine Bar in Webster Groves.