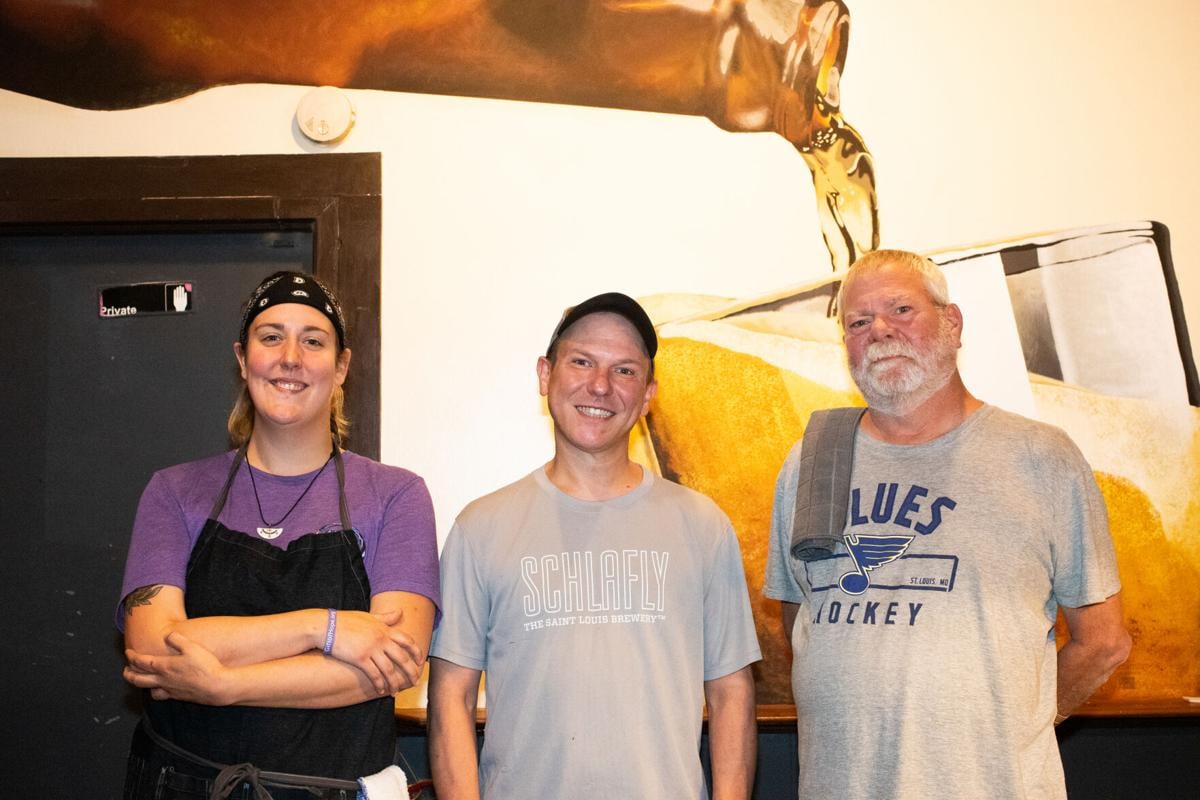 The Drawing Board, which opened in June in St. Louis' Tower Grove South neighborhood, features old-school diner/grill smash burgers, craft beer, whiskey and more.
The eatery, which fills the space previously occupied by Ryder's Tavern, comes from brothers Paul and Matt Wamser, as well as chef Alexa Camp. Matt Wamser and Camp met while working together at Urban Chestnut Brewing Company, serving in the roles of shift leader and sous-chef, respectively.
"When he presented the opportunity for me to help build a concept from the ground up with him and Paul, I took it and ran," Camp says. "We really just wanted to create a fun, approachable and welcoming South City bar."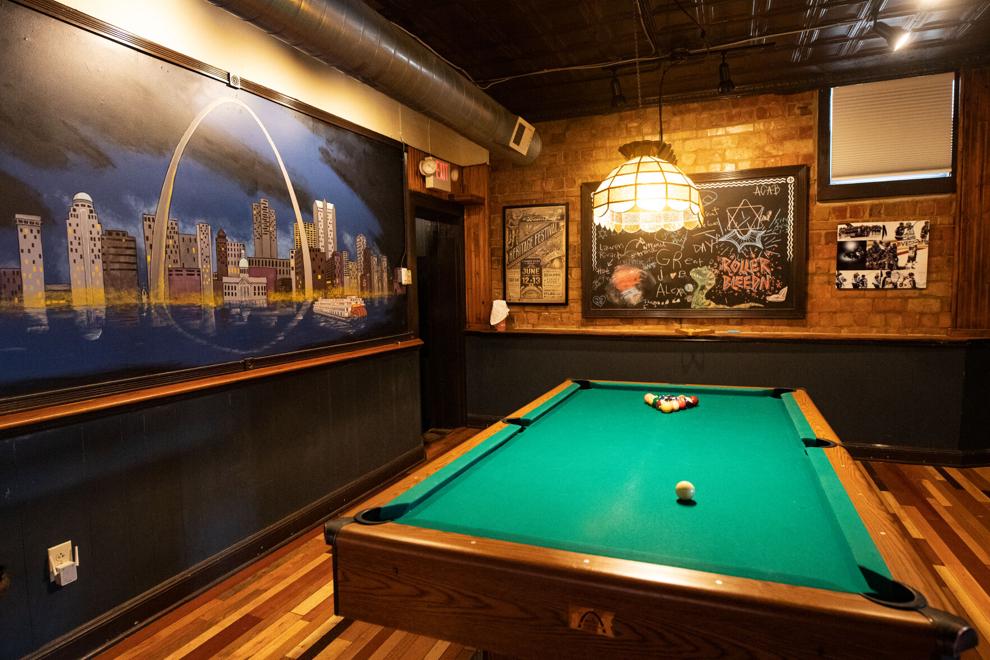 In addition to chalkboards throughout the space on which visitors can doodle, the bar features free pool, darts, Bimini ringtoss and live music on weekends. The refinished bar features a couple of TVs, and the dog-friendly outdoor patio has a fire pit for cool evenings.
At the request of regulars, Camp's food menu features a carryover special from the space's days as Ryder's Tavern: a smash burger with a 4-ounce beef patty, cheese, onion, house pickles, romaine and Thousand Island dressing. Vegetarian offerings include falafel sliders with arugula, feta, pickled red onion and jalapeño jelly.
"I'm a big fan of foods that I find comforting," Camp says. "I'm also kind of a huge Creole and Cajun food buff, so I tried to weave that into the menu."
Camp pays homage to her late culinary mentor, Gaetano Gambino (of Gambino's Louisiana Restaurant in Taylorville, Illinois), from whom she inherited coveted Louisiana-style recipes, with dishes including red beans and rice. Jambalaya balls showcase Gambino's recipe for brown jambalaya with andouille, chicken, peppers, onions and jasmine rice, cooked in panko and served with remoulade.
Additional highlights include a grilled cheese with garlic-herb goat cheese and white cheddar on white bread, with optional add-ins like mushrooms, apple butter and bacon. For something sweet, Camp recommends gooey babies: mini gooey butter cakes.
From the bar, guests can choose from six craft beers on tap, in addition to several more options by the bottle and can. A large whiskey selection also is on hand.
"We're just really excited to share our idea of a good time with this side of South City," Camp says.
The Drawing Board, 4123 Chippewa St., St. Louis, 314-899-9343, thedrawingboardstl.com