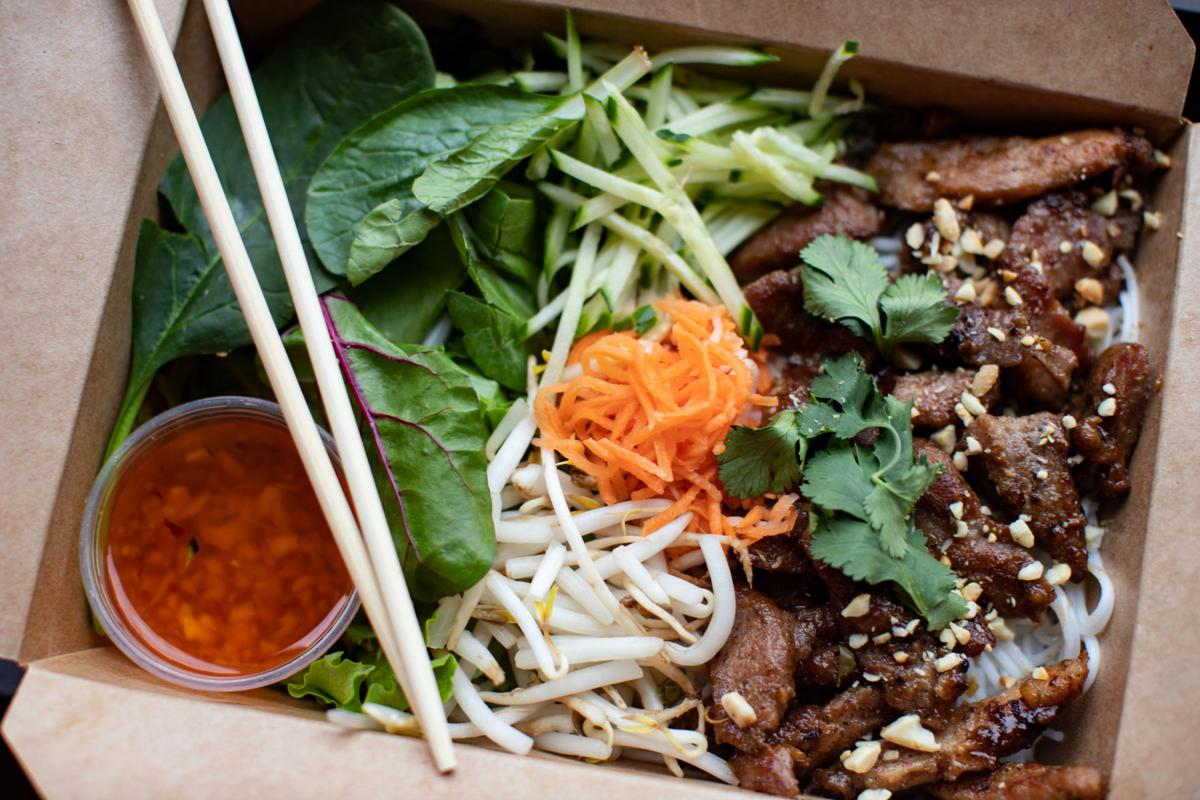 In the Delmar Loop, a new business continues to serve the community by offering its menu to the public for curbside pickup, all while donating meals to local hospital workers. The Banh Mi Shop opened in late February, serving Vietnamese fast-casual fare, including bánh mì, spring rolls and noodle bowls.
The concept comes from chef-owner Jimmy Trinh. The Minnesota native grew up in family restaurants specializing in Vietnamese fare. For the past 10 years, he worked as a sushi chef at Tani Sushi Bistro. With his first solo venture, he hopes to offer his modern take on classic Vietnamese street food.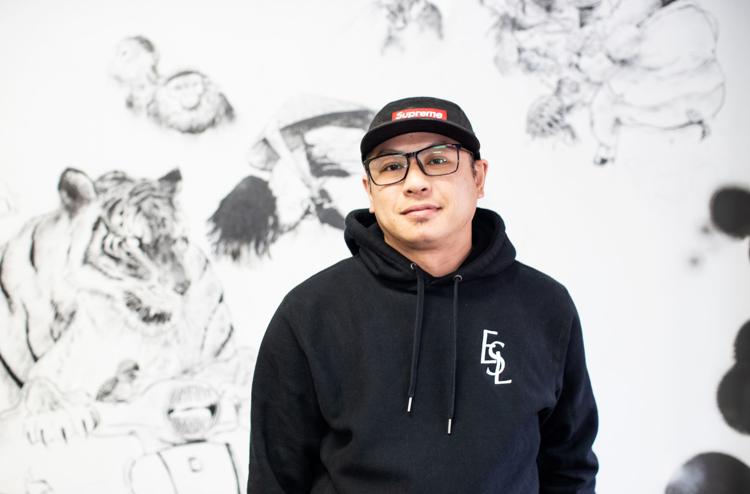 "It's something unique for the area," Trinh says. "We're just trying to serve fresh food fast, made with good ingredients."
The shop's namesake sandwiches come on a toasted baguette served with pickled daikon, carrots, cilantro, jalapeños, cucumber and housemade aïoli. Choose from options including char siu pork belly, curry chicken and the Saigon Classic with pork roll, head cheese, ham and pâté.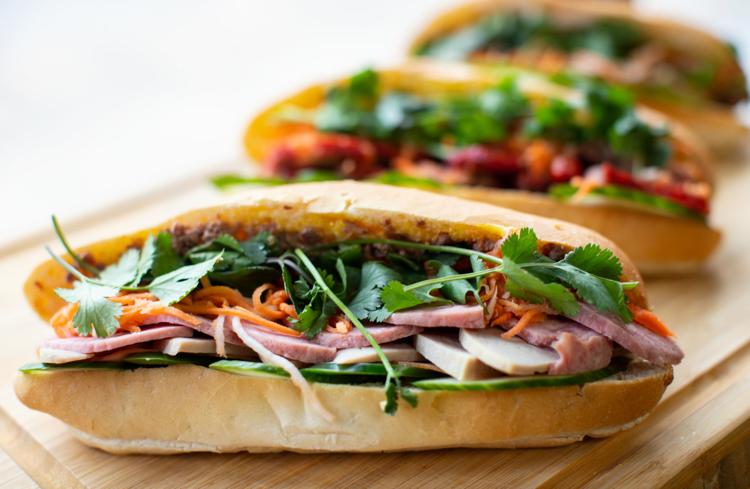 Trinh pays homage to one of the top-selling dishes at his parents' restaurant with another popular sandwich option: lemongrass chicken. For something else equally light yet filling, opt for a noodle bowl with rice noodles, mixed greens, bean sprouts, cilantro, pickled daikon and carrots, citrus-lime sauce and your choice of grilled beef, lemongrass chicken, grilled pork or lemongrass tofu.
The menu also features spring rolls with rice noodles, mixed greens, mint and peanut dipping sauce, available with shrimp, grilled beef or lemongrass tofu. To drink, choose from options such as Vietnamese iced coffee and lychee lemonade.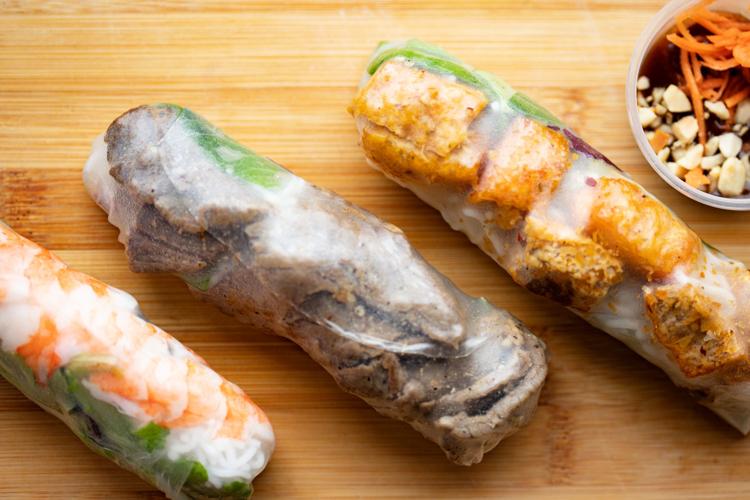 Ever since its one-month anniversary, The Banh Mi Shop has donated meals regularly to area healthcare workers. For information on how to contribute to the cause, visit The Banh Mi Shop website, where online orders can also be placed.
"We hope to keep doing hospital meals as often as we can and continue sharing love and support to our community, just as the community has shared with us," Trinh says.
The Banh Mi Shop is currently open Tuesday through Saturday from 11 a.m. to 5 p.m. and Sunday from 11 a.m. to 3 p.m.
The Banh Mi Shop, 567 Melville Ave., University City, St. Louis, thebanhmishopstl.com
Be the first to know
Get local news delivered to your inbox!