Since the start of the year, the metro area's top chefs swapped their toques blanches for at-home aprons. Amid the COVID-19 quarantine, some of the area's 2020 James Beard Awards finalists had more than a dash of extra time for food and family – and they made the most of it.
"I've cooked more meals at home in the last six weeks than in the last six years, which has been a really nice experience to have with my family," says Michael Gallina, executive chef and co-owner, along with his wife, Tara, of the acclaimed Vicia, serving up vegetable-forward cuisine in St. Louis' Central West End neighborhood. "My wife, Tara, and I take turns coming up with menus and ultimately try to find things that we can enjoy alongside our 20-month-old daughter, Olivia."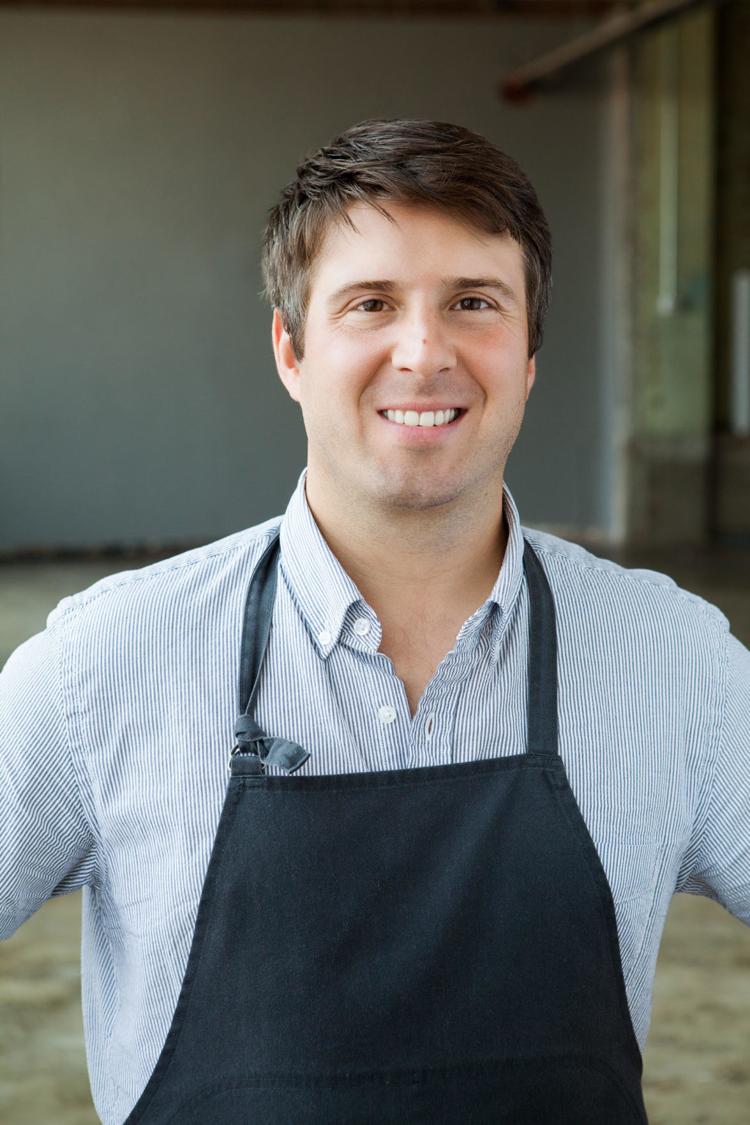 On rotation at the Gallina house are some seasoned favorites: beef Bolognese and pasta, taco night, and chicken thighs and vegetables cooked on the grill. "We've also had fun making fresh pasta and pizza dough – things we don't typically have time to do on our days off," says Gallina, who swears by several long-lasting grocery store must-haves, including "a good pasta sauce you can enhance, local brown rice and chicken thighs in the freezer."
The award-winning chef even has been cooking restaurant specialties for his family at home. "The vegetable fried rice from Vicia is a favorite we've made at home and is super easy to make," he says.
Lona Luo – chef and owner of Lona's Lil Eats, offering fresh Asian cuisine in St. Louis' Fox Park neighborhood – also stayed busy during the quarantine, splitting her time between cooking for her family and preparing food for first responders.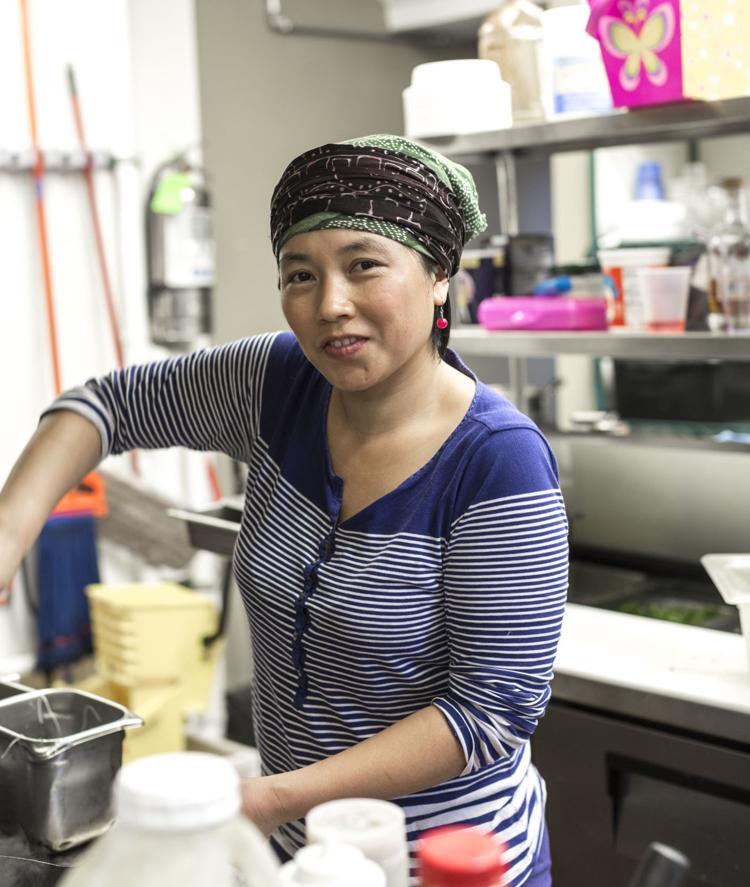 At home, Luo's go-to meal is stir-fry veggies with rice or quinoa. At this time of year, she says she loves finding and picking wild veggies and roots to spice her dishes, to go along with the staples she always has on hand from the grocery store, including gai choy (mustard greens) and jasmine rice. Because fresh food is the key to every quality meal, Luo says that "if it's fresh, I'll buy it and cook it."
Loryn Nalic – chef at Balkan Treat Box, the Balkan-inspired restaurant she owns with her husband, Edo, in Webster Groves – also has been cooking a range of fresh dishes at home. "We've been eating a lot of veggie sandwiches, and I've also made a lot of sweet-and-spicy stir-fry noodles," Nalic says, adding that her restaurant's leftover pides (wood-fired Turkish flatbread with a variety of fresh veggie and meat toppings) also have been on the stay-at-home menu.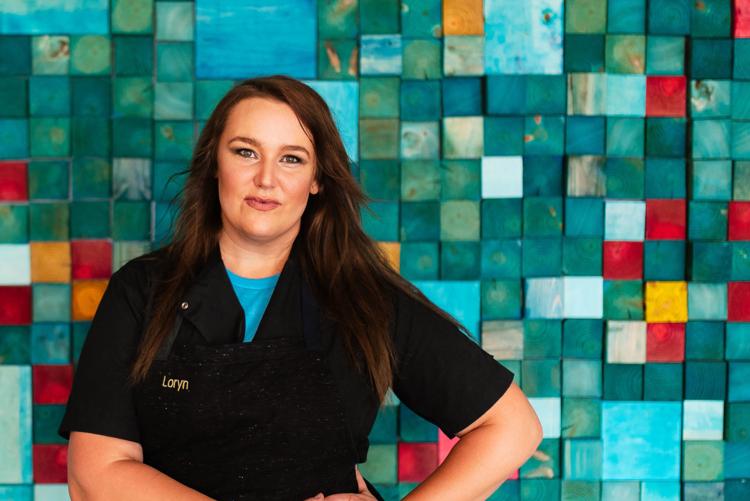 Among must-haves in the Nalic pantry are chile sauce, ajvar (a roasted red pepper-eggplant spread), yogurt and her faves – chocolate milk and dark chocolate.
Nalic says preparing food at home during quarantine is what you make of it. "The thing about cooking at home during this time is looking at what you have and jazzing it up and making it better," she says. "You look at a box of mac and cheese and think, 'Ugh, I have to eat boxed mac and cheese,' but if you throw in some really good fresh cheddar, peas, broccoli – and chicken, if you're a meat eater – you can make it a meal."
The main factor in home cooking is not overthinking it, Gallina says: "When cooking staple items like sauces, ground meat and rice, make more than you need for one meal, as it will open the door to lots of other great meals the next day that w ill require less work." So bon appétit!
Vicia, 4260 Forest Park Ave., St. Louis; 314-553-9239, viciarestaurant.com
Lona's Lil Eats, 2199 California Ave., St. Louis; 314-925-8938, lonaslileats.com
Balkan Treat Box, 8103 Big Bend Blvd., Webster Groves; 314-733-5700, balkantreatbox.com
Be the first to know
Get local news delivered to your inbox!