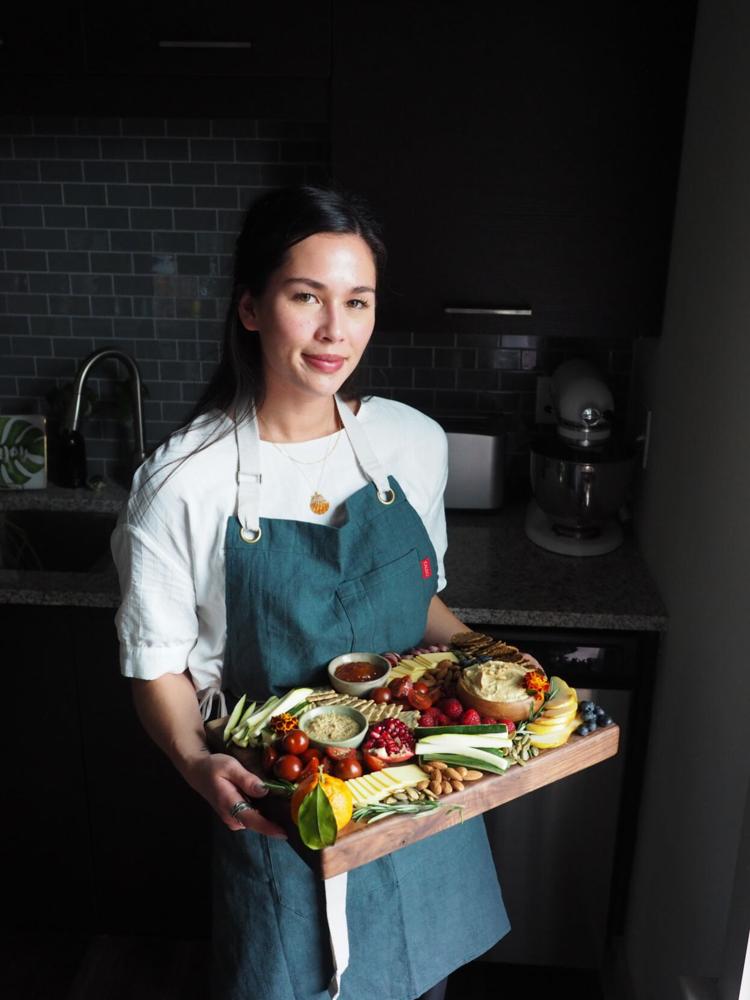 Three years ago, Marissa Wong became a vegan after watching the independent 2017 documentary What the Health, about lifestyle benefits of a plant-based diet.
"I not only made the transition for the animals, but for my health and the environment," says Wong, who was previously a vegetarian of three years.
Now the local vegan blogger and Instagram influencer is helping others eat a plant-based diet through her vegan cooking and photography business, It's All Good Vegan.
Wong's journey to plant-based living began after college, when she decided to educate herself on eating plants and eliminating meat from her diet. "I was in shock that only after a couple of weeks, I immediately felt a difference within my body," she notes.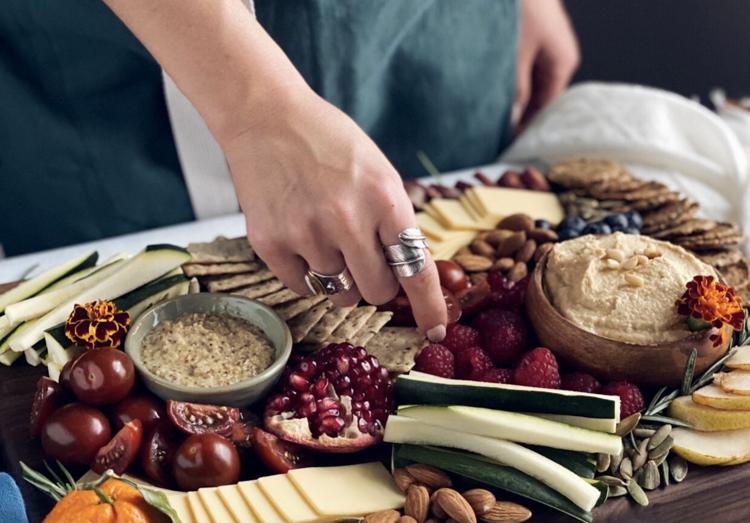 Through further research, from reading studies to watching documentaries, Wong learned that consuming some of the harmful products in meat can affect not only your health but also the environment. The science behind vegan diets sealed the deal for Wong.
"There are numerous studies that show strong correlations to plant-based diets and the reduced chances of contracting many diseases – heart disease, diabetes, high cholesterol, obesity and cancer," she says.
So the former middle school art teacher left her job to pursue greater health and happiness through a different artistic outlet: vegan cooking and photography. "After many brainstorming sessions at the coffeehouse with my girlfriends, one of them eventually encouraged me to start my own blog, sharing my vegan creations," Wong explains.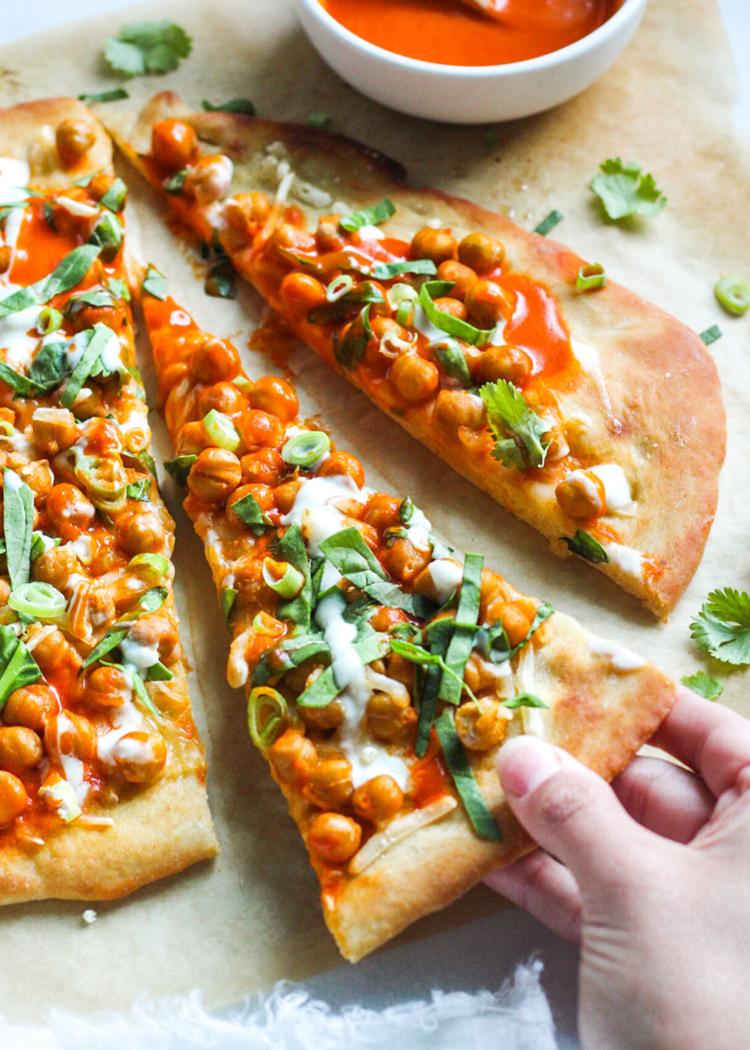 A year and a half later, Wong says she's never been happier. It's All Good Vegan is thriving, with almost 60,000 Instagram followers and recipe creations featuring products from companies such as Primal Kitchen, McCormick & Company, Forager Project and Drew's Organics. "I absolutely love creating and photographing recipes for companies using their products," Wong says. "Not only does it allow me to express myself artistically, but I really enjoy working with the people behind those brands."
Wong launched her It's All Good Vegan blog to make a difference in the community, with the environment and animals in mind. "This continues to inspire me every day, but I've come to find another unexpected inspiration that comes from the relationships I have developed," she notes. "Seeing people create my recipes and share their experience truly drives me."
The blog, at itsallgoodvegan.com, features easy-to-follow recipes of Wong's vegan versions of everyday favorites, such as one-pot creamy lasagna soup, Buffalo chickpea pizza, miso sesame noodles, chickpea salad sandwich, mushroom stew, vegan yellow curry and sweet potato pancakes, as well as some fall favorites, including s'more truffles, pumpkin spice scones and chocolate popcorn party cups.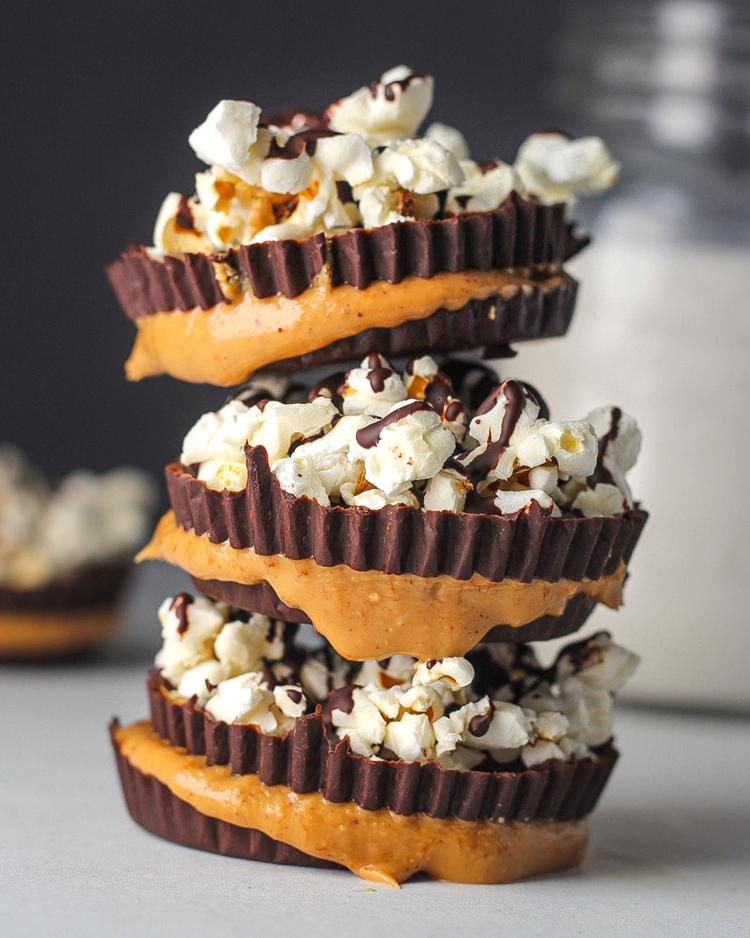 Wong's passion is taking any recipe and making it vegan. "I get inspiration from old family recipes, favorite ingredients and good old-fashioned experimentation," she says, adding that she loves wandering the grocery store aisles for interesting ingredients to use in new recipes.
Each season also brings new flavors with which Wong can experiment. "For fall recipes, I love anything pumpkin!" she says. "One of my favorite recipes is my pumpkin cream cheese stuffed French toast. It is thick, fluffy, bursting with pumpkin flavor – stuffed with a creamy cream cheese, drizzled with maple syrup and topped with crunchy pecans." (Get Wong's Vegan Pumpkin Cream Cheese Stuffed French Toast recipe here.)
Creating recipes that inspire people to eat more plants is the goal for Wong's business, and she says that has led to its biggest perk: making connections along the way. "I want my followers to see how easy it can be to incorporate plants in their everyday life," she says. "And my favorite part about It's All Good Vegan is connecting with my followers and helping them in any way that I can."
It's All Good Vegan, itsallgoodvegan.com
Be the first to know
Get local news delivered to your inbox!