A restaurant and bar centered on "man's best friend" is opening Friday at 2 p.m. in St. Louis' Grove business district – and it's next level.
Bar K originated in Kansas City, Missouri, with a novel concept: Combine a dog park with a bar and restaurant, so people can take their pets along when they go out. Bar K's St. Louis location is its second one, and a third is soon opening in Oklahoma City. LN took its duty as pup-arazzi very seriously to get you the inside scoop.
"The origin story of Bar K is my dogs are my family, so I like to bring them with me as [often] as I can," co-founder Leib Dodell says. "Before Bar K, that was challenging. There just weren't that many environments that were thoughtfully designed for people and dogs."
Dodell and co-founder Dave Hensley expanded on the dog park concept by creating a unique space for both dogs and humans, where "dogtenders" would watch off-leash dogs while their owners conversed over drinks and bites in one central location.
"Dogs are such a great ice breaker and community builder," Hensley says. "Here at Bar K, we're inclusive of all kinds of dogs and all kinds of people. When you do that – when you open up your doors and your hearts to that – it automatically creates a special community."
The location in St. Louis takes residence in a renovated old warehouse that sprawls across two acres, featuring a 10,000-square-foot indoor and outdoor park for pooches, with areas for small breeds and all breeds. The parks were designed with guidance from dog behaviorists and training experts, according to a press release, whose aim was to ensure positive interactions between pets.
What's this look like? Think no square corners, so dogs will less likely feel trapped, and a separate entrance and exit gate, so dogs can avoid conflict by not accidentally meeting nose-to-nose. Think interactive elements, such as grass-like turf, a splash area sponsored by Purina (for summer) that turns into a ball pit (for winter), and creative play structures. "Dogtenders," according to the press release, are trained to recognize signs of positive play, and know how to intervene when necessary.
The dogs' human counterparts experience enjoyment too at Bar K, from live music and community events on the Seresto Stage to dog-friendly workouts and draft beers, specialty cocktails, coffee, smoothies and more from local partners, including StilL 630 Distillery, Urban Chestnut Brewing Company, 4 Hands Brewing Co. and Kaldi's Coffee.
People can bond over casual dishes made from locally sourced food, while admiring one of the colorful art installations like local artist Cbabi Bayoc's "Love Without Bias" mural.
The St. Louis location of Bar K differs from its original Kansas City site by offering on-site grooming, training and doggie day care through Kennelwood Pet Resorts. Event and meeting spaces make Bar K a place well suited for many activities, always with doggo in tow.
Initially, Bar K St. Louis will be open 9 a.m. till 10 p.m. on Saturdays and Sundays, and 2 p.m. till 10 p.m. on Monday through Friday. 
Bar K St. Louis, 4565 McRee Ave., St. Louis, 816-474-2275, barkdogbar.com
Photos Courtesy of Taylor Mingolla
Bar K St. Louis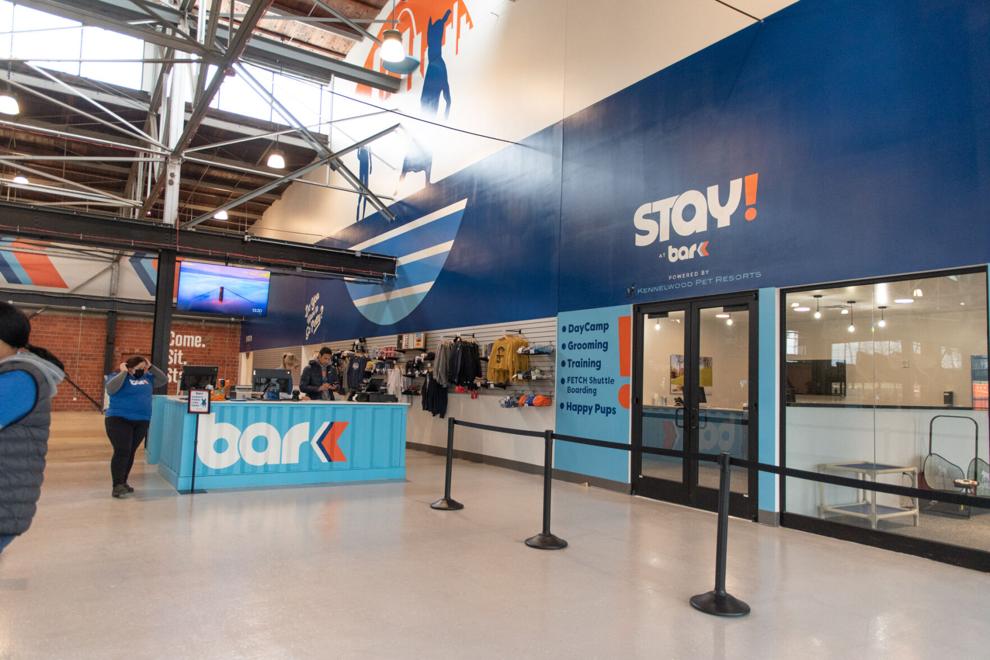 Bar K St. Louis
Bar K St. Louis
Bar K St. Louis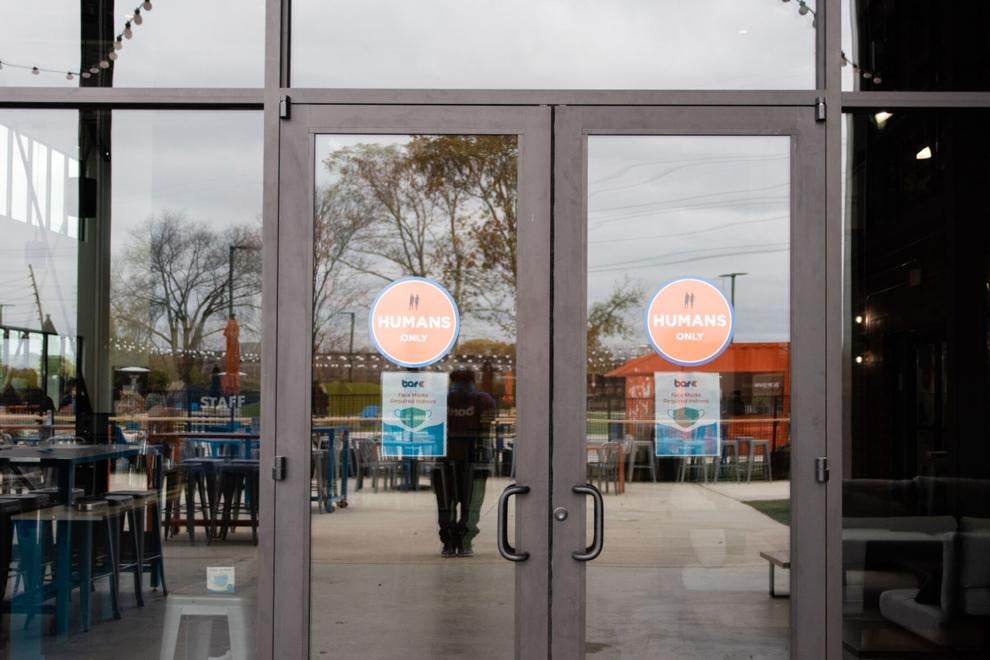 Bar K St. Louis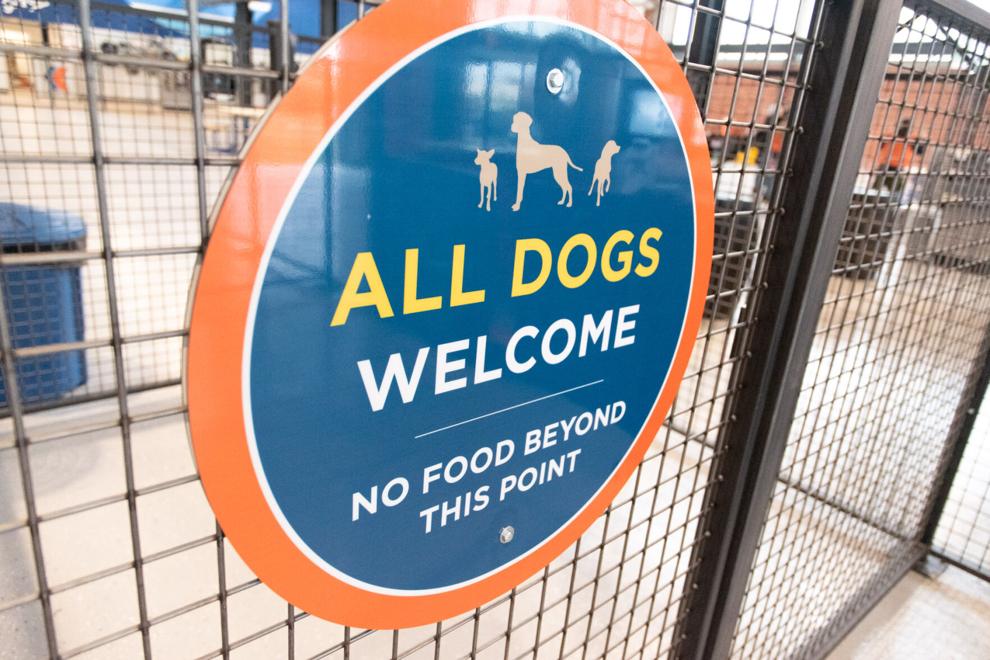 Bar K St. Louis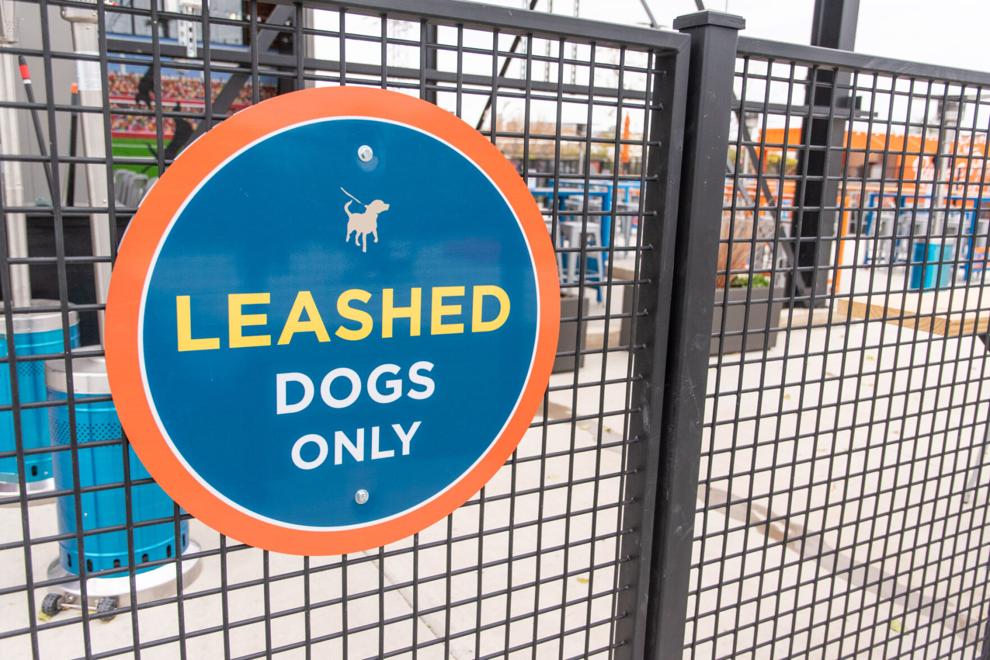 Bar K St. Louis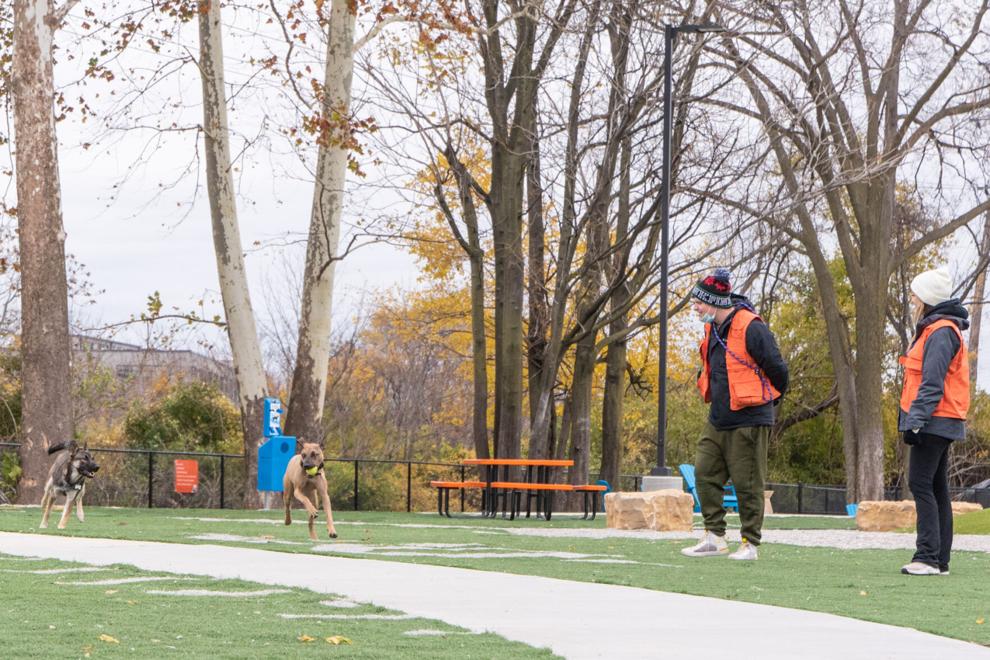 Bar K St. Louis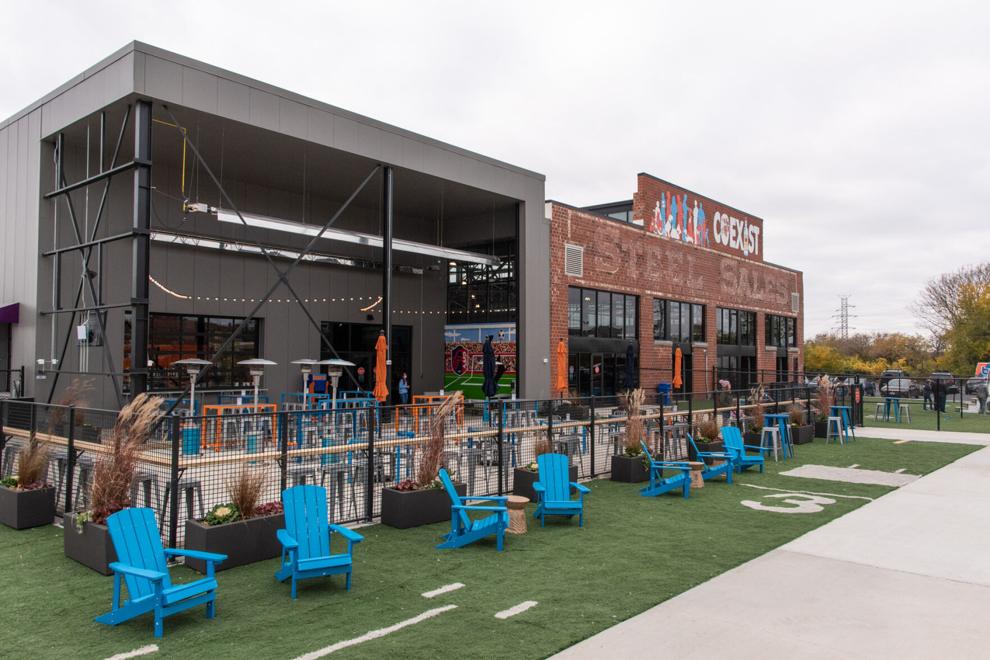 Bar K St. Louis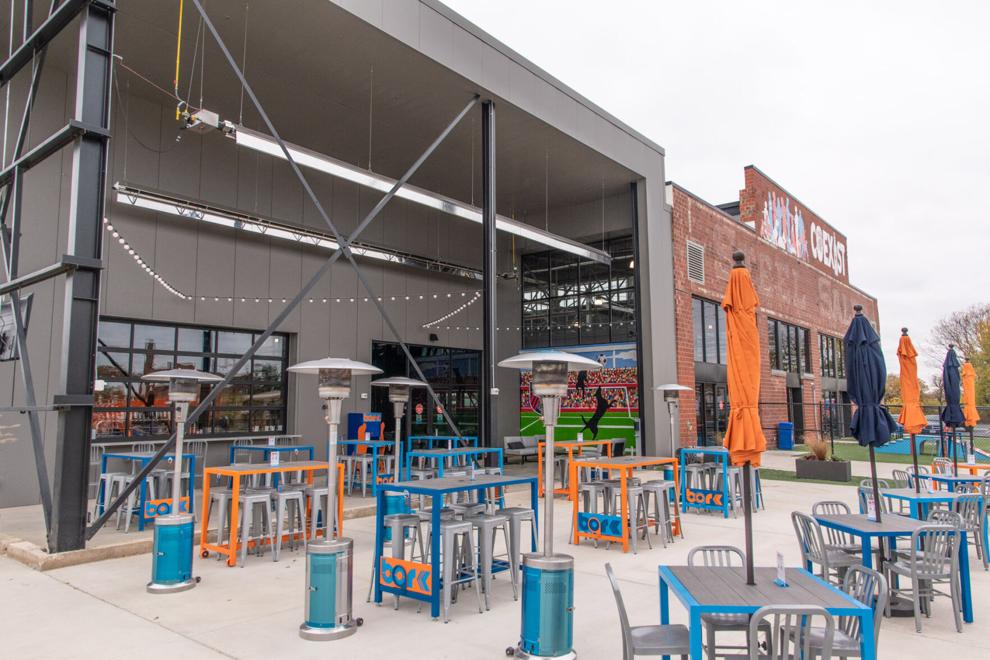 Bar K St. Louis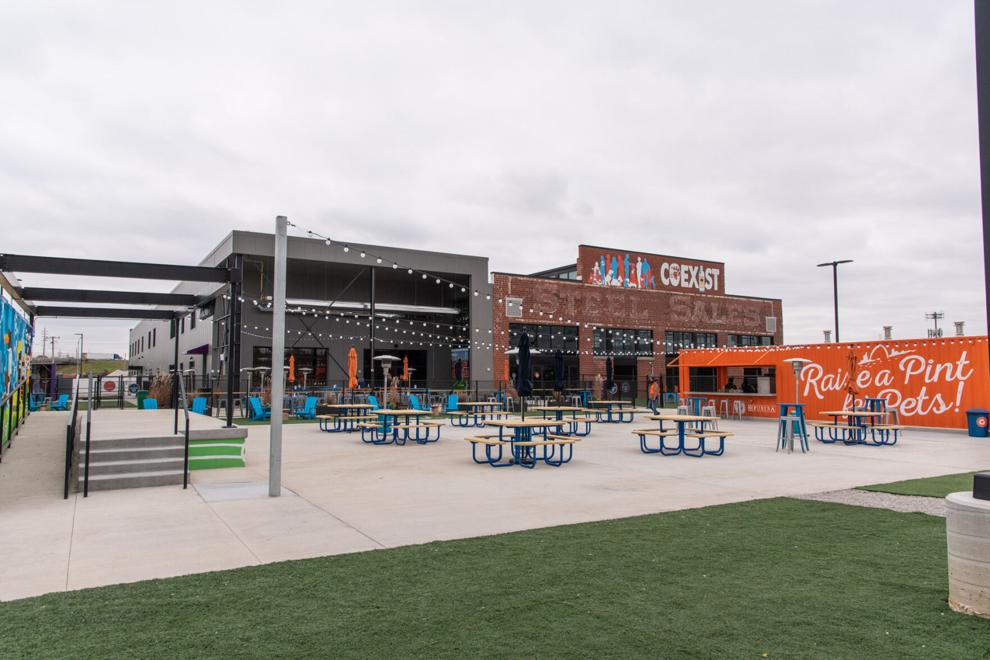 Bar K St. Louis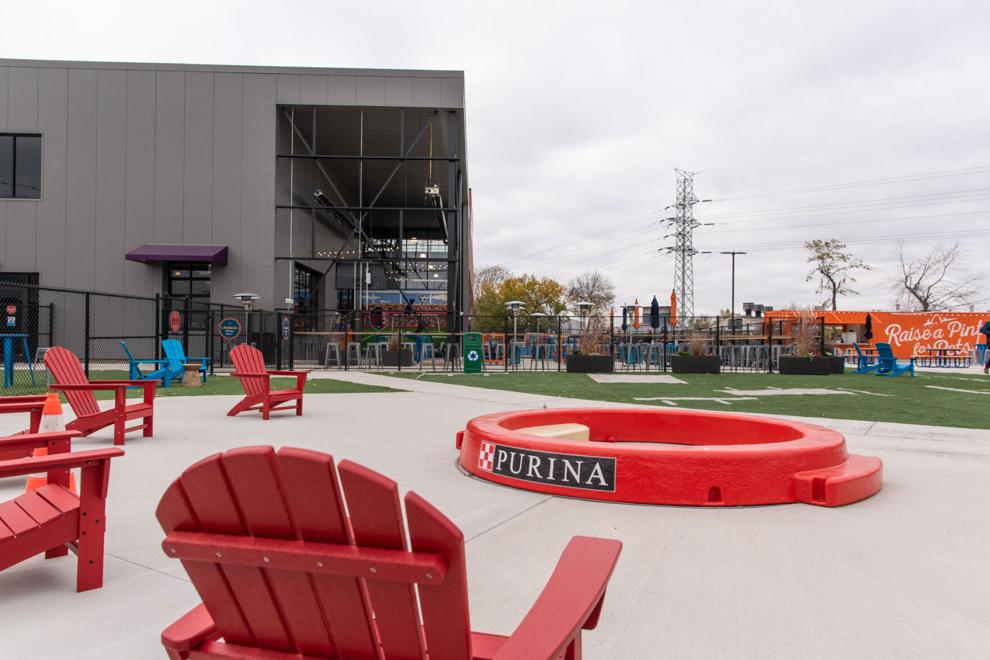 Bar K St. Louis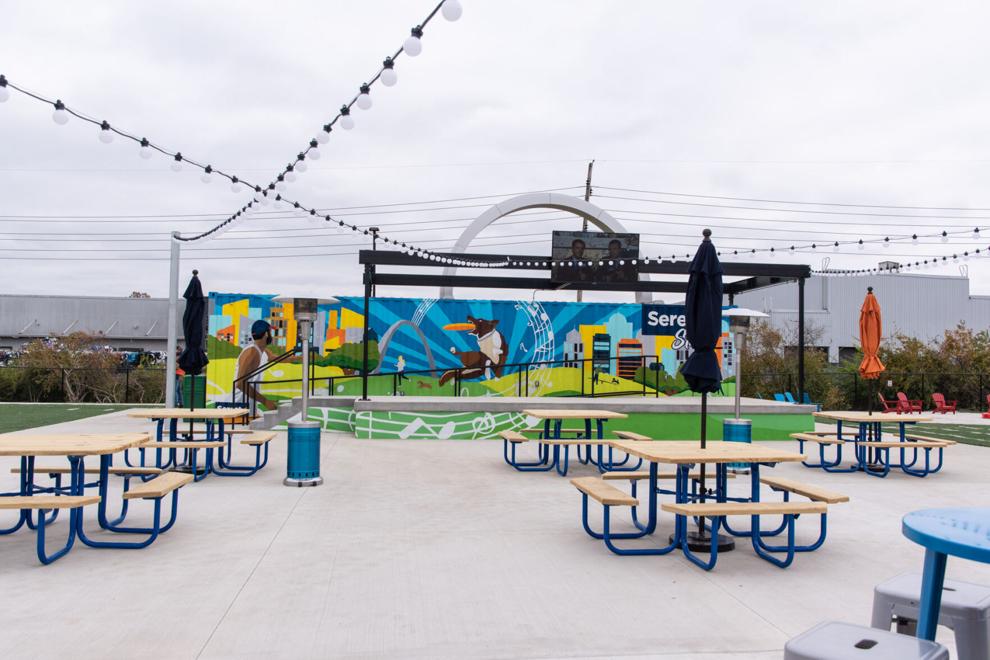 Bar K St. Louis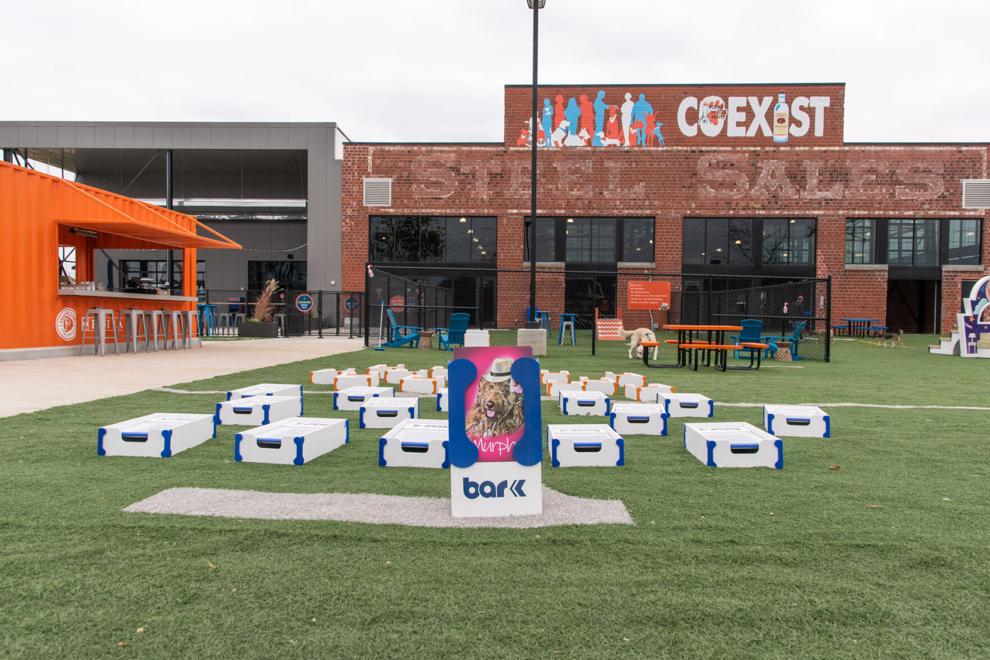 Bar K St. Louis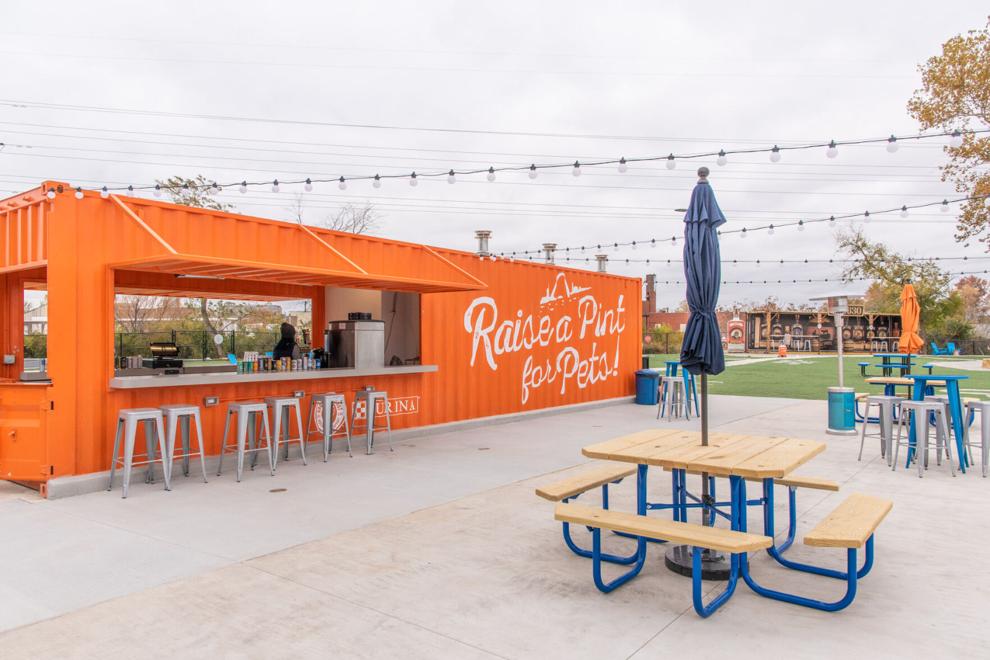 Bar K St. Louis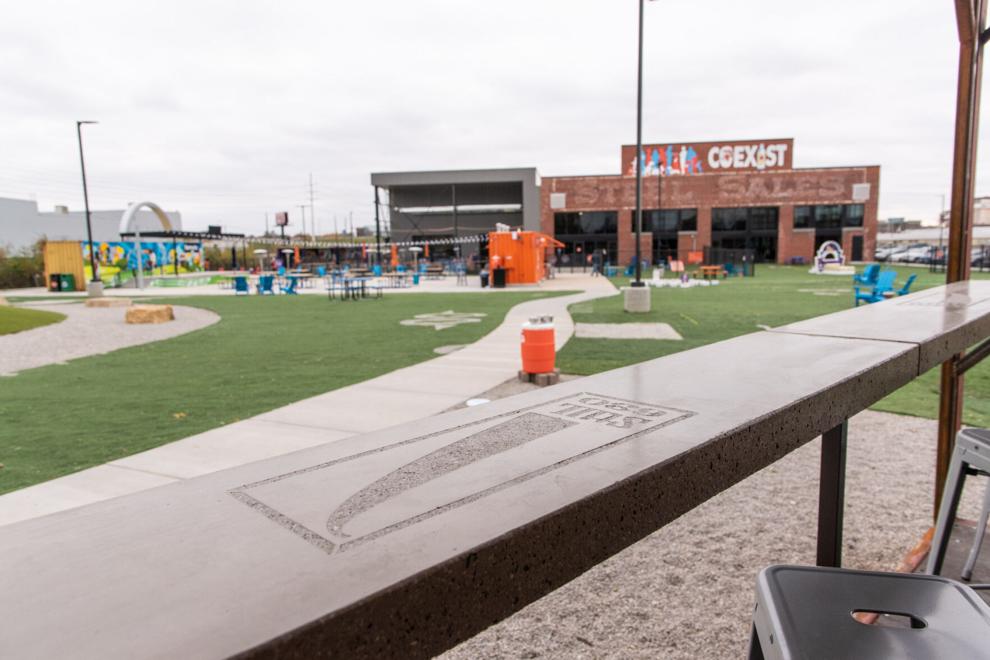 Bar K St. Louis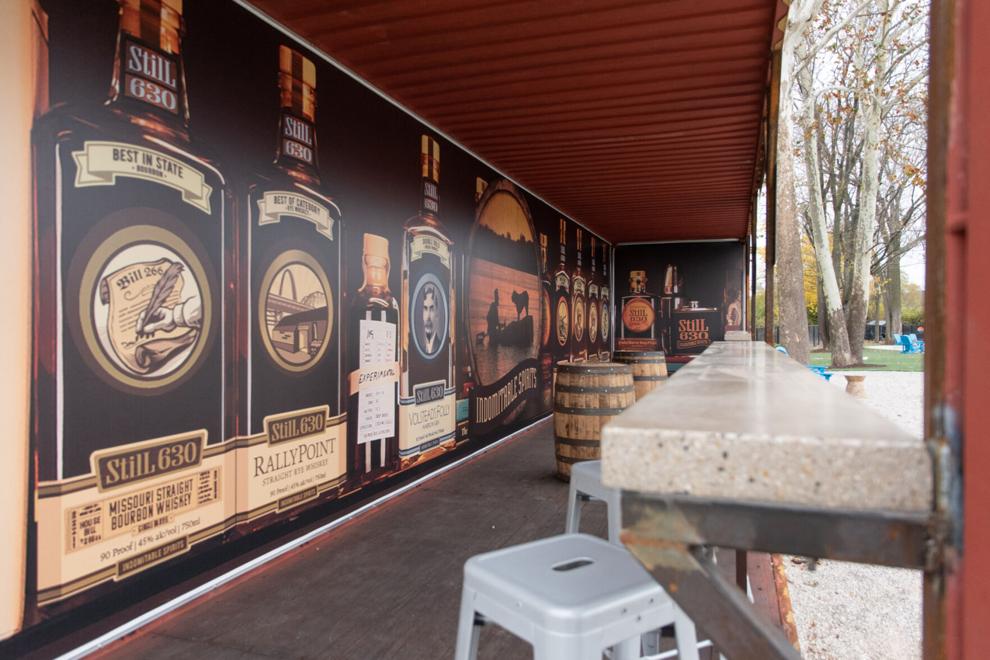 Bar K St. Louis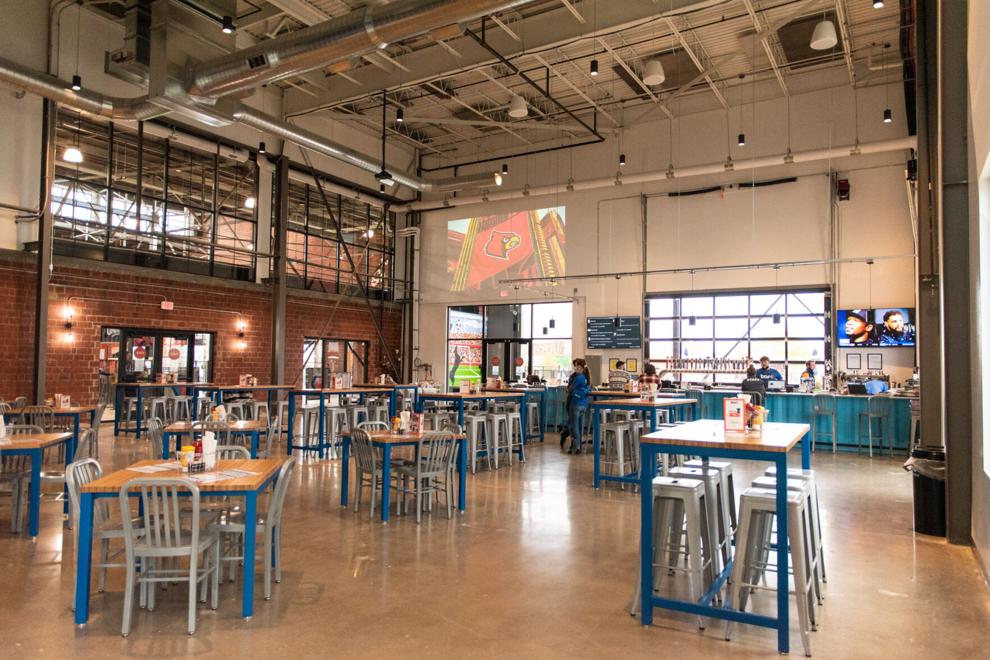 Bar K St. Louis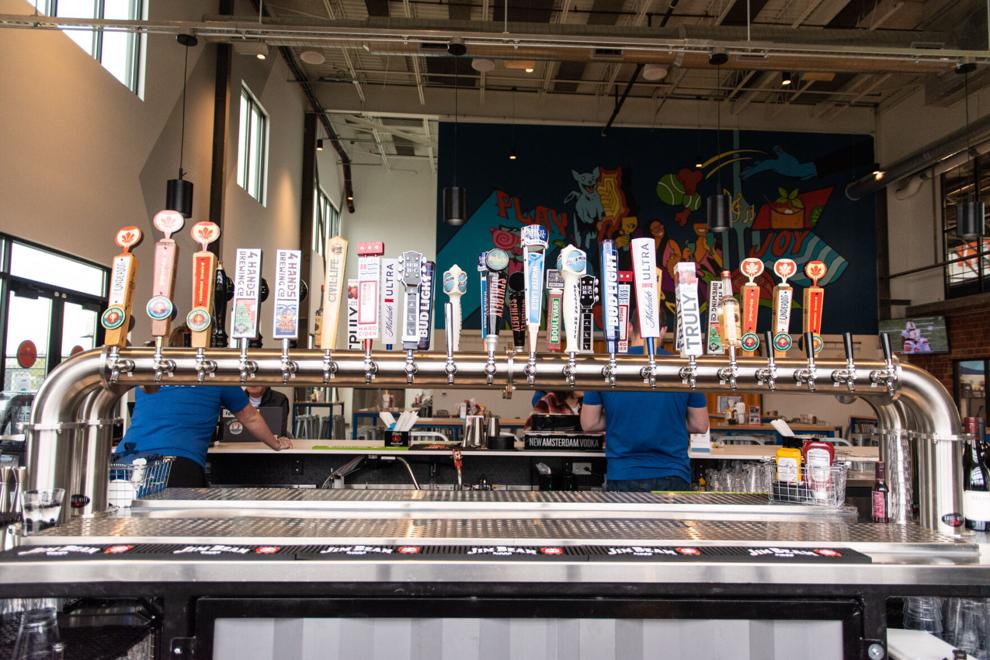 Bar K St. Louis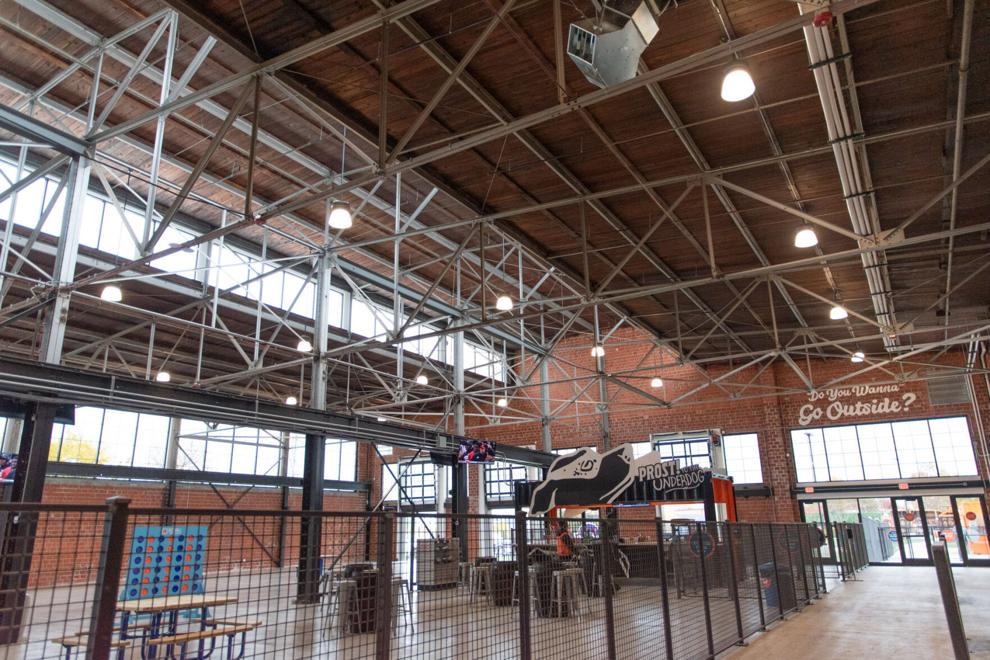 Bar K St. Louis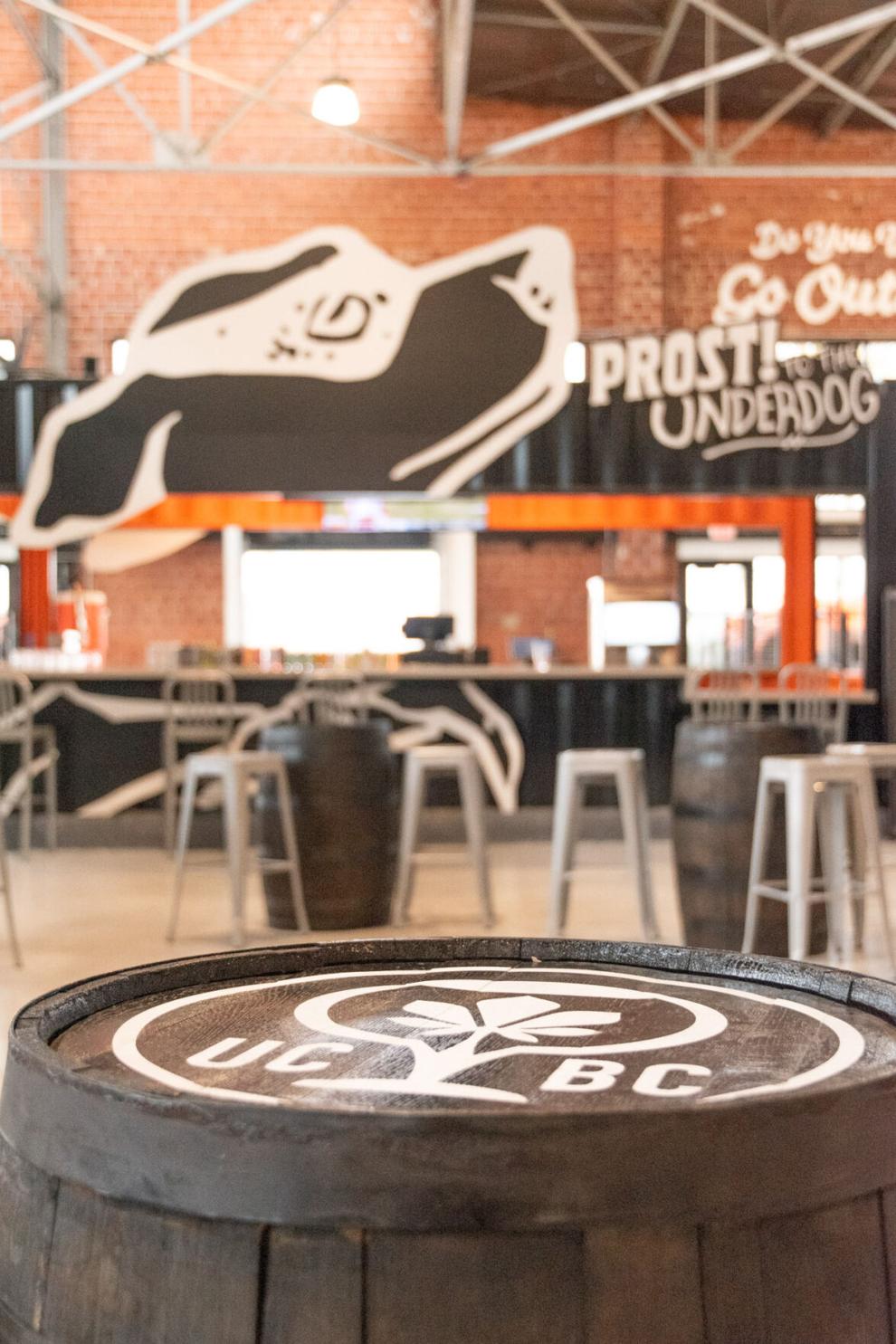 Bar K St. Louis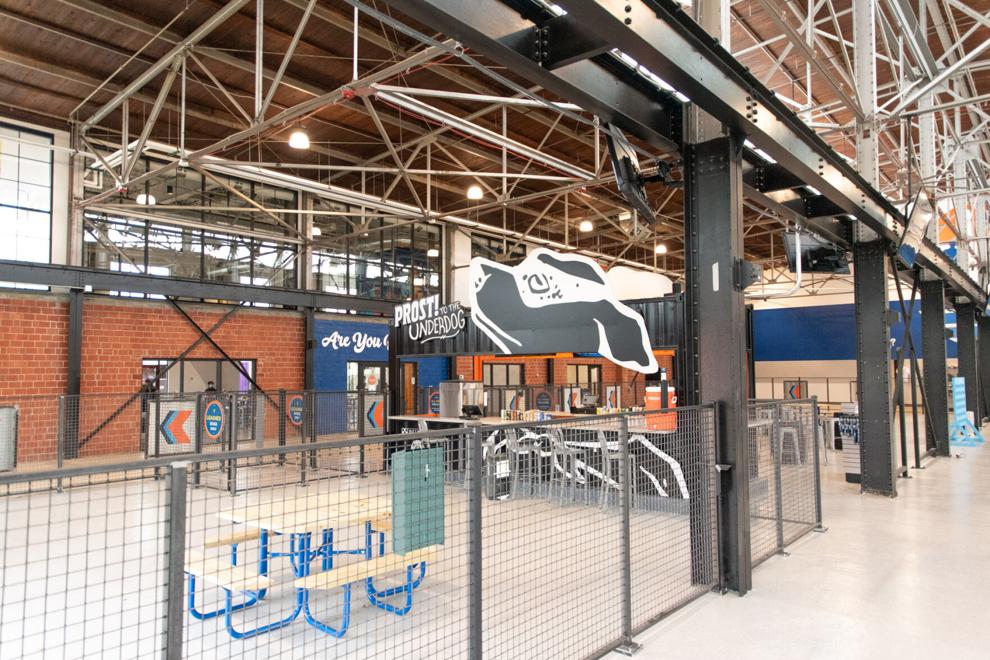 Bar K St. Louis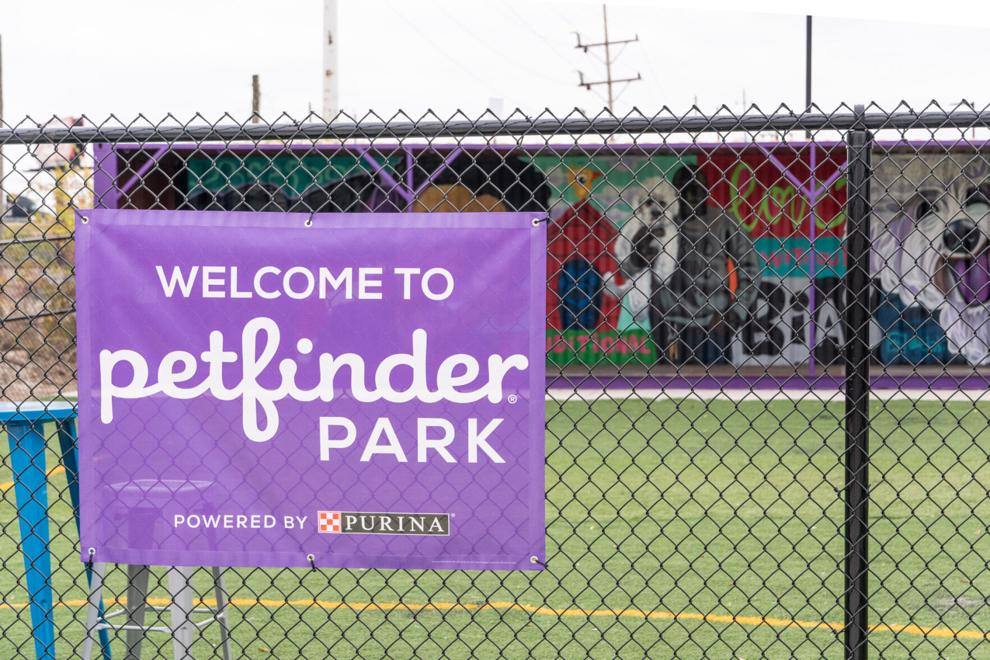 Bar K St. Louis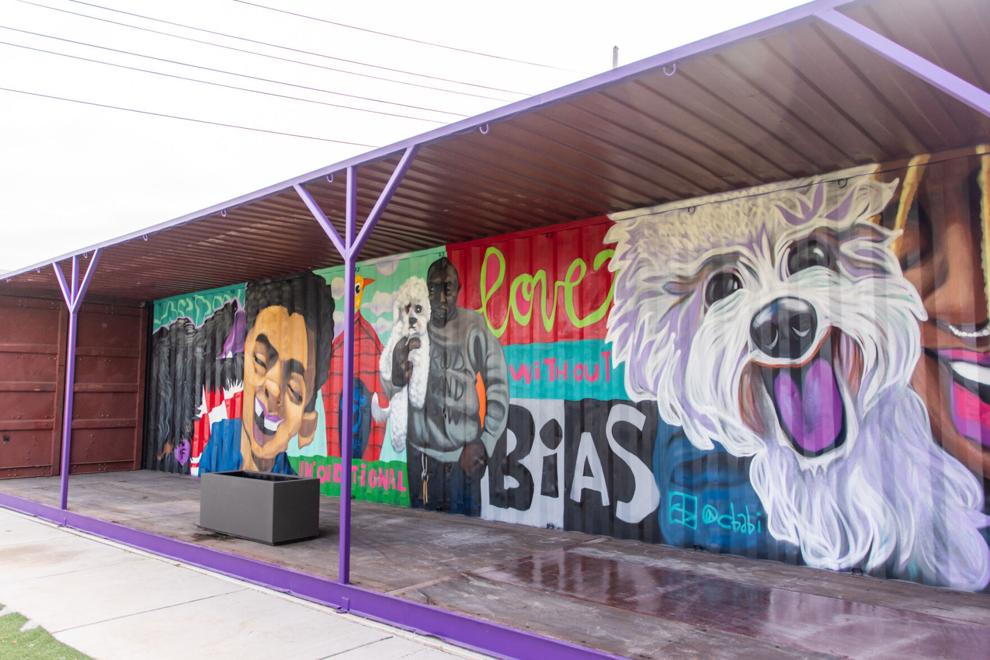 Bar K St. Louis