Just in time for peak summer heat, Clementine's Naughty & Nice Creamery has opened its newest location in The Meadows Shopping Center in Lake St. Louis.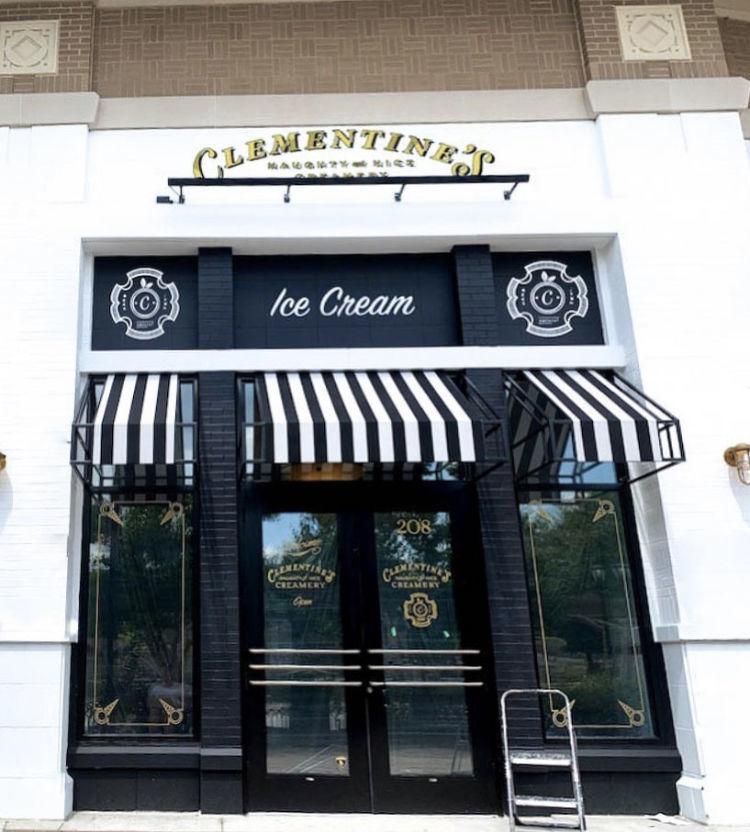 This 2,300 square-foot shop opened July 1 and is the largest of the micro-creamery's four locations, joining the ranks of its Clayton and South Hampton locations, as well as the flagship store in historic Lafayette Square. The new location offers guests open-air seating in the courtyard of The Meadows, plus draft coffee from Kaleidoscope and a "nitrogenated" draft latte.
"I am so proud of the brand we have built and excited to share our flavors with the great people of St. Charles County and beyond," said Tamara Keefe, owner of Clementine's Naughty & Nice Creamery, in a recent press release.
The only micro-creamery in the state of Missouri, Clementine's uses only dairy from local, grass-fed, pasture-raised, hormone- and RBST-free cows, according to the release. That all-natural, proprietary dairy base is then combined with handpicked ingredients to create its 16%-to-18% butterfat ice cream.
On National Ice Cream Day, July 19, Clementine's will unveil new flavors, including Bee the Change, a cactus granulated honey flavor with a honeycomb cookie inclusion. All proceeds from pint sales of this flavor will benefit TAG, a local non-profit organization working toward creating healthy, just and inclusive communities. Additional new flavors include Concord Grape and Strawberry Pavlova, as well as vegan Piña Colada with toasted coconut to join Clementine's boozy ice creams.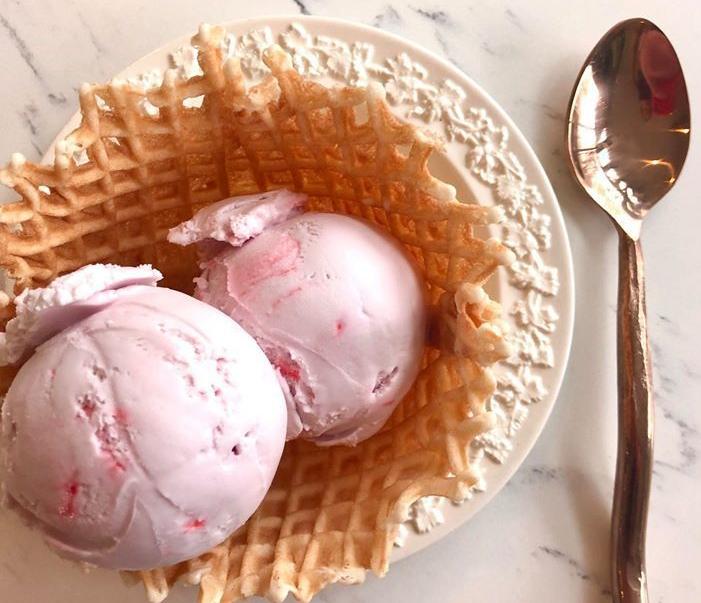 Clementine's will also give out a free, limited-edition T-shirt to the first 50 customers at all four locations on National Ice Cream Day, according to the press release. Customers will be asked to wear masks while waiting in line.
Alongside its delectable ice cream, Clementine's also offers sorbet, desserts and French bistro roast coffee. All four shops are open Sunday through Thursday from 12 to 10 p.m., and 12 to 11 p.m. on Friday and Saturday. View the menu or order online at clementinescreamery.com.
Be the first to know
Get local news delivered to your inbox!