Brian Lagerstrom, former Niche and Union Loafers chef, launched his own YouTube channel during his own furlough in order to connect with the community during the COVID-19 pandemic.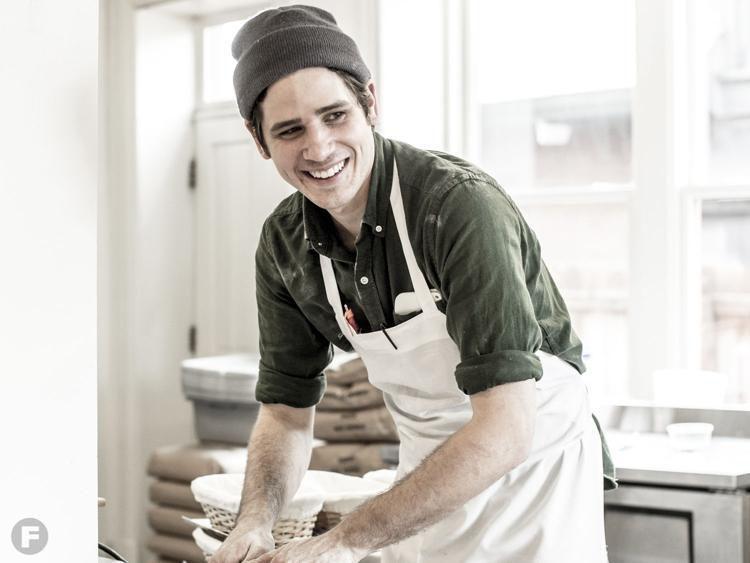 The channel, titled Weeds and Sardines, features Lagerstrom sharing recipes, restaurant knowledge and cooking techniques learned throughout his time working for multiple Michelin star and James Beard Award-winning restaurants in Chicago and St. Louis.
"I don't want the food that I'm making on the channel to be precious or to only be food entertainment," Lagerstrom explains in a press release. "I want to help viewers learn skills to prepare delicious, rustic dishes and show the home cook that they actually can create these restaurant-quality foods at home."
In an interview with Feast Magazine, Lagerstrom explains that he was working as a chef for US Foods but was left without work when the novel coronavirus hit the St. Louis area. He found himself with more time on his hands, and so he decided to use that time on a project he'd been interested in launching for years. The channel has garnered more than 600 subscribers and now hosts more than a dozen cooking videos, with an upload schedule of two per week.
 "My wife and I both are very super grateful for the audience we have right now," Lagerstrom tells Feast. "We just want to make meaningful content, be consistent and collaborate with other people who are doing similar things. There are people out there who are doing the high-end chef type thing, and I'm not super interested in that. I want to make food that people want to eat and want to make themselves."
Be the first to know
Get local news delivered to your inbox!