Rob Connoley's Bulrush in St. Louis' Grand Center Arts District features a menu of thoughtfully prepared local and foraged contemporary Ozark cuisine, including a unique five-course tasting menu – and now offers delivery, curbside pickup and "park & dine" services.
Connoley previously owned and operated Silver City, New Mexico's Curious Kumquat, which focused on foraging – in foodie circles, basically, the trend to collect plant-based sustenance from the wild. There he earned such accolades as a James Beard Award semifinalist nomination for Best Chef: Southwest in 2014. While readying Bulrush, which launched in April 2019, Connoley likewise ran the now-defunct breakfast-lunch eatery Squatters Café, also in Grand Center.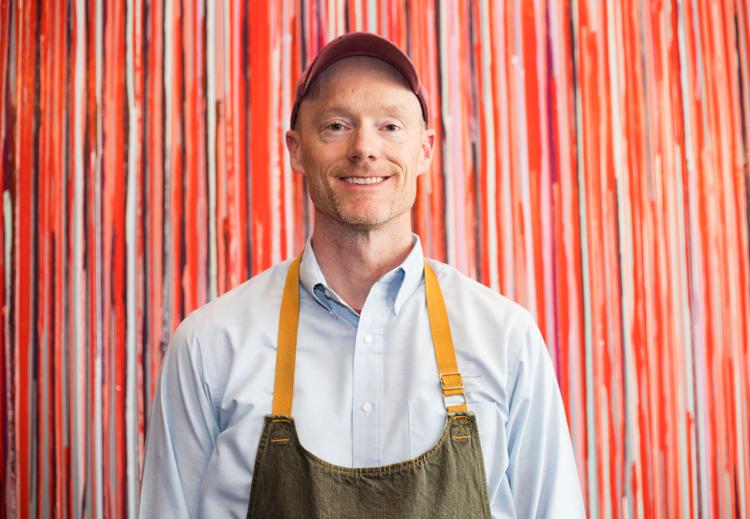 "I'm excited to be able to do a menu that taps into all the childhood experiences I have of being in the Ozarks," Connoley says. "Now I have all these years of culinary experience, knowledge and inspiration to be able to bring that to St. Louis. No one has done Ozark cuisine like this before."
With his tasting menu, Connoley reinterprets heavily researched Ozark food traditions from the 1820s to the 1870s. The five courses feature not only fresh produce from his favorite farmers but also responsibly foraged ingredients from local forests.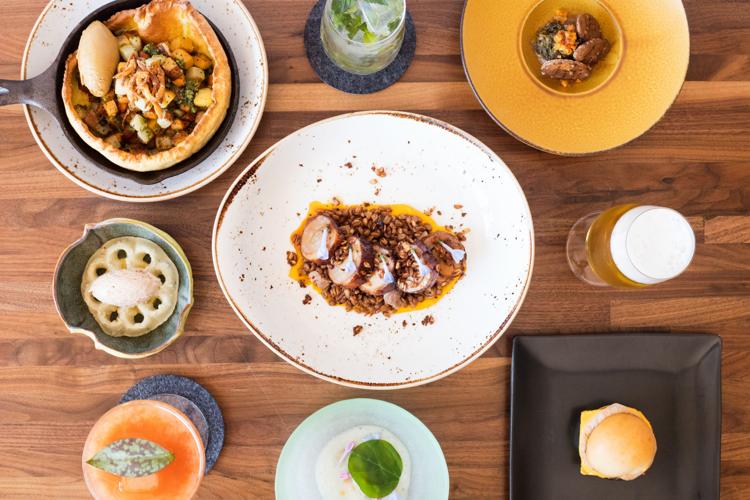 Each set of courses provides a complete meal for one patron, including such house-made components as cheese, yogurt and butter. For obvious reasons, Bulrush's menu changes seasonally. Prior courses, for instance, showcased squash soup with tomato salad, cornbread and chanterelle butter, as well as juicy chicken breast with corn, fiery chile hominy, black trumpets and fried onions.
In addition to offering a variety of grocery and bar items, Bulrush plates breakfast items like quiche, yogurt and granola, and biscuits and gravy ready to bake and assemble at home. Pantry and dessert items include house-made bourbon barrel-aged hot sauce and cookies, while Bulrush's bar offers everything from wine and beer to prepared cocktails.
Bulrush, 3307 Washington Ave., St. Louis, 314-449-1208, bulrushstl.com
Be the first to know
Get local news delivered to your inbox!