Awe-inspiring athleticism and breathtaking beauty are scheduled to grace area stages later this year as top local troupes unveil their new seasons of ballet, modern, tap, hip-hop and contemporary dance.
DANCE ST. LOUIS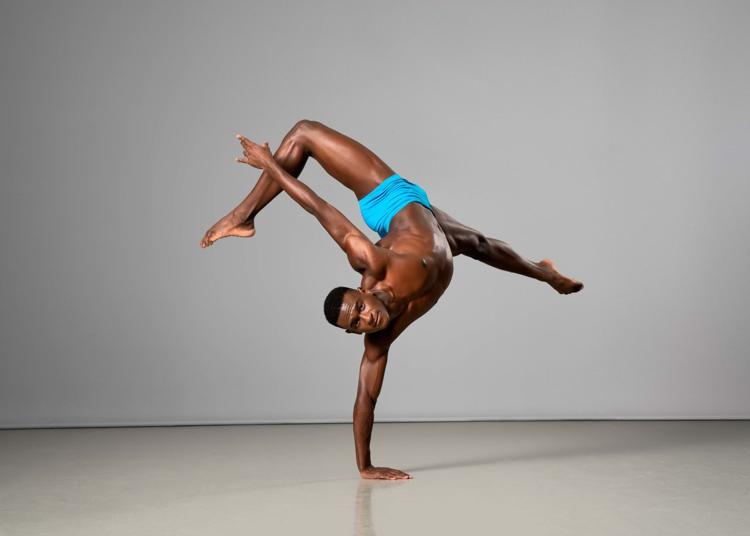 Fan favorites await during Dance St. Louis' 54th season. Building on the sold-out success of its inaugural presentation, An Evening of Ballet Stars 2 on Sept. 28 features the nation's leading principal dancers in new and beloved works at Washington University in St. Louis' Edison Theatre. (The season mainly continues into the new year; for details, visit the organization's website.)
Dance St. Louis, 3310 Samuel Shepard Drive, St. Louis, 314-534-6622, dancestlouis.org
CENTER OF CREATIVE ARTS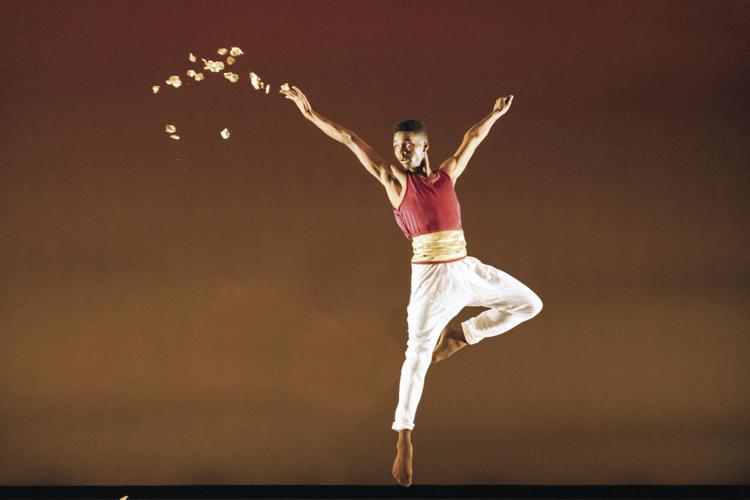 Staging another eclectic season, COCA's three dance ensembles – COCAdance, Ballet Eclectica and the COCA Hip-Hop Crew – present Winter Rep: A Movement in Color on Dec. 14 and 15 at Washington University in St. Louis' Edison Theatre. Also, COCA's Staenberg Performance Lab series showcases Joyful on Dec. 4 and 5.
Center of Creative Arts, 524 Trinity Ave., University City, 314-725-6555, cocastl.org
KARLOVSKY & COMPANY DANCE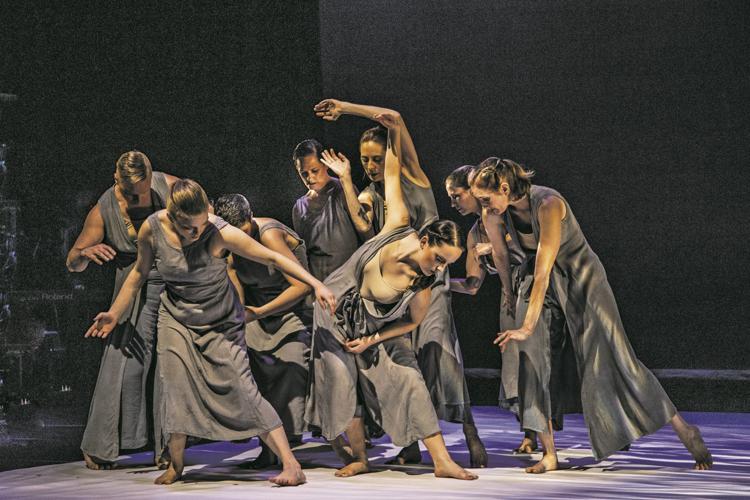 Led by innovative artistic director Dawn Karlovsky, the modern Karlovsky & Company Dance troupe opens its seventh season with the annual free outdoor lunchtime show series Dine on Dance on Sept. 19 at Strauss Park and on Sept. 26 at The Old Post Office – St. Louis' plaza. The creative company also presents dance and live music matched with culinary treats and drinks at Playful Pairings on Sept. 21 – and for kids age 11 and younger, Playful Pairings: Bite Size on Sept. 22 at The Grandel.
Karlovsky & Company Dance, 314-283-1851, karlovskydance.org
DANCES OF INDIA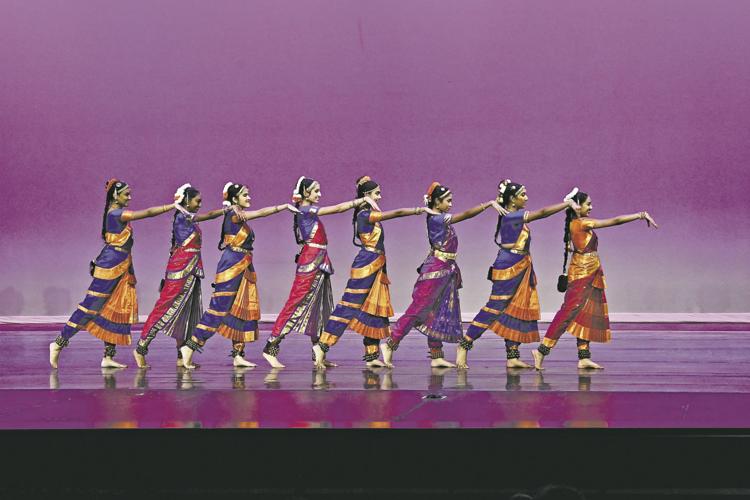 Celebrating its 42nd year, Dances of India stages You Are My True Reflection: The Secret Letters of Radha & Krishna from Nov. 15 to 17 at the Skip Viragh Center for the Arts. The show includes classical Indian dances, as well as a piece mixing contemporary with Odissi, a north Indian classical style, presented by Patrick Suzeau, a professor of contemporary dance at the University of Kansas in Lawrence. And as a unique addition, Dances of India and the local Ashleyliane Dance Company perform a collaborative new work fusing classical Indian dance with contemporary/hip-hop.
Dances of India, 1201 N. Warson Road, St. Louis, 314-997-0911, dancesofindiastlouis.org
MADCO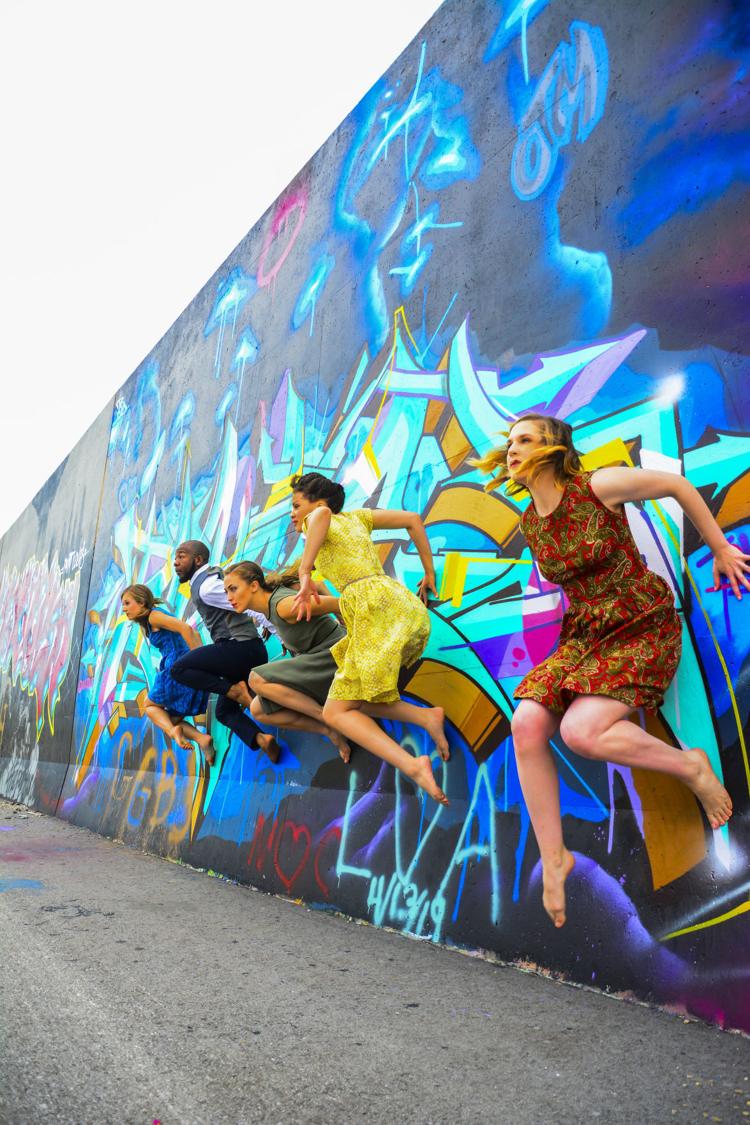 Immerse yourself in MADCO's 43rd season of energetic and emotional dance at the Touhill Performing Arts Center. Experience new moves during MADCO2 Fall Concert on Oct. 19 and 20 and a powerful commemoration of the fall of the Berlin Wall with Wallstories on Nov. 8 and 9. Also, following select shows, meet the dancers who bring the performances to life.
MADCO, 1 University Blvd., 243 AAB, St. Louis, 314-681-4923, madcodance.com
SAINT LOUIS BALLET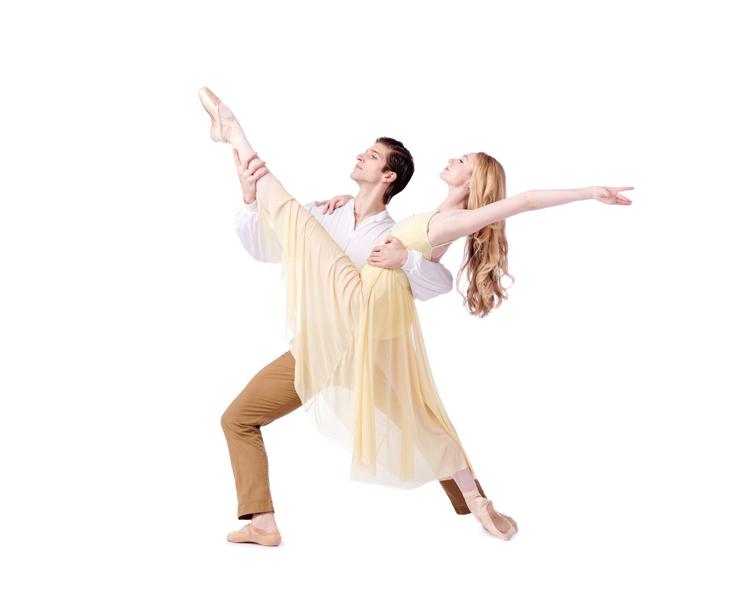 Under the direction of former New York City Ballet principal dancer Gen Horiuchi, Saint Louis Ballet performs the romantic work Nine Sinatra Songs by Twyla Tharp from Oct. 4 to 6 and holiday favorite The Nutcracker from Nov. 29 to Dec. 1 and from Dec. 18 to 23 at the Touhill Performing Arts Center.
Saint Louis Ballet, 218 THF Blvd., Chesterfield, 636-537-1998, stlouisballet.org
THE BIG MUDDY DANCE COMPANY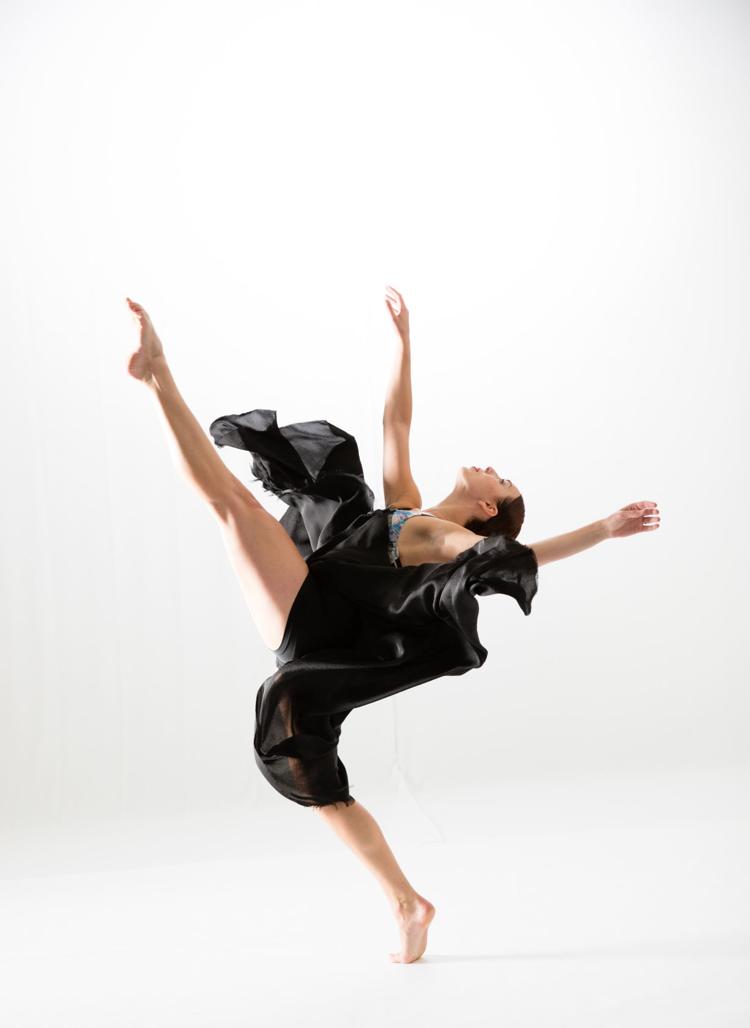 Kicking off The Big Muddy's eclectic mainstage season is a contemporary take on the classic tale A Christmas Carol on Nov. 14 and 15 at Washington University in St. Louis' Edison Theatre. In Big Muddy tradition, a reception for attendees to meet the company follows each performance.
The Big Muddy Dance Company, 3310 Samuel Shepard Drive, St. Louis, 314-338-4058, thebigmuddydanceco.org