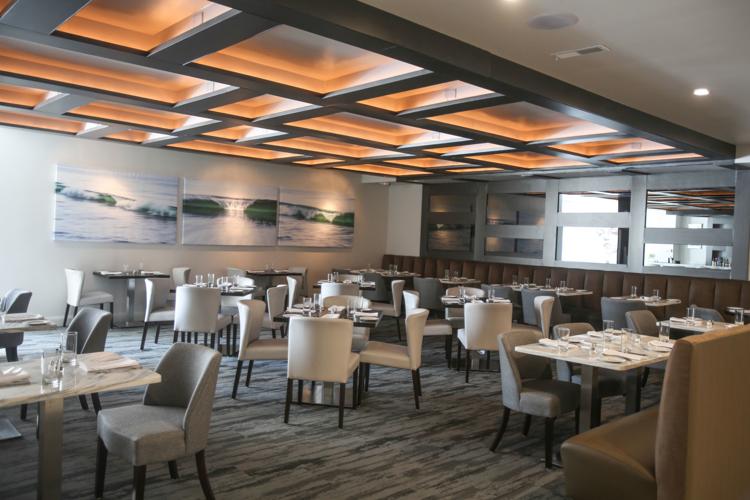 Michael Del Pietro knows his way around the restaurant business.
In the 1970s, his mother and father owned and operated their namesake establishment, Del Pietro's, where he and his siblings worked in their youth. In 1994, together with his siblings and cousins, Del Pietro opened his first restaurant – Portabella. Since then, Del Pietro has opened numerous Italian dining establishment in the metro area, his newest being Il Palato, a chic spot in Clayton that debuted March 8 – and that offers a totally different take on the restaurateur's portfolio.
"All the restaurants that I own and operate are northern [Italian], more St. Louis-Italian cuisine," he says. "[This restaurant] is more southern [Italian] cuisine and is going to be very different from my existing restaurants."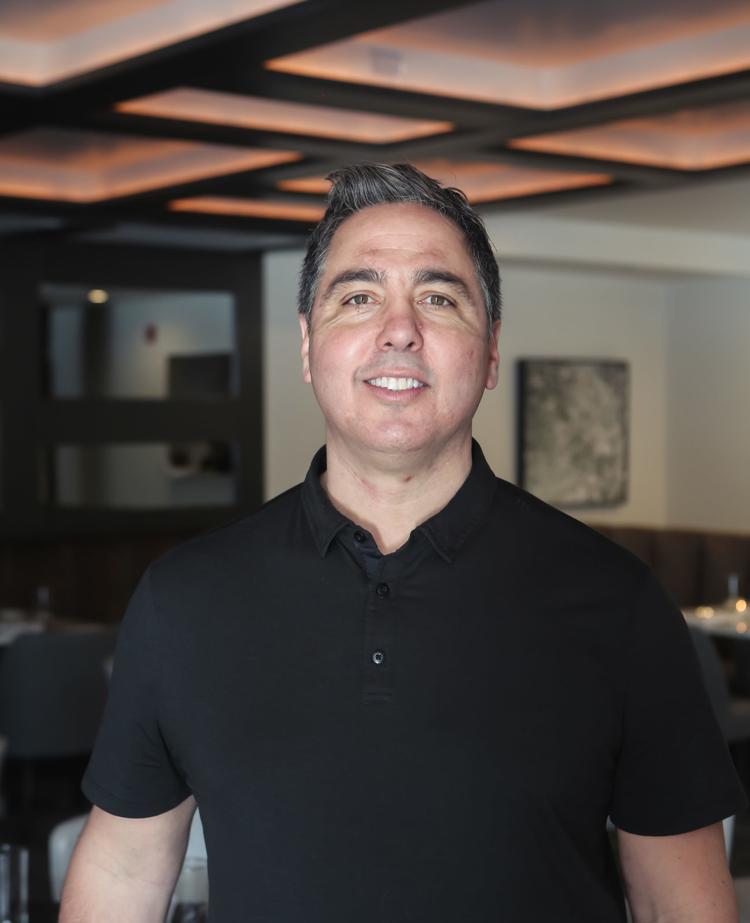 His other restaurants – Babbo's Spaghetteria, Sugo's Spaghetteria, Tavolo V, Via Vino Enoteca and a Del Pietro's reboot of his parents' establishment – serve northern Italian cooking, like chicken spiedini, spaghetti and meatballs, and house-made lasagna. Southern Italian cooking, on the other hand, tends to be more Mediterranean-inspired: Think lighter, brighter and reliant on a variety of veggies. The Il Palato menu certainly reflects that.
Split into five sections, Il Palato's dinner menu was designed by executive chef Tim Adams, sous-chef Jordan Knight and manager Pat Baltes. It splits the menu into select pastas (primi), meat dishes (secondi), appetizers (antipasti), salads (insalata) and sides (contorni). Del Pietro already has his eye on a few items that he expects will be big hits.
"They put a carrot appetizer [on the menu] with a vegetable demi-glace, whipped ricotta and pistachio crumbles, which was fabulous," he says.
Del Pietro also mentions the gnocchi as an early primi favorite. The tantalizing dish features semolina and ricotta dumplings accompanied by fennel, tomato sauce and gremolata – a chopped herb dressing with fresh lemon zest.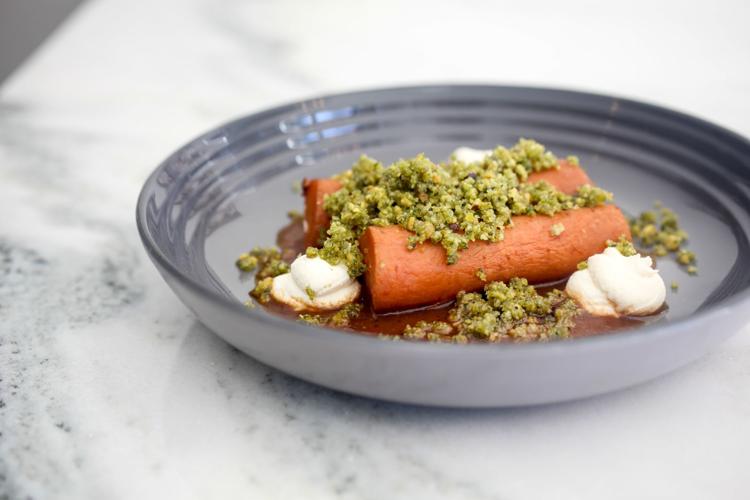 The food isn't the only detail that's different for Il Palato. Operating out of the former Remy's Kitchen & Wine Bar space – which closed in 2017 after 23 years in business – Del Pietro's team totally gutted the restaurant and started brand-new.
"[It has a] really clean line, hopefully timeless as far as décor is concerned," Del Pietro says when describing the atmosphere. "Not a lot of bright or vibrant colors that may be tired in a few years – whites, grays, chocolate brown. I had to hire someone to make it pretty."
The team responsible for the restaurant's renovation includes Scott Volding of Volding Architecture for architecture design and Karen Pepper of Edwin Pepper & Associates for interior design. All of the accents and the stylish décor that each design firm introduced combine to create an 80-seat establishment that offers a more high-end experience for diners – possibly the most noteworthy aspect of the entire establishment, especially for the metro area.
"We will not be offering children's menus, so it might not appeal to families with small children," admits Del Pietro. "It'll be more of a going-out and entertaining spot, small plates at the bar and cocktails."
Speaking of which, the bar is beautiful. Made of white marble, it exudes class without crossing the line into pretension. There, visitors can expect an exclusive bar menu of the aforementioned small plates, as well as a wine-heavy beverage menu featuring not only Italian but also French and domestic options for greater pairings and wider tastes. Other offerings include local craft beers, as well as batch cocktails.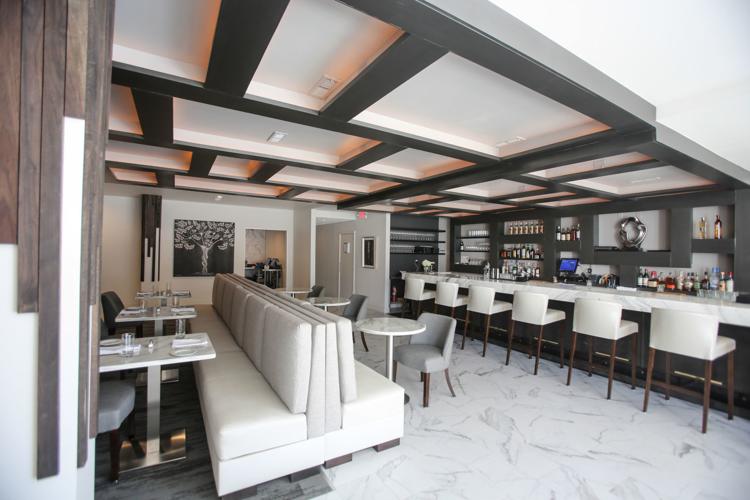 "Batch cocktails are very popular, and gaining even more popularity with new spirits and mixers," says Del Pietro.
In the weeks and months to come, potential visitors should look for Il Palato to expand with lunch service, as well as to tweak the menu here and there where necessary. Diners can expect the midday offerings to cater more toward business clientele, with lower price points and speedier service more conducive to work schedules.
"Lunch will definitely be more entrée-driven, with protein and maybe some form of sandwiches," Del Pietro says.
No matter the meal being served, the restauranteur remains as enthusiastic as ever to return to the region where he began his culinary journey.
"I opened my first restaurant back in '94 in Clayton, and it's been a long time since I've been here, so I'm really excited to be back," Del Pietro says. "It's a great market, and I'm really happy to be here."
Il Palato, 222 S. Bemiston Ave., Clayton, 314-224-5331, ilpalatoclayton.com