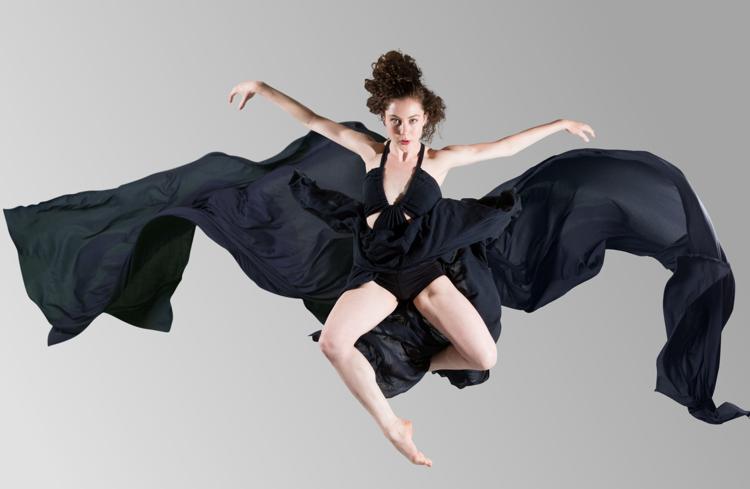 As the seasons transition from late summer to fall next month, more than just the temperature will be changing. In the arts world, September marks a new season of entertainment, as well, and in that spirit, it's our pleasure to present Ladue News' State of the Arts guide.
The following pages preview dozens of local arts organizations' fall exhibitions, gallery openings, plays, musicals, ballet performances and much more. Divided into four categories – theater, visual arts, music and dance – the guide highlights manifold forthcoming offerings in each sector of St. Louis' rich, diverse and thriving arts scene. We feel incredibly lucky to live in a city with such a vibrant arts community, and we hope our State of the Arts guide acts as a to-go for all of this season's sensational coming attractions.
To read each section of this issue's State of the Arts Guide, click on the categories below.