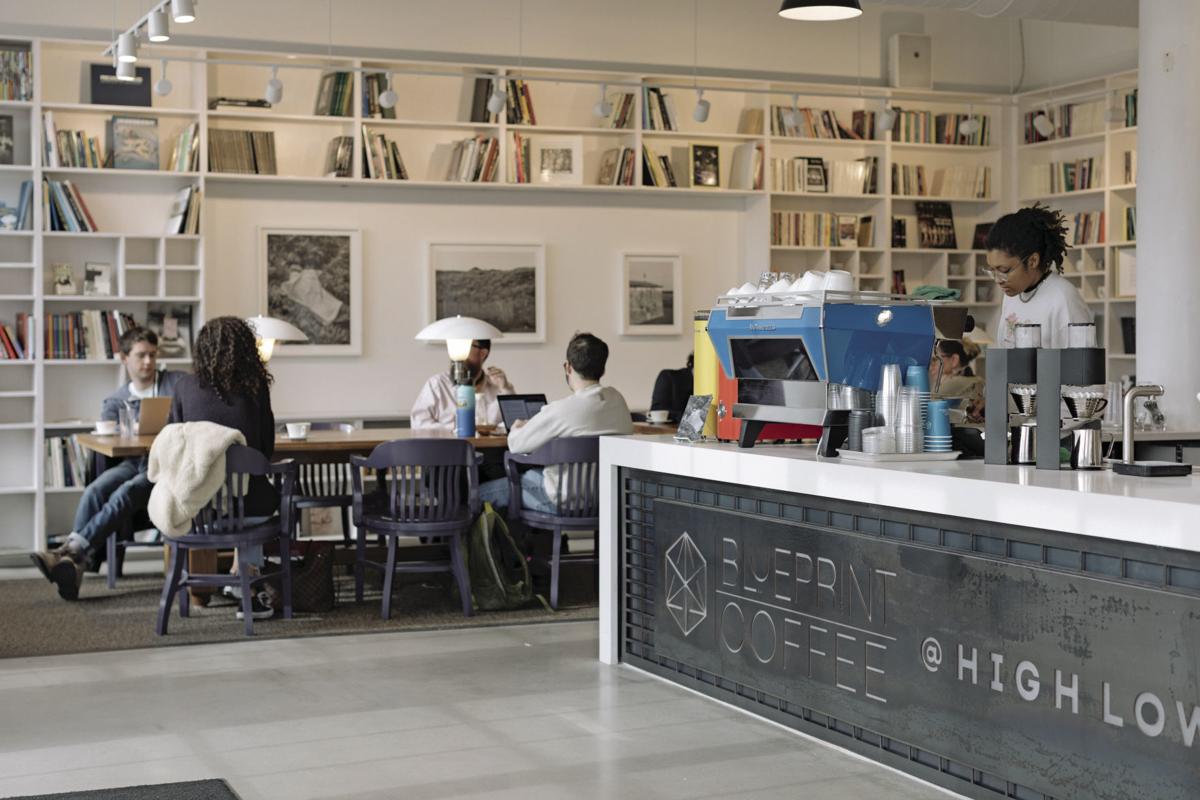 Editor's Note: Due to COVID-19, the Kranzberg Arts Foundation has temporarily closed all of its facilities, including High Low, through May 11 at the earliest.
The Kranzberg Arts Foundation recently extended its thriving cultural outreach for the metro area by launching a multipurpose event space puckishly dubbed High Low.
High Low joins the foundation's other facilities in St. Louis' vibrant Grand Center Arts District: The Big Top, the jubilantly tent- and circus-centered venue; The Dark Room, the dining/gallery/entertainment mélange; The Grandel, the theatrical, culinary and entertainment combo; The Kranzberg, the conjoined "black box," studio and gallery; The Marcelle, the theatrical and dance facility; Sophie's Artist Lounge, the meeting place for local artists and their patrons, devotees or both; and .ZACK, the multiuse arts behemoth that contains a whopping 50,000 square feet.
According to its mission statement, High Low seeks to "offer a venue for freedom of expression through [the] spoken and written word" in a "space which encourages creativity and literacy, where art can start and stand out."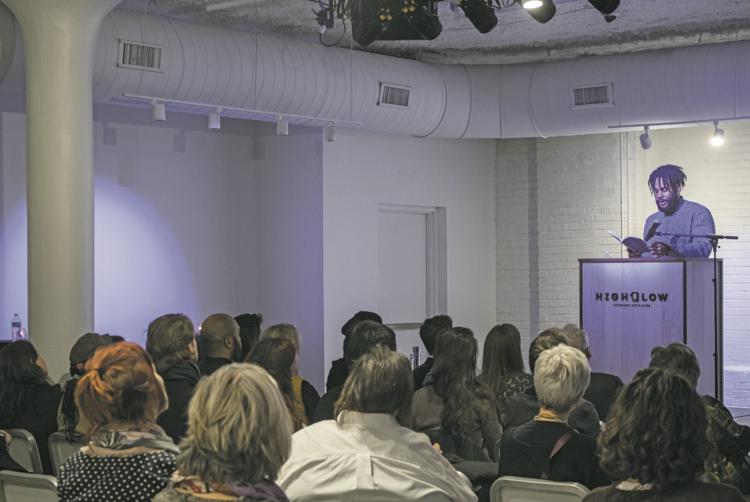 SPACE – Architects, Designers + Builders (the design-build company owned and led by architects and headquartered in St. Louis) oversaw the physical creation of High Low, which sports a gorgeous brick façade replete with black-framed windows.
With hours running from 8 a.m. to 3 p.m. daily, High Low basically comprises a quartet of components that effectively provides much-needed infrastructure for cultural entities and endeavors, particularly in support of often cash-strapped nonprofits:
•  Library/Café. A noncirculating library features a rotating collection of books, journals and other publications "meant to inspire, educate and elevate," according to the website. Local artists, educators and organizations generate themes for the collection, generally chosen to encourage communitarian discussion here. The café, meanwhile, houses the third location of Blueprint Coffee and showcases fast-casual food service by James Beard Award nominee Rob Connoley, the chef/owner of nearby Bulrush (as well as the creator of the now-closed Squatter's Café).
•  Gallery. Glass-paneled display cases populate a temperature- and humidity-controlled 600-square-foot gallery boasting professional lighting to cast attention on collections and to host rotating exhibitions dedicated to the literary arts. The annually juried exhibitions also can expand into a performance space that contains an additional 2,000 square feet.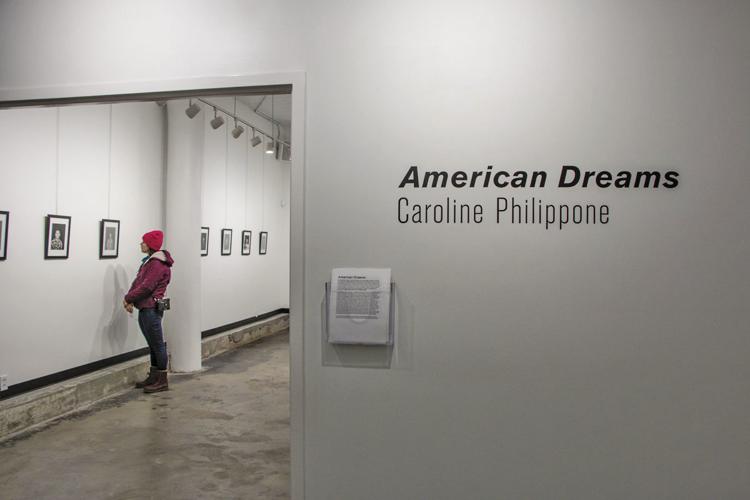 •  Listening Room. Such literary arts-focused activities as poetry readings, storytelling and book signings take place in this 150-capacity dedicated space featuring state-of-the-art audiovisual equipment, a full-service bar and a professional box office. It also can house expanded gallery exhibitions, installations, traditional and chamber music, and special events.
•  Resident Offices. A dedicated office suite serves the facility's current resident companies: River Styx literary magazine, Shirley Bradley LeFlore Foundation/Creative Arts & Expression Lab, St. Louis Poet Laureate Jane Ellen Ibur, St. Louis Poetry Center, St. Louis Volunteer Lawyers and Accountants for the Arts, Tennessee Williams Festival St. Louis and UrbArts. Directly, this area also will house a writers-in-residence program developed in partnership with those resident companies and designed to uplift local and international writers alike.
Rather cannily, the café, by design, may tempt casual visitors based on thirst, hunger or both. Its current menu lists various espresso drinks, other caffeinated concoctions (like iced and loose-leaf tea) and specialty libations, as well as a limited selection of noshes – among them oatmeal, yogurt, a squash-carrot grain bowl and that staple of an old-school "country breakfast," a from-scratch biscuit topped with sausage gravy.
After tempting visitors' foodie instincts, High Low hopes to entice them to explore its other areas, which already are promising an extensive variety of activities.
At the moment, due to COVID-19, scheduling there remains indeterminate, but High Low's online calendar already extends through next January.
Not too shoddy for such a newbie on the area cultural scene. 
High Low, 3301 Washington Ave., St. Louis, kranzbergartsfoundation.org/high-low, 314-533-0367
Be the first to know
Get local news delivered to your inbox!