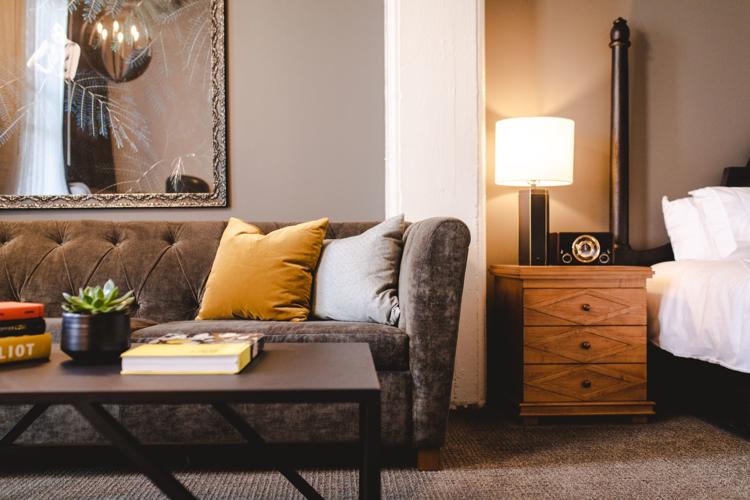 Beyond the threshold of The Last Hotel building lies a captivating historical story, and now area residents and visitors alike can revel in its past – and contribute to its future.
That 142-room hotel, which opened July 1 at 1501 Washington Ave. in downtown St. Louis, formerly housed administrative and finishing functions for the International Shoe Co. – which reigned as the world's largest shoe factory after merging multiple footwear powerhouses in the early 1900s in that city's thriving garment district.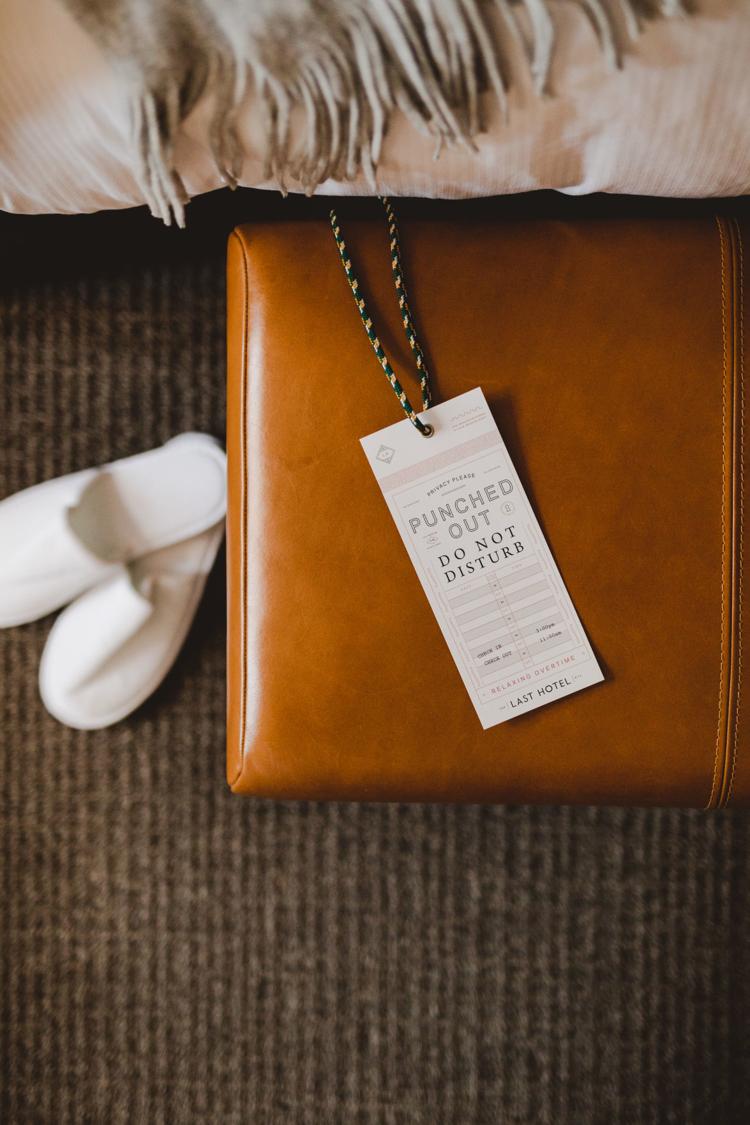 "I came to St. Louis a few years ago and fell in love with the building and the city," says owner and developer Tim Dixon of Milwaukee-based Fe Equus, alongside fellow developers Michael Qualizza and Neil Freeman. "I wanted this hotel to reflect my deep affection for St. Louis, its history and its bright future. Our hotel is stitching itself into the fabric of St. Louis by celebrating the history, culture, fashion and local characters and businesses that make St. Louis a genuine city."
The Last Hotel pays homage to its history in a number of ways – first of all, with its name. "The [3-dimensional] wooden form used in shoemaking is called a 'last,'" Dixon explains.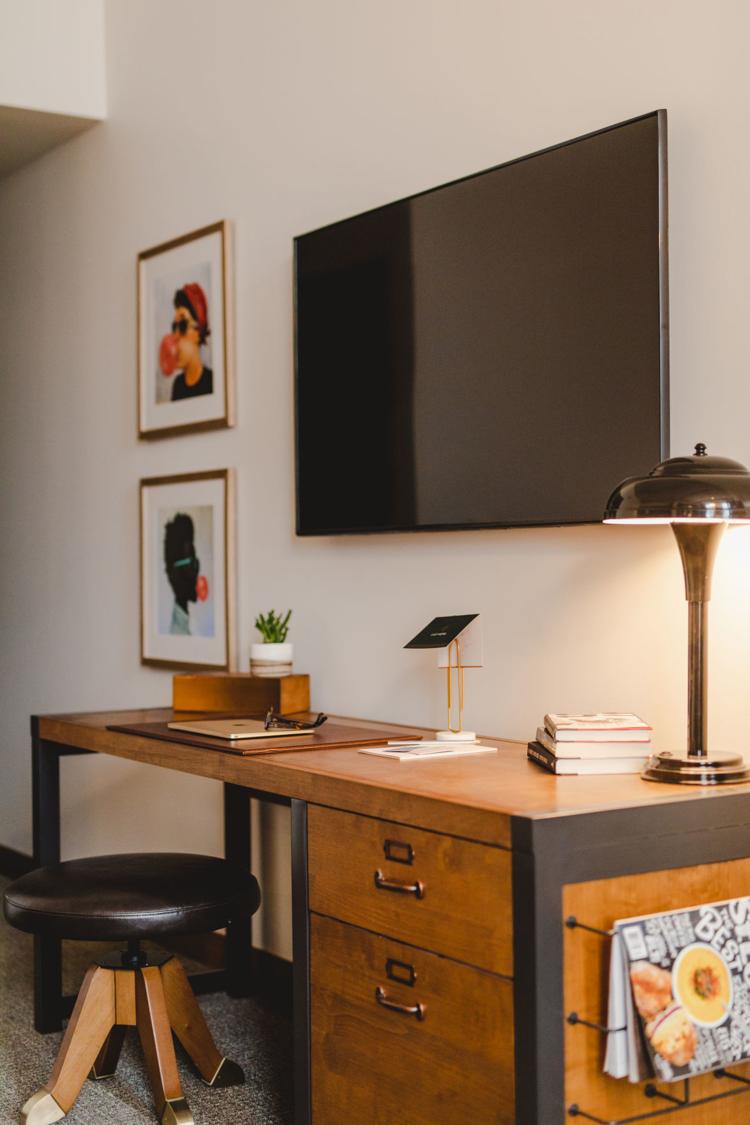 And as a building on the National Register of Historic Places, the exterior and most of its interior have been restored with authentic architectural features, from ornately carved Corinthian columns to original marble and terrazzo flooring and bronze light fixtures.
Although its loftlike suites are styled with bold textures and custom-designed leather case goods inspired by a cobbler's bench – another nod to the International Shoe Co. – they also offer touches of both historic artifacts and modern technology, such as Bluetooth Victrola radio. Keen eyes also can catch references to the Weatherbird and Star shoe brands once made at the factory.
To continue the St. Louis-centric experience, the hometown food-and-beverage-driven hotel boasts a signature store dubbed The Pantry, stocked with local and house-made goods; The Rooftop, a bar and lounge with a spectacular skyline view; and another taste of the city's culinary flavor, The Last Kitchen + Bar. All of these hotel gems are led by Will Rogers, director of food and beverage, who spent seven years as the outlet director for TRACE, The Living Room and WET, three venues at Texas' W Austin luxury hotel, as well as 10 years in nightlife, hotels and restaurants in Manhattan, New York.
The Last Kitchen + Bar – helmed by executive chef Evelyn Swoboda, who formerly worked at Pastaria by Niche under the guidance of Gerard Craft and Ashley Shelton – serves mindfully crafted and made-from-scratch Mississippi River-inspired fare and pre-Prohibition classic cocktails featuring area spirits, including its exclusive The Last Rye Whiskey and The Last Two-Step Gin, made in partnership with the local StilL 630 distillery.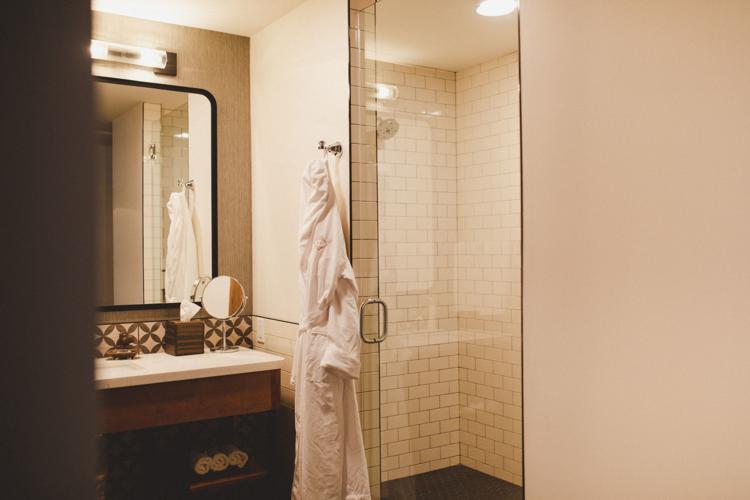 "We're an experiential, authentic experience," Dixon says. "From the menu to the drinks to the music, it is all about a nod to St. Louis and all the cultures that are reflected here."
As another salute to the building's shoemaking story, the lobby offers a shoeshine station and antique shoelace machine, which crafts custom laces. Additional amenities include more than 6,000 square feet of meeting/events space, including two ballrooms, five boardrooms and conference facilities.
Eager to welcome guests with "exceptional hometown hospitality" is the hotel's general manager, Jason Gifford, a St. Louis native who grew up just a few blocks from the historic building and formerly led teams at The Westin St. Louis and multiple hotels across the country. "The Last Hotel is a celebration of the history of the building, the neighborhood and the region," Gifford says.
The Last Hotel looks to be a destination for area residents and travelers to come together to share genuine, local experiences, Dixon says: "We're looking forward to the local community, as well as hotel guests, coming in and sharing stories with us."
The Last Hotel, 1501 Washington Ave., St. Louis, 314-390-2500, thelasthotelstl.com