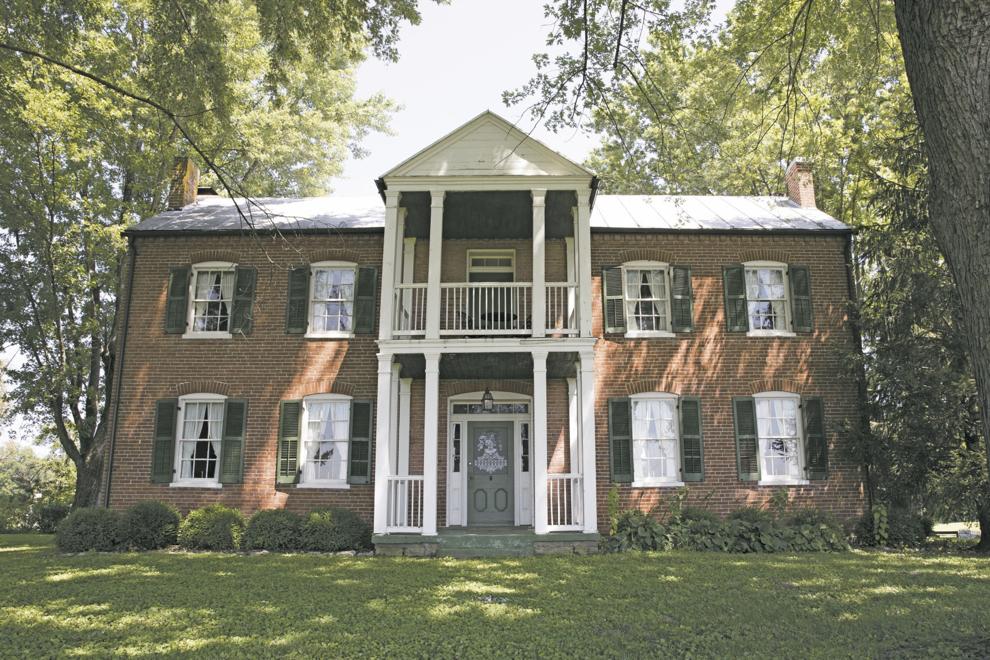 Bernardo Brunetti ranks as an expert on the past.
With his wife, Dede, Brunetti serves as proprietor of Boone Monument Village, a historical site that triples as an overnight lodge and wedding and event space, all dedicated to a time in which 19th-century pioneers – like famed American explorer, woodsman and frontiersman Daniel Boone – traversed the American landscape in search of new lives and fortunes. Boone, his wife and many other early settlers are buried at the Bryan-Boone cemetery located within the village. Less than a mile from the village, the Lewis and Clark expedition camped at La Charrette – a French trading post – before entering the unexplored Native American territory.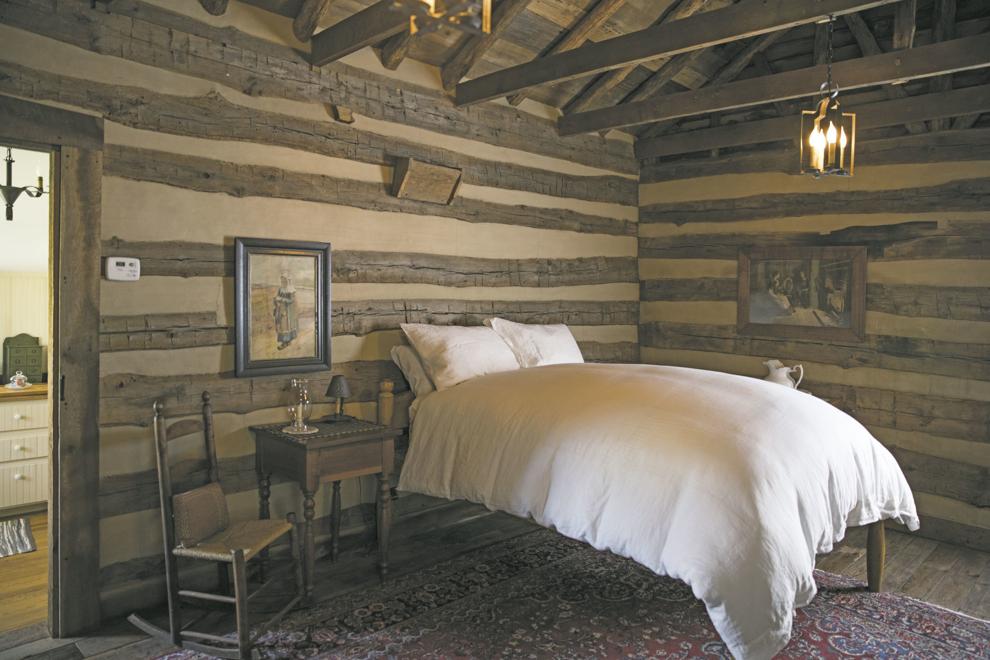 But even with a slight accent, the Italian-raised but American-born proprietor leaves no question as to whether he knows his stuff.
"I've always had a passion for the American life, Native Americans, settlers, pioneers, the whole history of America, primarily because it was recent history, unlike Italy, which is so much older," says Brunetti. "History is much older. It's much more alive in the States – you can relate to it."
It doesn't take long for Brunetti to mention Colonial Williamsburg, possibly the nation's premier historical reenactment site. The living history museum in Virginia focuses on late-17th-century living in one of America's original 13 colonies, and though he found it inspirational and educational, Brunetti also found himself wanting more from a visit there.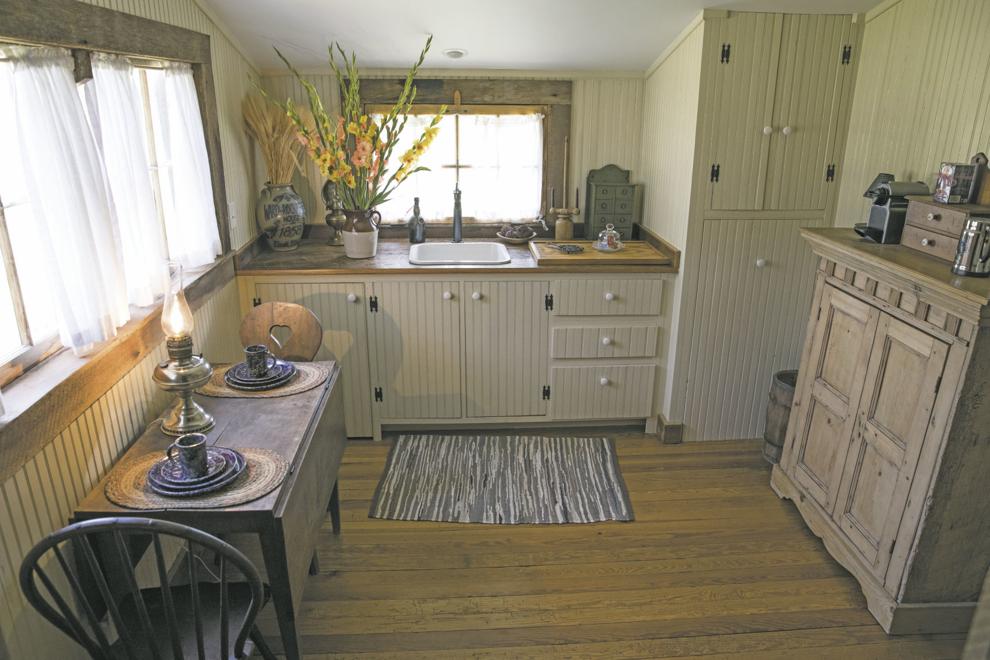 "I felt very attracted by the earlier lifestyle and everything that reflected the earlier times of the American experience," he says before explaining that he wished he'd been able to stay in the historic properties on display at Colonial Williamsburg.
Subsequently, the Brunettis themselves purchased a metro area pre-Civil War home in the early 2000s and spent time completely renovating and restoring the 1843 residence, known as the Griswold House. As it happens, the couple always passed Boone's former farm on the way to and from the Griswold House. When that farm came up for sale in 2008, the asking price struck them as too high to consider, but after the housing crash a year later, the Brunettis made an offer.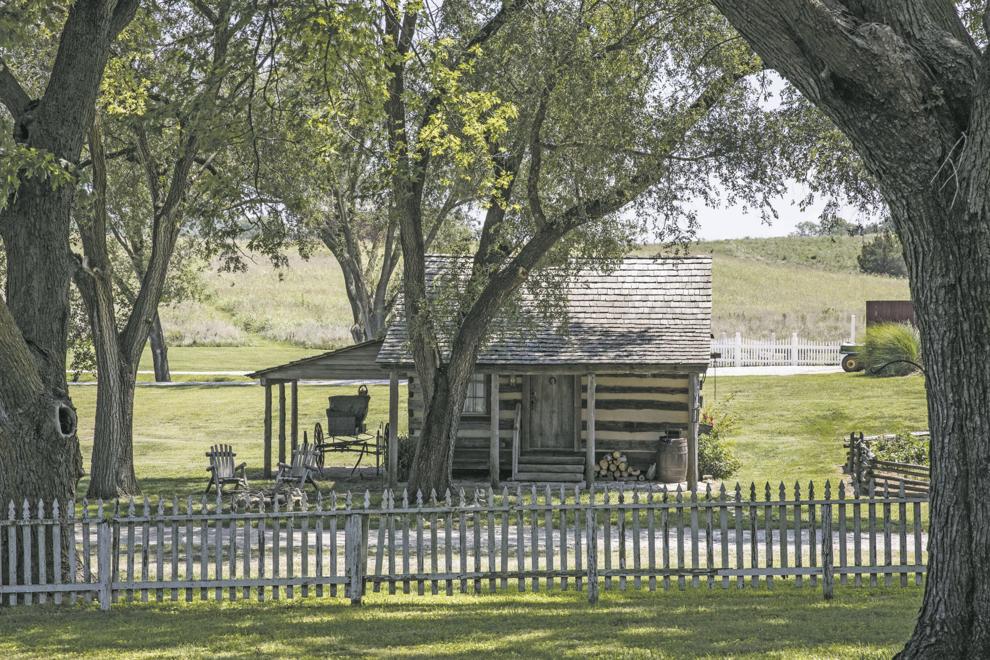 "We purchased it with the intent of restoring it to what it would have been in early times but keeping it primarily as a weekend home for us," says Brunetti. "Time passed and we noticed that the local people with ties to the original settlers were curious and very complimentary of what we were trying to do, to restore it in a very authentic and professional way. Everyone seemed very happy with what we were doing."
As a result, the Brunettis were inspired to host back-to-back Christmas candlelight tours in 2011 and 2012 – complete with reenactors, carolers and no electricity. The events proved quite popular.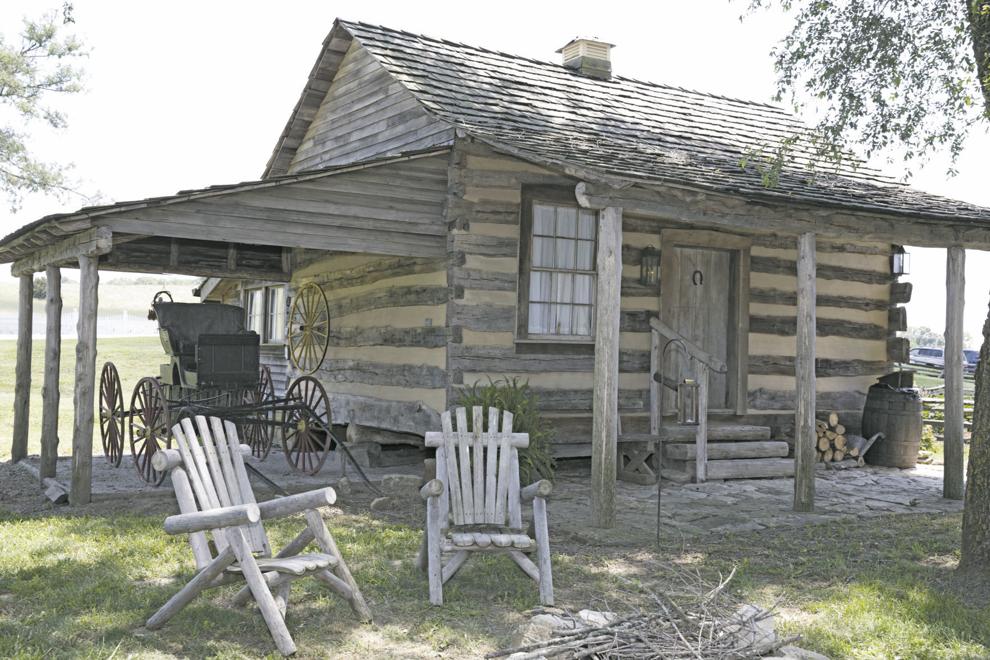 "We realized that there was so much love for the history of this property that we decided that it should not be just for us, that it should be open to the public to enjoy," says Brunetti. Brunetti began by restoring the main house, known as the Dickhouse Residence, and the original 1799 Bryan log cabin and barn. Today it serves as a living history museum, wedding and event center and offers overnight accommodation, completely furnished with antiques of the era and restored to embody the character of the 1860s – with all design, style and construction details decided by Brunetti himself, who also owns a small real estate company. Guests can reserve two individual bedchambers or the entire home for a higher price.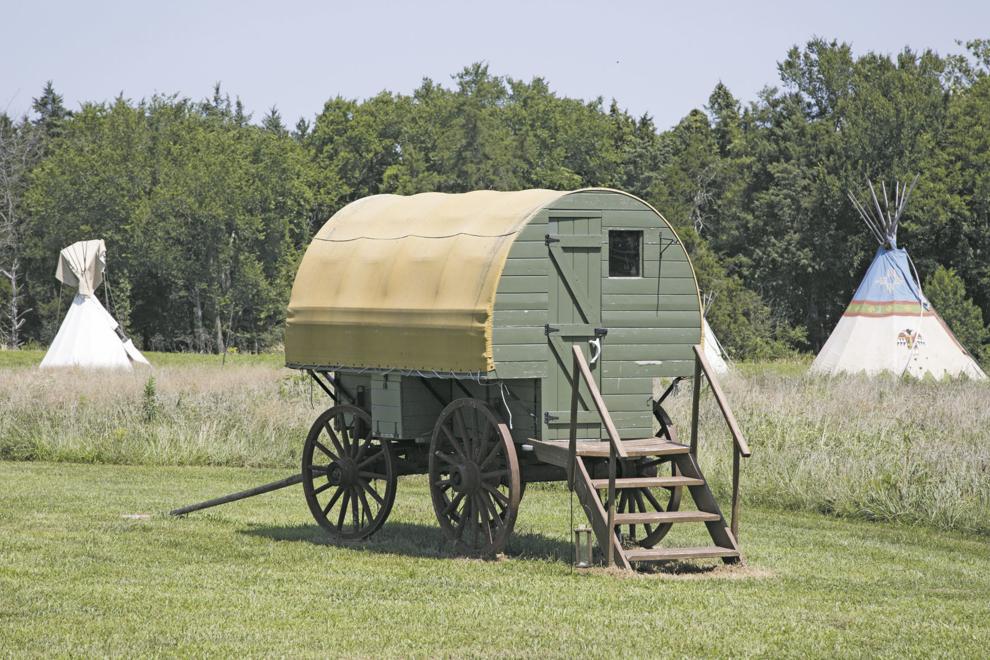 Other lodging options scattered around the 54-acre village, most of which roughly date from the same era, include two log cabins, one stone cabin, one replica wagon that can sleep six and an authentic sheepherder's wagon that fits two, as well as Native American-inspired teepees that offer a more glamping – "glamorous camping" – experience. Meanwhile, a variety of activities such as cowboy dinners, chuck wagon meals, painting, heirloom gardens, reenactor visits and more add depth to an already-escapist stay that Brunetti describes as ideal for all ages.
"It's especially fun for families, because kids will never forget the experience," he says of the wide array of offerings. "We love when we have kids who are having a wonderful time."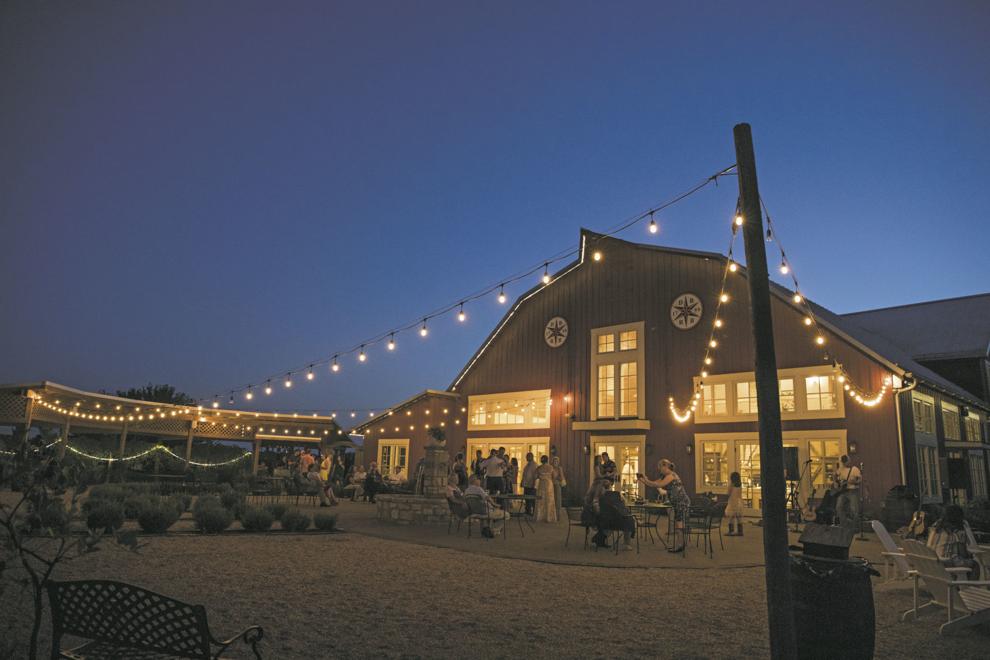 Brunetti has his sights set on adding five or six other historic buildings in the coming years – including the historic 1829 Van Horn Stagecoach Tavern recently moved from Columbia, Missouri, where Washington Irving and Joseph Smith, the founder of the Mormon Church, both overnighted. As Boone Monument Village expands, though, he understands that despite their expertise, he and his wife remain simply stewards for the property and its history. How could you not, when several generations of owners have overseen the residences and land since 1799, when the first log cabin was constructed?
"My guiding principle is that we're just caretakers for the next generation," Brunetti says. "All I can do, should do and want to do is the preservation, reservation and conservation [of the property and its history]."
There's no doubting his passion. Brunetti sees Boone Monument Village as a historical site first and a commercial property second. Of course, even mere maintenance costs money. But the Brunettis' pristine care for the buildings and landscape has attracted a smaller yet more high-quality collection of wedding, event and overnight guests looking to escape modern life, if only for a weekend. And that makes Brunetti most proud.
"We love when people visit and say, 'I never knew these historic buildings were here,'" he says. "It's a tribute to the authenticity and quality of the reconstruction. That is the best compliment."