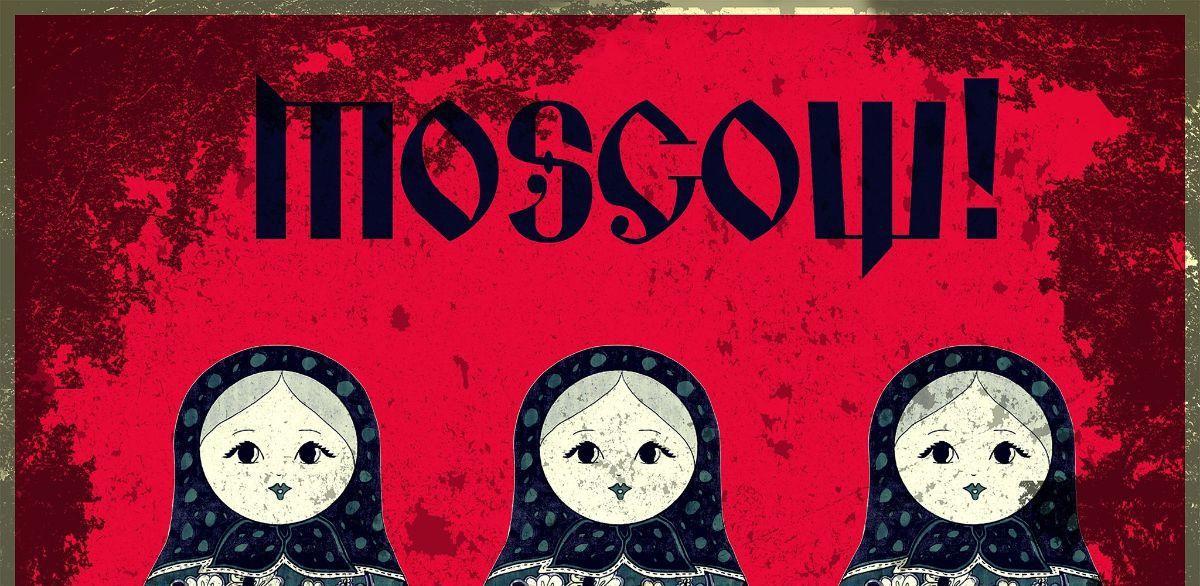 Story: Life is drab in the Russian village where the Prozorov family resides at the turn of the 20th century. It's nothing compared to the vibrant, exciting times they experienced when they were children living with their parents in the fast-paced, dynamic city of Moscow.
Eldest sister Olga is a teacher at the local high school, more or less resigned to her spinster status. She's a kindly soul and has taken it upon herself to care for the family's aged servant Anfisa. Middle sister Masha, short-tempered and impetuous, married the affable but uninspiring teacher Kulygin just out of high school and now is involved in an affair with the dashing, and also married, officer Vershinin.
Irina is the youngest sister and is determined to return to Moscow, where she believes everything is glamorous. She's pursued by both Baron Tuzenbach, an officer who has loved her for several years, and the unstable Solyony, who resents Tuzenbach's competition for Irina's heart.
The sisters' hopes for a return to the good old days in the big city hinge on their younger brother Andrey now that their parents are both deceased. Andrey has ambitions to be a university professor, but his marriage to the lowly and controlling Natasha and his penchant for amassing gambling debts ruin his life as well as his sisters', compounded by Natasha's affair with his bureaucratic boss.
Poverty is rampant in Russia for much of its population, but for the most part the Prozorovs and their visitors are oblivious to life beyond their own wants and desires. The end goal for the Prozorovs are the bright lights and exciting nights in the bustling city of Moscow. Does anything else matter?
Highlights: ERA (Equally Represented Arts) has adapted Chekhov's incisive look at the privileged world of an upper-class Russian family into an entertaining, 60-minute Zoom streamcast which it dubs a "drinking-game version" with "live music, dancing and vodka."
Other Info: Director Lucy Cashion and her ERA colleagues have a great deal of fun performing from their various shelter-in-place abodes, leading to an infectious good time for their audience as well.
Originally produced for the St. Louis Fringe Festival in 2015, Moscow! invites its audience to join the Prozorovs and their comrades as they imbibe freely every time the word 'Moscow' is mentioned in the streamlined script. And 'Moscow' is brought up frequently.
The dozen performers align strategically in the Zoom configuration on screen, even managing to engage in some nifty, choreographed moves in unison from time to time.
Joe Taylor, who plays the family's aged door-keeper Ferapont, provides melancholy piano accompaniment to the proceedings --  occasionally joined by violinist Will Bonfiglio -- while the characters spend their time lamenting what might have been or could be rather than actually accomplishing anything.
ERA's appealing ensemble includes Ellie Schwetye as Olga, Rachel Tibbetts as Masha, Alison Moser as Irina, Will Bonfiglio as Andrey, Maggie Conroy as Natasha, Mitch Eagles as Tuzenbach, Gabe Taylor as Kulygin, Ryan Lawson- Maeske as Vershinin, Jakob Hullen as Solyony, Carl Overly Jr. as kindly family friend and physician Chebutykin, Lucy Cashion as Anfisa (sporting the group's best Russian accent) and Joe Taylor as Ferapont.
Costume designer Marcy Wiegert grounds the story in its era most notably in Anfisa's peasant attire.
We can't get out to the theater in these days of the COVID-19 pandemic. More local companies, however, are finding ways to bring their stories and creativity to their audiences in new and innovative ways.
Visit Moscow! yourself and share in the vitality of ERA's clever version of one of Chekhov's most enduring plays. Don't forget to have your beverage of choice close by to participate when someone says 'Moscow!'
Play: Moscow!
Company: ERA (Equally Represented Arts)
Venue: Zoom streamcast
Dates: May 23 (1 p.m), 28 (8 p.m.), 29 (8 p.m.), 30 (1 p.m.)
Tickets: Free, but viewers must order a ticket to view the streamcast via Zoom; contact www.artful.ly/era
Donations (tax deductible) can be sent to www.artful.ly/era/store/donate
Artwork courtesy of ERA
Be the first to know
Get local news delivered to your inbox!