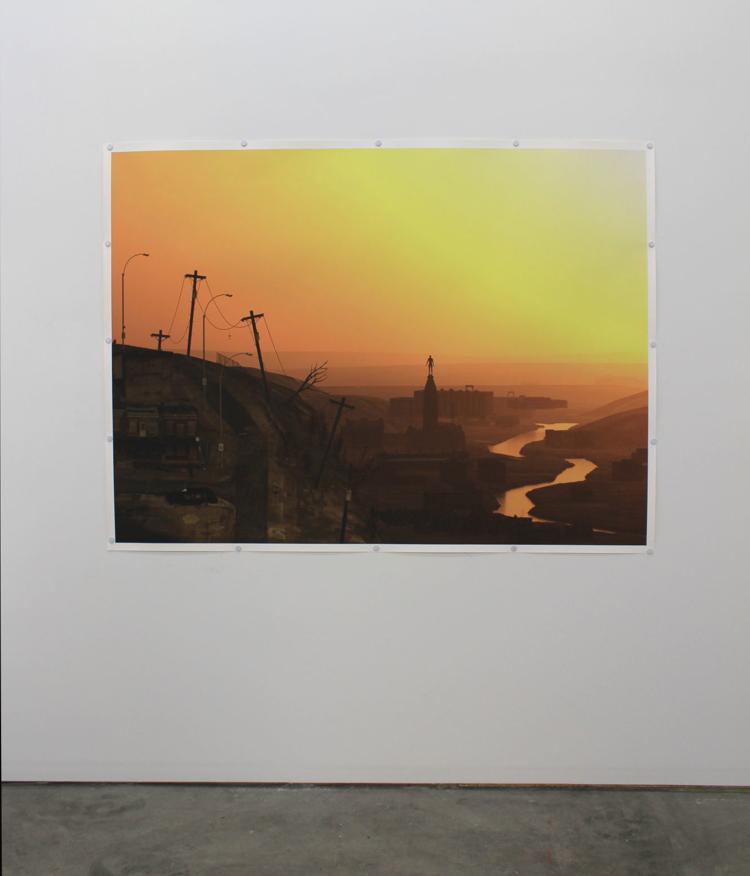 Etymologically, the terms synergy and energy rhyme only through happenstance, yet the new area art gallery Monaco promises, through the former, to generate a great deal of the latter.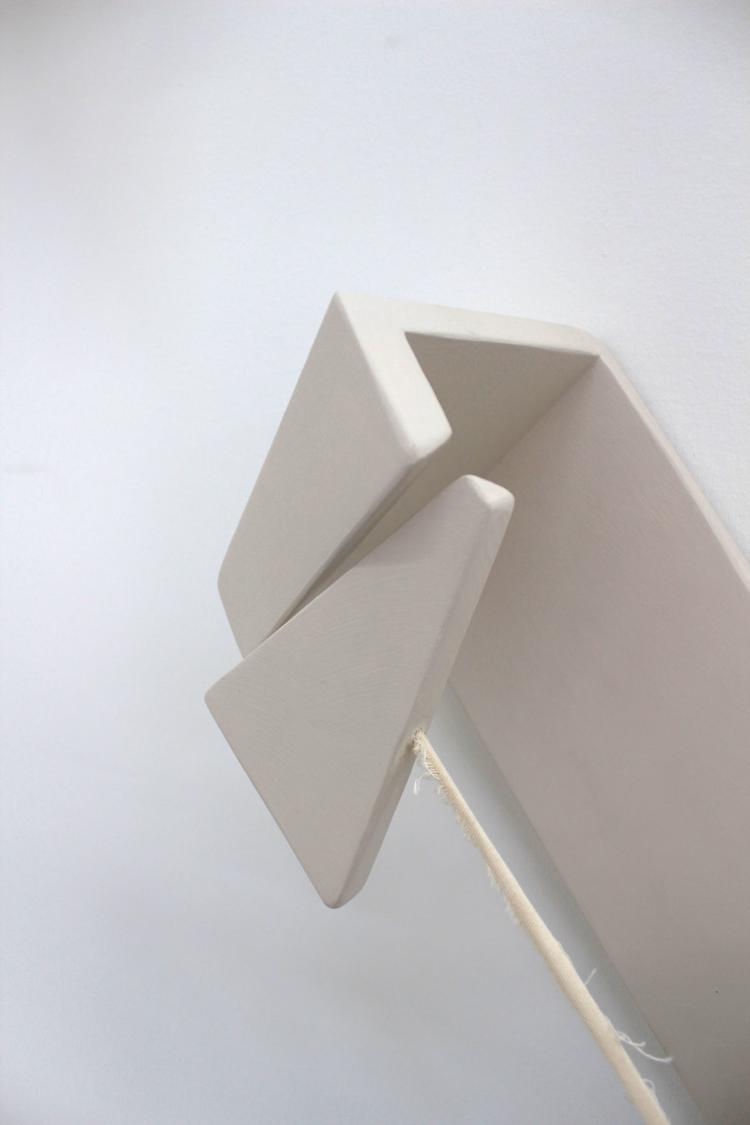 The St. Louis space – which nestles in that municipality's near South Side and takes its name from the Mediterranean microstate – opened with a collective exhibition titled "Grand Prix" (a multiply fiendish pun) involving the 14 members of what effectively constitutes the artistic co-op that founded it: Amanda Bowles, Bruce Burton, Sage Dawson, Kristin Fleischmann Brewer, José Guadalupe Garza, Meghan Grubb, "LAB:D" (Lyndon Barrois and Addoley Dzegede), Allison Lacher, Gregg Louis, Cole Lu, Tim Portlock and "US English" (Brea and James McAnally).
"The space is minimalist and lofty, with concrete floors and 10-feet-high gallery walls that clad the original and still-visible brick-and-concrete masonry walls," Grubb says of Monaco, which sits, brightly lit, at the corner of Cherokee Street and Ohio Avenue.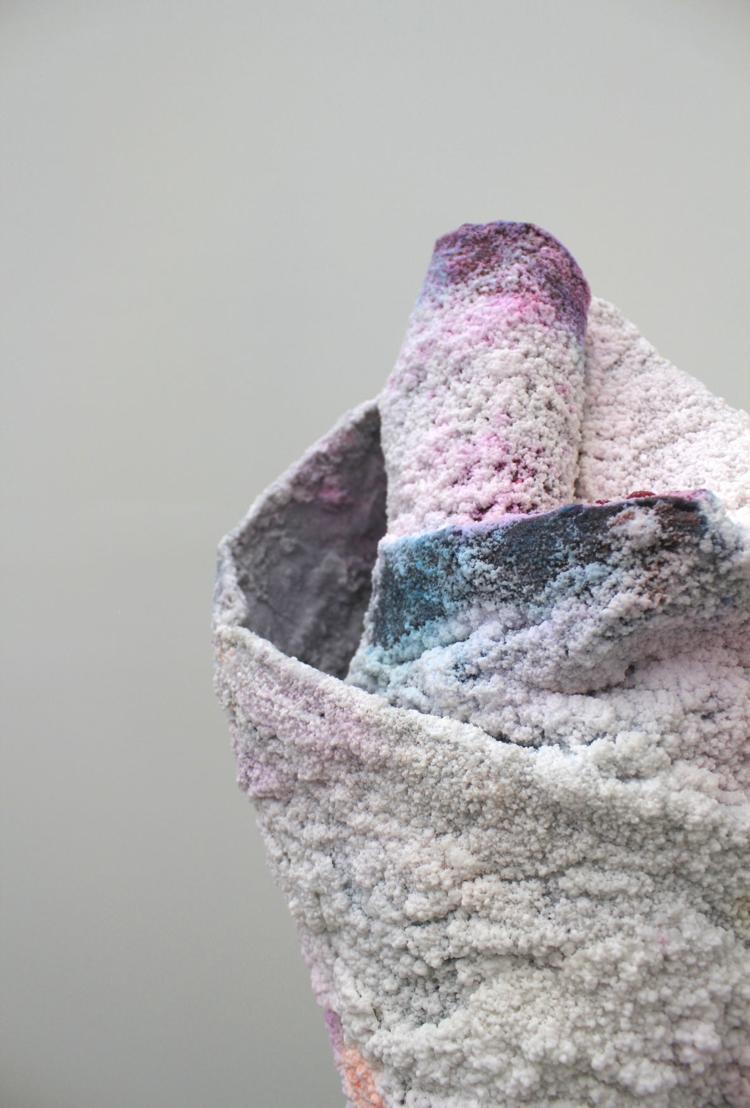 Following "Grand Prix" and Garza's solo "Mala Noche" exhibition, Grubb will partner with Austinite Rachael Starbuck in presenting "As Blue Is to Distance," curated by St. Louis-based writer Stephanie Weissberg. Grubb and Starbuck's exhibition (supported with grant funding from the Regional Arts Commission) opens on March 2 and runs until March 24 during Monaco's hours of Saturdays from noon to 6 p.m.
"Visitors to the gallery can expect to encounter a wide range of work, including a limited-edition newspaper, hanging sculptures, a floor installation and video pieces," Grubb says of "As Blue Is to Distance."
"Both Rachael and I work in sculpture and installation," she continues. "We're interested in how a physical, sensory experience – of an object or of a particular space or environment – can elicit intuitive knowledge in a viewer. The current focus of our respective studio practices overlaps quite a bit on the subject of water. We've been considering all kinds of qualities of water, from wave dynamics and repetitive rhythmic motions to touch-based experiences of water – [like] a wet piece of clothing stuck to a body or water pressing on a body to create buoyancy.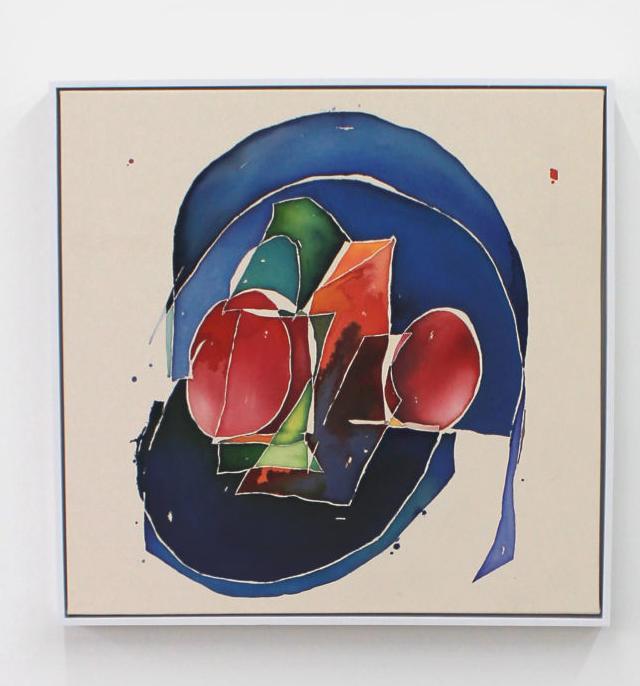 "For me, I initially became interested in the language of water about a year ago and how we use water metaphors to describe political/cultural change or transformation – [like] 'in the wake' of an event, 'tide shift' on a particular issue or 'undercurrents' of a particular cultural moment. I began to experiment with works that incorporate attributes of waves, currents and tides. My aim with these particular pieces is to offer the viewer a spatial experience of tedious, slow-moving, slow-building change – a process that's generally invisible or on a time scale that's too long to experience in a moment."
Once "As Blue Is to Distance" concludes, Monaco's 2018-19 schedule of exhibitions runs through June 14, 2019 (see sidebar). The 18-month exhibition cycle, Grubb says, "allows each of the founding members to have one monthlong show during each cycle. The members can do just about anything with their time slot – they might have a solo show or invite a group of artists into the space. They could plan multiple events, pop-ups or performances throughout their monthlong time slot. It's really carte blanche, which is exciting.
"This schedule also leaves Monaco a bit of flextime each year that we may use in any number of ways – perhaps to host another artist-run collective show in our space or invite artists or community members to contribute to events and programming.
"As for the future, after the first exhibition cycle is complete, we envision beginning another 18-month exhibition cycle. Between now and then, we'll periodically discuss the framework, logistics, co-op numbers, other goals, and then tweak or re-envision the exhibition timeline, as needed."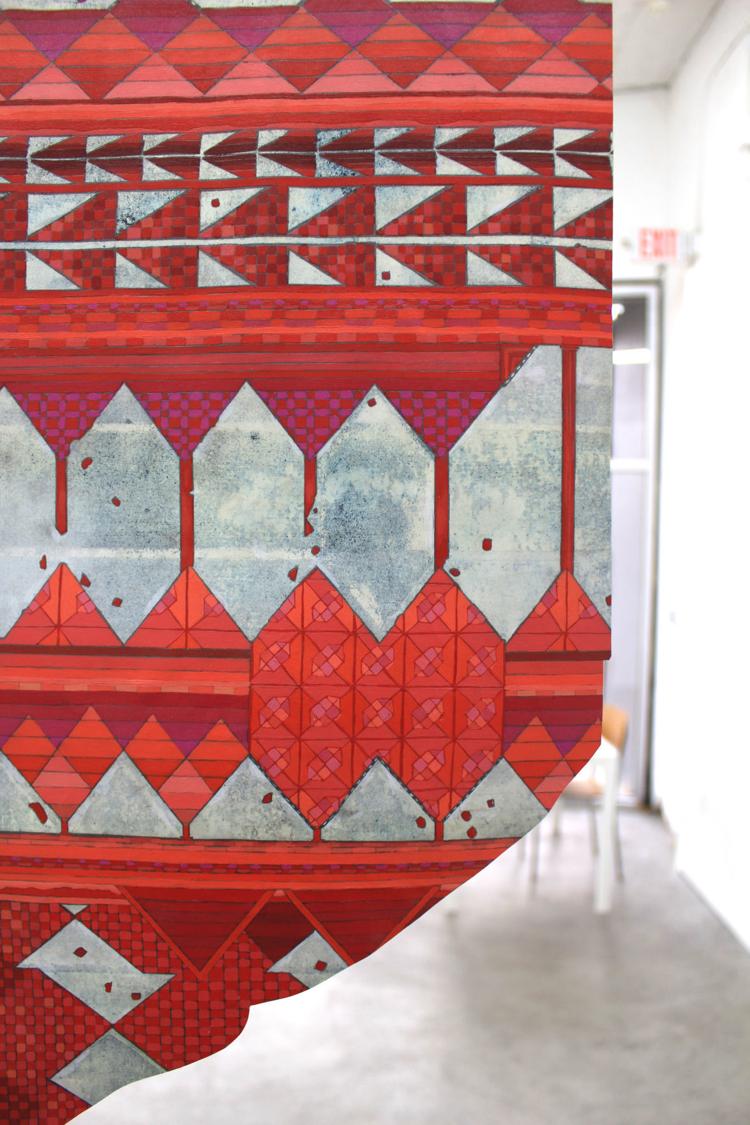 Otherwise, Grubb reflects on the local reaction to Monaco. "There has been a tremendous amount of positive energy and significant funds donated from the community that were critical to our build-out and completion of the gallery space last fall," she says. "Opening night on Dec. 1 was packed, shoulder to shoulder, throughout the evening.
"We have heard and we feel that building an artist-run cooperative space like Monaco strengthens the entire arts community in St. Louis and, hopefully, will help as a model for more artist-centered spaces to develop and thrive in the years to come.
"We're all thrilled and grateful for how the St. Louis community has responded to the opening of Monaco."
Monaco, 2701 Cherokee St., St. Louis, monacomonaco.us
Monaco's 2018-19 Schedule of Exhibitions
Bowles, April 6-May 4
Louis, May 18-June 15
Lu, June 29-July 27
Fleischmann Brewer, Aug. 10-Sept. 7
Lacher, Sept. 21-Oct. 19
LAB:D, Nov. 2-30
US English, Jan. 11-Feb. 8, 2019
Burton, Feb. 22-March 22, 2019
Portlock, April 5-May 3, 2019
Dawson, May 17-June 14, 2019