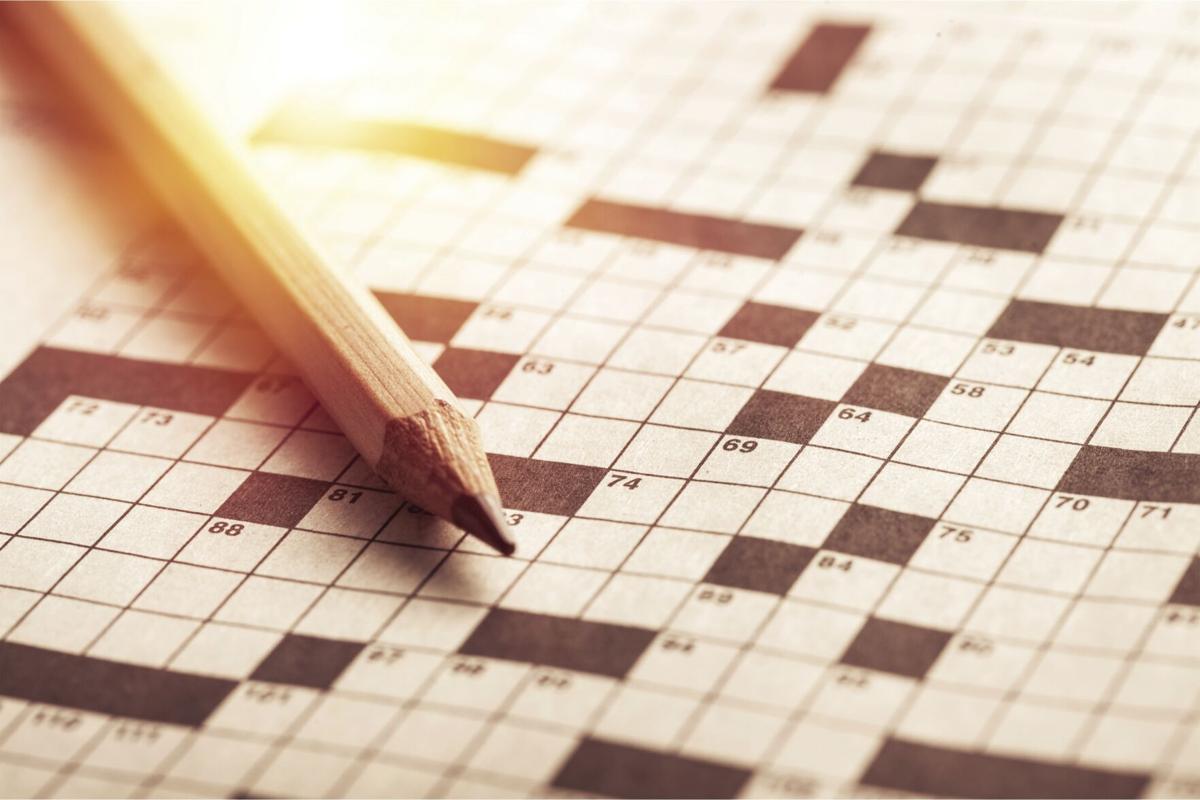 Although most folks pass their days figuratively puzzling over life, St. Louisans Sid Sivakumar and Matthew Stock do so both figuratively and literally.
Both young men, that is, devote individual websites to the classic form of the crossword puzzle, Sivakumar with Sid's Grids, Stock with Happy Little Puzzles.
Sivakumar and Stock, who just collaborated on a crossword for The New York Times at the start of the year, both enthuse about the form without hesitation.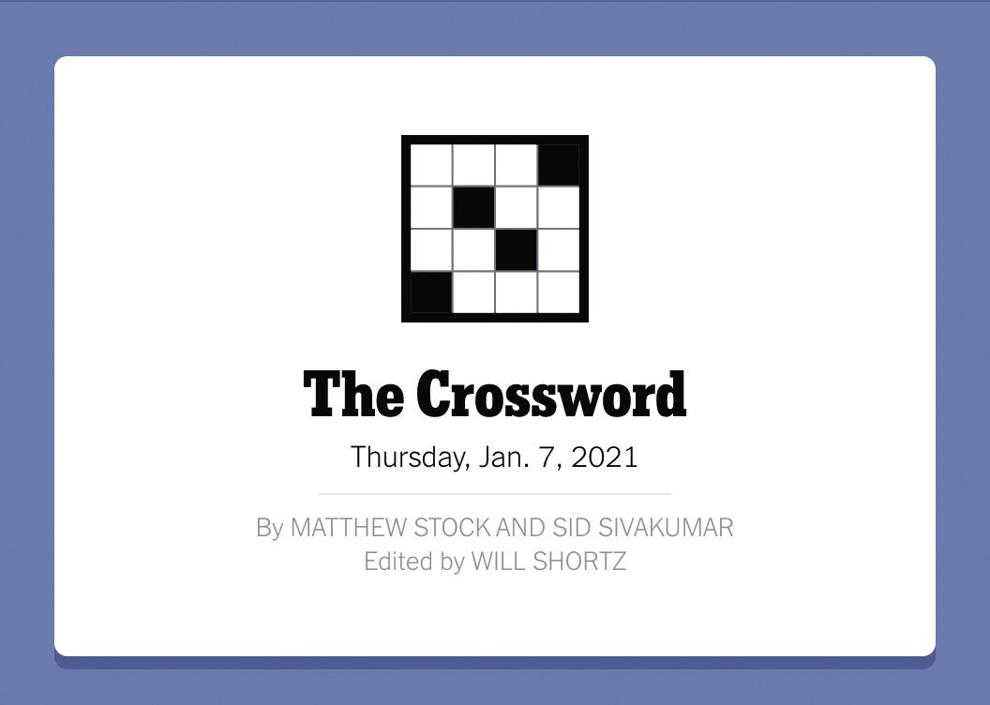 "As a solver, crosswords are the perfect format for me to explore ingenious ideas, but within an intuitive and consistently defined framework," says Sivakumar about what most compels him about crosswords.
"Other newspaper puzzles, like the standard sudoku and Jumble, are also very dependable in their format, but they don't generally allow for much creativity in presentation or solving logic – conceptually, they're more or less the same offerings each day. But each crossword has a different theme, a different voice and sometimes even a different set of rules altogether. That variety compels me to solve the crossword nearly every day.
"As a puzzle-maker, I think crosswords are the puzzle format that most allows me to communicate artistic, not merely word- or logic-related, ideas to an audience. There's not much one can say as a setter of sudoku puzzles, within the grids themselves, but as a crossword constructor, I can highlight cultural concepts, public figures and current events I think are important, and address them from my personal lens by writing clues in my own authorial voice.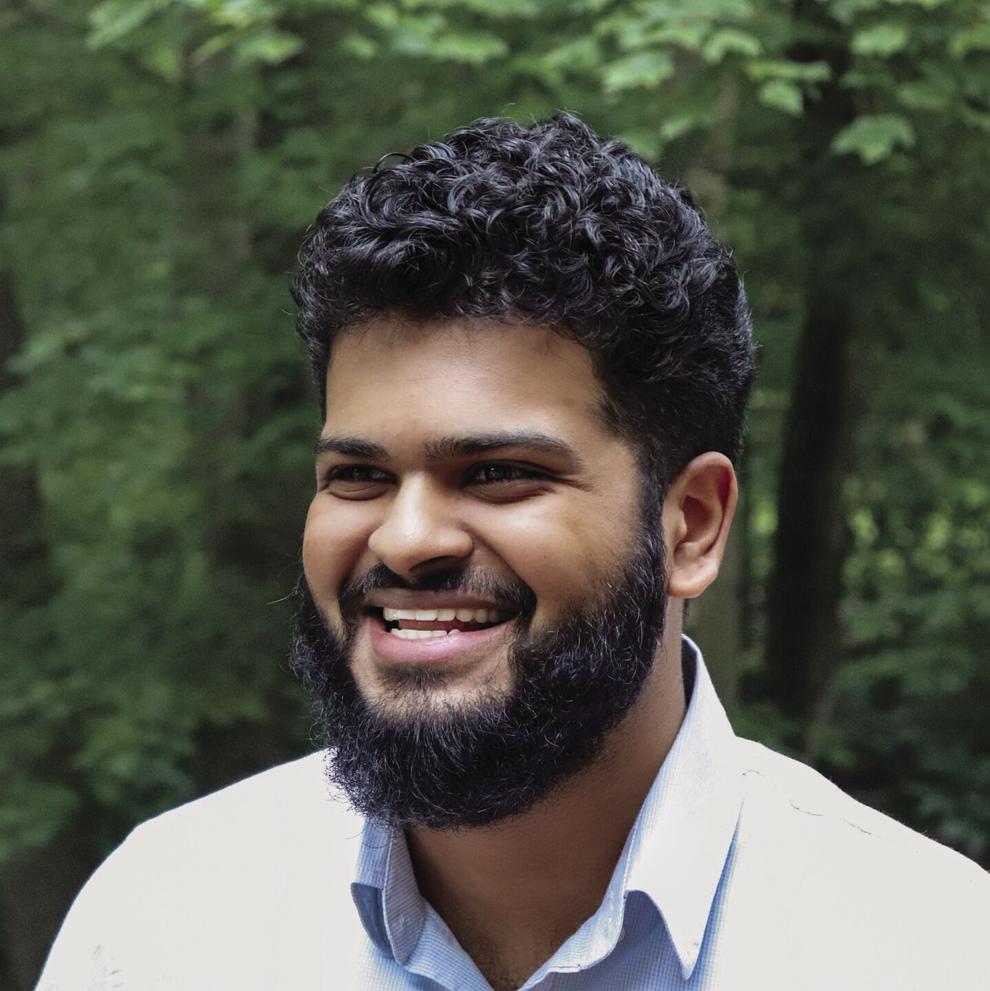 "Considering the number of active crossword solvers in this country is estimated to be nearing 1 million, there are few other print media today that offer a similar volume of daily reader engagement."
Stock echoes his colleague: "At their best, crosswords are rich, diverse lexical snapshots of our world – it's an incredible feeling to come across a new word or a modern music artist while solving a puzzle, and it's just as fun to work those entries into puzzles as a constructor.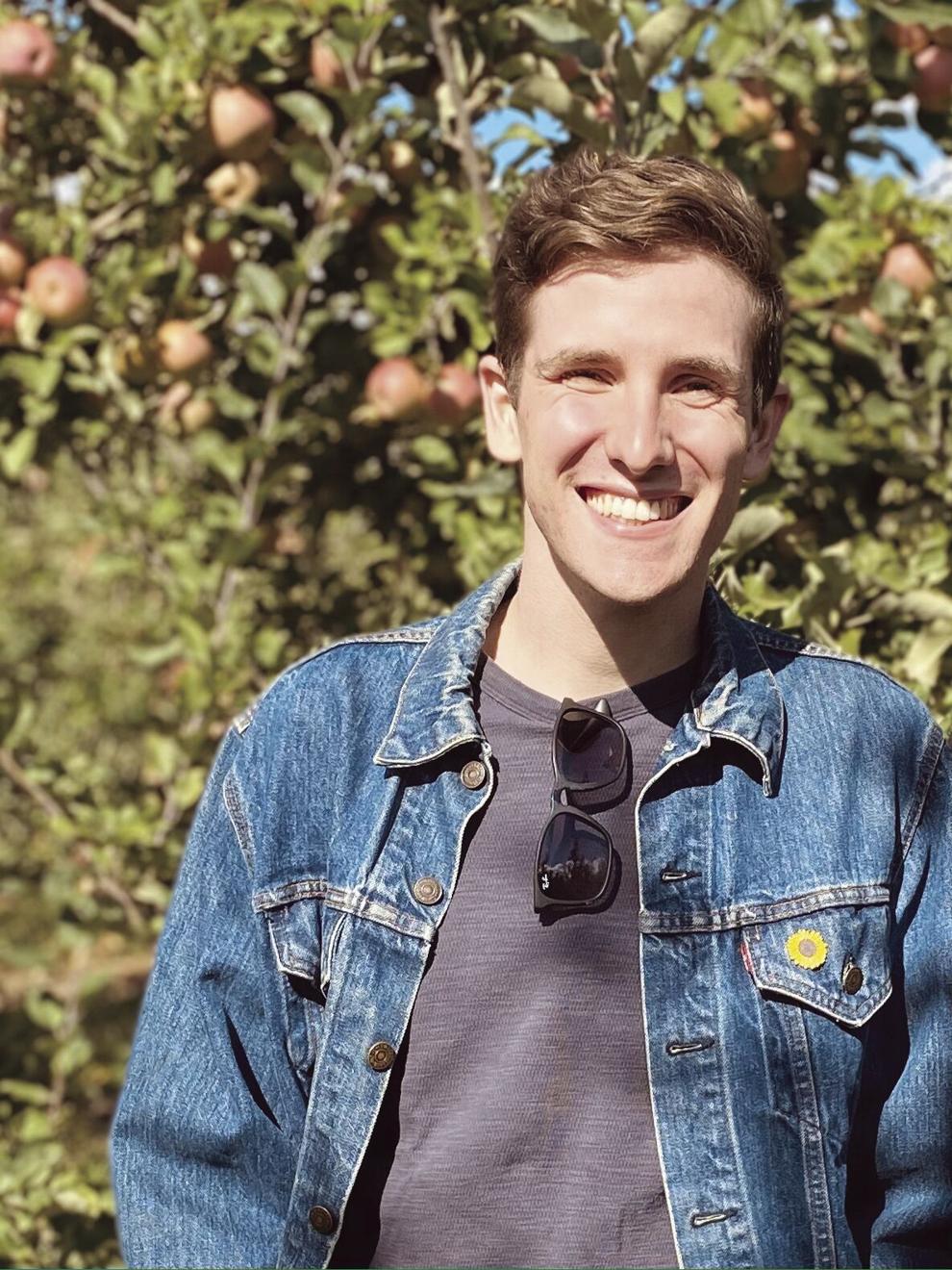 "I love crosswords in large part because they feel simultaneously left brain and right brain, and you don't get that as much when solving a simple word search or an average number puzzle."
Stock and Sivakumar cite their personal favorites from the puzzles on their respective websites.
"That's a tough question, since I try to only post things on my site that I'm really excited about sharing," Stock says. "If I had to choose one, I'd say this themeless puzzle from January.
I really enjoy a lot of the wordplay clues in here – 35 across and 34 down are my favorites – and I was excited to get so many personal touches into the grid, like 10 down and 35 down – I'm a big fan of both [answers]."
Sivakumar responds with similar enthusiasm about themeless selections. "My favorite Sid's Grids puzzle has to be Puzzle #28, an unthemed crossword with three Indian foods headlining in the center. From an architectural standpoint, I'm amazed the grid coalesced as it did – it was really fortuitous that all of the crossing down entries were valid, and even snazzy, entries.
"The puzzle is also accompanied by an essay I wrote about the state of cultural inclusivity in mainstream crossword publishing."
Finally, the two of them address a topic that generally makes lesser mortals quiver and quail: The New York Times' crossword – famous (or infamous) for its difficulty. More specifically, each answers the age-old question of whether he customarily does it with a pen or a pencil.
"Admittedly, I usually solve The New York Times crossword digitally – either on my phone or on a computer – but when I feel like enjoying a crossword the old-fashioned way, I use a 0.7 mm-lead Bic pencil," Sivakumar says. "The eraser always wears out before the lead does."
Stock likewise selects the "neither" option. "I almost always solve the Times crossword on my computer," he says. "Their puzzle drops online at 10 p.m. ET the night before it runs in print, so I usually try to do it right when it comes out online so I can talk about it with other puzzle folks sooner rather than later.
"I do print tons of other puzzles each week and solve them on my trusty puzzle clipboard. If I'm honest, I think the flex of solving a crossword in ink is pretty strange – even prolific solvers have slip-ups from time to time!
"So I'm proud to say I use a pencil – or an épée dipped in aioli, whichever's easier to find in my apartment."
Happy Little Puzzles, happylittlepuzzles.com
Sid's Grids, sidsgrids.com