As we approach the holidays in this most unusual year, a number of the metro area's most treasured theater companies are bringing performances and gifts to their audiences with flair and originality.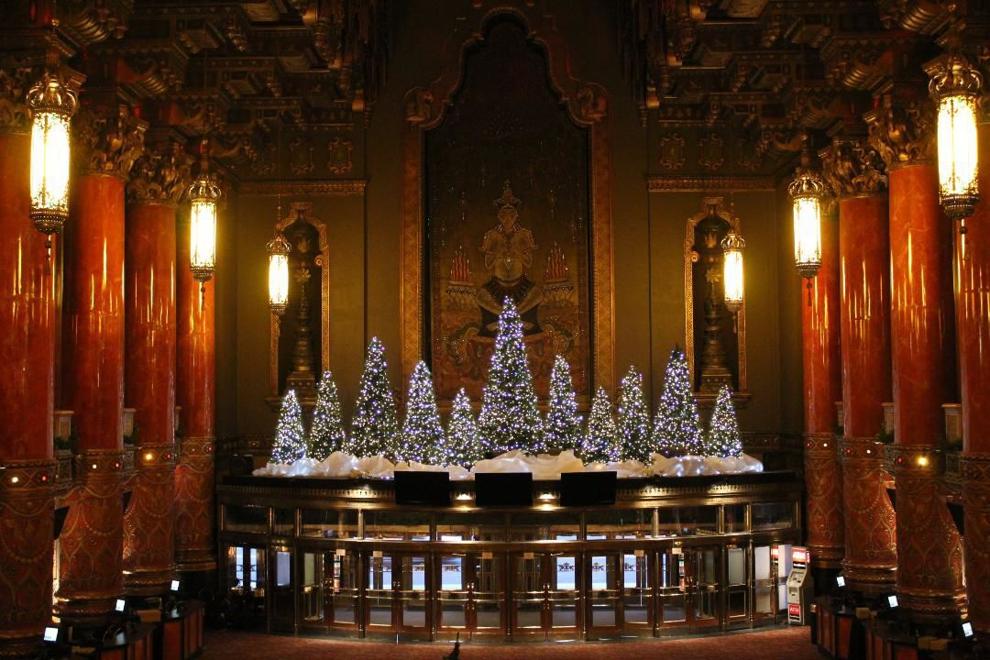 The Fabulous Fox Theatre, inspired by Charles Dickens' classic "A Christmas Carol," is presenting A Dickens of a Tour through Dec. 27 at the showcase theater on Grand Boulevard. The hourlong holiday treat depicts several characters from Dickens' Yuletide favorite, including its ghosts, Victorian dancers and more. Tickets cost $40 for adults and $25 for children 12 and under, including parking. Shows comply with City of St. Louis Department of Health requirements for COVID-19.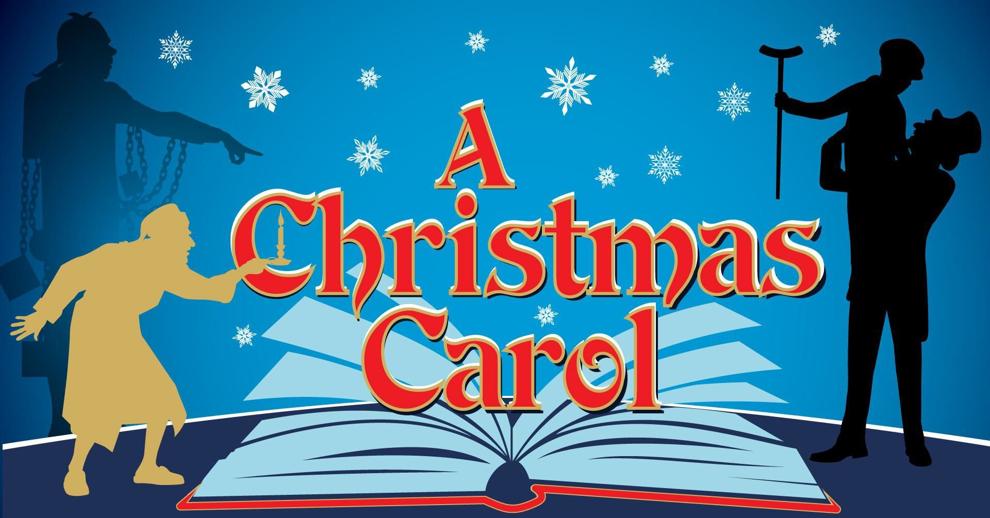 How about a "St. Louis virtual holiday reading" of "A Christmas Carol"? That's what Metro Theater Company is presenting on Dec. 10 and 13. More than two dozen St. Louisans, including artists, athletes, media personalities, civic leaders and first responders, will serve as readers for the broadcast. Viewers can register for free or make a donation with their registration.
Stray Dog Theatre is presenting Stray Dog Soirée: Home for the Holidays beginning Dec. 5 at its website. The company is gathering friends from past Stray Dog Theatre productions for this free holiday treat of song and dance to extend holiday greetings to its patrons.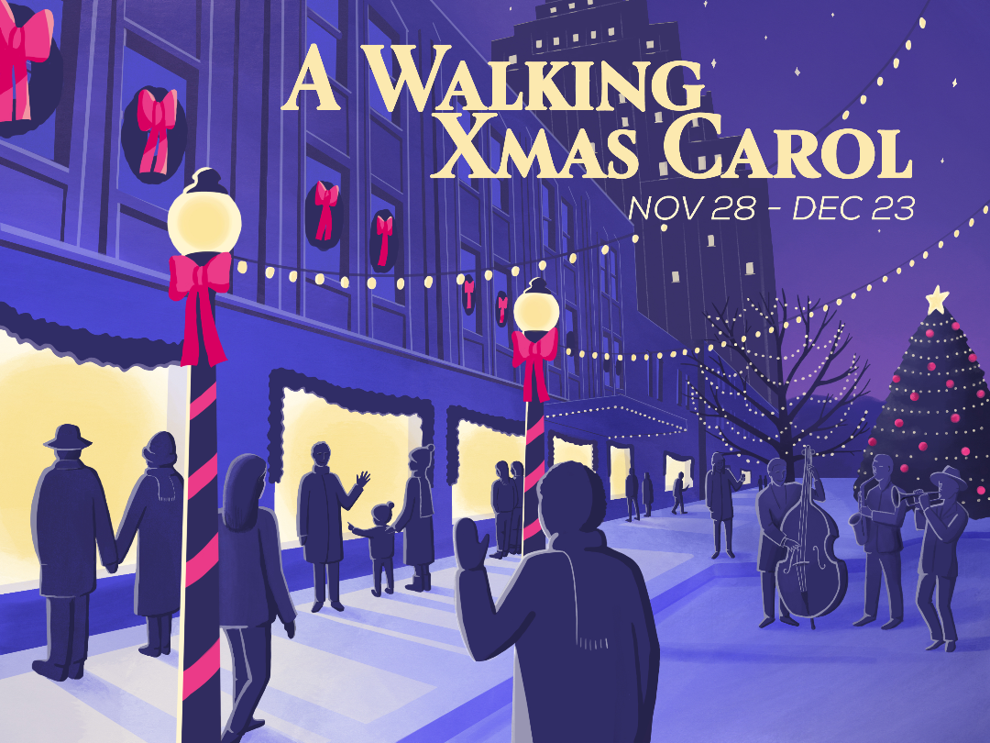 St. Louis Shakespeare Festival, joined by PaintedBlackSTL and the Q Brothers, presents a new free holiday event in St. Louis' Central West End neighborhood. Entitled "A Walking Xmas Carol," it's a 20-stop, audio-musical and window-display re-imagining of, yep, you guessed it, "A Christmas Carol." On weekends through Dec. 23, the windows and walk will be activated with live music and dance performances. The walk is outdoors, is self-guided and requires no reservations. 
The Anti-Clause is the holiday offering presented by the Lemp Mansion Murder Mystery Dinner Theatre. The comedy features the "Judy St. Judy television talk show," including "all kinds of non-functioning family skeletons" and special guest Santa Claus. The show runs through Jan. 9 at the Lemp Mansion. 
How about holiday gifts for loved ones made by the creative folks at STAGES St. Louis? The STAGES Collection is a new line of collectibles handmade by STAGES artisans. One-of-a-kind, handcrafted items can be perused online and range from jewelry to furniture.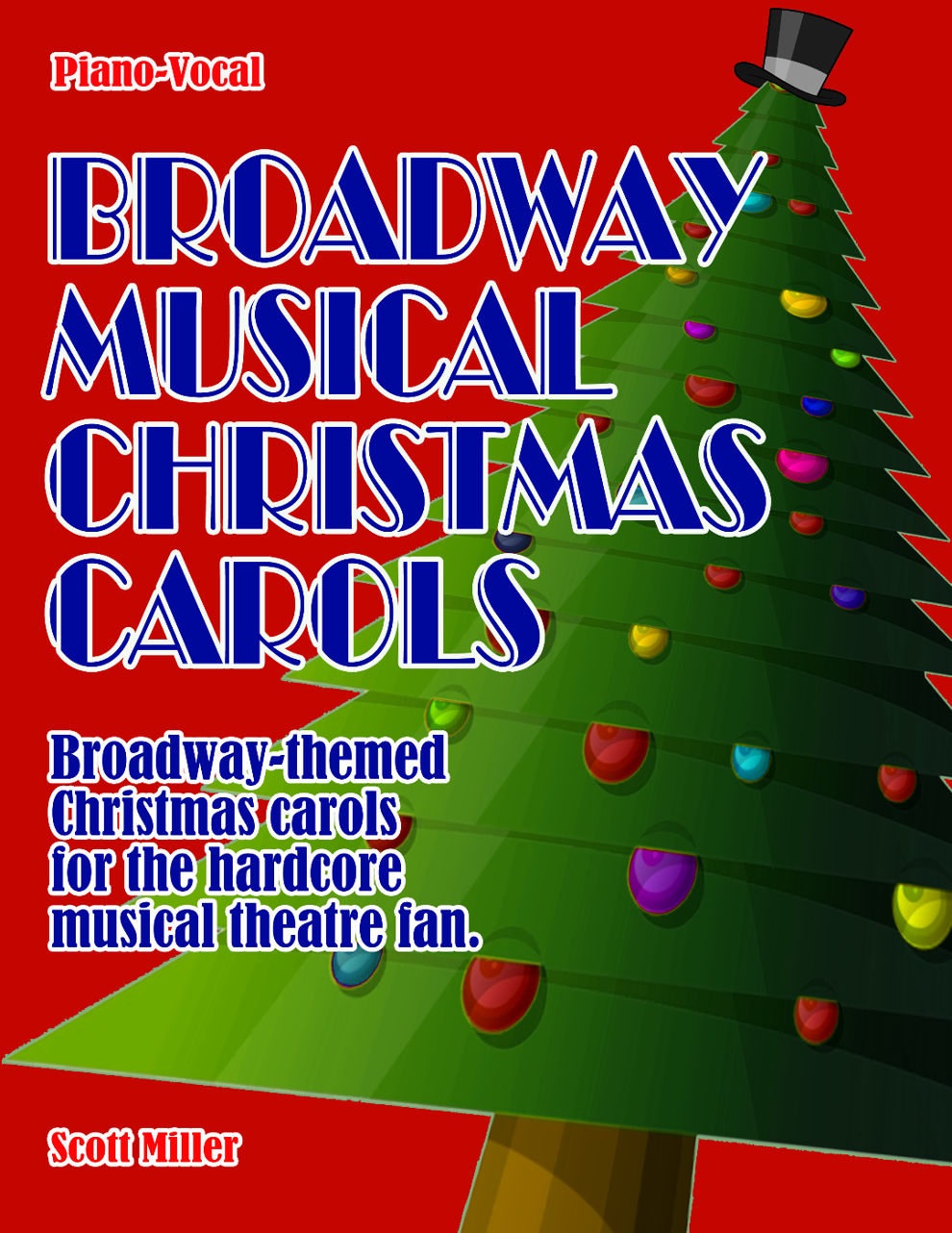 Scott Miller, founder, artistic director and creative beacon for his New Line Theatre, has built a stellar reputation for his company with adventurous productions of famous as well as not-so-familiar musicals since 1991. During the pandemic, Miller has crafted a trio of books which should prove ideal holiday gifts for the discriminating shopper. To order any of Miller's books, visit New Line's website. 
The Repertory Theatre of St. Louis has partnered with the Urban League of Metropolitan St. Louis for Love and Kindness in the Time of Quarantine, curated and directed by playwright-in-residence Regina Taylor. Through a blend of three songs and six monologues, the new work reflects on the search for light in the darkness in a time of uncertainty. The virtual production runs through Dec. 31 and is streaming for free on The Rep's website. 
Opera Theatre of Saint Louis is streaming its holiday concert featuring popular holiday songs, ranging from traditional carols to movie tunes, from Dec. 6 to 31 at its website. The holiday concert is free for donors and $15 for the general public. 
COCA presents a livestream version of Chicago-based performance collective Manual Cinema's A Christmas Carol on Dec. 4, 5 and 6. Through hundreds of paper puppets, miniatures, silhouettes and a live original score, Manual Cinema offers its take on Dickens' classic holiday tale with a visually stunning twist specifically created for the 2020 holiday season. Tickets range from $20 to $23.