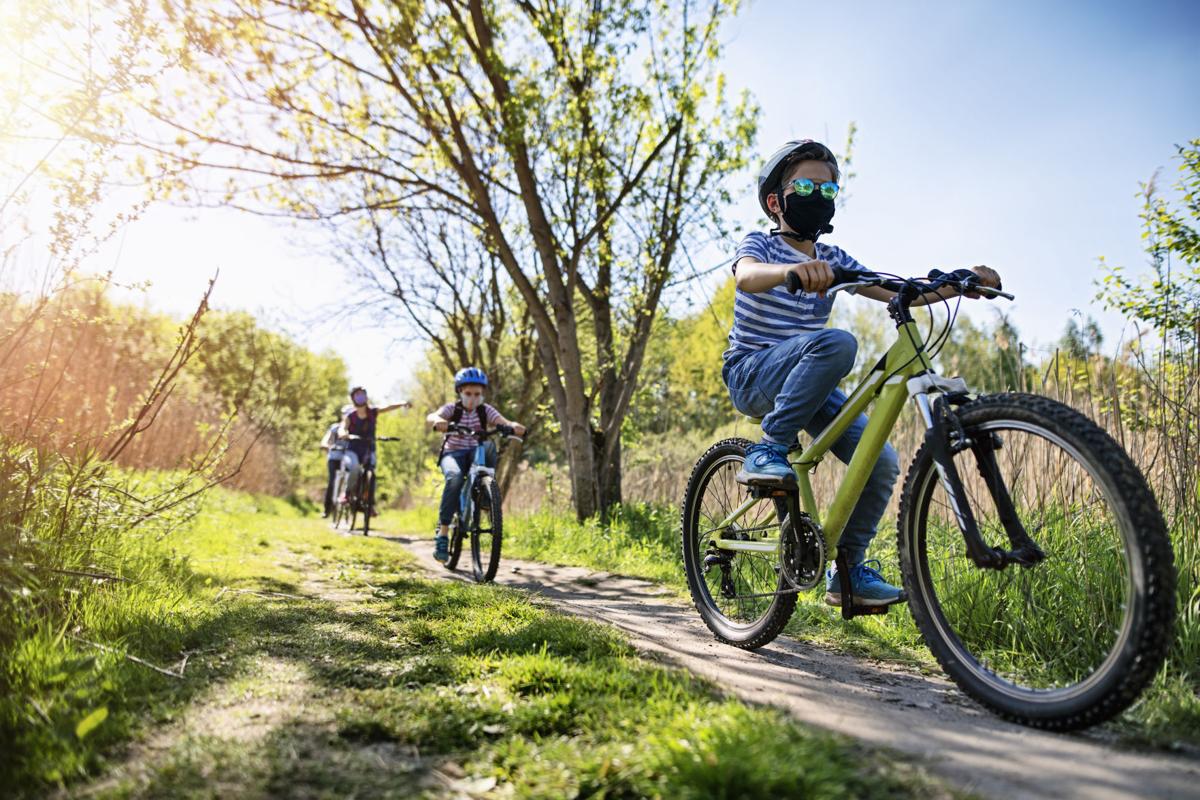 Updated Aug. 16
Even though the COVID-19 pandemic is far from over, many people feel anxious to get out and enjoy some summer fun.
If you're going to be around others, though, experts agree it's best to do so outdoors and to maintain at least 6 feet of distance from them, plus wear a mask that covers your mouth and nose.
In the following sections, Ladue News has compiled a few activities that can allow you to beat cabin fever, soak up the sunshine and enjoy the new-normal nightlife while minimizing the novel coronavirus' threat to yourself and others. 
Enjoy a (mostly) outdoor attraction in the metro area.
Area attractions including the Missouri Botanical Garden, Saint Louis Zoo and St. Louis Union Station have reopened with new safety guidelines and procedures. The zoo and MoBot both require staff and visitors ages 9 and up to wear a mask, unless exempt for medical reasons. All zoo guests must also reserve timed tickets prior to arrival to limit the number of people on-site. (MoBot's tickets remain dated but not timed.)
At Union Station, a variety of precautions are being observed depending on your chosen attraction. All guests must complete an online health declaration 24 hours or less before arrival, and those entering indoor spaces must pass a temperature check, according to the venue's website. Currently, the St. Louis Aquarium and ropes course are the only attractions requiring ticket reservations in advance, but visitors are still encouraged to plan ahead and purchase online tickets for other activities.
Missouri Botanical Garden, 4344 Shaw Blvd., St. Louis, 314-577-5100, missouribotanicalgarden.org
Saint Louis Zoo, 1 Government Drive, St. Louis, 314-781-0900, stlzoo.org
St. Louis Union Station, 1820 Market St., St. Louis, 314-621-5262, stlouisunionstation.com
Eat or drink at the new 9 Mile Garden.
Making its debut on Independence Day weekend, this entertainment destination is said to be Missouri's first food truck garden. According to its website, 9 Mile Garden is a collaborative effort by local chef and restaurateur Brian Hardesty and Seneca Commercial Real Estate.
"Their shared vision is to create a destination where people from around St. Louis and beyond come together to enjoy food, entertainment and community in a family-friendly environment," the website states. "An emphasis on supporting the community means you'll find local businesses such as food trucks, entertainers, brewers, farmers and more."
Patrons can choose from a variety of tasty eats from food trucks or grab a drink at The Canteen drafthouse. The 9 Mile Garden Twitter page, @9milegarden, regularly announces food truck lineups and dining hours.
To prevent the spread of COVID-19, 9 Mile Garden staff and vendors have agreed to follow precautions outlined by the St. Louis County Health Department, according to a press release. Precautions include limiting seating, requiring patrons to wear masks and maintain social distance, and providing sanitizing stations.
9 Mile Garden, 9375 Gravois Road, Affton, 314-390-2806, 9milegarden.com
Take a hike.
Slap on the SPF and those boots made for walking. The metro area has a number of scenic trails differing in distance and difficulty. For example, Castlewood State Park in Ballwin offers hiking opportunities as well as biking trails near the Meramec River. Also, the Lewis and Clark Trail near St. Charles is considered a moderate hike and "the most scenic hike" in the area, according to alltrails.com.
State parks are being monitored to prevent overcrowding, so gates to certain areas might close temporarily, according to the Missouri State Parks website.
Missouri State Parks, mostateparks.com
If you can't resist the urge to gather, gather safely outside.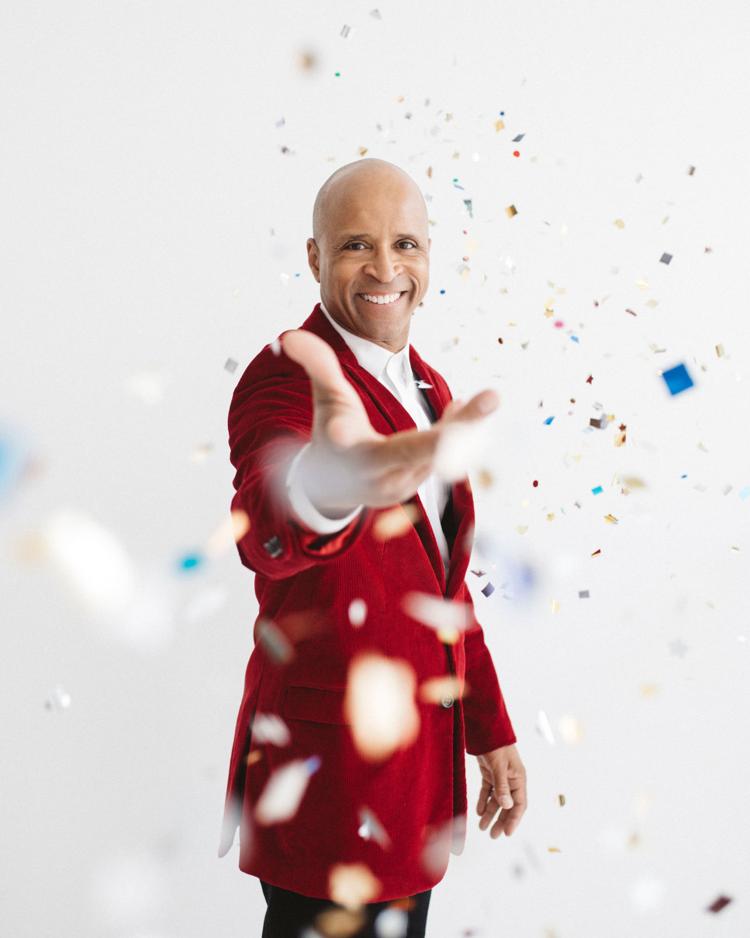 Reggie Van Derson, owner of the St. Louis-based Pure Entertainment Company, launched a new venture he calls "Kick'n it in the cul-de-sac." This event planning service is tailored to those hosting outdoor gatherings, such as a neighborhood block party, with social distancing in mind. The package includes family-friendly entertainment, games that allow for 6 feet of space between players, Van Derson as the party DJ and more.
Other independent party options include the New Orleans-style musical group Red and Black Brass Band, which plays lively tunes while marching through a given neighborhood. Otherwise, Webster Groves catering company The Art of Entertaining is offering individually boxed appetizers, lunches and dinners for guests so they can avoid a buffet and food contact.
Pure Entertainment Company, 1201 N. Warson, St. Louis, 314-256-9613, pecparty.com
Red and Black Brass Band, facebook.com/pg/redandblackbrassband
The Art of Entertaining, 8796 Big Bend Blvd., Webster Groves, 314-963-9899, theaofe.com
Stay up-to-date on what's happening
Receive the latest in local entertainment news in your inbox weekly!