Authors from the St. Louis metro area have been busy publishing books about a variety of topics and for a wide age range. The majority of these titles were released this spring and are available at your favorite book retailers.
"Please Love Me Like I Love You"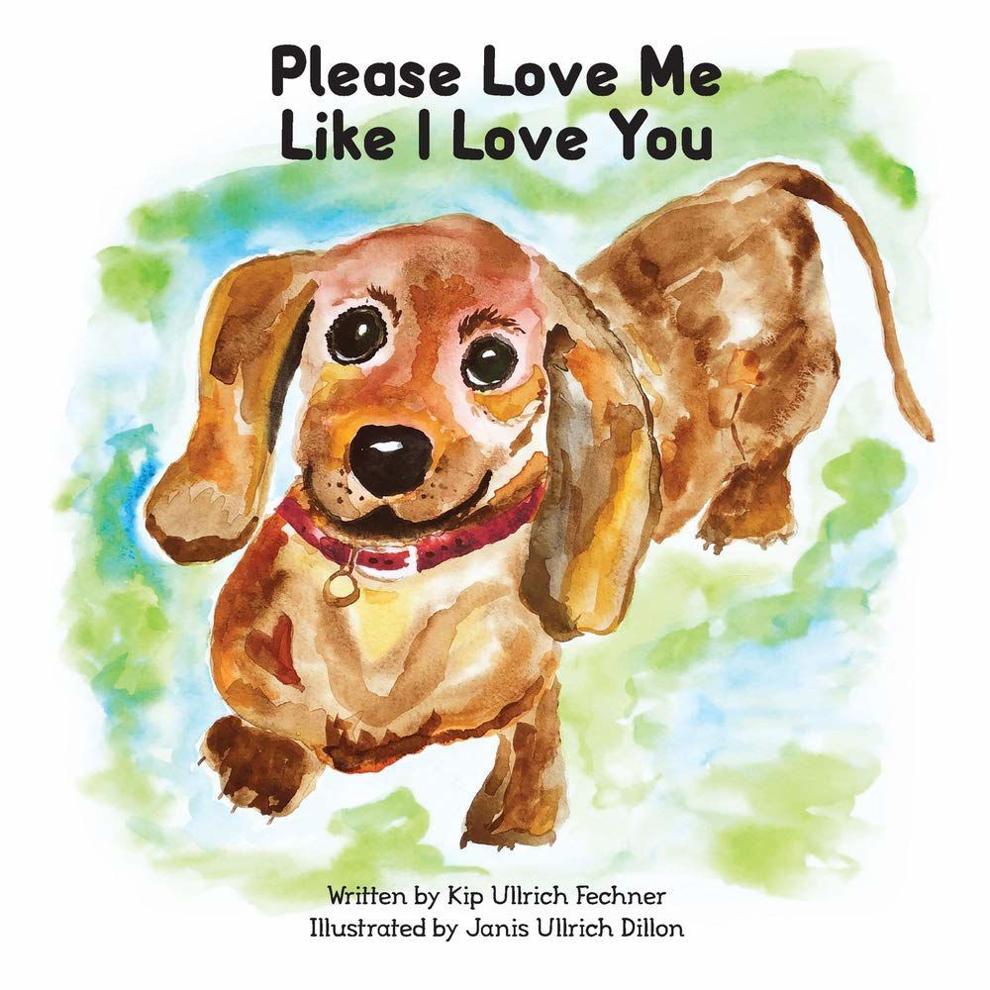 "My Chocolate Is Beautiful – Happy In My Skin"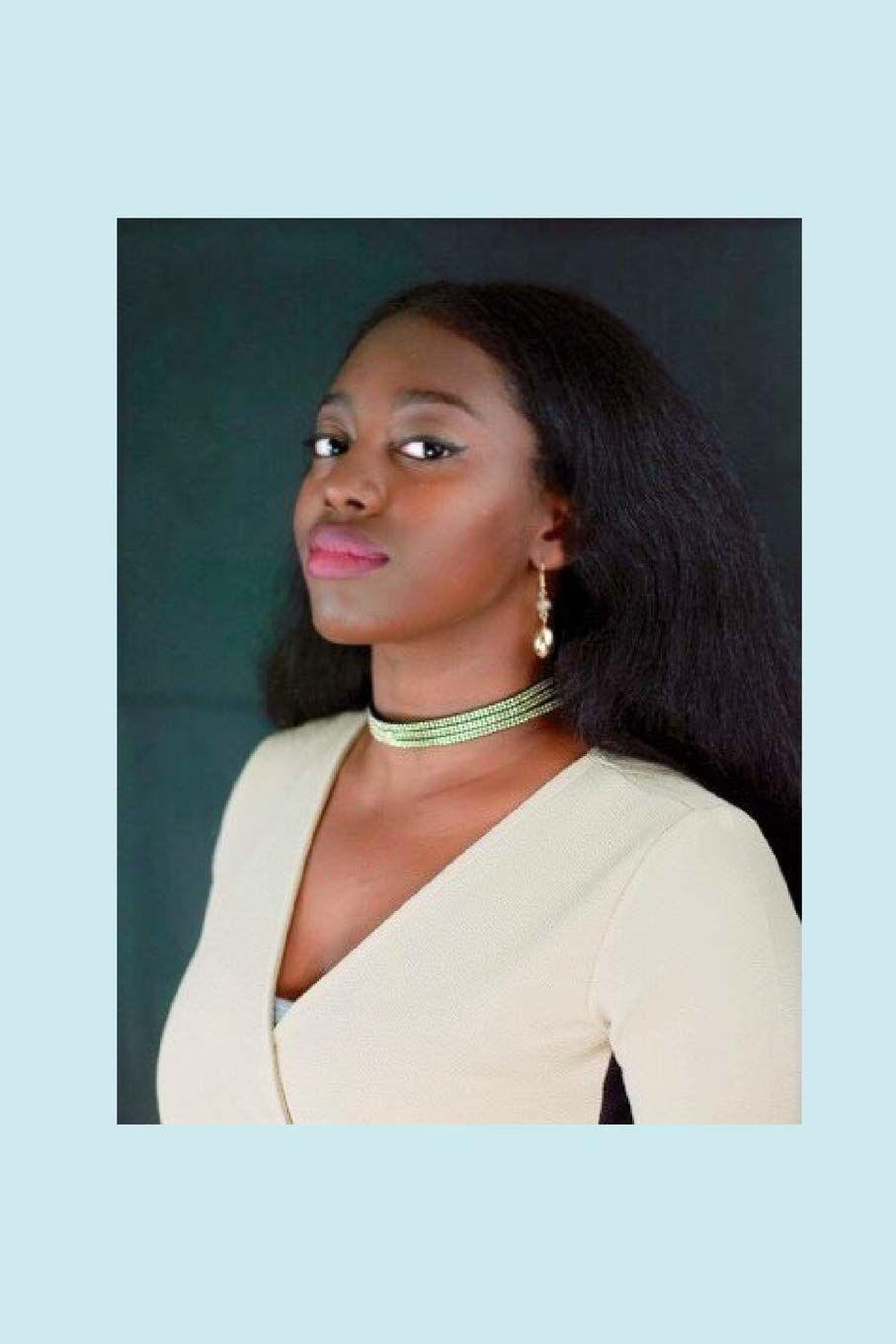 "The Anatomy of Accomplishment: Your Guide to Bigger, Better, Bolder Business Results"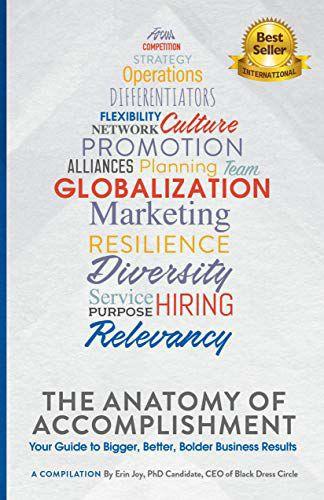 "In Awe: Rediscover Your Childlike Wonder to Unleash Inspiration, Meaning, and Joy"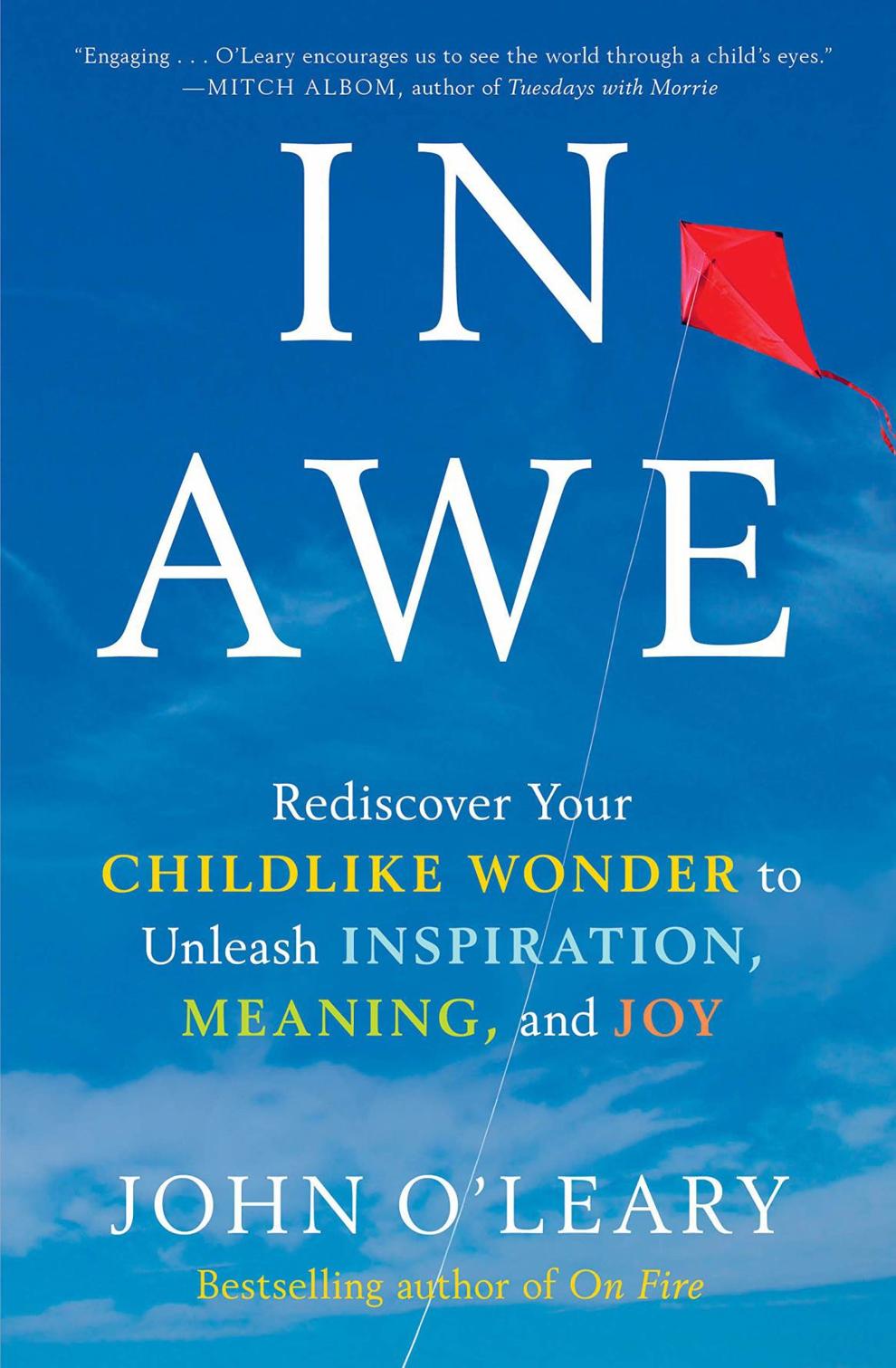 "Kids Are Amazing!"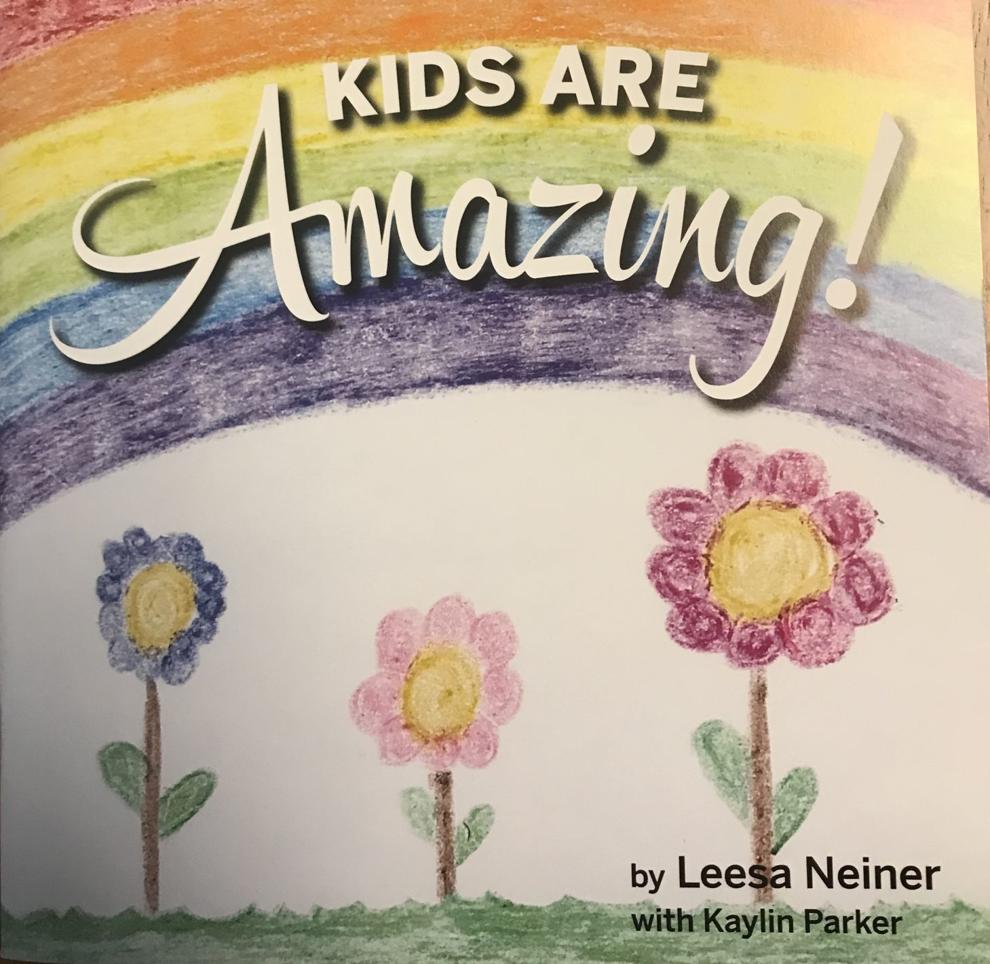 "The Black Hand"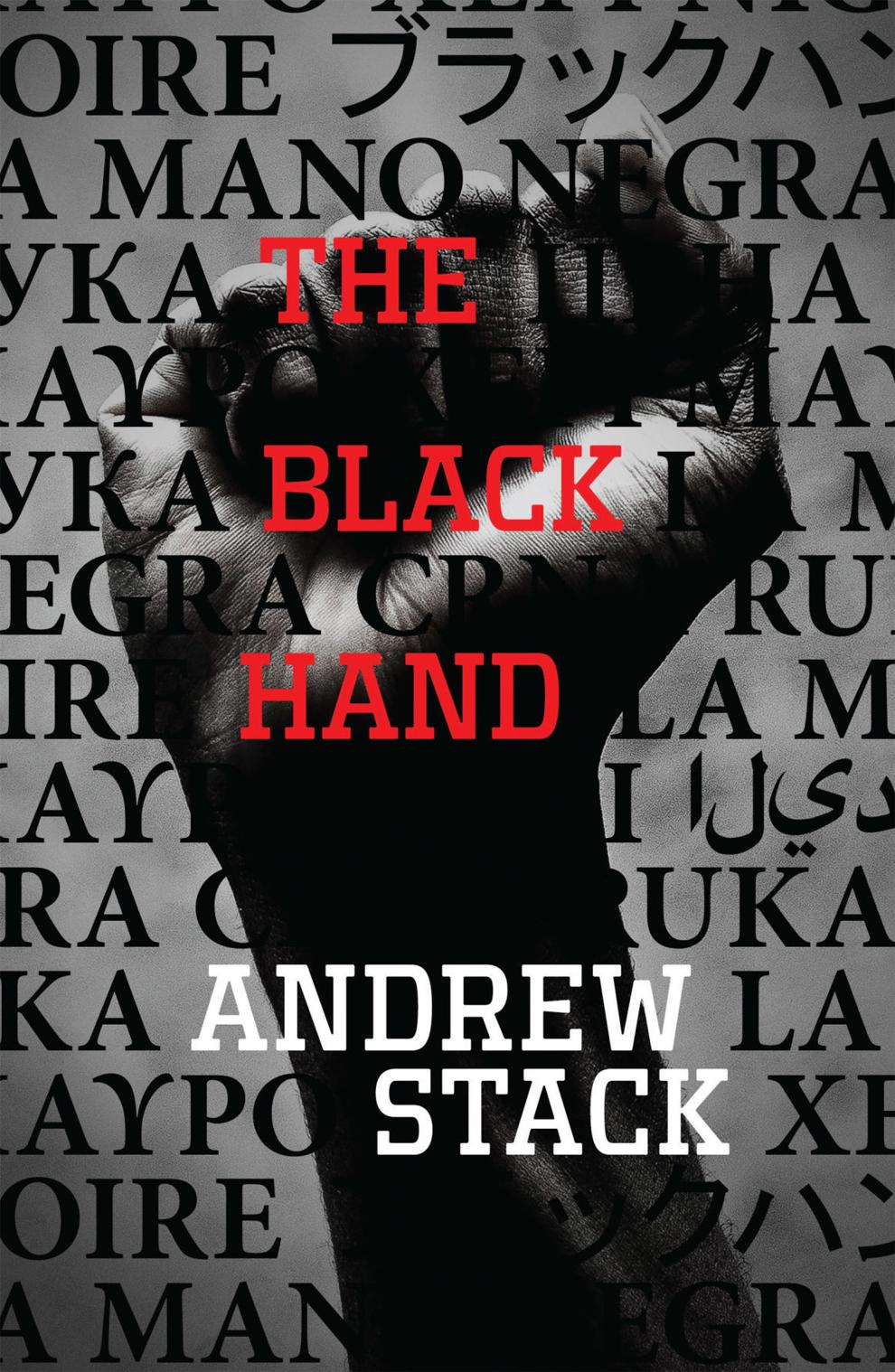 "Baseball in St. Louis: From Little Leagues to Major Leagues"