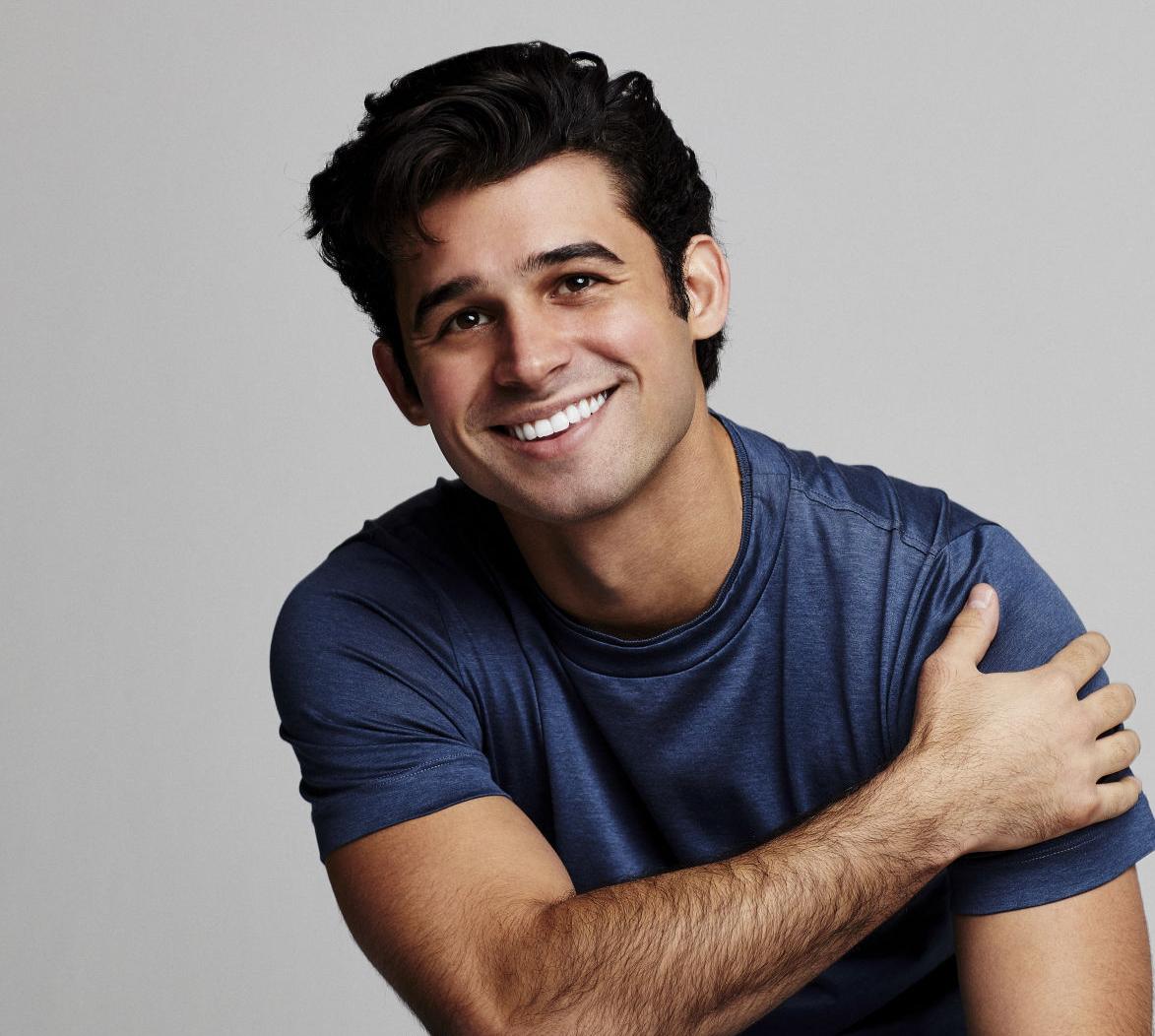 St. Louis' own Hunter Sansone is making a name for himself in Hollywood. The Chaminade College Preparatory graduate, who stars in Disney+'s new sports film, Safety, and DC Universe's hit CW series, Stargirl, spoke with LN about his journey from childhood weekends among hundreds of animals at his family's 123-acre farm just outside St. Louis to realizing his dream of becoming an actor in Los Angeles.
What inspired you to become an actor?
I grew up an outdoorsy athlete, but my mom – a professional singer – was always telling me, "You should look into acting; you would be a great actor." And "mom knows best," as the saying goes. She was going to an acting class in St. Louis, and I went with her, and I got hooked and fell in love. Then I drove to Springfield, Missouri, every weekend to take acting classes. I took it seriously at a young age.
Describe landing the role of Daniel in Disney+'s Safety.
My friend Kyle Allen called me and said, "Hunter, I just read this script – it's 100 percent you." I have a great support group of actors in LA, and I will gladly pass a script their way if it's a better fit for them – that's what Kyle did for me.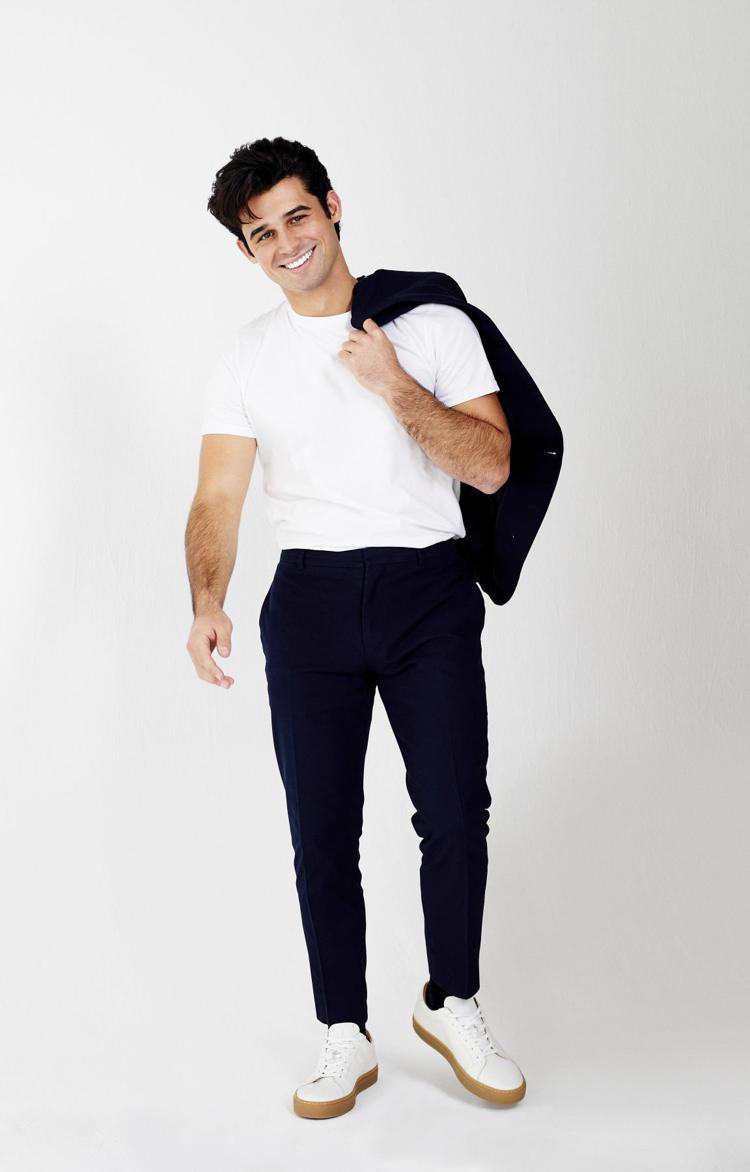 I auditioned via tape from where I was filming Stargirl in Atlanta and Skyped with director Reggie Hudlin, who was born and raised in East St. Louis and an Oscar-nominated producer from Django Unchained. He created something really special – and Safety is a true story, so a lot of pressure comes with that, but he did it justice.
Tell us about filming Safety.
It's the true story of Ray-Ray McElrathbey's journey, a freshman football player at Clemson University, who has to take in his little brother while their mom is in drug rehab. My character, Daniel, is by Ray-Ray's side while he navigates this really tough situation. Daniel embodies the core theme of the film itself, which is family, so that really ignited my passion to play this character.
It was an incredible experience, with the majority of filming in Atlanta. We shot a week in Clemson, and that was the highlight. Every single game sequence was shot live at halftime in the middle of a game with 80,000 screaming fans. They got on the PA system and announced Disney would be shooting some film scenes, and it was like live theater on steroids – one take for five football plays we had rehearsed for months, and we executed them all and walked away with a success. It was a dream.
Any advice for budding St. Louis actors?
If you're really interested in film and television, it's hard to do it if you're not in LA. That's where the agencies are, that's where the top-notch acting is and that's where the auditions are. Get into acting classes and research, study and really devour it. If you're truly passionate, it's a calling of yours, and you believe you can't do anything else with your life but this art form of acting, that's how you have to do it.