Nothing – not even a pandemic – can change the fact that the metro area, with its rich variety of theaters, museums and other attractions, is dedicated to the arts. And although current circumstances are keeping local enthusiasts inside, this incredible community of ours is working diligently to bring the entertainment they love to us.
Here are just some of the ways you can enjoy and support the area's arts and culture community from the safety and comfort of your home: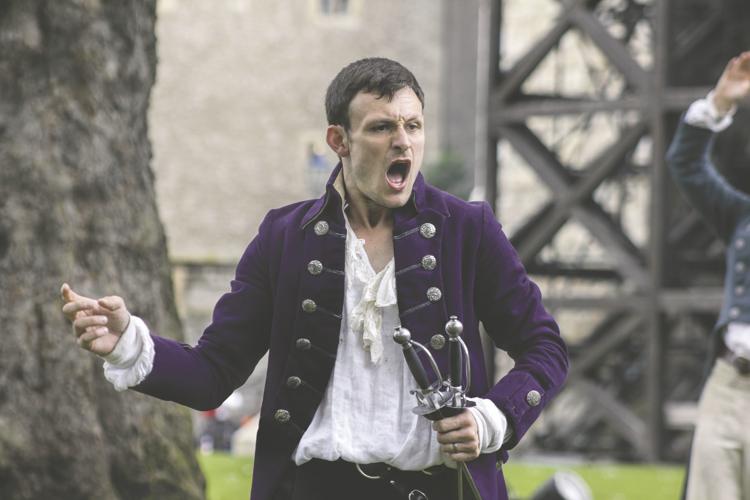 Shakespeare in the Sheets With Shakespeare Festival St. Louis
Shakespeare Festival St. Louis has created a video series to engage artists and other citizens quarantined at home or out of work. "Shakespeare in the Sheets" brings performers showcasing sonnets and short scenes from their bed to yours. Videos can be submitted to info@sfstl.com or by tagging @shakesfestl or @shakespeareinthesheets on Instagram.
---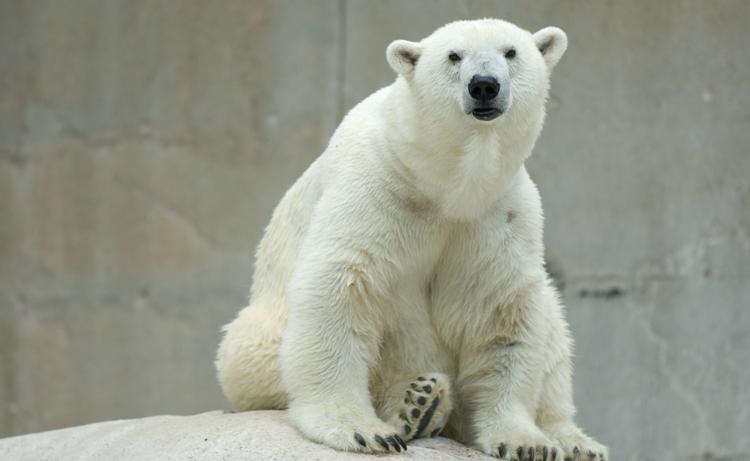 #BringTheSTLZooToYou
Learn what your favorite animals at the Saint Louis Zoo have been up to when you check out any of the videos and photos shared on Facebook, Instagram and Snapchat (@saintlouiszoo) using the hashtag #BringTheSTLZooToYou. The zoo has taken precautions to ensure the safety of both its workers and the animals, while still providing those at home with the same memorable animal experiences they would get in person.
---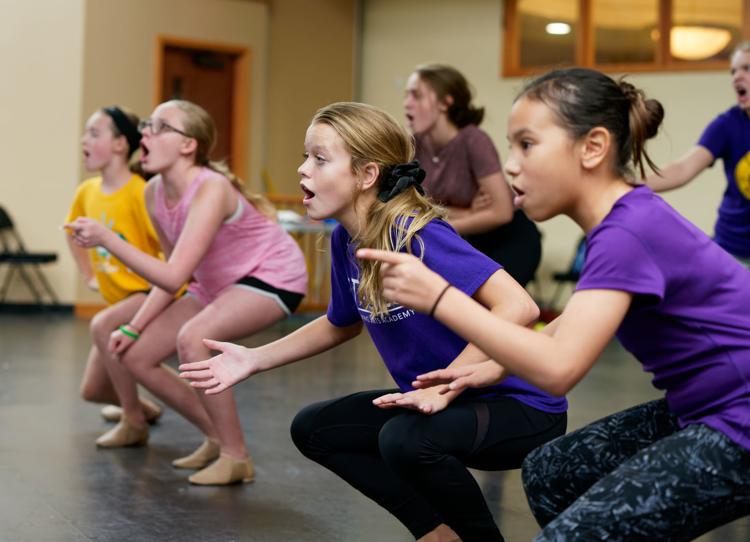 STAGES Performing Arts Academy Educational Digital Content for Students
The regionally renowned academy is bringing its innovative educational programs into your home through podcasts, Google Classroom, Zoom and more. Its press release states, "Despite having to navigate these uncharted waters, we believe in the accessibility of performing arts education for all, no matter the medium." This free content can be found on the STAGES Facebook and Instagram pages.
---
Forest Park Forever Virtual Tour
Explore Forest Park from the safety of your home through virtual tours shared on the Forest Park Forever Facebook and Instagram pages. Videos tagged #TogetherAtHome include park highlights such as the World's Fair Pavilion, the Dennis & Judith Jones Visitor and Education Center and the Victorian Footbridge, as well as short videos of the park's spring flowers and sounds of nature. Get all the best Forest Park experiences in one place.
---
Neil LaBute's Ten X Ten Series Streaming Free Online
Contemptible Entertainment describes Ten X Ten as "a collection of original monologues that are performed directly to the camera and in real time" and is offering this acclaimed series free through the St. Louis Actors' Studio's Twitter page. One set will be released each week for five weeks, with the first release having been on March 25.
---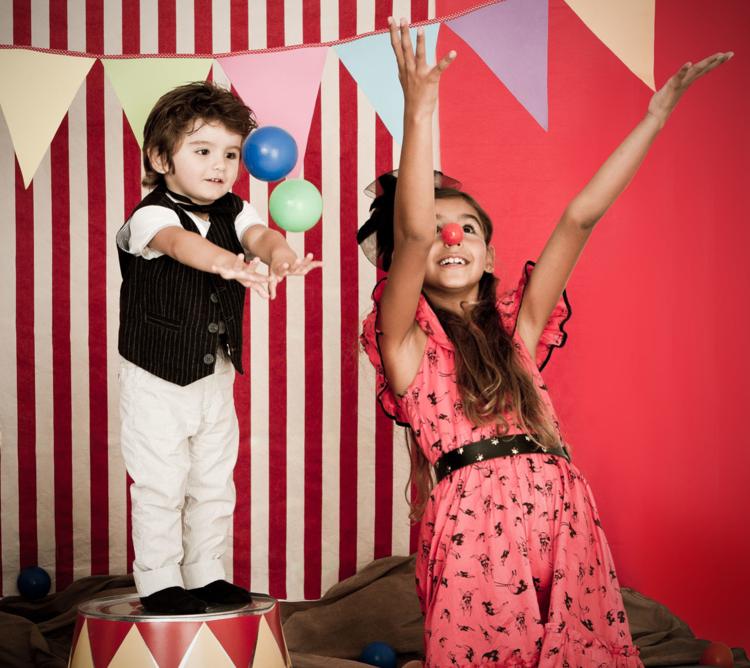 Circus Harmony Quarantine Classes
Circus Harmony is offering online classes on its Facebook page, and additional quarantine info can be found on its website. Jessica Hentoff, the artistic/executive director of Circus Harmony notes: "Circus has always been about joy, triumph and laughter! All the life lessons we teach in our school – especially persistence, responsibility and teamwork – are exactly what is important now, in the middle of a pandemic!"
---
Short Plays Through The Repertory Theatre of St. Louis
Working to create and share art, even in this time of social distancing, the Rep is collaborating with a group of theaters across the country to commission a series of short plays that will spark joy and connection for those who are sheltering in place. A recent press release explains, "These initiatives are designed to keep the art alive and vital … " Keep up to date by visiting repstl.org.
In these uncertain times, connection to the arts is more important than ever – as is supporting the arts and those who bring them to us. As this community quarantine continues, the metro area will continue to be dedicated to providing that support through flexible initiatives that bring entertaining, educational and engaging material into your home.
Stay up-to-date on what's happening
Receive the latest in local entertainment news in your inbox weekly!