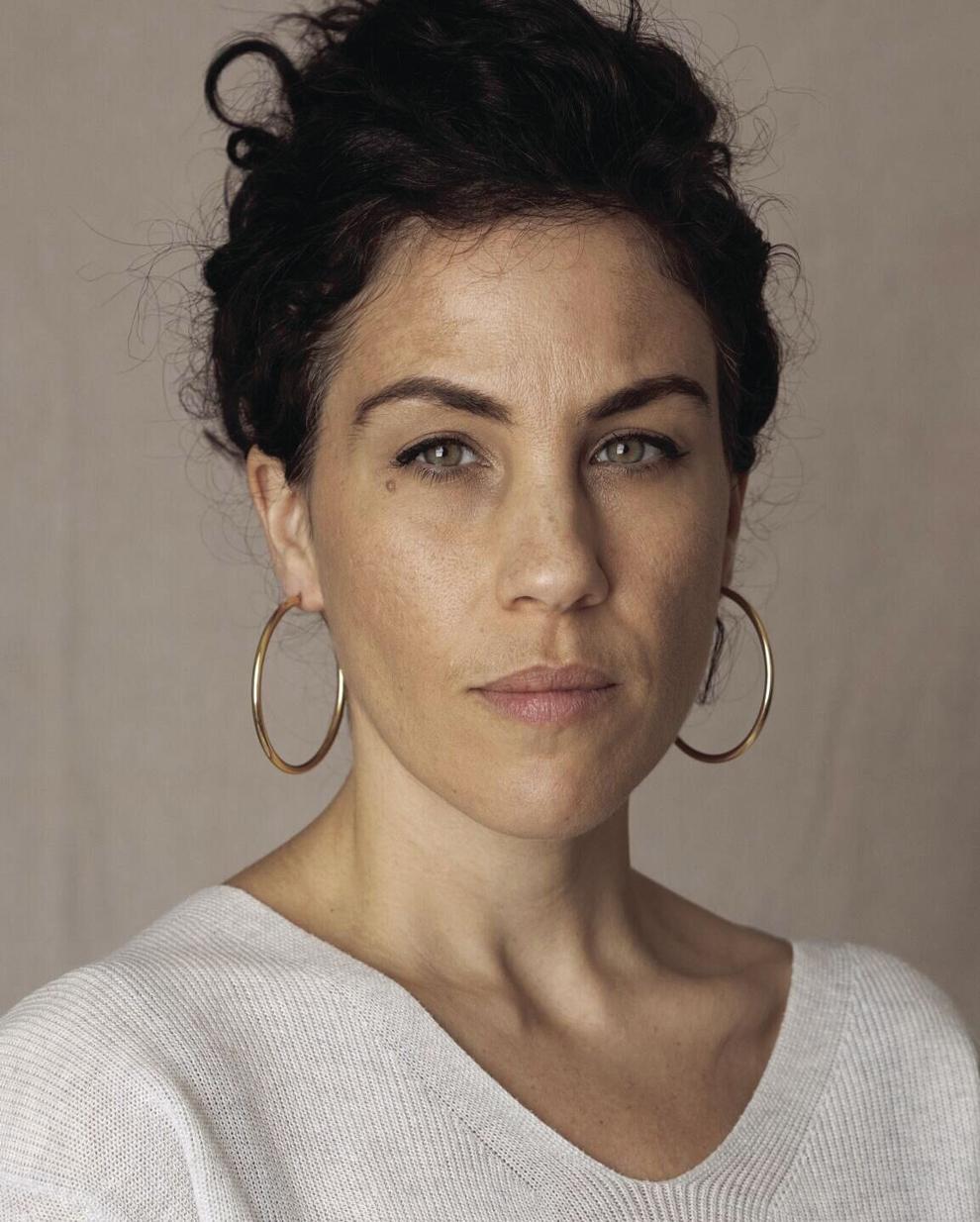 Since becoming chief curator at the Contemporary Art Museum St. Louis in August 2017, Wassan Al-Khudhairi has electrified the metro area's visual art scene.
Al-Khudhairi has done so perhaps most powerfully via interdisciplinary artist Derek Fordjour's "SHELTER," a burst of sunny brilliance in the otherwise beclouded year of 2020.
A press release issued three months before Al-Khudhairi's arrival quotes Lisa Melandri, CAM's executive director, as extolling her "extraordinary breadth of experience and global knowledge of the contemporary art world, which is seamlessly balanced with her attention to local and regional communities and audiences."
And indeed, CAM's chief curator brings to her work what feels like a dauntingly cosmopolitan aesthetic. The press release suggests why by noting that Al-Khudhairi "has lived in Kuwait, Saudi Arabia, England, California, Georgia, Egypt, Qatar, Korea and Birmingham, Alabama."
Starting Friday, Sept. 3, CAM is unveiling fully three exhibitions from Al-Khudhairi: "On Edge" by Shara Hughes, "Everywhere there is splendor" by Farah Al Qasimi and "Heads" by Lorna Simpson. With four other exhibitions opening the same day, that trio runs till Feb. 13, making a visit to CAM – or several visits – mandatory for local art aficionados.
Contemporary Art Museum St. Louis, camstl.org