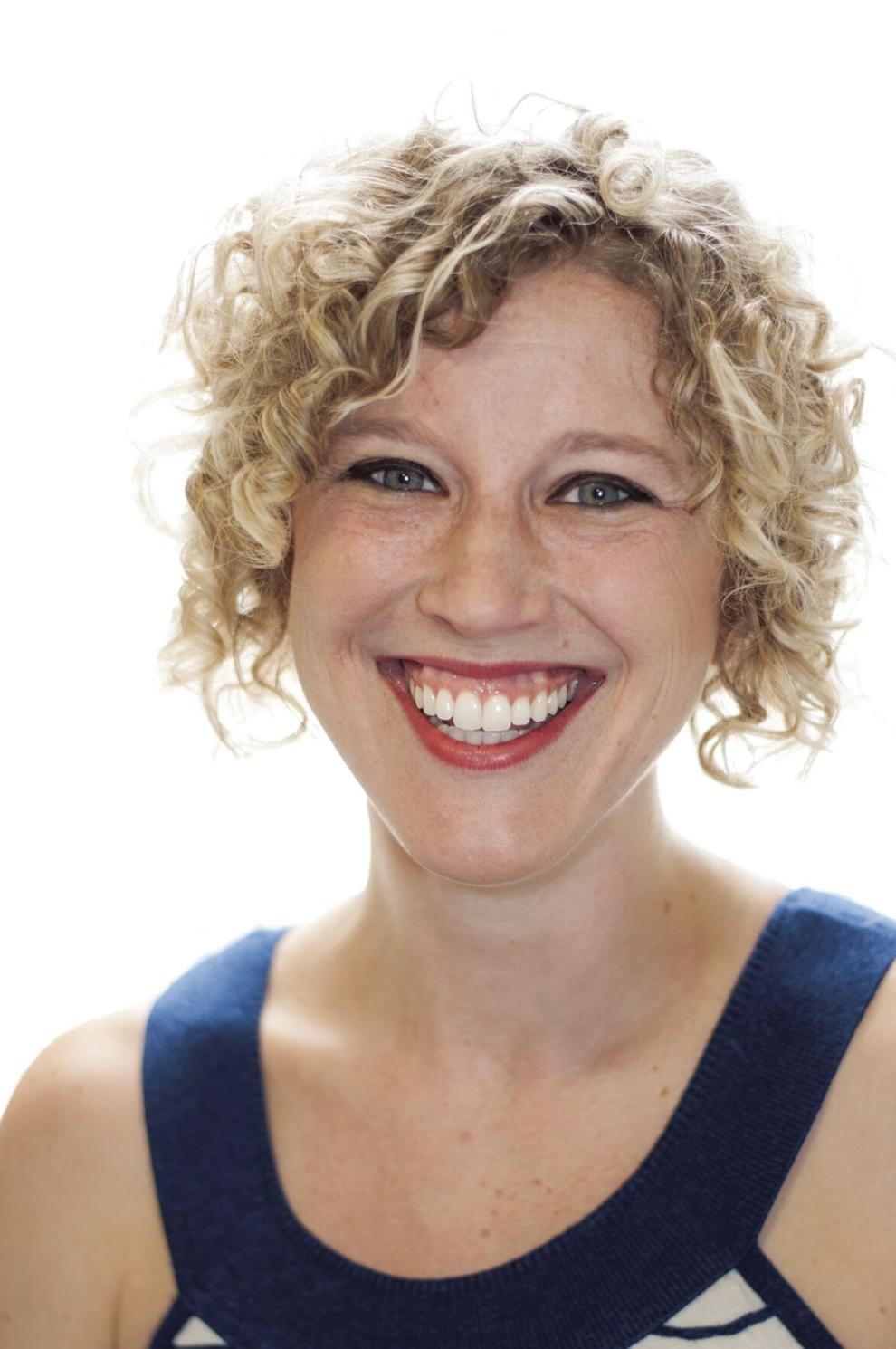 Since The Big Muddy Dance Company's inception 12 years ago, executive director Erin Prange has aimed to entertain a wide range of audiences. Despite having to pivot amid the COVID-19 pandemic, she has continued to dedicate herself to the company's mission of invigorating life through dance.
"In the past, we have preached the importance of live performing arts and how digital creations on the screen could never compare to live performance on the stage," Prange says. "In the last year, we really had to step back and reexamine our perspective on that idea and explore avenues in which we could reach our audience members virtually and, meanwhile, continue to challenge our previous notions of 'quality art.'"
An exquisite example of these efforts was the company's production of Lemp Legends, which originally premiered in 2018 and was scheduled to be remounted last fall.
"Upon realizing that a theater production would be impossible, we pivoted to a progressive format that included small character vignettes of dance in the various spaces throughout the Lemp Mansion and Lemp's Grand Hall," Prange says. "It was a huge success, and the story felt so authentic, given the venue, that we have decided to present an encore performance of the progressive Lemp Legends show in May 2022."
Although the company's commitment to artistic excellence was awe-inspiring, Prange says it was the focus on community that sincerely shined in these circumstances.
"The art is the vehicle in which we change lives," Prange adds, "but our people – our artistic director, Brian Enos, our 15 company dancers, our trainees, our board of directors, our volunteers and supporters – they are the reason that we make such a tangible impact on the community."
The Big Muddy Dance Company, thebigmuddydanceco.org