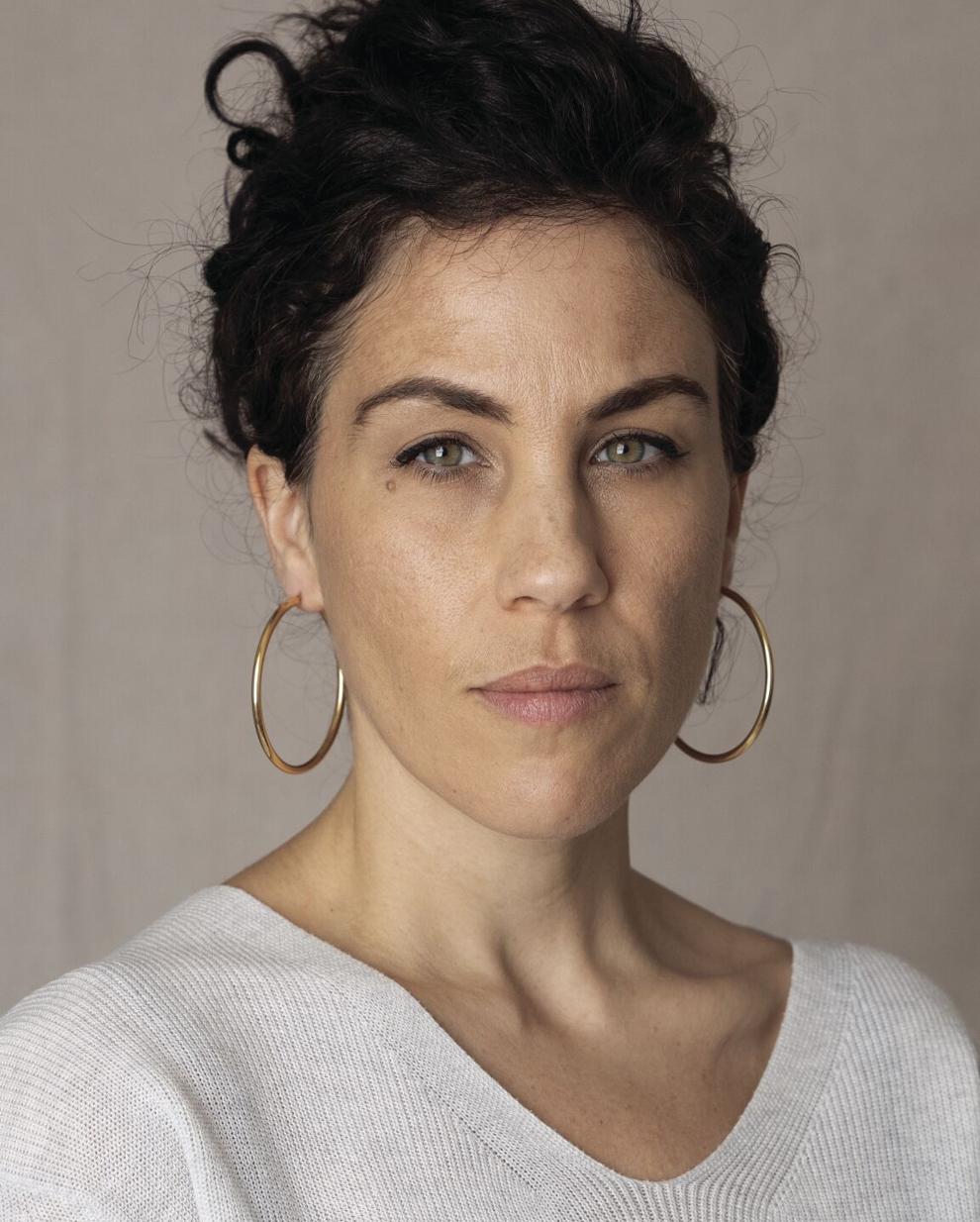 Wassan Al-Khudhairi experienced a November perhaps best characterized as notable.
More specifically, Al-Khudhairi – who serves as chief curator at the Contemporary Art Museum St. Louis in that municipality's Covenant Blu Grand Center neighborhood – received three high-profile national professional honors midway through the month.
First, within a day or so of each other, New York City's Armory Show (taking place this Sept. 9 to 12 in Manhattan's Jacob K. Javits Convention Center) named her its 2021 Focus Curator. Then, Boston's VIA Art Fund named Al-Khudhairi its 2021 Curatorial Fellow, lauding her, in its press release, for a focus "on projects that bring visibility to people, stories and histories that are often overlooked" and the creation, at CAM, of "a risk-taking contemporary art program centered on audience involvement and engagement with local artists."
Slightly more than a week after those laurels, New York's Center for Curatorial Leadership named her one of its 2021 Fellows, joining 11 other museum pros from the U.S. and Mexico, whom it praised for "exceptional curatorial achievements, demonstrated innovative thinking and commitment to advancing the field."
So – what impact did that sort of recognition in so compressed a timeframe have?
"I feel honored," Al-Khudhairi says. "The VIA Curatorial Fellowship and the invitation to be the Focus Curator of The Armory Show both came as a complete surprise to me. It's encouraging to know that the work we do at CAM is being noticed by those beyond our city and region. I am grateful to [executive director] Lisa Melandri for her leadership and to my colleagues at CAM. Any recognition we receive is a reflection of how committed and how hard our team is working. As for CCL, that is a fellowship I applied for. In the museum field, it's known to be very competitive, and I'm thrilled to have been selected to be part of the 2021 cohort."
Al-Khudhairi also addresses how, as CAM's chief curator, she may synergize forthcoming insights gleaned from those three honors.
"In a time when the museum field is undergoing drastic changes, when we are being asked to re-envision how we work, the opportunity to be a CCL fellow couldn't be [timelier]," she states. "Being part of a group of professionals from across the country, where we can think through the challenges our field faces – to develop a network of real thought partners at this critical moment – all I can say is that it's truly wonderful. The combination of strategic-thinking skills, managerial skills and curatorial training will all be applied to my day-to-day work at CAM. Curating the Focus section at the Armory is opening up exciting opportunities for me to explore new artists and learn about new galleries."
Last but scarcely least, Al-Khudhairi tantalizes potential museumgoers with a few details about "Stories of Resistance," scheduled to run at CAM from March 12 to Aug. 15.
"'Stories of Resistance' explores the wide range of acts of resistance – from large, noisy, mass movements demanding change in the streets to small, quiet, determined study of archives and records toward the rewriting of history," she states. "The exhibition will feature artists from the U.S. and abroad – artists of our time whose work often looks to the past to help us think through our present realities. My hope with the exhibition is that audiences discover that acts of resistance are not isolated but are part of a shared human experience. Acts of resistance in St. Louis influence those in other countries and vice versa.
"One major component of the exhibition I'm very excited about is Radio Resistance – a series of discussions between exhibition artists and artists, activists, historians and others who are deeply connected to St. Louis. 'Stories of Resistance' is going to take up the entire building, so you'll find works not only throughout the museum but also outside of it."
Contemporary Art Museum St. Louis, 3750 Washington Blvd., St. Louis; 314-535-4660, camstl.org